​Top Tips For An Amazing Alpe d'Huez Ski Holiday
Considering an Alpe d'Huez ski holiday?
Congratulations on your excellent taste! This high-altitude, family-friendly, purpose-built ski resort is snow-sure with stunning scenery everywhere you look. Nestled in a powder-filled pasture in the Oisans Valley in the central western French Alps, the resort altitude is a lofty 1860m and there's skiing available much higher up the slopes descending from the 3300m Pic Blanc.
With over 300 days of average sunshine each year, Alpe d'Huez has earned the moniker L'Isle Au Soleil, so it's a particularly pleasant place to ski. Furthermore, with a vast skiable area of 250km for skiers and snowboarders of all aptitudes, the wider Alpe d'Huez Grand Domaine boasts one of the greatest lift-linked vertical drops anywhere, with a marathon 2200m between the top and bottom lifts.
Throw in fab accommodation, excellent apres-ski and fantastic family facilities and you've got one of the world's greatest ski resorts. Voted and awarded Best European ski resort 2017 and 2019 infact!
If you are embarking on a trip this year; here are some top tips for an amazing Alpe d'Huez ski holiday.
Skiing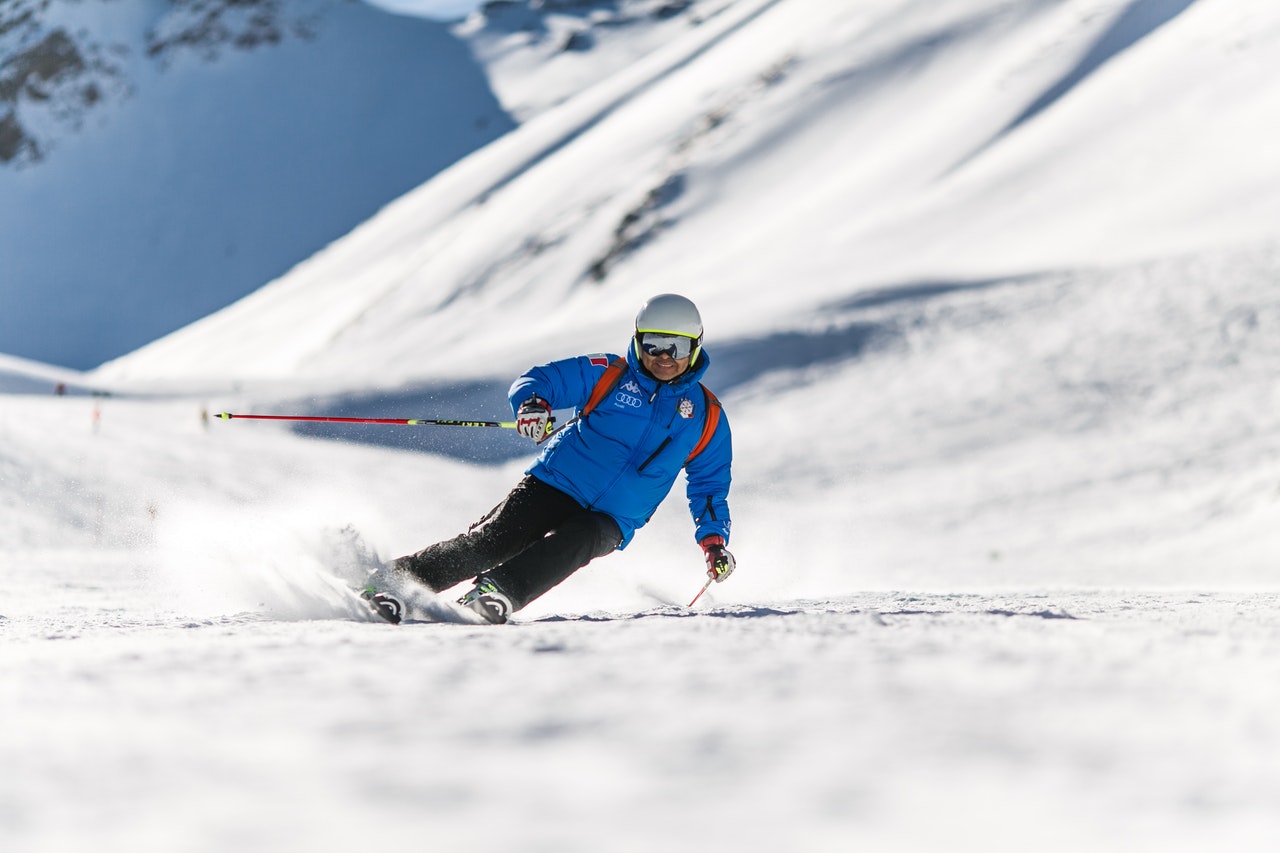 Photo by Visit Almaty
For novices in Alpe d'Huez, there are several good nursery slopes and sweeping, easy beginners areas at the first tier of slopes off the DMC gondola and in the Bergers sector of the village.
If you're an intermediate skier, you'll love the long runs down from the top of the Pic Blanc like the 2200m long Champagne Run, while The Tunnel is a mogul-filled black run that will test the mettle of any advanced skier.
Snowboarding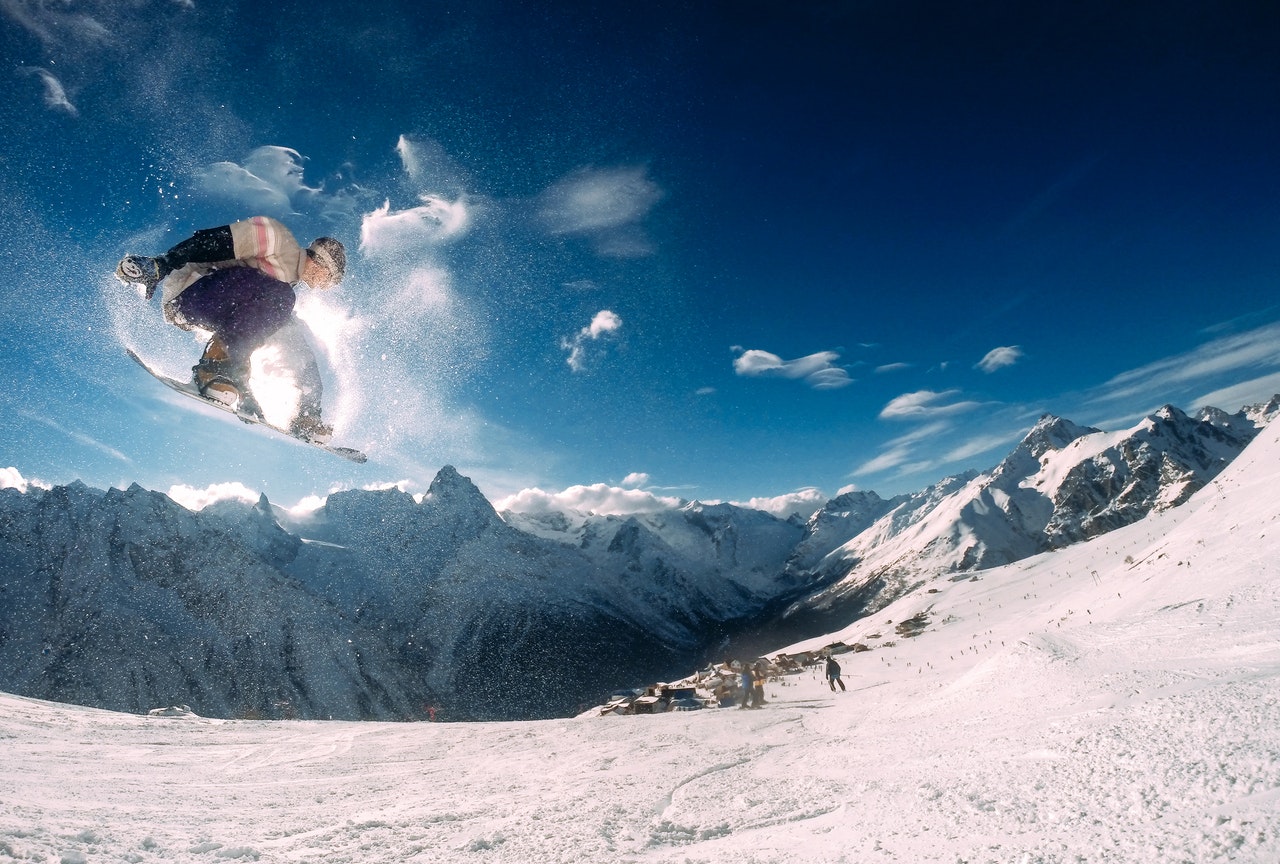 Photo by Evgenia Kirpichnikova
The main snow park located just above Alpe d'Huez has plenty to keep snowboarders busy, including black, red, blue and green lines for all aptitudes, each with several rails, boxes and kickers, plus a big air bag to practice jumps.
There's another snowpark at Montfrais, on the Vaujany side of the mountain, which is a bit more advanced and, if you're feeling adventurous, you can hire a local guide to take you on an off-piste adventure!
Apres-ski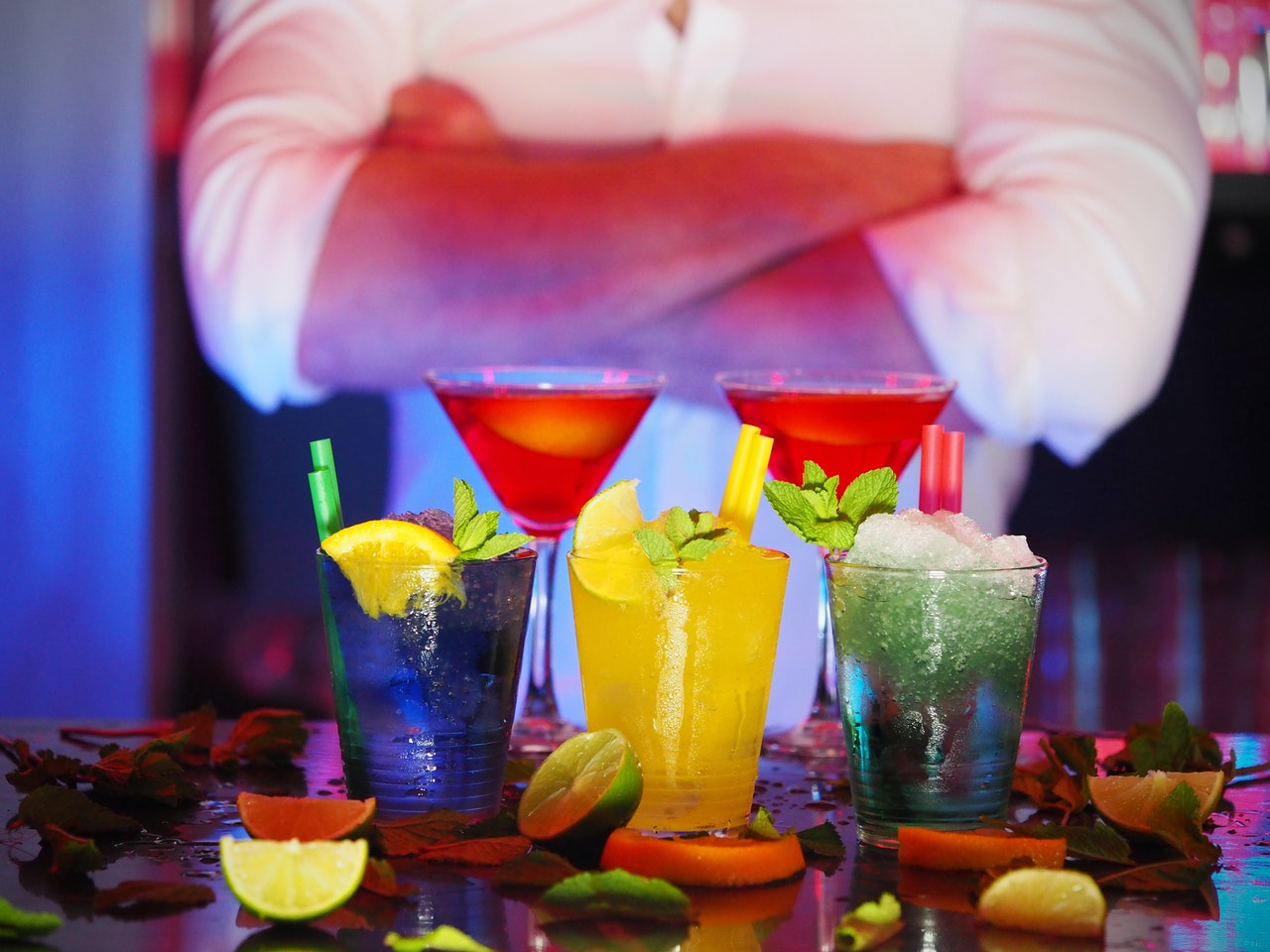 Photo by energepic.com
Looking for convivial company after a hard day's skiing? The apres-ski scene here is supported by venues like La Folie Douce, where you'll find cabaret-style entertainment and live music, and Sphere bar, which boasts an expansive sun terrace and big screen TV sport.
Don't leave without having a session at Smithy's Tavern ̶ great beer deals, live DJs and an amiable atmosphere make this an Alpine institution.
Freeride sunset ski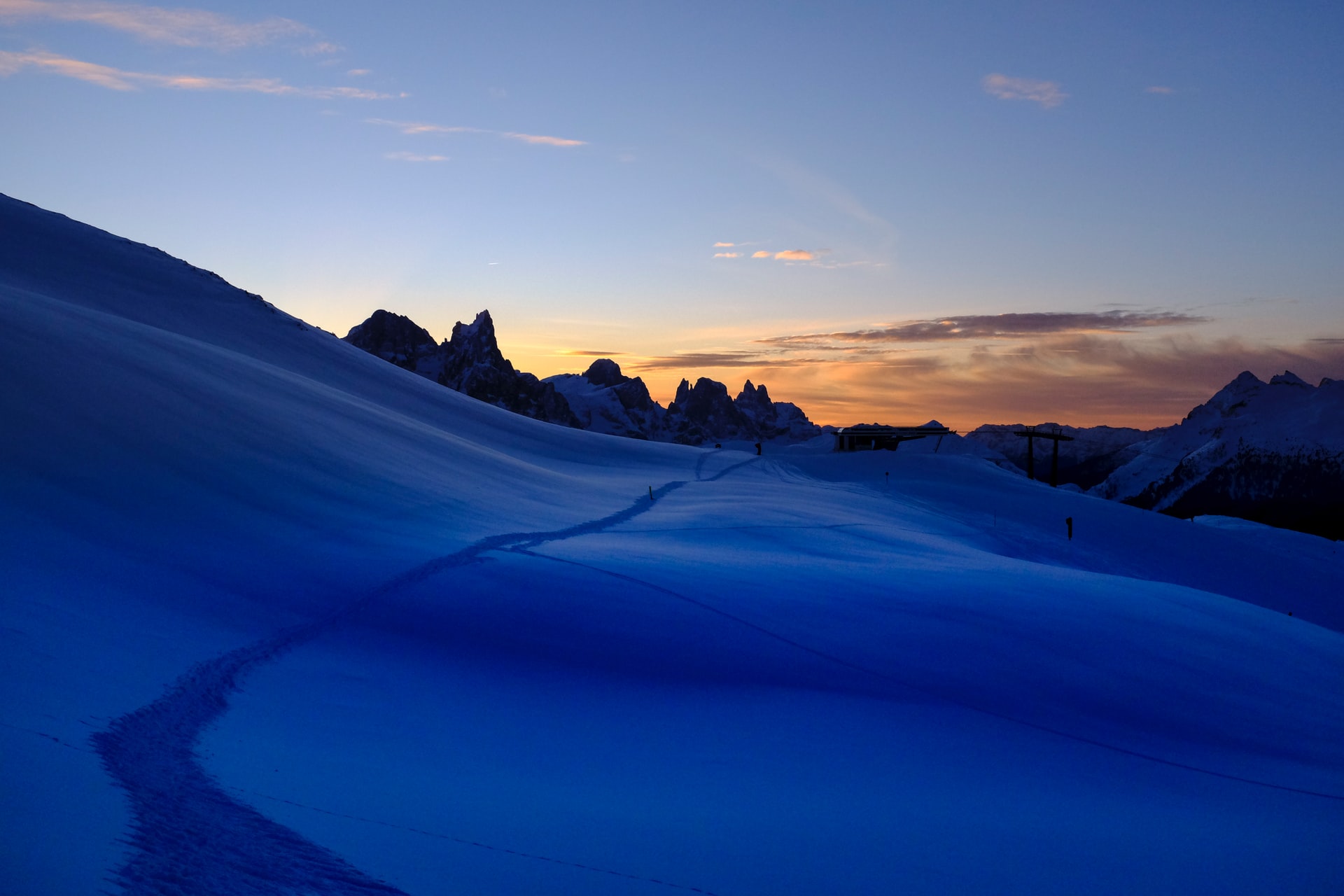 Photo by Markus Voetter
One of the strong points of Alpe d'Huez is the vast unmarked skiable terrain in the vicinity of the glacier. There are numerous routes - a score of itineraries, more or less - that start from the Sarenne ridge. One of the best tips is to hire a mountain guide and head to the North Slope and descend to Clocher de Macle or Mine de I'Herpie, where it is very possible that you can ski on some formidable powder snow. Another area - between the Vallonnete and Montfraise ski lifts – perhaps the most popular, is a beautiful off-piste route that runs through a forest between gigantic rocks and an astonishing landscape.
Driving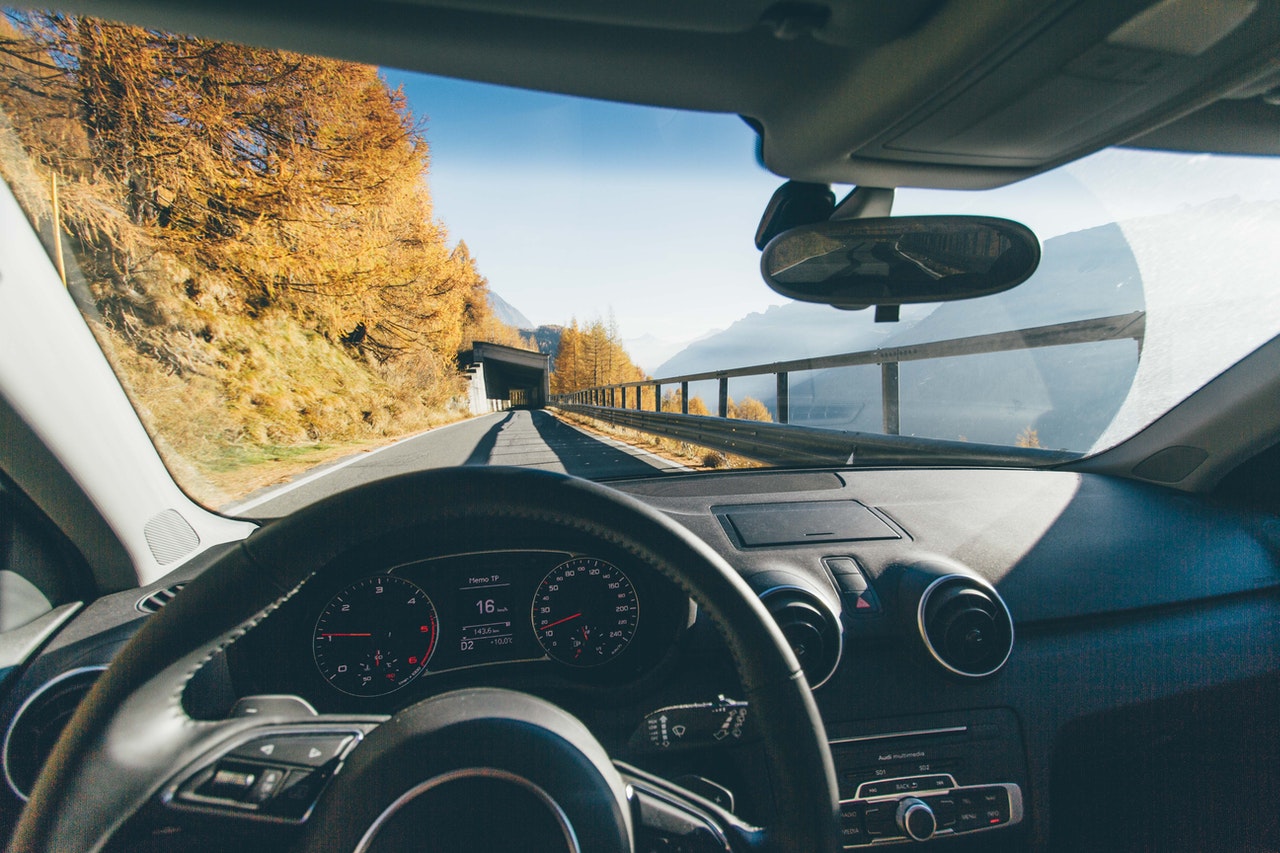 Photo by Riccardo Bresciani
If you're skiing in Alpe d'Huez as part of a longer holiday, you might want to have the convenience of a car rather than relying on airport transfers. For instance, Lyon and Grenoble are within striking distance and you can hire a car here from the likes of EnjoyTravel with minimum hassle.
If you're travelling with kids in tow, parking up your car near your Alpe d'Huez accommodation for the duration of your ski break means you can hop in and hit the road for the rest of your grand tour when your fun on the slopes has finished.
Taste the local cuisine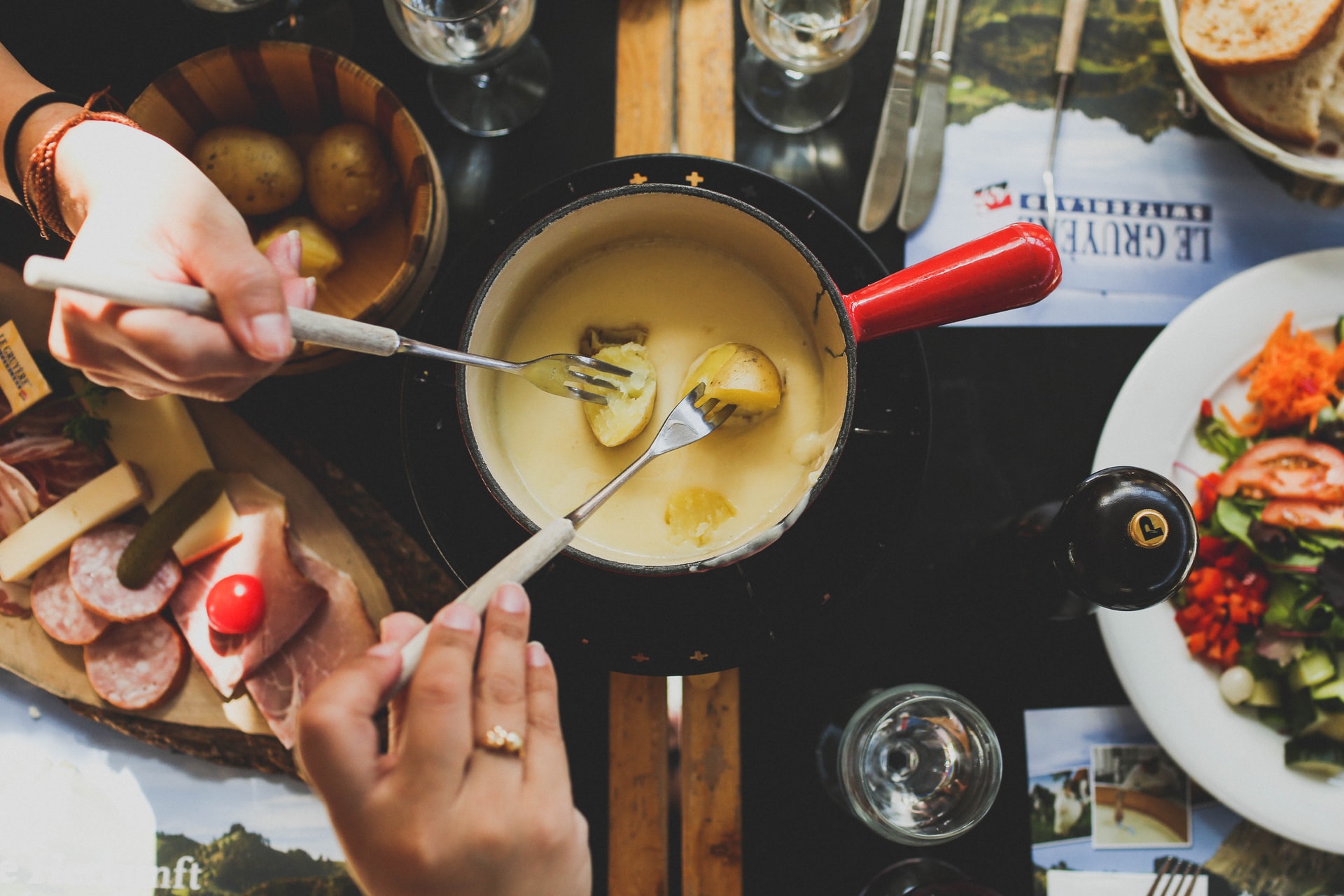 Photo by angela pham
Gastronomy is part of the complete experience in Alpe d'Huez. You can taste a wide variety of dishes, such as the French mountain food locally sourced. As they say, after skiing there is also life. One of the recommendations that should not be forgotten after a hard day in the mountains is to sit at a table and taste the fabulous dishes of the Alpine cuisine to warm up and recharge. The most common is to order the famous and exquisite raclette, a type of cheese that melts and is spread over cooked potatoes. The mountain sausage is also very common in this area, the interior of which is filled with dried fruits. By the way, it is a tradition in the icy villages of this region to fight the cold with a 'vin chaud' (hot wine) or the even more local spirit of Genepi, a local digestif.
Everything becomes a journey through the palate and aromas. An unavoidable appointment is the open bar to enjoy drinks, shows and music of different themes. Getting up in the snowy Alps and embarking on a new adventure every day is living a complete, happy and enjoyable experience.
Follow these top tips for an alpAlped'Huez holiday and you're guaranteed a good time ̶ you can thank us later!