Lift Passes
There are two options when it comes to lift passes, relating to how much terrain you can use.
Full Area Alpe d'Huez/Grandes Rousses Lift Pass
This is for the full area of 250km piste action and worth it for anyone who is an intermediate. For more information, please see below.
Local Area Vaujany/Oz Lift Pass
Note: The local area lift-pass price is normally offered at a special rate when booking lessons with ESF. It does not include entry to the swimming pool like the full area pass. Complete beginners can purchase day tickets initially covering a minimum of lifts at a cost of €10.00 per day.
---
Buying Passes
You can always wait until you are in resort to purchase your passes
There are however a number of ways to reduce costs and time when buying in advance, online.
When buying four or more passes online, you can save between €21 and €56 per pass depending on the ages of the those within your group. The more youngsters you have the better.
These must be purchased online, direct with Oz-Vaujany SPL. Follow the link below
We are unable to obtain these on your behalf
Must be purchased no later than 10 days in advance
Do not buy passes via the Alpe d'Huez website. You will have to collect these in Alpe d'Huez which is very awkward, as you will be staying in Vaujany.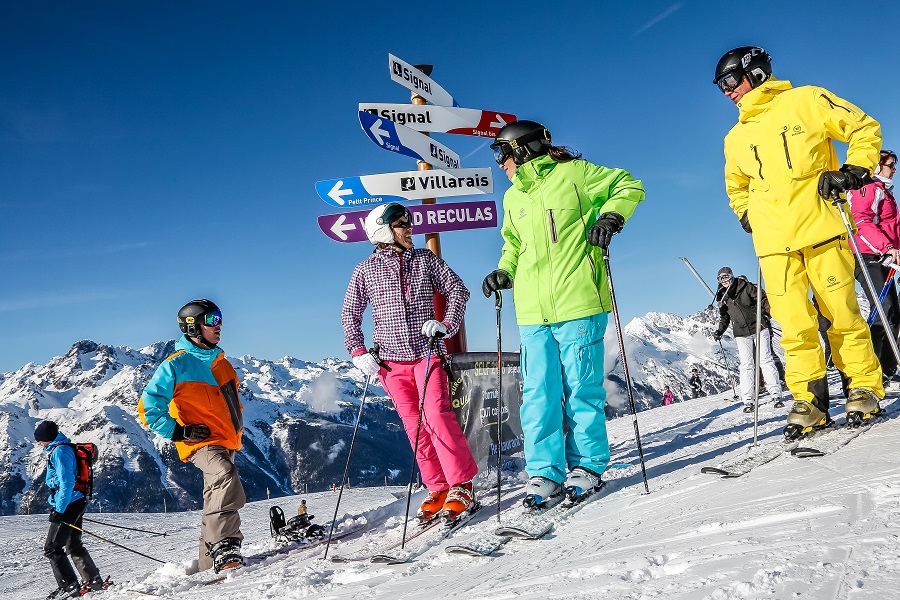 ---
Local Area vs Full Area Passes
(Vaujany lift pass vs Grandes Rousses lift pass)

Our ski area – Grande Rousses Mountain Resort (Alpe d'Huez) – is a vast area of fabulous both on and off-piste skiing. We thoroughly recommend to anyone but complete beginners to purchase a Full Area Pass and make the most of the more than 250kms of pistes by starting exploring from day one.

For total beginners there is a huge saving to be made when holidaying in Vaujany. Instead of having to fork out for a full domaine ski pass, like in most resorts, most of which you won't even see, let alone ski... Vaujany and Oz have teamed up to create the 'local area pass'. For children up to (and including) 2 star and adults up to (and including) class 2 this pass suffices for their ESF needs. This pass gives full access to Montfrais, Alpette and Oz but has limited Alpe d'Huez access (though you can still ski down into Alpe d'Huez)... 70km worth of pistes to be precise. Better still, the local area lift-pass price is normally offered at a special rate when booking lessons with ESF.

Therefore if you think you'll wish to ski beyond these limits after your lessons on some of the other great blue and red pistes in resort you might prefer a Full Area Pass from day one.

Note: up-grades are available in Vaujany resort, your instructor will let you know if you need one.If you require more details about the two types of pass, please call us and we'll be happy to talk you through your options.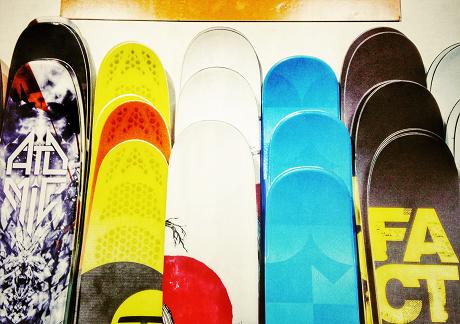 ---
N.B.
PLEASE NOTE: Passes of 9 days or more as well as FREE passes (children under the age of 5) and severely reduced prices (adults of 72+) require a photo.

To benefit from the child (less than 13) and senior (65+) rates, dates of birth are required.