The Team
---
Staff
Apart from their individual key competence, our staff are carefully selected based on their experience and dedication to customer service. They are encouraged to adopt a 'yes, can do' attitude, they genuinely do care that you are having fun and relaxing time.
Many return season after season and are keen to inspire the same love for Vaujany in our guests.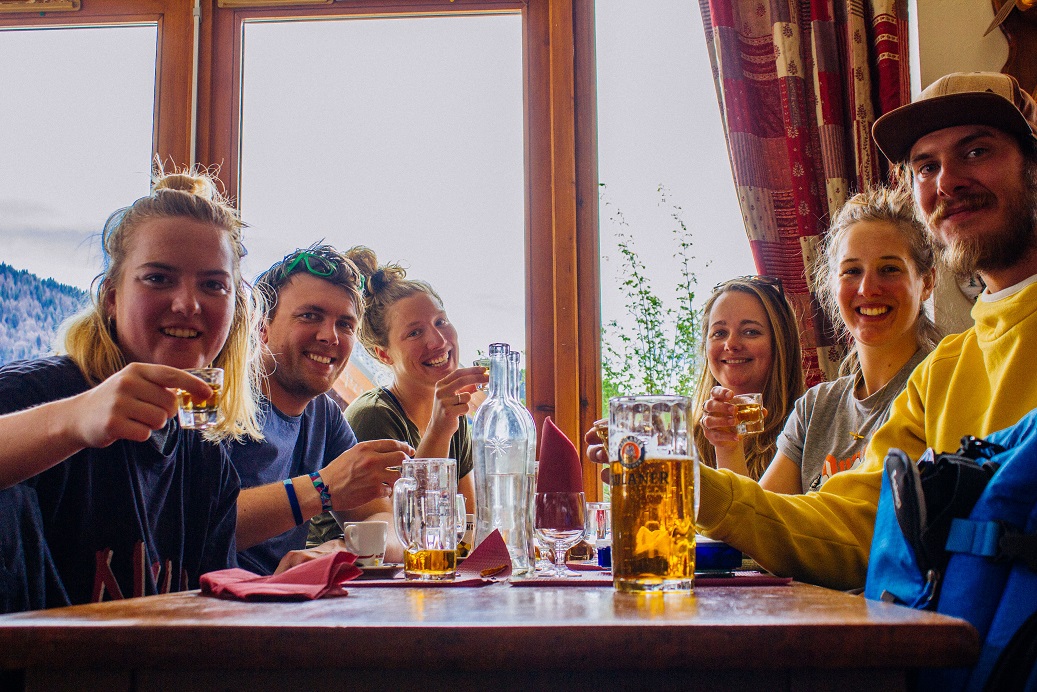 ---
Nigel
Founder and MD of Ski Peak since 1988. Built Maison Rostaing and Chalet Saskia in Vaujany. In a previous life worked 'in the City' for a while and spent five years in South America with the family firm. Loves to be in the mountains whether it be skiing, walking or climbing, plays tennis badly, rides a bike often and enjoys water-skiing and sailing. Hoping to do a lot more of all that! Happily married to Annika since 1985 who he met Skiing in Courchevel while she was doing her season and proud father of five children. Can regularly be found enjoying the delights of Vaujany!
---
Jamie
Ski Peak all-rounder (joined Ski Peak at birth!). A very sociable chap who can get on with almost anyone. Proved his metal by organising festival and events before setting his sights firmly on the family business, he joined the helm of Ski Peak and Peak Adventures in 2013.
He is a powder-hound extraordinaire, a passionate skiier, enjoys the mountains in general and loves tennis, swimming and cycling.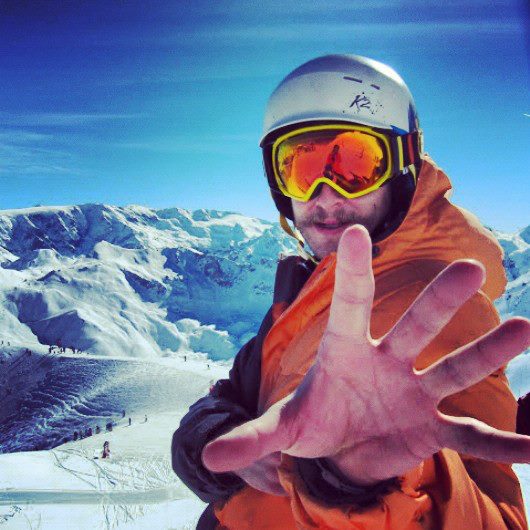 ---