Vaujany
VAUJANY (1300m-3300m) is just different! Part of the sunniest resort in the French Alps with more than 300 days of glorious blue skies a year and perched on a beautifully scenic slope in the corner of the Alpe d'Huez resort – here the similarities to big purpose built resorts ends. Vaujany is perhaps the ultimate backdoor ski resort.
A skiing holiday to Vaujany allows you to appreciate why the village is winner of both the prestigious Famille Plus label and the coveted Alpes Magazine Best Family Resort (2008). A skiing holiday with Ski Peak in this stunning village ski resort lets you fully indulge in luxurious accommodation, world-class cuisine on and off the mountain and unbeatable skiing – a great local ski school and the longest black run in Europe, plus 2200m of vertical descent without using a lift.

Perfectly linked to Alpe d'Huez, it has proved a winning combination for more than 30 seasons and one that ensures an extremely high guest return rate year after year.
---
Friendly for all
Vaujany village resort is a friendly traditional community, blessed with outstanding modern facilities and infrastructure. Stroll around small, safe streets and seek out the three or four charming bars for après ski, some great village restaurants and the fantastic state-of-the-art Vaujany swimming pool, gym and leisure centre. In the mornings take advantage of its super fast, queue-less 160 man lift, its own long-established ski school for adults and kids alike or hire one of the great local private guides for an off-piste experience to remember!
It is perfect for families with young children and teenagers as you can safely give them independence

Ruth Nick, Chalet Saskia, 2018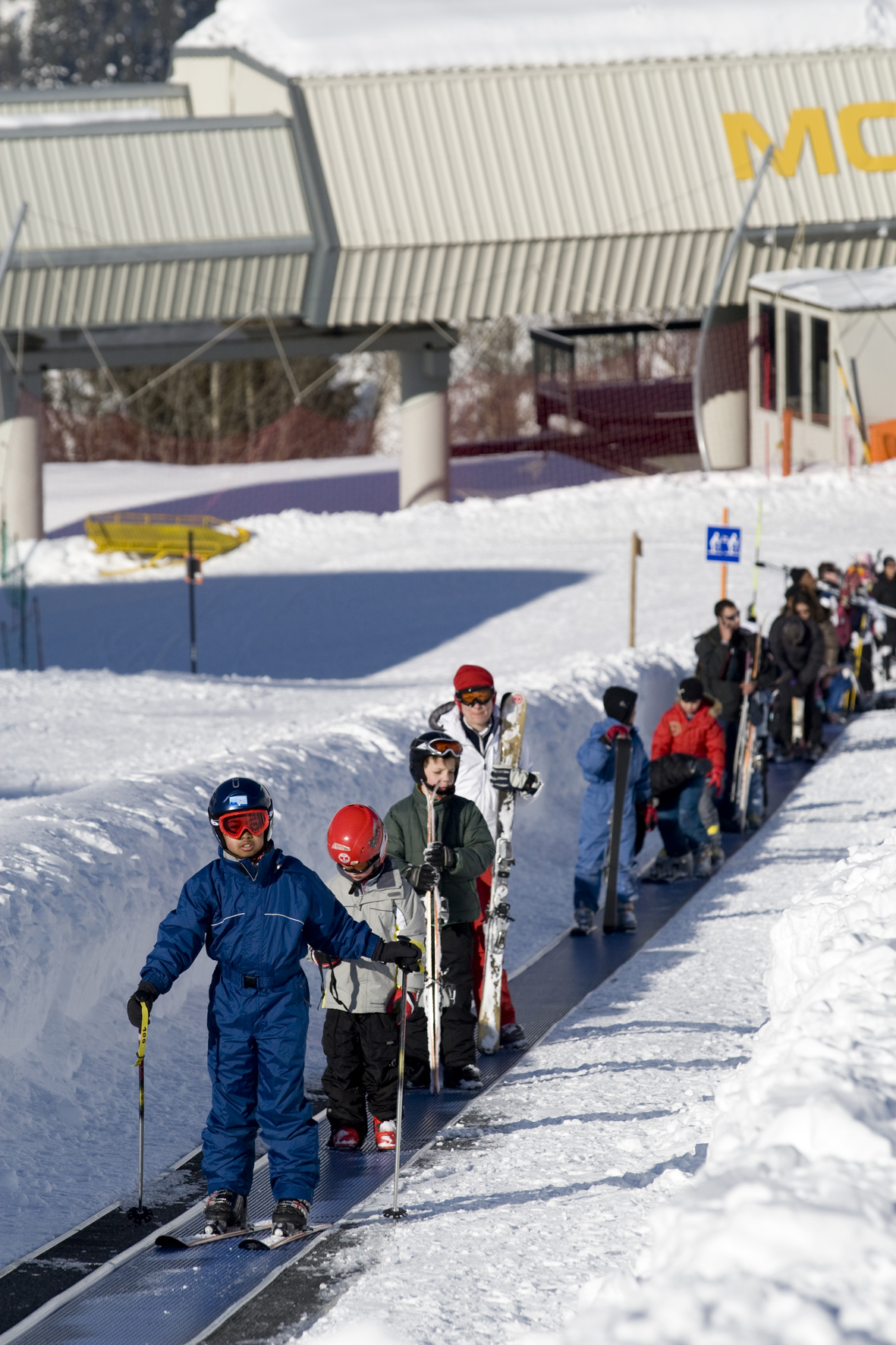 ---
La Villette
Just over 1 kilometre up the road from Vaujany, La Villette (1400m–3300m) is the hamlet of which rural French Alpine dreams are made…but with a twist.
Our beautifully restored private chalets, Rostaing, Lucette, and Dibona, are surrounded by gorgeous traditional mountain homes, where goats and chickens still inhabit cellars and lofts. Locals go about their traditional rural way of living as they have done for centuries and in the evenings a peace descends making your wood-fire lit lounge the perfect place to relax and really unwind. You can even ski in and out of the village, something people in Vaujany are not able to do.
The perfect environment to relax after a long day of skiing

Alex Sichel, Chalet Rostaing, 2018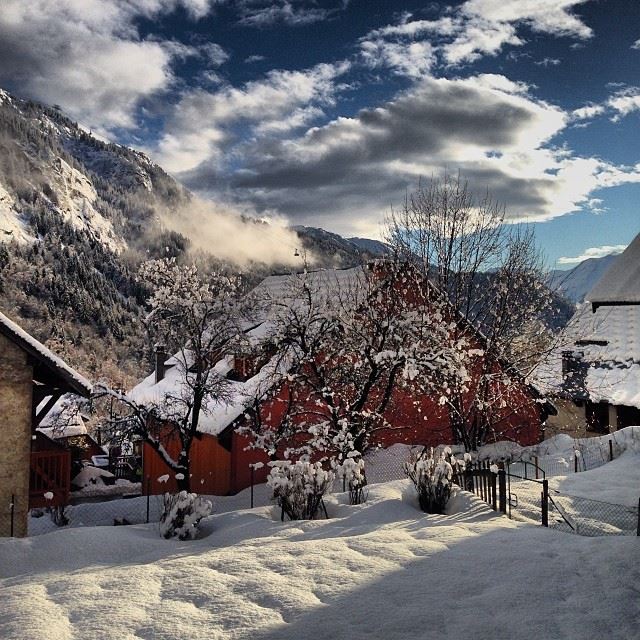 ---
We aren't just a winter thing
We are located in the Oisans, Isere valley which is a mecca for cycling and other alpine sports and activities. Take a look at Summer business 'Peak Adventures' to find out more.

---