Getting There

Ski Peak are more than happy to help facilitate your transfers from any location. On receipt of your flight or train details, we will put you in touch our local partners.
The closest airports to Vaujany are Grenoble, Lyon, Chambery and Geneva. All are serviced by British Airways, EasyJet, Jet2, Ryannair and other major airlines from the UK.
The following shows the distance and approximate transit times by road from our local airports. Transit times shown below are based on favourable road conditions so timings should be amended to allow for any inclement weather.
| | | | |
| --- | --- | --- | --- |
| Airport | Km | Miles | Approximate Transit time |
| Grenoble | 96 | 60 | 70 minutes |
| Lyon | 143 | 89 | 100 minutes |
| Chambery | 122 | 76 | 100 minutes |
| Geneva | 206 | 126 | 160 minutes |
| Turin | 201 | 124 | 190 minutes |
A
comprehensive list of flights arriving into these airports
can be found
HERE
. We aim to ensure this list is as up to date as possible. But if we have missed a flight please let us know!
---
Getting From the Airport


Taxi
The prices below are based on vehicles, one way from the noted location to Vaujany.
| | | | |
| --- | --- | --- | --- |
| To Vaujany, FROM | 1-4 people | 5-6 people | 7-8 people |
| Grenoble train station | €130 | €140 | €160 |
| Grenoble airport | €220 | €230 | €250 |
| Lyon airport | €315 | €325 | €345 |
| Geneva airport | €440 | €450 | €470 |
| Chambery airport | €270 | €280 | €300 |
There may be an extra charge for late evening transfers and bank holidays.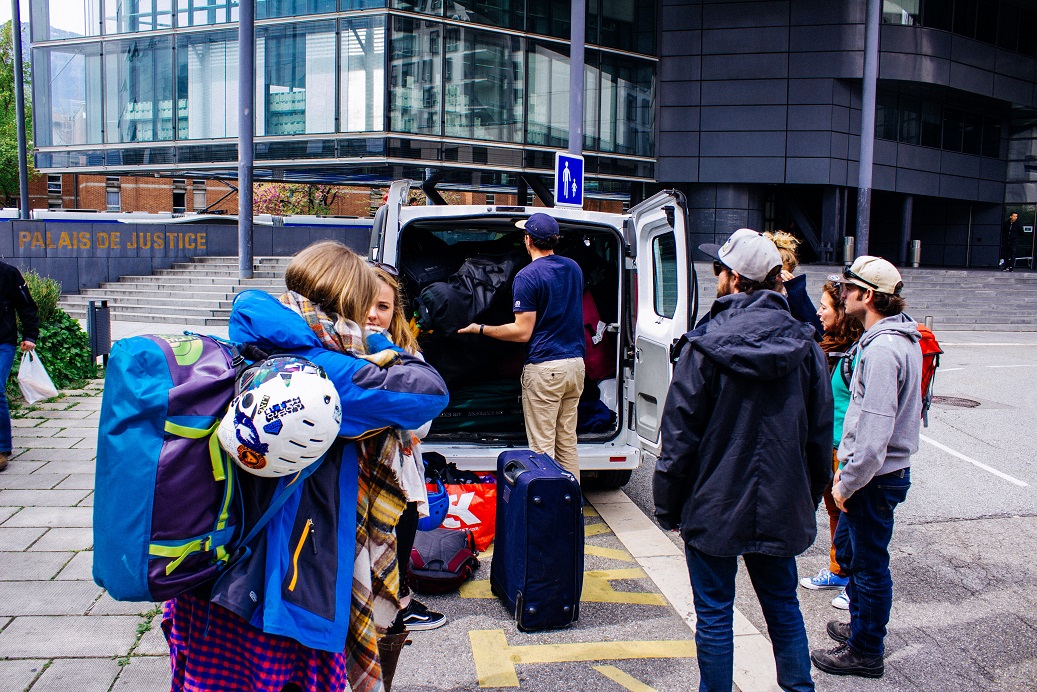 ---
Ben's Bus
Low cost, high quality, shared ski transfer service for independent holidaymakers. The website is user friendly and there are bilingual reps at the airports to liaise between customers and the drivers.
Route 1: Grenoble Airport to Rochetaillee (the turning for Vaujany). These are priced at €48.50 return or €28.50 single. Child discounts also available.
Route 2: Lyon Airport to Rochetaillee (the turning for Vaujany). These are priced at €56 return or €31 single. Child discounts also available.
From Rochetaillee you will need to organise a taxi up to resort which costs €40 - €60 (depending on group size). If you would like us to facilitate this, please get in touch with the office on info@skipeak.net.
If you would like more information on Bens Bus and/or would like to book the service, please go through to their website via the button below.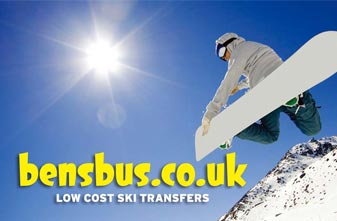 ---
Car Hire
If you are travelling out by plane or car and want to save on costs then the best way to reach our accommodation is by hiring a car. You can look into this through your booking agent or airline but we recommend using Rhino Car Hire; who pool together all the various outlets and companies and offer you the best options - much like compare the market!
We've organised a 10% reduction for our clients with them. If you have any trouble then please let us know as we have a dedicated supervisor called Phil who can help you.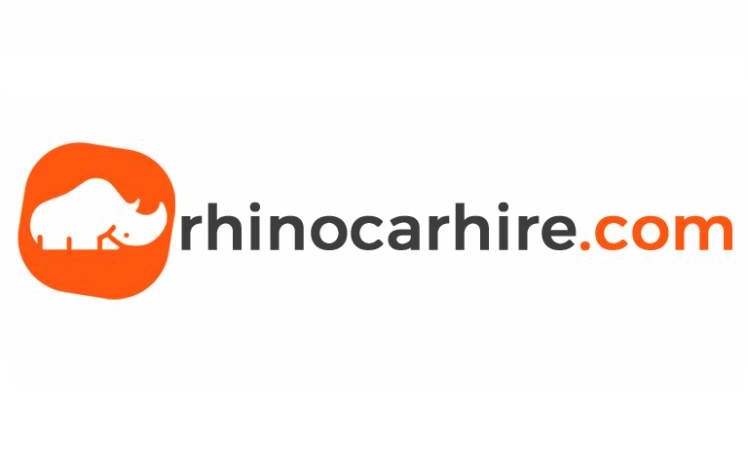 ---
Parking at airports
By using a meet and greet airport parking service at the airport, you avoid having to struggle with your luggage and equipment. Simply drive to the terminal, unload at the kerbside and let the professionals park your car in a secure facility.
On your return, your car is brought back to the terminal forecourt. We work with one of the airport approved parking operators at Gatwick and they provide a 10% discount for all our customers.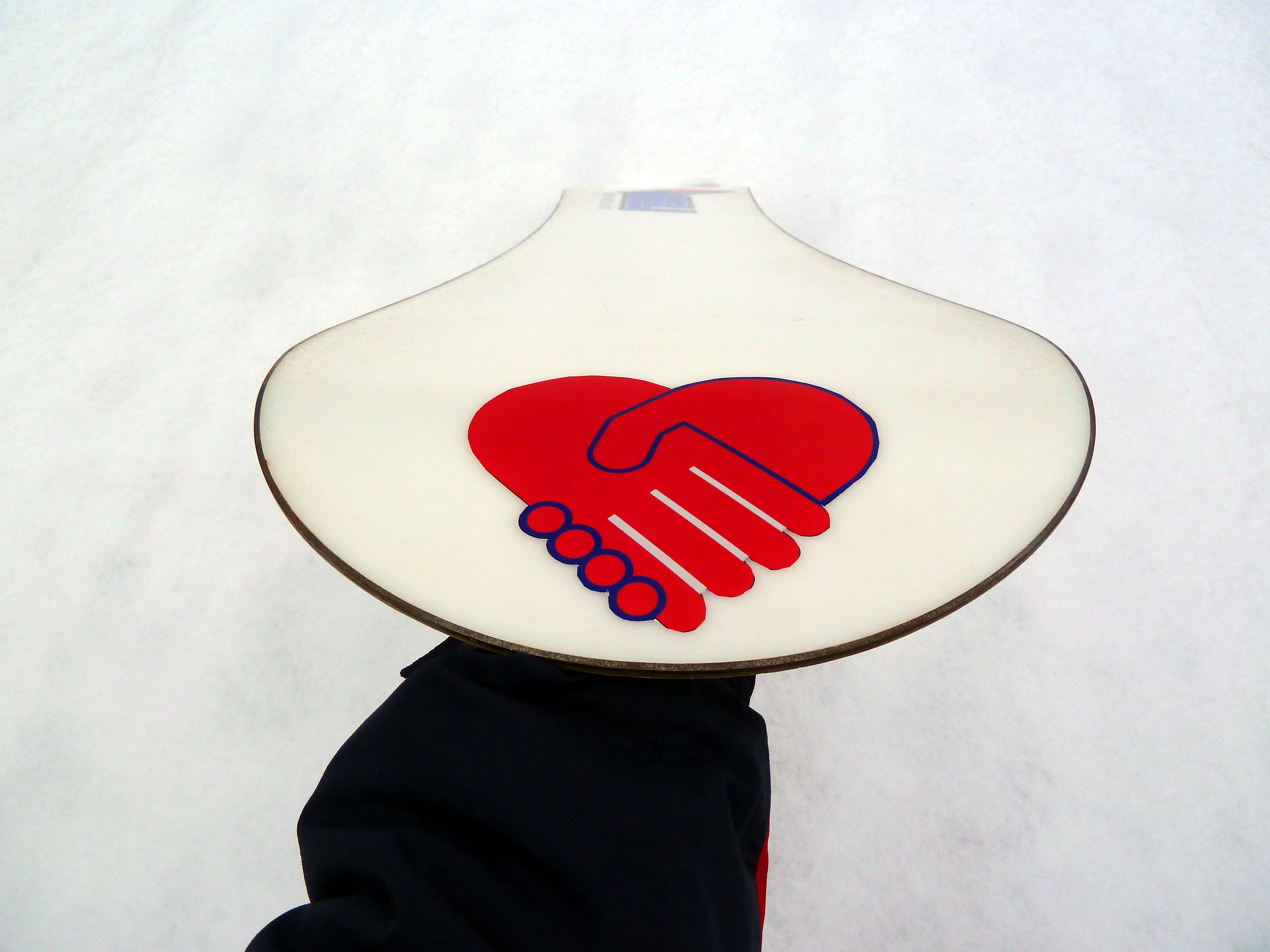 ---
Alternative Transport Options
Train
For all things travel, best to check routes and time on Rome2Rio. Another website to look at is Omio.
Grenoble is a mere three hours by TGV from Paris - it couldn't be easier! It makes for a hassle free, quick way of arriving in the French Alps. There are plenty of car hire firms right by the train station in Grenoble and in just over an hour you can be in Vaujany alpine mountain resort and in your chalet! Check out the Trainline & Eurostar for the latest prices/availability.
From the train station we can organise a taxi for you or you can take public transport. Details of which can be found below under 'Bus'.
Major train stations near Vaujany
| | | |
| --- | --- | --- |
| Distance from Vaujany | Km | Miles |
| Grenoble | 55 | 34 |
| Lyon | 143 | 89 |
Travel time from Paris
| | |
| --- | --- |
| Grenoble | 3 hours |
| Lyon | 2 hours 10 minutes |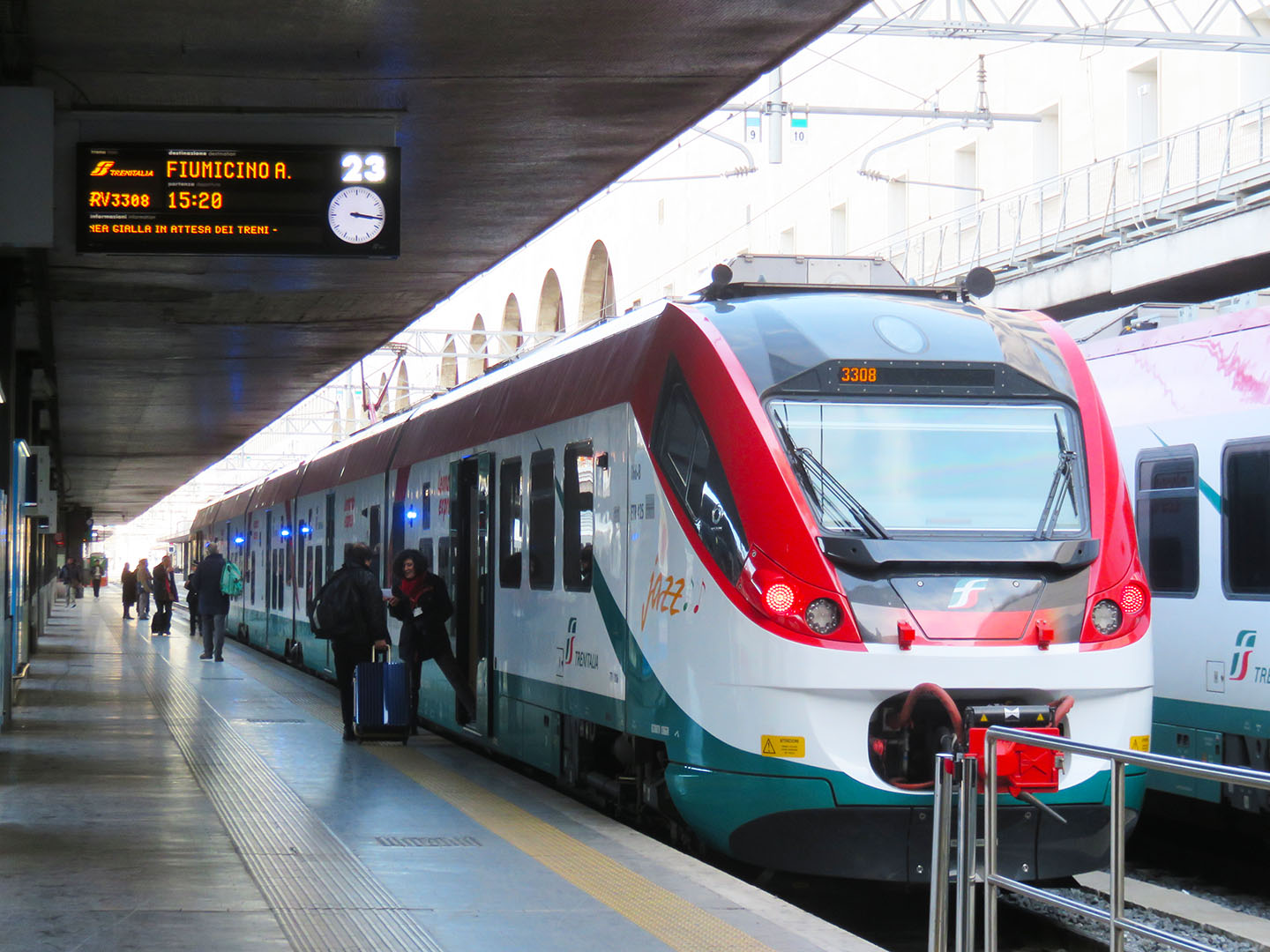 ---
Bus
For all things travel, best to check routes and time on Rome2Rio. Another website to look at is Omio.
Grenoble airport to Grenoble city centre we advise using Actibus
From Lyon, we suggest taking the Grenoble city centre shuttle with OuiBus
From Geneva we suggest taking the Aerocar bus to Grenoble.
From Grenoble train station ('Gare Routiere') you can take onward transport to Rochetaillee, this is the turning to Vaujany from the Bourg d'Oisans bus route (Alpe d'Huez or Les Deux Alps busses). For local bus information, head to Transaltitude, ItinIsere and VFD. It has to be said... none are clear cut or obvious but they hopefuly are helpful.
Fancy a day trip to Bourg d'Oisans, or the surrounding villages? Take a look at this useful page and this one, which have various links to timetables.
---
Self drive from the UK
Vaujany is an hour from Grenoble and only 570 miles from Calais (of which 535 miles is motorway). It is certainly doable in a day. However, why not enjoy the scenic drive on the way down? Reims, Dijon or Lyon make for interesting stop-offs if you prefer to break up the journey.
French motorways are usually free-flowing and relatively pleasant. For the up to date info visit ViaMichelin or the AA route finder. The last part is as follows:
From Calais it is recommended to follow the following signs
Reims
Lyon
Grenoble
Once on the ring road of Grenoble follow the signs marked 'other directions' (autre directions)... this is the the A480
Take exit no. 8 'Vizille – stations de l'Oisans,
Then take the main road D1091 to Bourg d'Oisans.
At Rochetaille take the left onto the D526 towards Allemont
Once passed the Lac de Verney take the right hand sign to Vaujany on the D43A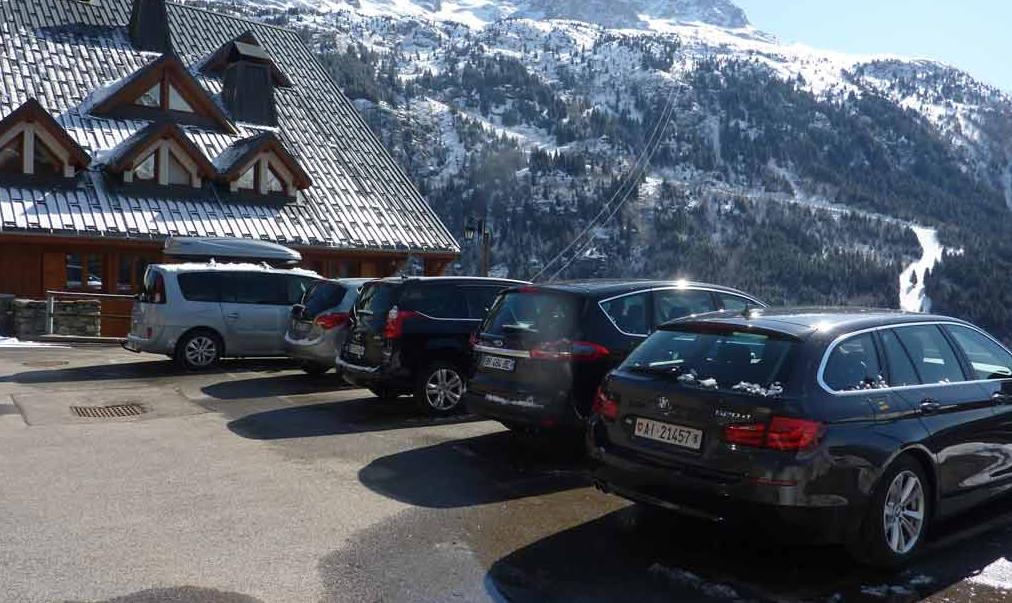 Possible stop off's along the way
| | | |
| --- | --- | --- |
| City | Km | Miles |
| Reims | 646 | 401 |
| Dijon | 353 | 219 |
| Lyon | 163 | 101 |