Partners
---
EQBA
They provide us with a dedicated service for the majority of our online platforms, including our websites, blogs, client portal (soon to arrive), holiday booking system (soon to revamp) and our hosting.
'We're thinkers, creaters and problem solvers. Don't settle for yes men - push the boundaries of innovation at EQBA.;
---
Meet and greet service at airports
By using a meet and greet airport parking service at the airport, you avoid having to struggle with your luggage and equipment. Simply drive to the terminal, unload at the kerbside and let the professionals park your car in a secure facility. On your return, your car is brought back to the terminal forecourt. We work with one of the airport approved parking operators at Gatwick and they provide a 10% discount for all our customers.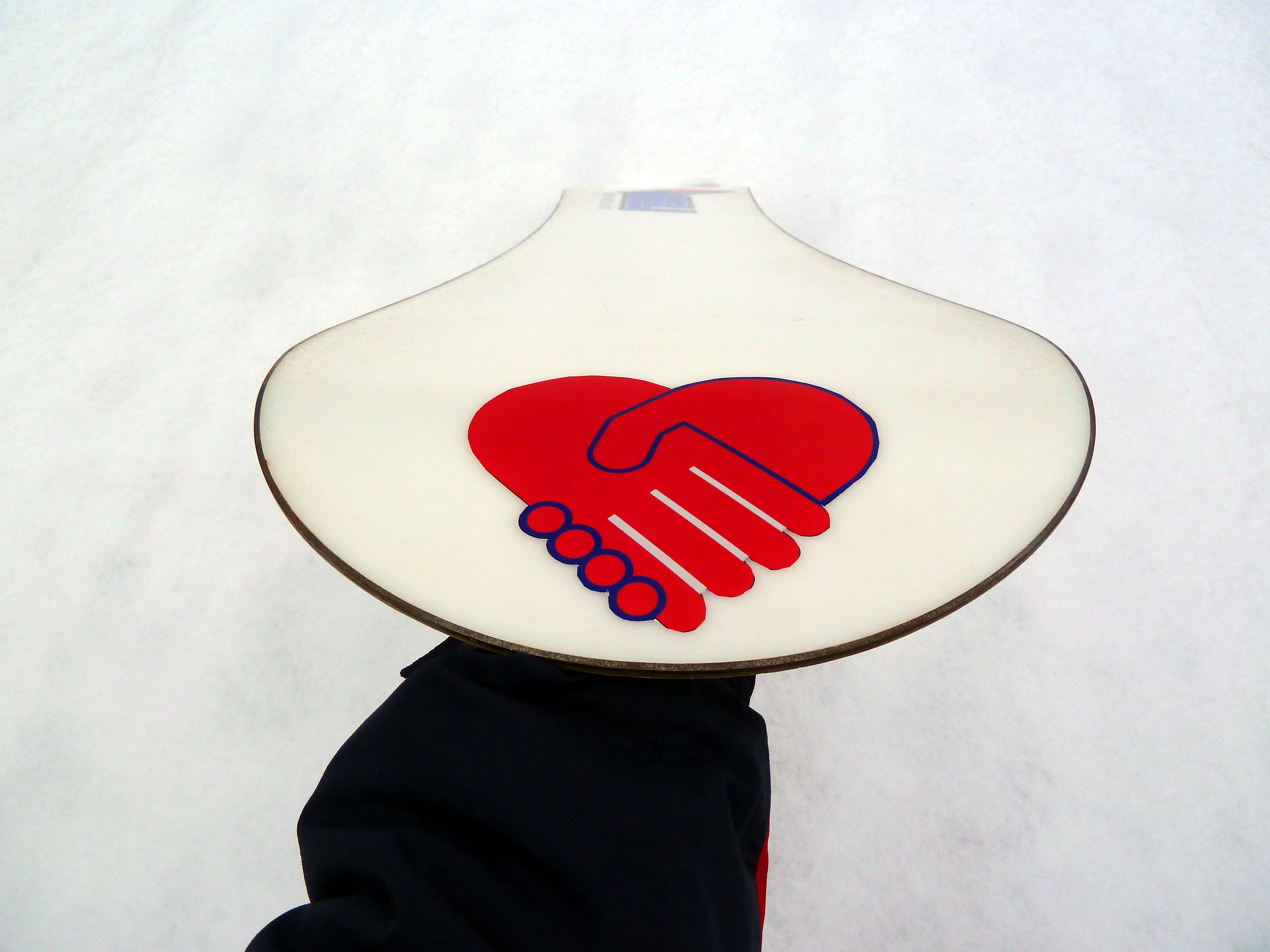 ---
Matej Dumancic (Dumbldrone)
He's been our man on the ground for two years taking photos and videos of our chalets, food and the area. We are indebted to him for his efforts which have completely refreshed our look. Go check out his Instagram page for more content!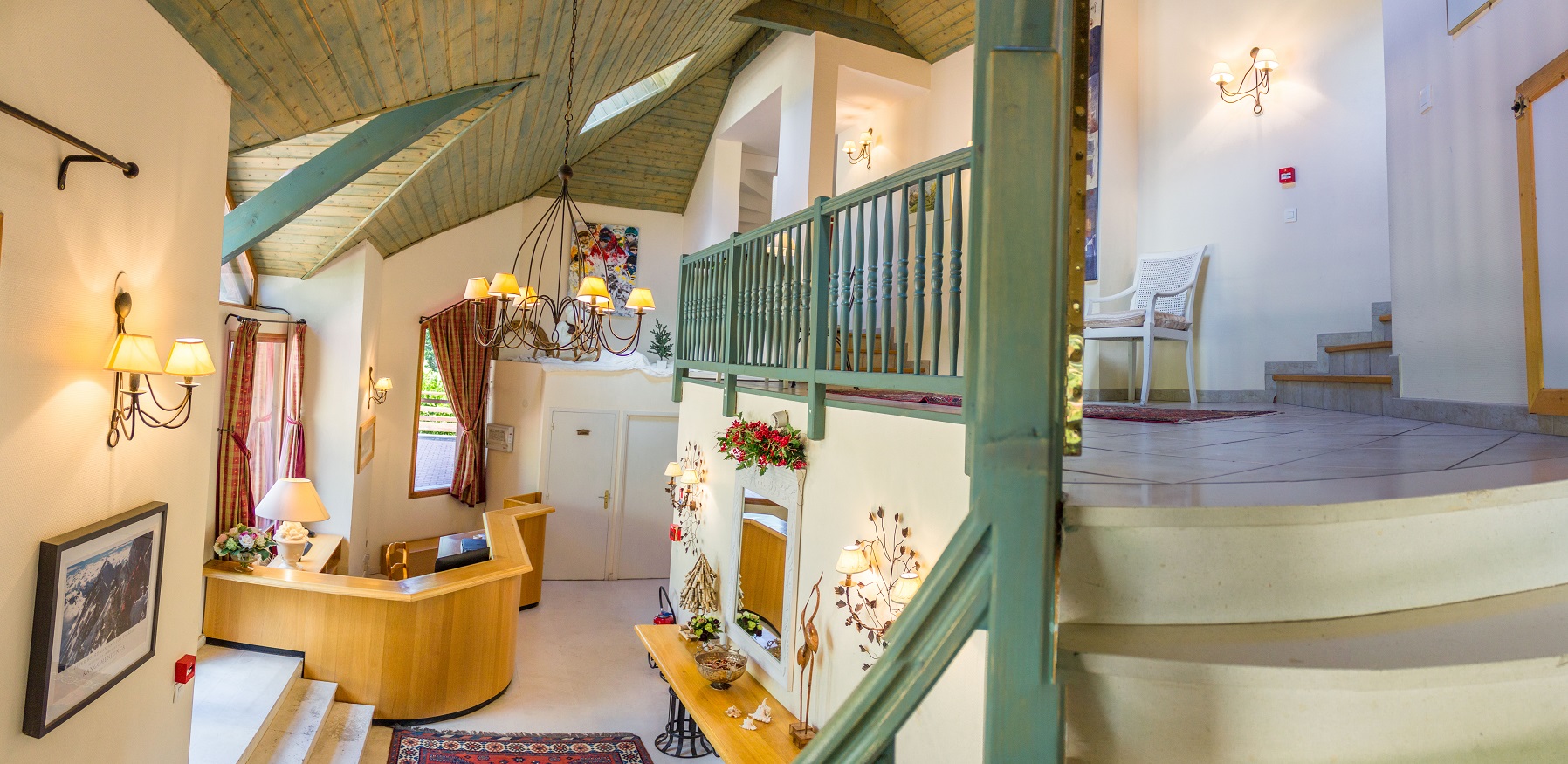 ---
MPI Ski and Travel Insurance
Ensure that you have the proper and necessary cover to go skiing, both on and off the piste! In the event of injury or any form of accident on the mountain, it is of utmost importance that you are adequately covered.
We ask that you check with your provider. If you are not adequately covered then MPI Insurance is the local ski and travel specialist which will ensure that you can go skiing with peace of mind!
---
'Lilas' apartment in Casis
On the Cote d'Azur in the heart of Provence "Lilas" overlooks this historic fishing town. Beaches, restaurants and the delights of the market square are easy to discover from this central location. Enjoy romantic dinners on the southern balcony-terrace whilst looking out to sea.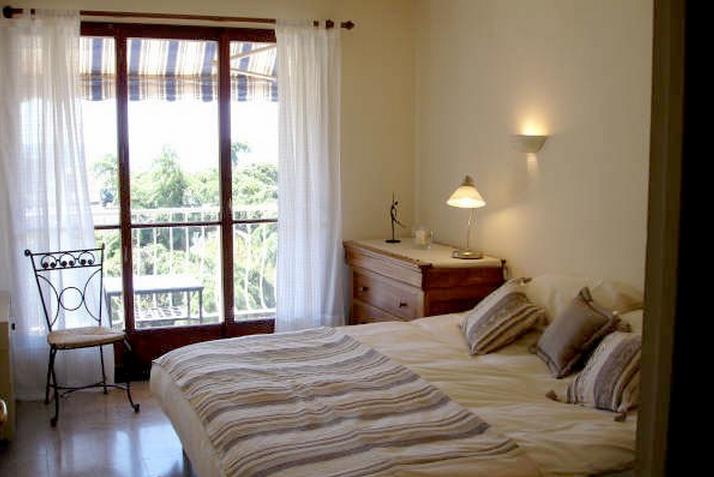 ---
Car Hire
If you are travelling out by plane or car and want to save on costs then the best way to reach our accommodation is by hiring a car. You can look into this through your booking agent or airline but we recommend using Rhino Cars; who pool together all the various outlets and companies and offer you the best options - much like compare the market!
We've organised a 10% reduction for our clients with them. If you have any trouble then please let us know as we have a dedicated supervisor called Phil who can help you.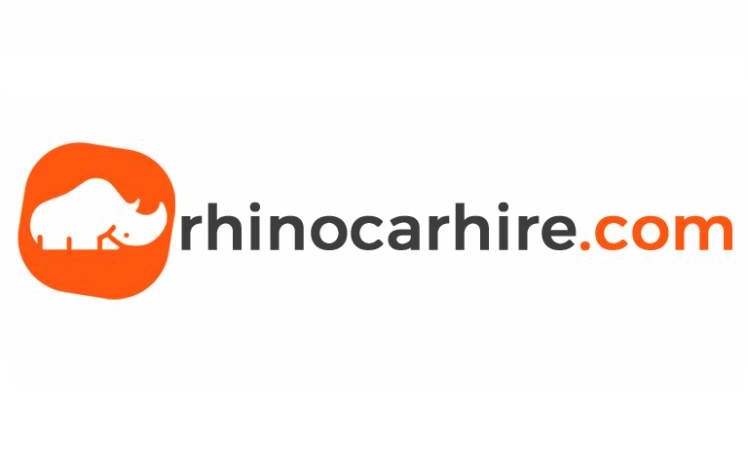 ---
Masseuse - Pascale Villaret
Tel: 06 03 16 34 81
Email: villaret.pascale@gmail.com
---
Off The Beaten Tack (OTBT)
Off The Beaten Tack is not just purely about sailing it's about using the wind to take us to places most other tours and flotillas don't go, to experience local living and real cultural experiences, indulging in the local cuisine and having the time of your life. You'll sleep aboard our Yacht and have breakfast and lunch provided everyday.
We explore the Greek Islands of Delos, Rhinia, Koufonsi, Iraklia, Milos, Sikonos, Naxos, Santorini, Ios, Mykonos by land-and-sea and many hidden coves, shipwrecks, and secret beaches in-between!
We are also about to started exploring the beautiful waters off South West Thailand in February 2016!
---
A very BIG thank you to...
Our staff of years past who have provided pictures
Our staff get to enjoy the whole ski season out in Vaujany; it is no wonder that they have some brilliant photos from it and we we are very grateful to be allowed to use some of them. Notably Hilton Poultney, Emma Dickenson and Robert Leslie.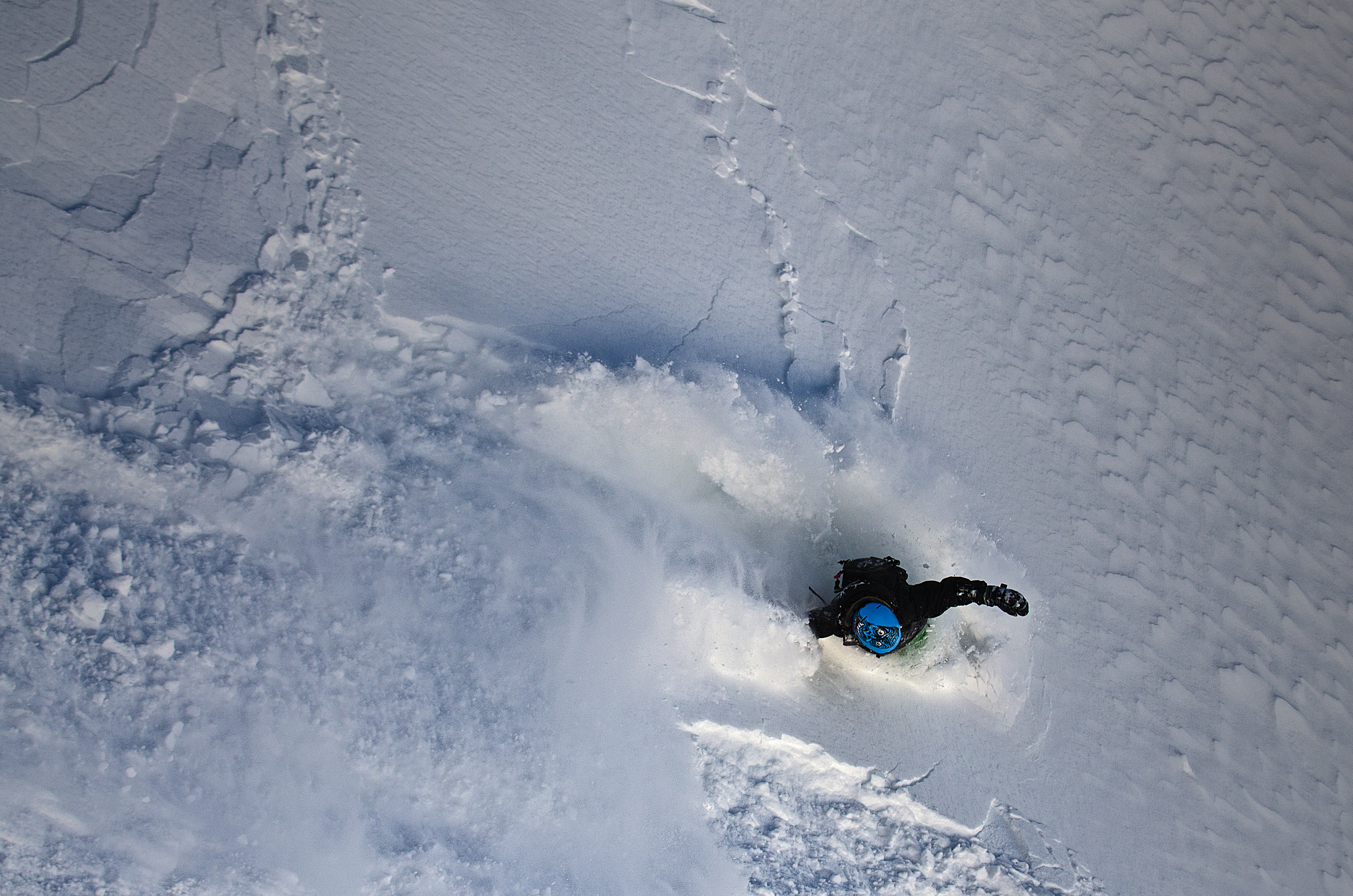 ---
Singularity Film Production
Moss had the vision to make our ski holidays come alive. He was imaginative and versatile with his shots which enabled him to capture all aspects of what we offer. He has his own angle which he pursues; atmospheric cinematography; the finished product is pure brilliance. Thank you very much Moss for showing that Ski Peak is much more than just a ski holiday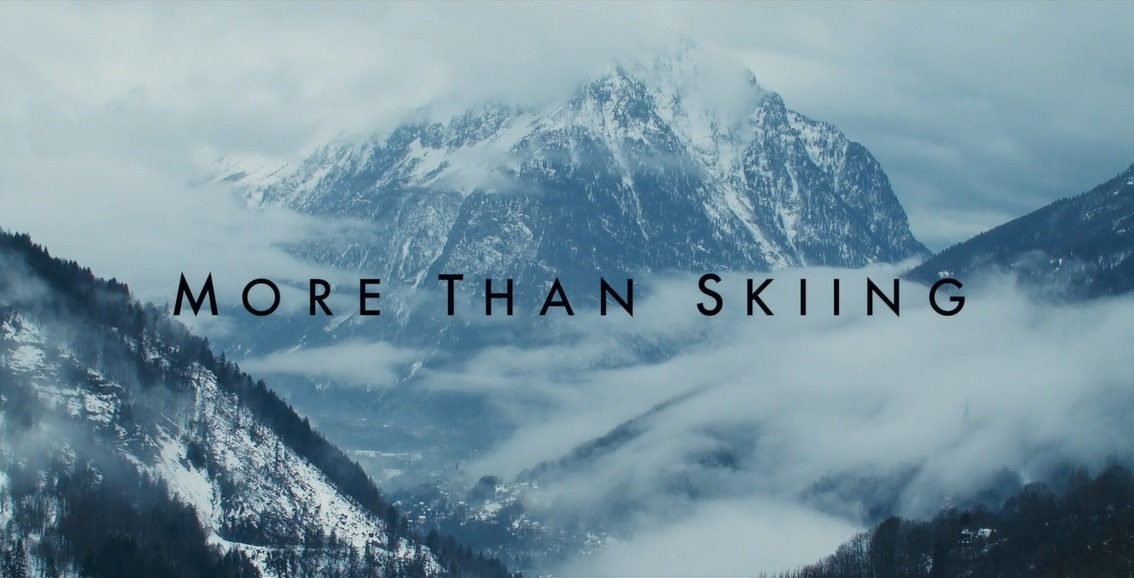 ---
O, Brother
This is a the venture of two brothers who are very talented with all things media. Sebastien is a photographer and Charlie is a videographer. Together they have provided us with some great shots across our operation and created the chalet specific videos that are showcased on the chalet pages.