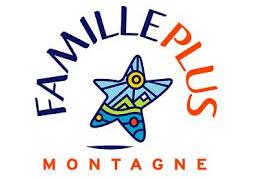 Family Ski Holidays
With its amazing and very reasonably priced crèche, a first class indoor swimming pool, its own dedicated ski school, indoor ice rink, bowling complex, safe streets, village feel and never far to a lift, it's easy to see why Vaujany has won both the coveted Famille Plus Label and Best Small Resort in the past.
---
Service
Ski Peak has always ensured that families are well cared for… After all it's not just the kids that are on holiday, which they like to believe! A staff member is available to help you, whether it be with ski hire, finding your ski class or booking a restauarant.
We really do look out for families as we know how challenging holidays can be. Saskia is perfectly located, being only 200m from both the lift station and the leisure centres, where the créche is located.
The service and accommodation were all excellent enabling us all to have a fantastic and relaxing holiday.

Simon Harris, Chalet Saskia, 2020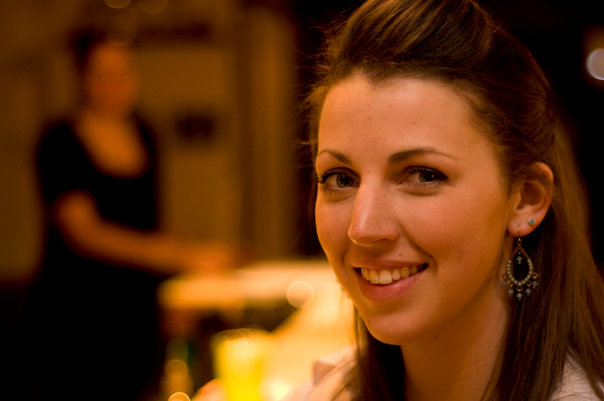 ---
Crèche
The local village nursery has established an excellent reputation and is exceptionally good value. To underline the village's commitment to family life Vaujany recently invested in a brand new crèche with facilities that are second to none.
Take advantage of this great facility to leave the kids in safe hands secure in the knowledge they will be well looked after, entertained with numerous indoor and outdoor activities and extremely well fed.
---
Ski Kindergarten
(skiing in the morning and afternoon child care)
Starting in the ski kindergarten and progressing to the other nursery slopes as appropriate. From 3 years old, for those who are new to skiing, the Jardin de Neige (ski kindergarten) at Montfrais near to the top of the gondola has a special nursery ski lift and some model animals.

Children are gently introduced to snow, walking on their skis, tobogganing and skiing down the short nursery slope. The younger children are then accompanied down to the village creche for the afternoon where they play to their hearts content.
---
Ski School
Children over 6 and any 5 year olds who have skied before can take both morning and afternoon ski school sessions. At midday, there's a supervised lunch break, with time out for playing in the snow or in the playroom if weather conditions dictate.
Flexible pick up times
Flexible pick up location
Flexible lesson packages
Flexible lunch options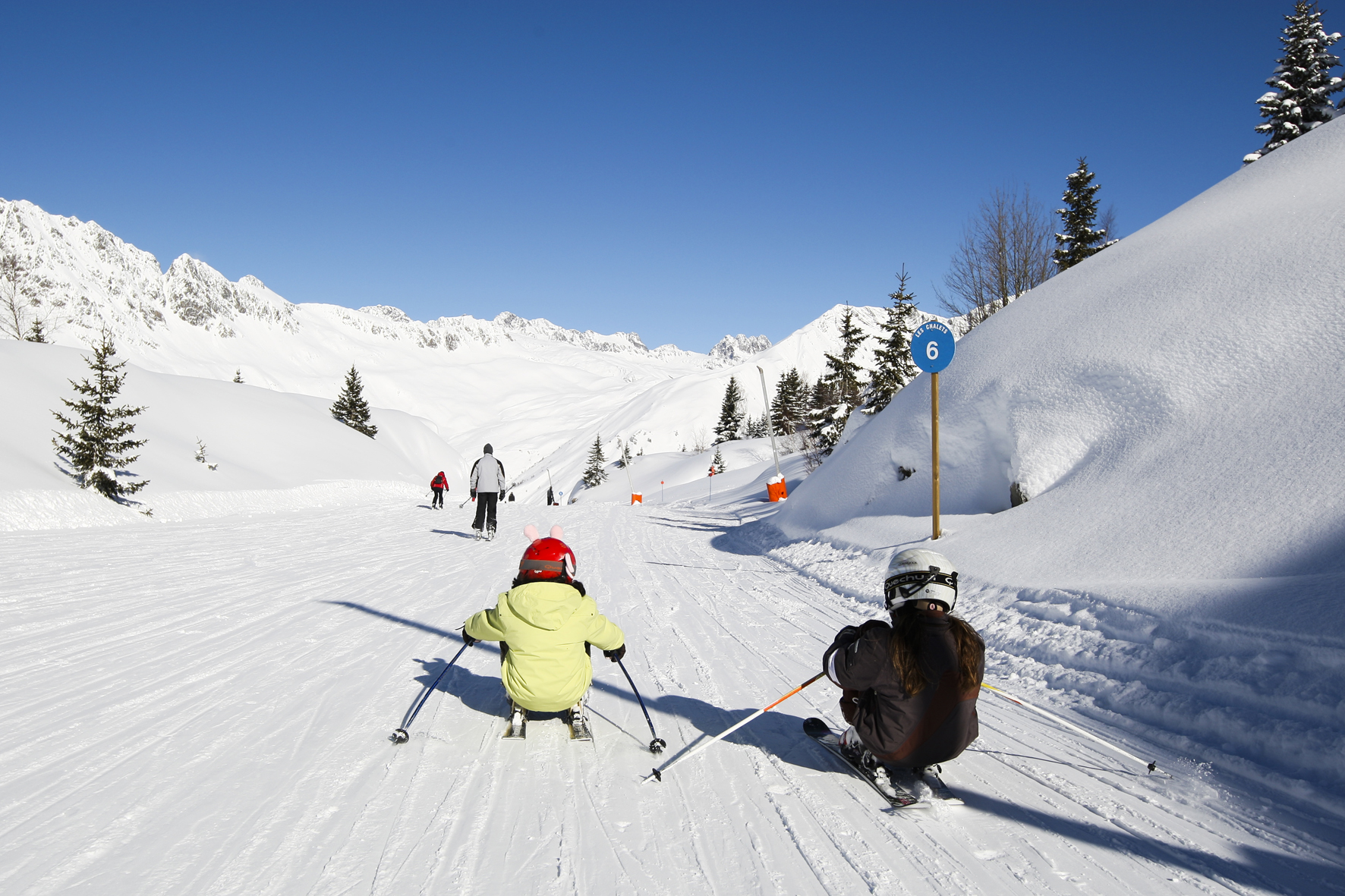 What happens at lunch?
Your children will be taken care of during the day if they are to stay in ski school throughout the day. They will eat at the Vaujaniate restaurant which is just across the slope from the ski schools base in Montfrais and have a break before the afternoon full of tobogganing and making new friends.
---
Things to do after skiing
There are lots of things to do in the village to keep the kids occupied after skiing:
Swimming
Bowling
Ice skating
Sports hall
Climbing wall
Museums
Cinema
Library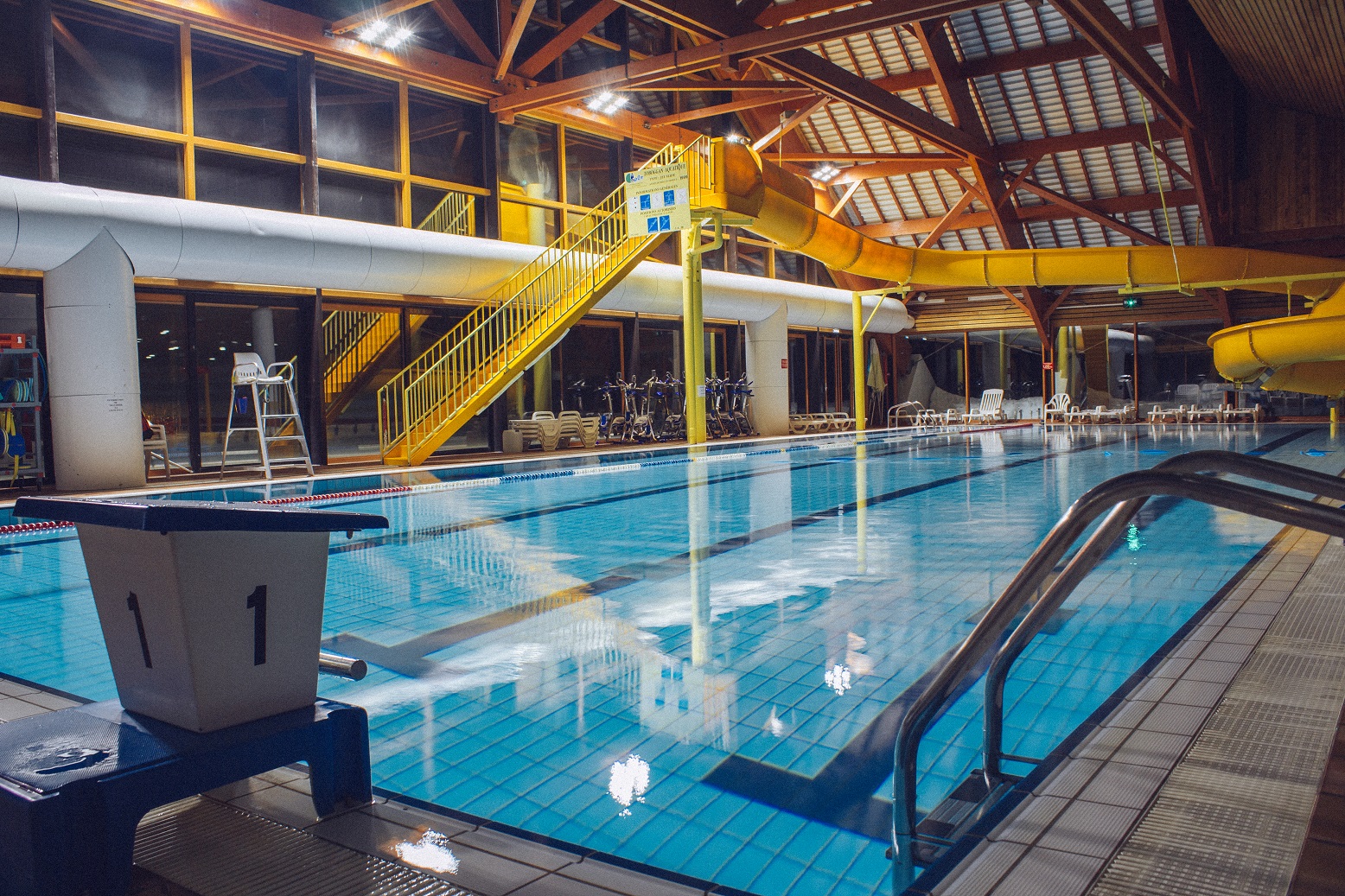 ---
Are you about to embark on a flight with your children?
If so have a read of this handy guide from Sainsbury's bank. It gives tips on how to help prepare parents for dealing with travel-related illnesses, along with how to keep your kids calm and reassured during the flight ahead! Some great ideas