Job Vacancies
---
We are due to start the hiring process for the coming ski season (2021-2022) in September.
We are always looking for the right people to join our team. You'll receive training, support and gain valuable experience in hospitality. We provide you with accommodation, weekly wage and a season-long lift pass to Alpe d'uez Grande Domain, giving access to one of the biggest ski areas in Europe.
We are looking for lively couple to:
Meet and greet our guests
Be on hand to help should there be any issues during their stay
See the groups off
Clean the Chalets in preparation for the next arrivals
General maintenance of the chalets and garden
We're on the hunt for the perfect applicants. If you think you have the skill-set, the work ethic and the dedication to be a cool, calm, collected cucumber then please get in touch as we'd love to consider you for the available roles which are listed below.
We are a successful team and we want to attract the best. If that's you, we want you on our team. We take what we do very seriously, and you should expect to be part of a very motivated group, always driven to maintain the highest standards

There are a few things you require to be eligible, unless a different solution can be found
Driving Licence
An EU passport

To apply, please send an email to info@skipeak.net with:
Cover letter
Curriculum Vitae
Date of Birth
Recent picture of you
Skype address
Telephone number
Please note that we require at least two years, full-time experience in the workplace due to the level of professionalism and work ethic we like our staff to have.
---
About Us
Ski Peak is a small independent, family run chalet company which has been operating in Vaujany since 1988. We have three catered chalets in Vaujany (winter), one family sized self catered chalet and a block of apartments. We offer a very special ski holiday to our guests which is complemented by the unique location and setting of Vaujany, linking into the incredible and extensive Alpe d'Huez ski resort. Voted the best European resort in 2017 & 2019!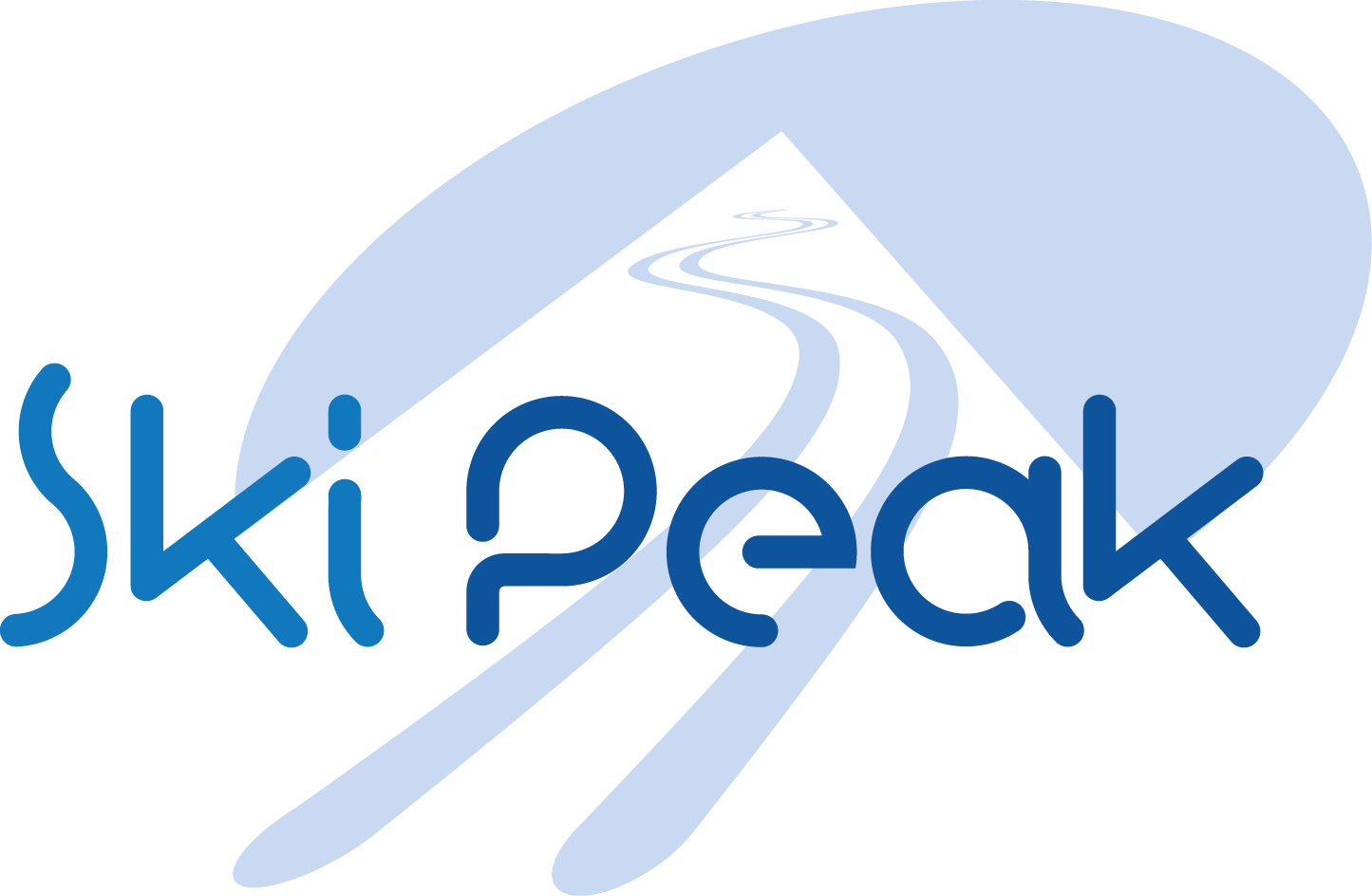 ---
What we Offer You
We want to attract the very best candidates to our team. To do this, we offer a great package of benefits and a competitive salary with a generous end-of-season bonus. Our Package for Team Members:
20 week contract (TBC) approx.
36 hours per week
A competitive salary
Two full das off per week
Good staff accommodation with WIFI
Transport to resort at the beginning of the season and transport back at the end of the season from Lyon/Grenoble airport or train station
Free covered parking in resort
Lift pass for Alpe d'Huez area
Ski equipment if required
SIM Card and phone for those who need one
All applicants must be available and entitled to work in Europe
---
Multi-Role Seasonaire
We are looking for people to look after our guests and our chalets. Keeping an eye on breakages and things that need fixing plus cleaning an changing over the chalets on every departure. These are normally on a weekly basis on both Saturdays and Sundays.
Duties also include welcoming guests with a speech, informing them of what they can expect during the week in terms of activities, weather and the general set up of things.
We are looking for someone who is:
Experienced in cleaning in hospitality or similar sector
Passionate about offering the very best customer service experience; happy, friendly, smiley, talkative
Hard working and reliable
Enthusiastic and happy to learn
Healthy lifestyle and attitude
Willing to work independently
A quick learner
Responsive to situations and issues
Flexible and organised
Agreeable to the fact that this job will involve a fair amount of cleaning
Practical DIY skills
Good organisation and time management
Good communication with staff, the office and guests
Willing to go above and beyond the call of duty for our guests
A holder of a full and clean driver's license