Why Ski Peak


We all love Vaujany, and we want you to love it too.
We fell in love with Vaujany nearly 30 years ago. Since then we have worked hard to perfect what we believe to be a unique formula which truly reflects the magic of Vaujany, we couldn't replicate the natural charm of Vaujany anywhere else. We are proud to have been the exclusive British tour operator in the Village since our founder Nigel, found her in 1988 as a secluded alpine retreat.
The sleepy village of Vaujany, that Nigel so loved at first sight, was catapulted into the realms of elite alpine ski resorts when it was able to invest in a state of the art cable car – the largest in the world at the time - after benefitting from the EDF energy plant at the base of the valley. Vaujany remains a tranquil alpine village, yet buzzes with excitement and activities.
Ski Peak provides an addictive combination of amazing snow (on and off-piste), world-class food (in Chalet Saskia) which alone entices people back, wonderful accommodation and staff who really care. We are a family company, and that stretches to how we view our staff, many of whom return year after year because they too have come to love all that Vaujany has to offer. We all understand why our guests visit our beloved Vaujany, and we want all of our guests to be able to relax. We are a flexible team, and we aim to look after every need that our guests may have.
After a long day's skiing on the mountain you will be welcomed by tea, coffee and cake, a perfect time to curl up on the sofa in your thermals. All of our chalets have wide, flat screen TV's with an array of DVD's to choose from, great for an evening in with the whole family.
We provide stress free holidays… just sit back and relax, Tea?
---
We can work around you
We will always try to work around your schedule. As a small specialist tour operator exclusively providing luxury holidays to Vaujany, we have the flexibility often missing from larger companies. Be it to organise a quick second break to the slopes this season, a weekend get-away for a large group or perhaps a corporate weekend, we can tailor make a break that meets all your requirements.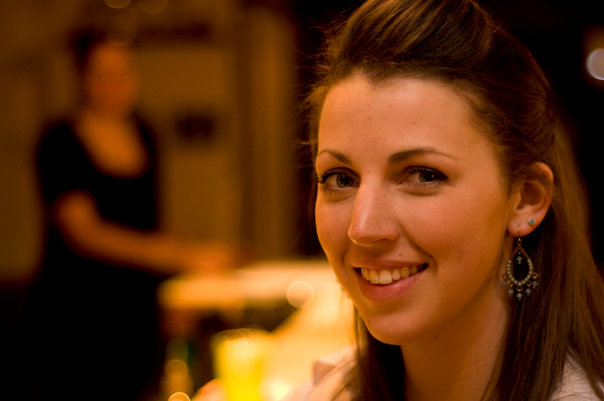 ---
A foody's skiing heaven!
For many of our guests our mouth-watering food is a very big reason that they come back to us! Our head chef is encouraged to have fun and be creative, whilst always ensuring that each of your courses served are an exquisite and delicious creation. There are normally 5 courses to enjoy in Chalet Saskia! What could be better than sitting down to a culinary extravaganza after a hard day on the slopes?! We'll throw in some delicious hand-picked wine too (we've got you covered), we can't think of anything else…!
Our catered chalet chefs prepares your meals each day. This means that dietary requirements are no problem. Just let us know when booking your holiday so we can make sure we have any special ingredients that our chefs might need!
---
What will my children be eating?
For children under 12 years old we recommend our 'high-tea' in the evening, served at about 18:00 and consisting of a delicious two course meal prepared by one of our chefs and served by your hostess. And afterwards there are DVDs and board games to wind down with before bed-time whilst parents will be looking forward to their aperitifs served at 19:30 and their sumptuous dinner at 20:00.
---
The staff provided us with a 'tailored' holiday and went out of their way to cope with us and our idiosyncrasies

Alison Harris, Chalet Lucette, 2017
Chalet lovely; food superb;staff the very best; friendly and extremely helpful, a fine team

Mike Rayden, Chalet Rostaing, 2017