Top European Footballers Banned From Skiing By Their Boss
We simply love skiing and all things mountains. People save up money and holiday time to enjoy the fresh mountain air and those incredible views, whilst zipping down a snowy piste. It really is just the best thing to do. However, not everyone is allowed to go skiing! Have you or anyone you know been banned from going skiing? For the superstars of Barcelona FC, the Spanish Pyrenees are a mere two-hour drive from the Catalan city. The chance to hit the slopes of the Pyrenees in between games is tantalisingly close for Barca players, but many of their bosses have taken the bold decision to ban the squad from skiing and snowboarding. The Barcelona squad have also been told they cannot pursue other risky pastimes such as motorbiking. Those that do will face a €6,000 fine. Should this be allowed? Everyone needs to relax and unwind in their own way right!? Some may say it's worth taking the risk to enjoy yourself.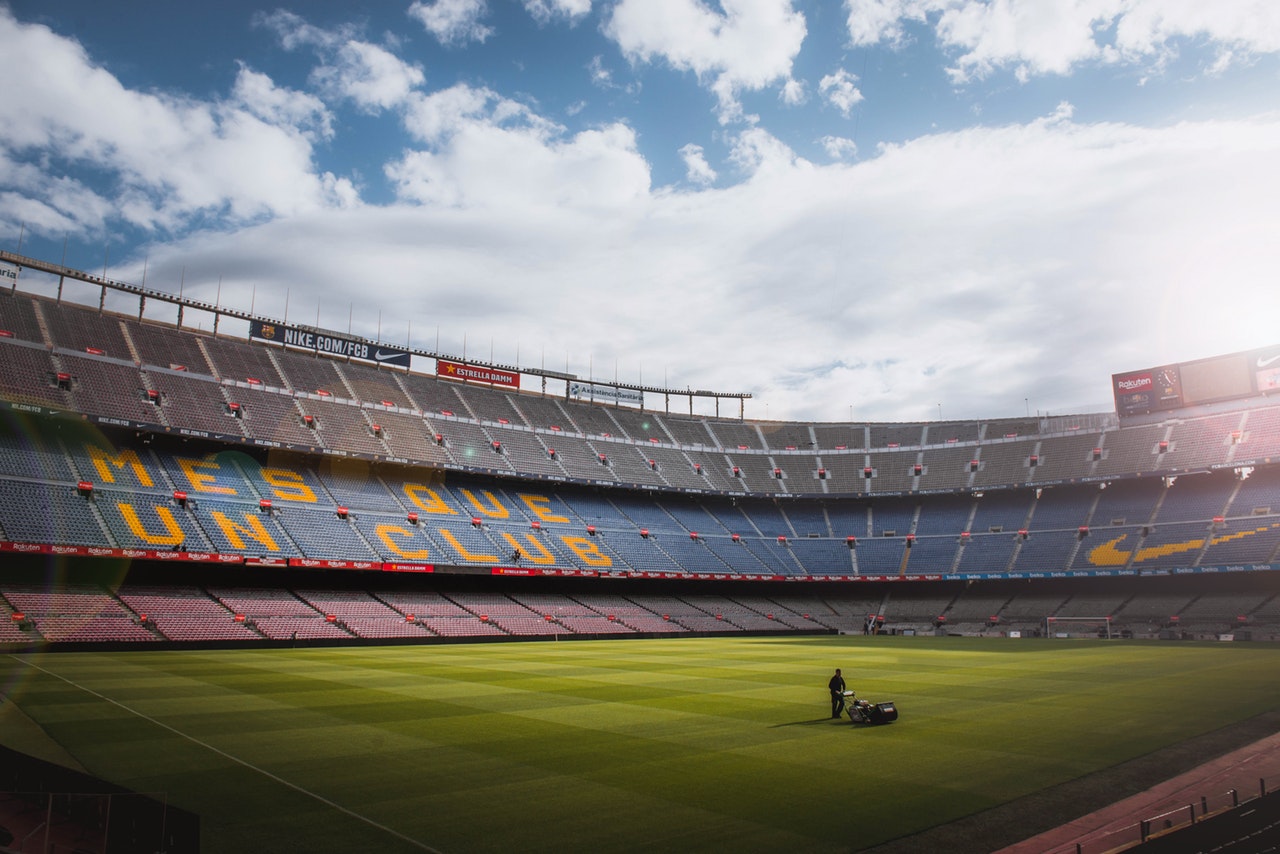 Photo by Mario Cuadros
It's somewhat understandable when you consider the money involved at the top level of European football today. Barcelona are regularly contenders to win the biggest football tournaments in the continent, so to lose expensive commodities like Lionel Messi to a skiing accident would be hard for the Barca hierarchy to take. Luis Enrique was the harshest taskmaster on the Barca players, with a lack of skiing included as part of his strict disciplinary regime.
It's a similar story in the English Premier League, where players are not permitted to ski in any conditions and risk injury. In 2017, Chelsea were forced to remind their playing staff that skiing was not permitted during mid-season breaks. Chelsea captain, John Terry was pictured on a skiing holiday, breaching club rules. Despite that, club officials chose not to discipline Terry in this instance, choosing only to remind the squad of their rules for future holidays.
Footballers are just as passionate about skiing as they are football
That's not to say that the continent's best footballers aren't passionate skiers. Far from it, there are many ex professionals that have a real love for hitting the slopes. One such former player is Frenchman, David Ginola, who even weighed up a potential career as a ski racer before becoming a professional footballer. Since retiring from the game, Ginola spends most of the winter on the slopes. He says that he enjoys the atmosphere and ambience of getting away from it all.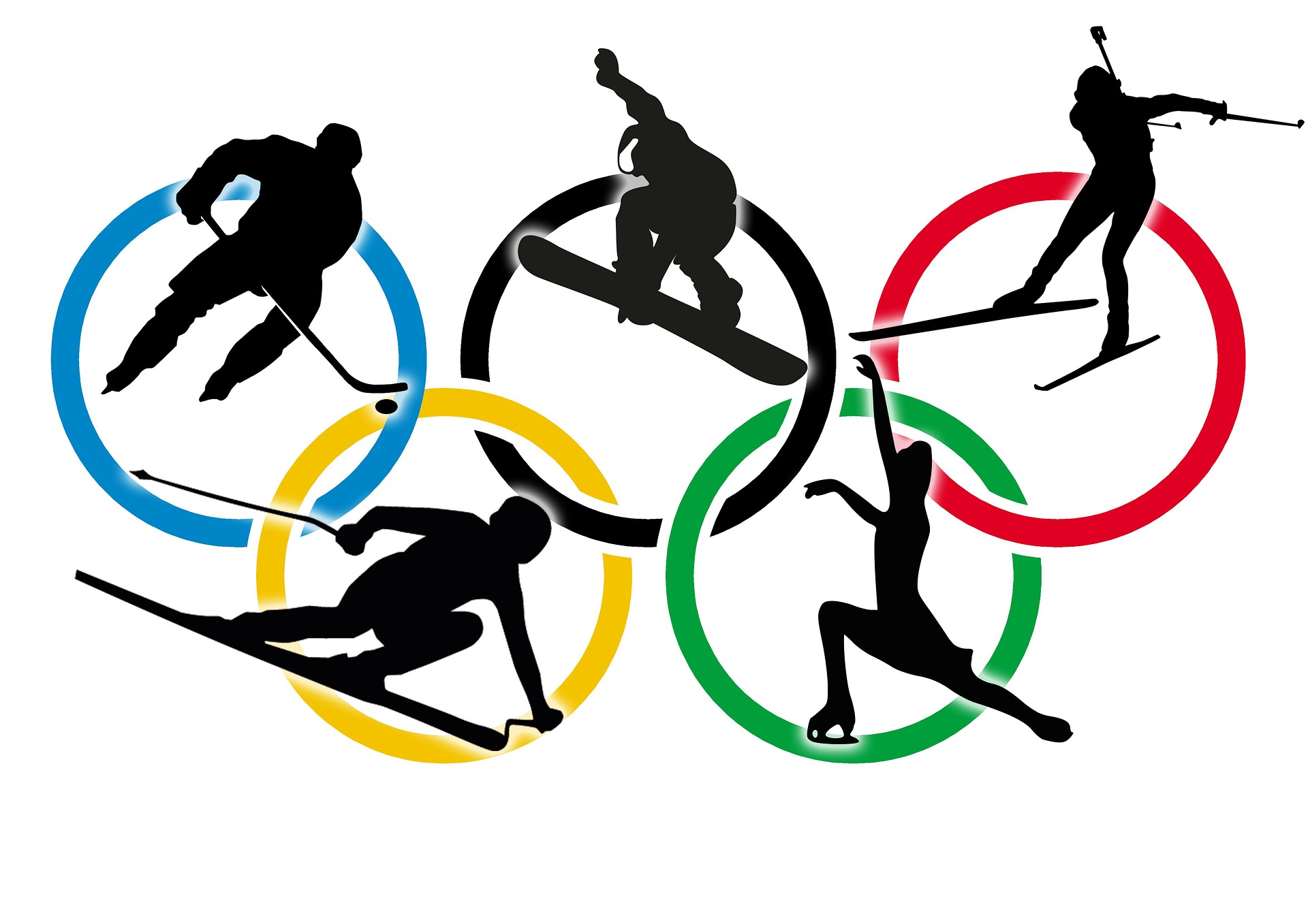 Image from Pixabay
So passionate about skiing was David Ginola that he was enlisted to help France in their bid to host the 2018 Winter Olympics in Annecy. When Ginola was in his teens, he came within a whisker of becoming a professional skier. He'd spend most weekends on the slopes. His friends used to say that he looked like someone that lived on the mountains, so good was he at getting on the skis.
Even footballing superstar, David Beckham regularly went on skiing holidays in his playing days with wife, Victoria. The Beckhams would be regularly photographed by the press in Courchevel. Although Victoria is claimed to have never donned a pair of skis back in her Spice Girls days, she was more recently snapped on a skiing trip in the French resort of Saint Gervais. They are the perfect advert for people embarking on their first ski holiday. Victoria was seen sporting her classic pout, whilst wearing chic designer ski gear designed by her own team, in collaboration with global sports label Reebok.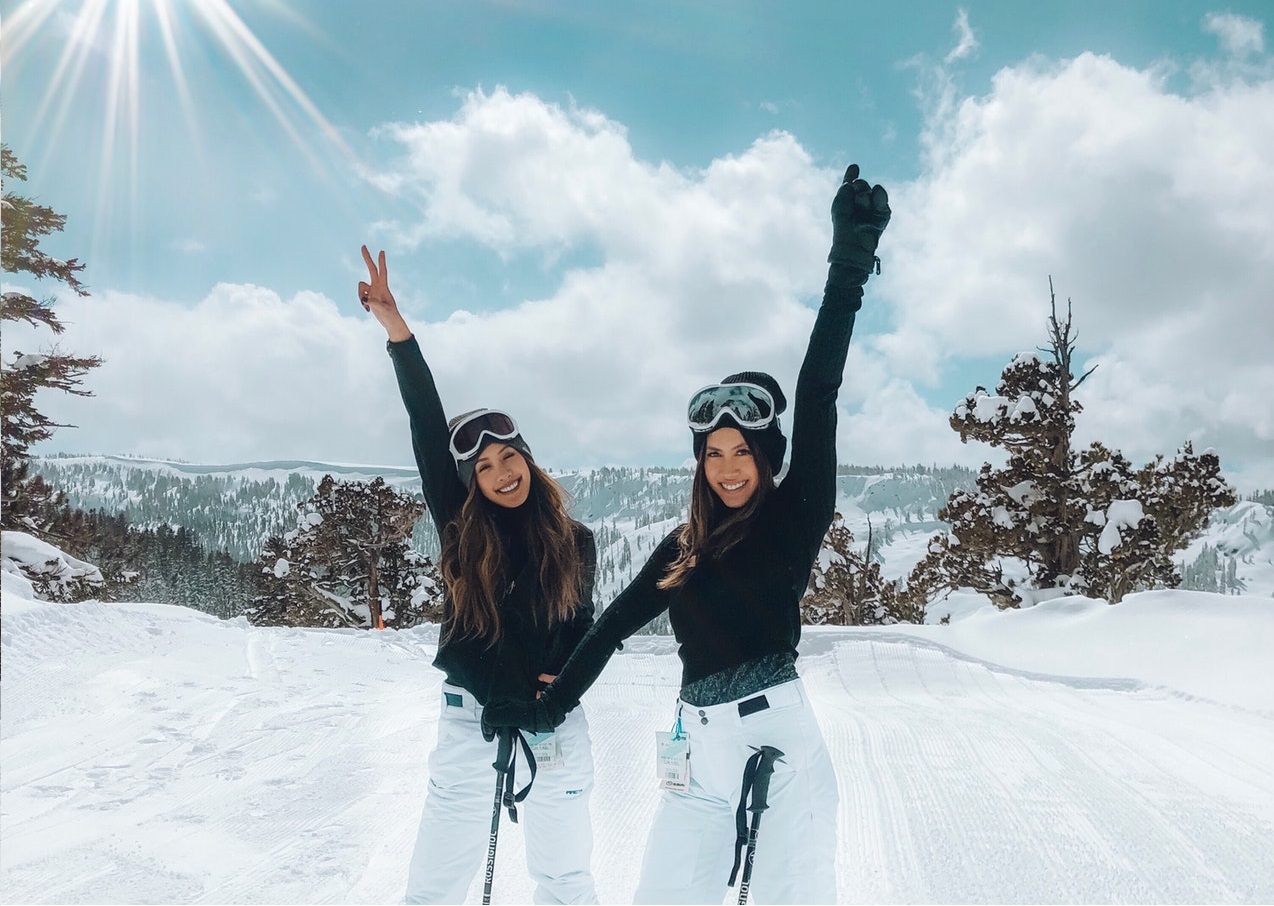 Photo by Tiffany Bui
Ironically, many of the top European football teams use ski resorts as part of their pre-season training camps. In 2012, Premier League champions Manchester City opted to fly out to the Austrian Alps, living in the Alpine ski resort of Seefeld away from it all. The area also regularly welcomes French side AS Monaco during the summer months, while nearby Tirol is also regularly used to host training camps by leading European sides like Bayer Leverkusen, Spartak Moscow and Shakhtar Donetsk.
Are there any footballers-turned-skiers and vice versa?
There's also a direct link between footballers and skiers. In Norway, a sportsman named Bjorn Wirkola was a ski jumper that actually carried the Norwegian flag at the 1968 Winter Olympics opening ceremony. Three years later, Wirkola was a league and cup winner with Norwegian football team Rosenborg. Meanwhile Soviet athlete, Vsevolod Bobrov was a competitor in the 1952 Summer Olympic Games as a footballer for the Soviet Union. Four years later, Bobrov won gold playing ice hockey for the Soviet Union at the 1956 Winter Olympics. Norwegian footballer, Hakon Holmefjord Lorentzen, who plays for professional team Sandefjord is the younger brother of Havard Holmefjord Lorentzen, who is also a gold medal winning skater, so it's clear there are plenty of connections between soccer and ice.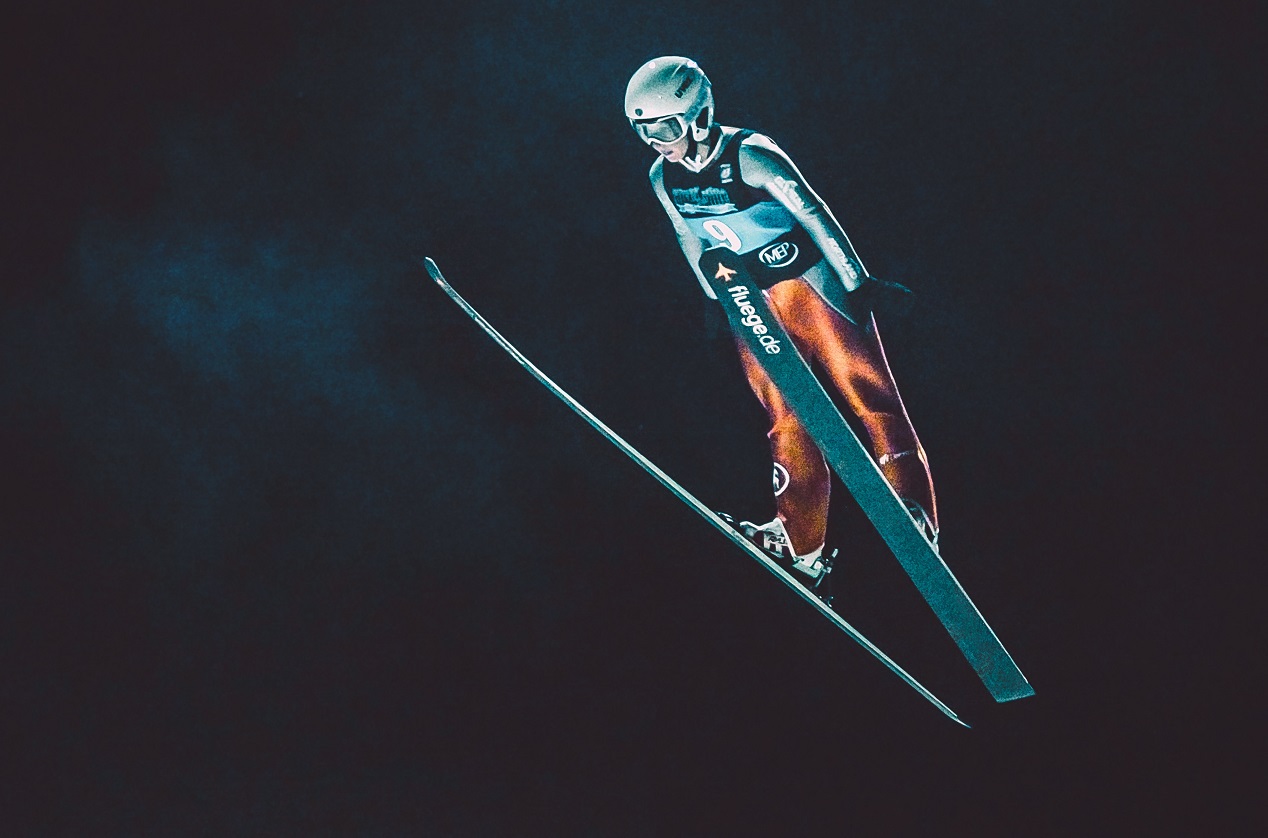 Photo by Todd Trapani