The Ultimate European Ski Experience: How to Combine Skiing with Culture, Food, and Adventure
If you're passionate about skiing, there's no better time than the present to start planning your winter getaway. However, choosing the right place can be difficult if this is your first time planning a trip, with many fantastic European winter sports destinations. But don't worry. This guide on "The Ultimate European Ski Experience: How to Combine Skiing with Culture, Food, and Adventure" will make things much easier for you.
No. 1 If you want to enjoy the ultimate European ski experience, you must pick the right place
If you want to plan a great vacation, you must always start with some research. Otherwise, it's impossible to choose the right location. To narrow your search, you should know that some of the best European ski destinations are France, Italy, and Switzerland.
Out of these three, France is the most popular one. The main reason for this is that it offers impeccable resorts and fantastic skiing conditions. Still, you must narrow it down even further to pick the right spot. You can opt for a big-name crowded resort or a smaller and more tranquil hidden gem, like the village of Vaujany. It all depends on the type of experience you prefer.
No. 2 Decide how long you want to stay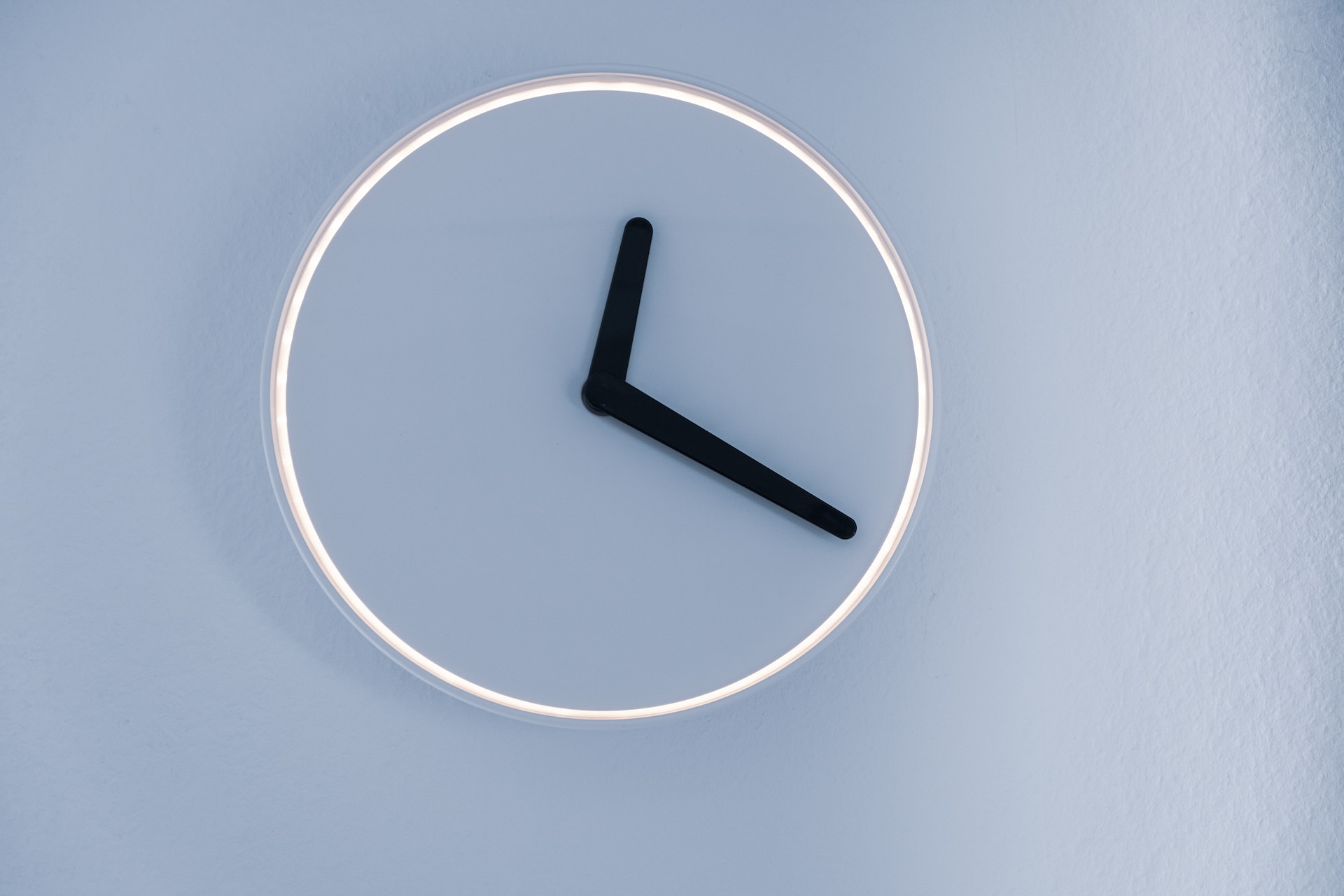 Deciding how long you want to stay is essential when planning a vacation. Of course, not everyone has the luxury of taking weeks off from work or family responsibilities. However, if you can work remotely or you're retired, you should use this to your advantage. If you want the ultimate European experience, stay for at least one week.
Now, if you can afford to take a more extended vacation or work remotely, the professionals from Verified Movers advise you to rent storage. After all, you'll need a lot of stuff if you plan on staying for a month or so. By renting storage, you'll be more flexible on your trip. Specifically, you can visit several resorts without taking all your luggage.
No. 3 Start making travel arrangements early

The most popular European ski destinations are highly sought after. This means that if you don't book your accommodation early, you might not be able to get a room at a place of your choosing. And this can happen even in smaller resorts, such as the village of Vaujany in France, So get in touch with Ski Peak and get your accommodation sorted. At the same time, you'll likely find cheaper flights if you book early.
No. 4 Do some research on what you can visit there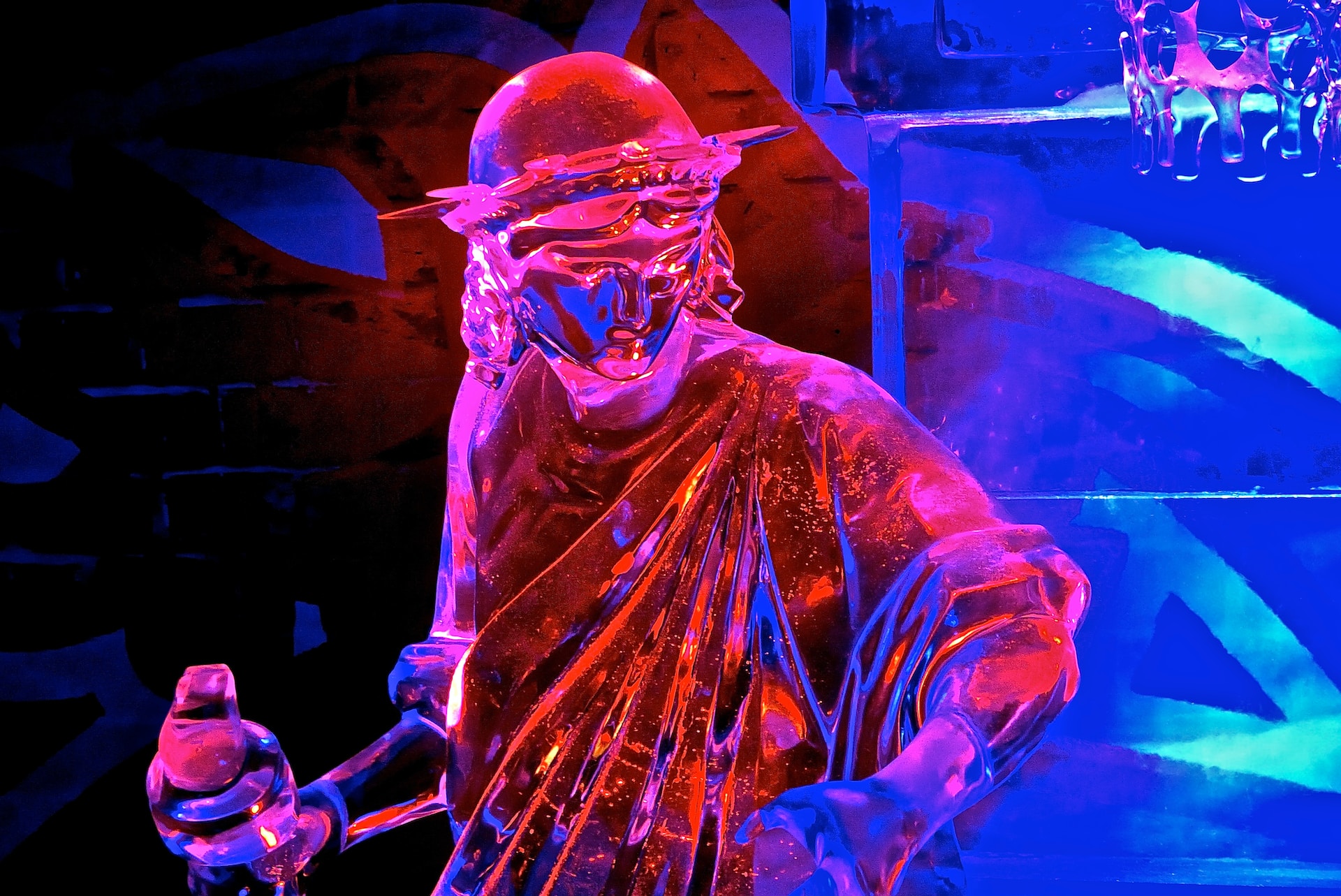 There are many things to do on a ski trip. After all, you can't ski all day long. On the one hand, your body will need a break every once in a while. On the other hand, it's always nice to take the time to discover the local culture while on vacation. So, do some research beforehand on the best places to visit.
For instance, in the village of Vaujany, you can visit the ice museum Grotte de Glace, which has a different theme every year. You can also go to the Vaujany Hydro-Electric Museum to learn how water has been used as an energy source throughout history. And make sure you don't miss the Memory Museum that presents 100 years of Vaujany's history.
No. 5 Make a list of the best restaurants in the area

Eating healthy foods to fuel your body while on a ski vacation is essential. So, try to avoid junk food. If you want the ultimate European ski experience, try local food. Still, you should do some research first to identify the best restaurants. Otherwise, a poorly cooked meal can ruin your culinary experience. To identify the top restaurants in the area, read their online reviews and write down their best dishes.
No. 6 Identify other available activities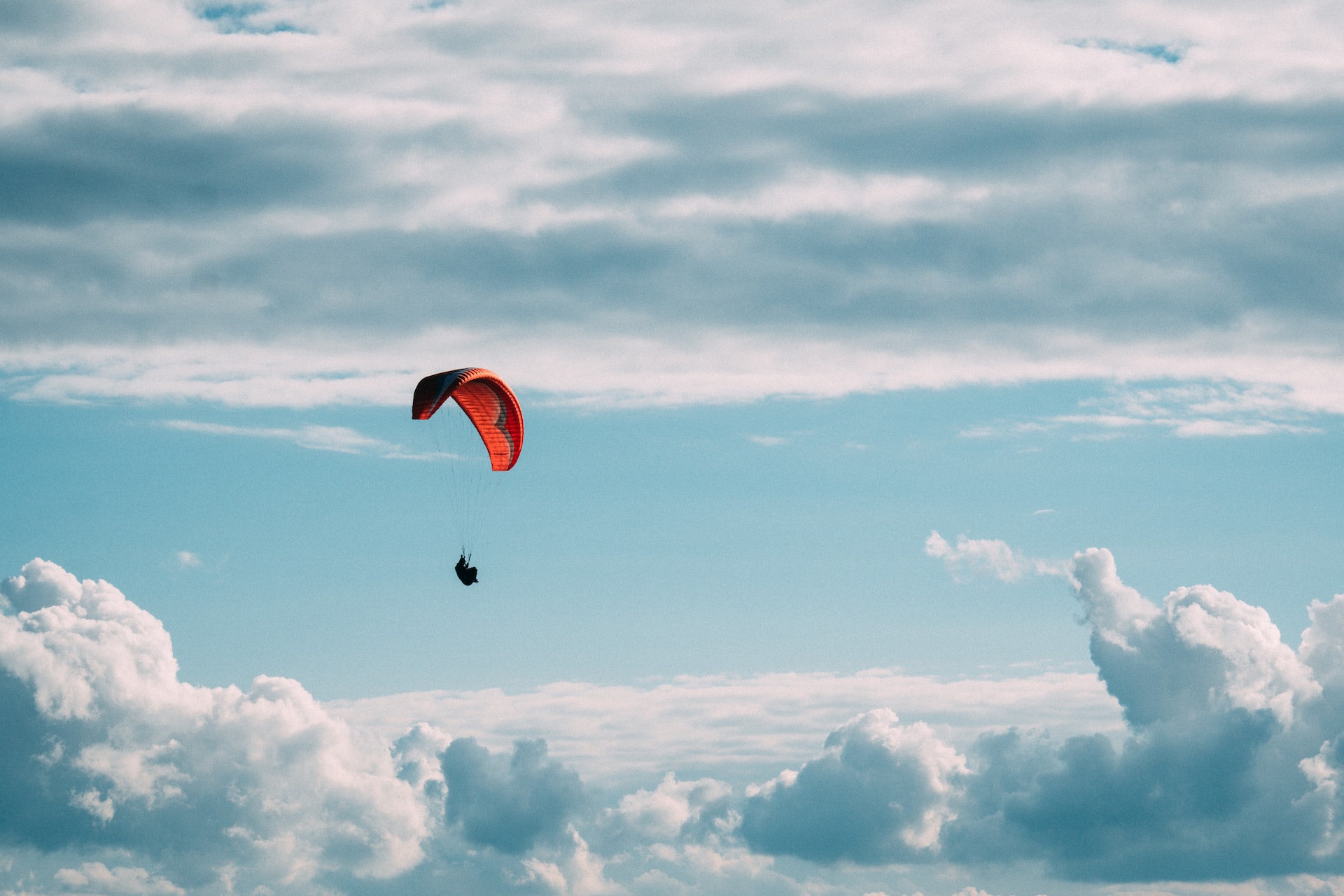 Once again, it's not all about skiing. You can always combine your favourite sport with other activities. You can also seek an adventure besides discovering the local culture and food. For instance, if you go on vacation in Vaujany, you've got a lot to choose from. You can try dog sledding, paragliding, or going on alpine walks and snowmobile rides.
No. 7 Start packing early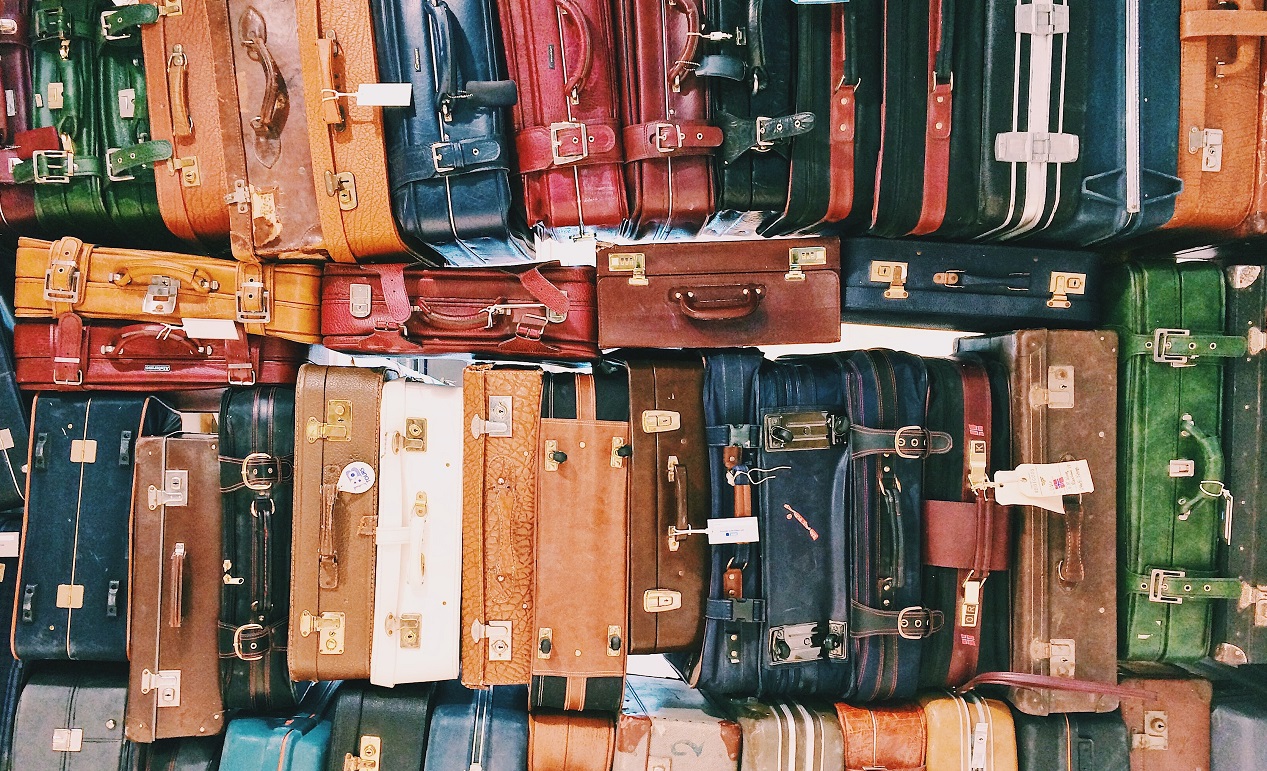 When it comes to holiday packing, you should always prepare your stuff on time. This is very important, especially if you're planning an extended vacation. In this case, it's best to start by making a list so you don't forget about any of the essentials.
These should include waterproof snow pants, a warm jacket, and a non-cotton layer directly on your skin to keep you warm and dry. In addition to this, don't forget your goggles, gloves, and winter hat. You should also pack some regular outfits for site-seeing or diners.
Since winter clothing is very bulky, it takes up a lot of space in your suitcase. Thus, you must avoid packing non-essential items. Remember that you can always buy cosmetics, for example, from your destination. At the same time, you should decide whether you want to take your ski equipment with you or rent it there. This is up to you.
No. 8 Get travel insurance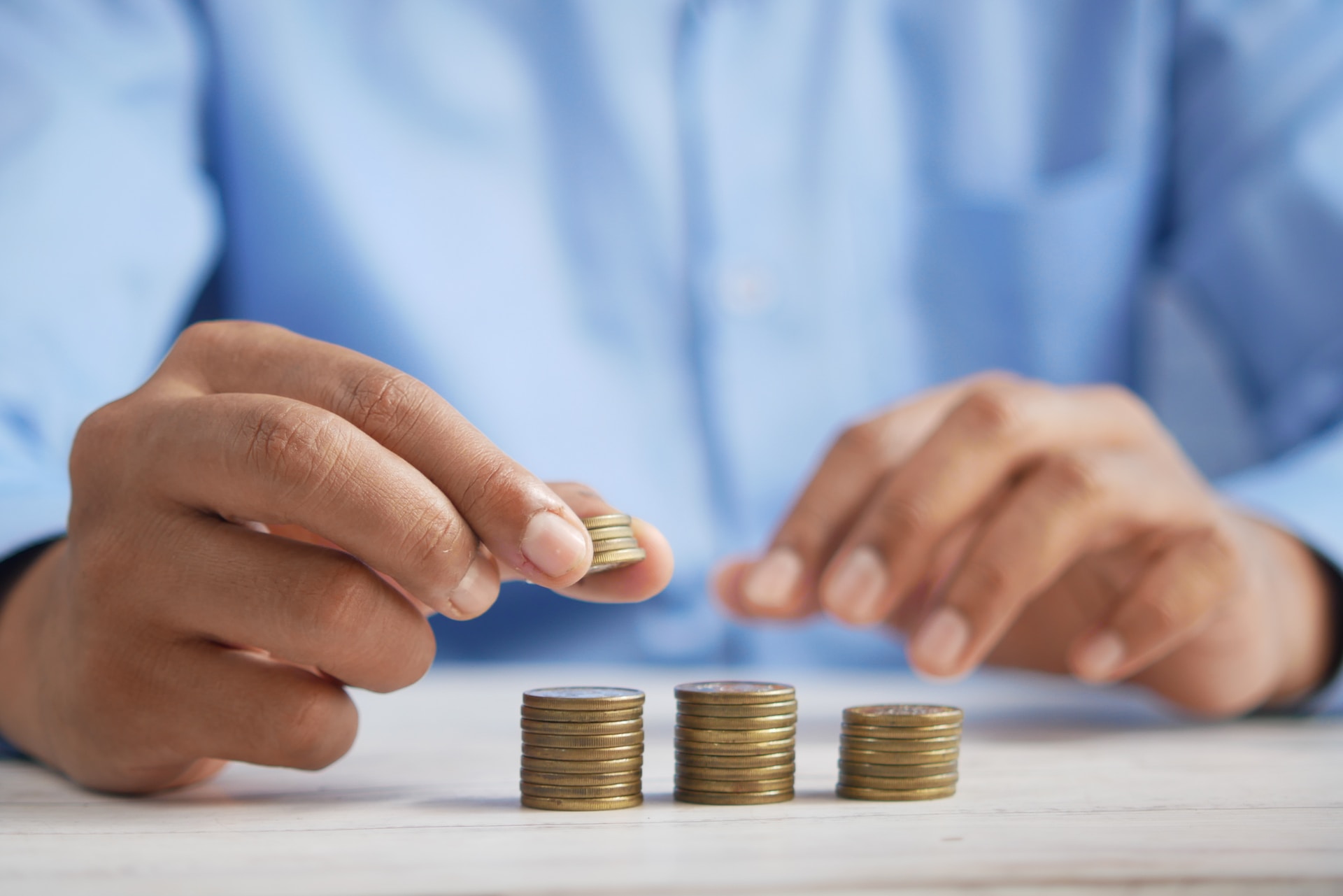 It's always a good idea to get travel insurance because you never know what might happen on your trip. But this is even more important when you go on a ski trip. After all, you're practicing a rather dangerous sport. It doesn't matter how good you are. Accidents can happen. So, it's best to be prepared for the unexpected. Get insurance that covers illness, accidents, and travel issues.
Final thoughts
Europe, particularly France, offers the best skiing conditions and resorts. Therefore, if you enjoy this sport, you shouldn't miss out. As you've seen in this guide on "The Ultimate European Ski Experience: How to Combine Skiing with Culture, Food, and Adventure," it's not all about skiing. However, if you want the full experience, you must plan your vacation early and research beforehand.