Slopes Aside - What Else Does The Alps Have To Offer
Let's face it, first and foremost the Alps are renowned for their breathtaking ski slopes and winter wonderlands. This is a magnificent mountain range that has captured the hearts of winter sports lovers from all over the world. However, if you delve a little bit deeper, you'll see that this incredible place has so much more to offer than just powdery white runs - after all, sometimes the skiing has to stop, right?
So, what do you do when you want some time away from the slopes? Well, here, we will take a deep dive into all the other attractions and hidden gems that you'll find right in the heart of the Alps - from food to festivals, there's something for everyone!
Alpine Gastronomy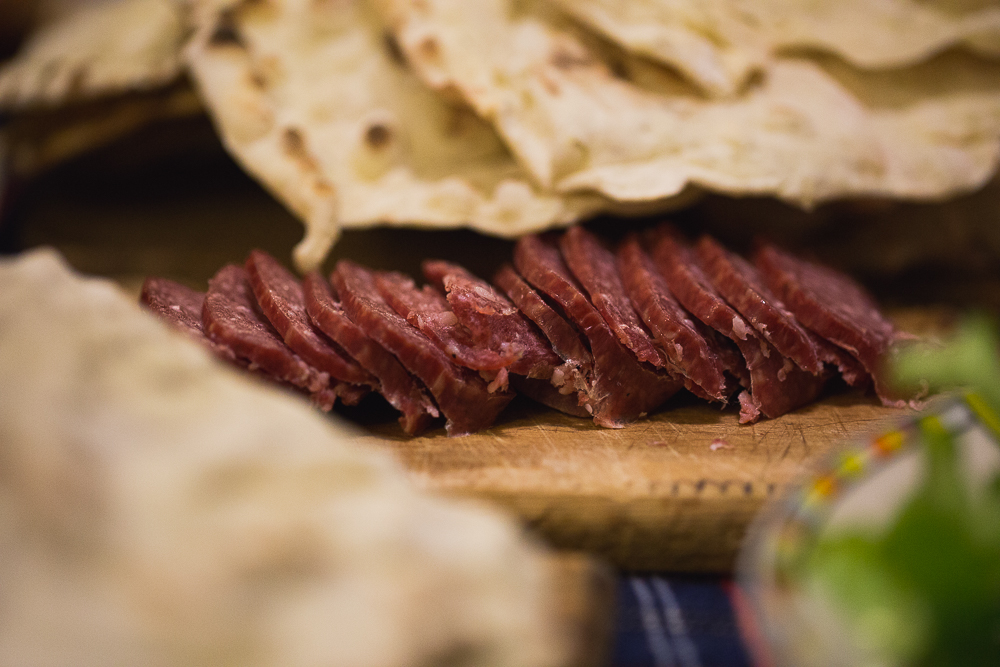 The Alps are not just about building up an appetite by climbing peaks; they also offer an incredible culinary journey to fuel your activities. Alpine cuisine is legendary - and it combines hearty and satisfying mountain fare with gourmet finesse. You can try out traditional dishes such as fondue, raclette - or maybe some of the famous hearty stews made with locally sourced ingredients, perfect after a busy day on the skis. Fine dining restaurants are never far away in these charming Alpine villages, all serving up mouthwatering creations that will tease and tantalise your taste buds and leave you wanting more.
Scenic Alpine Hiking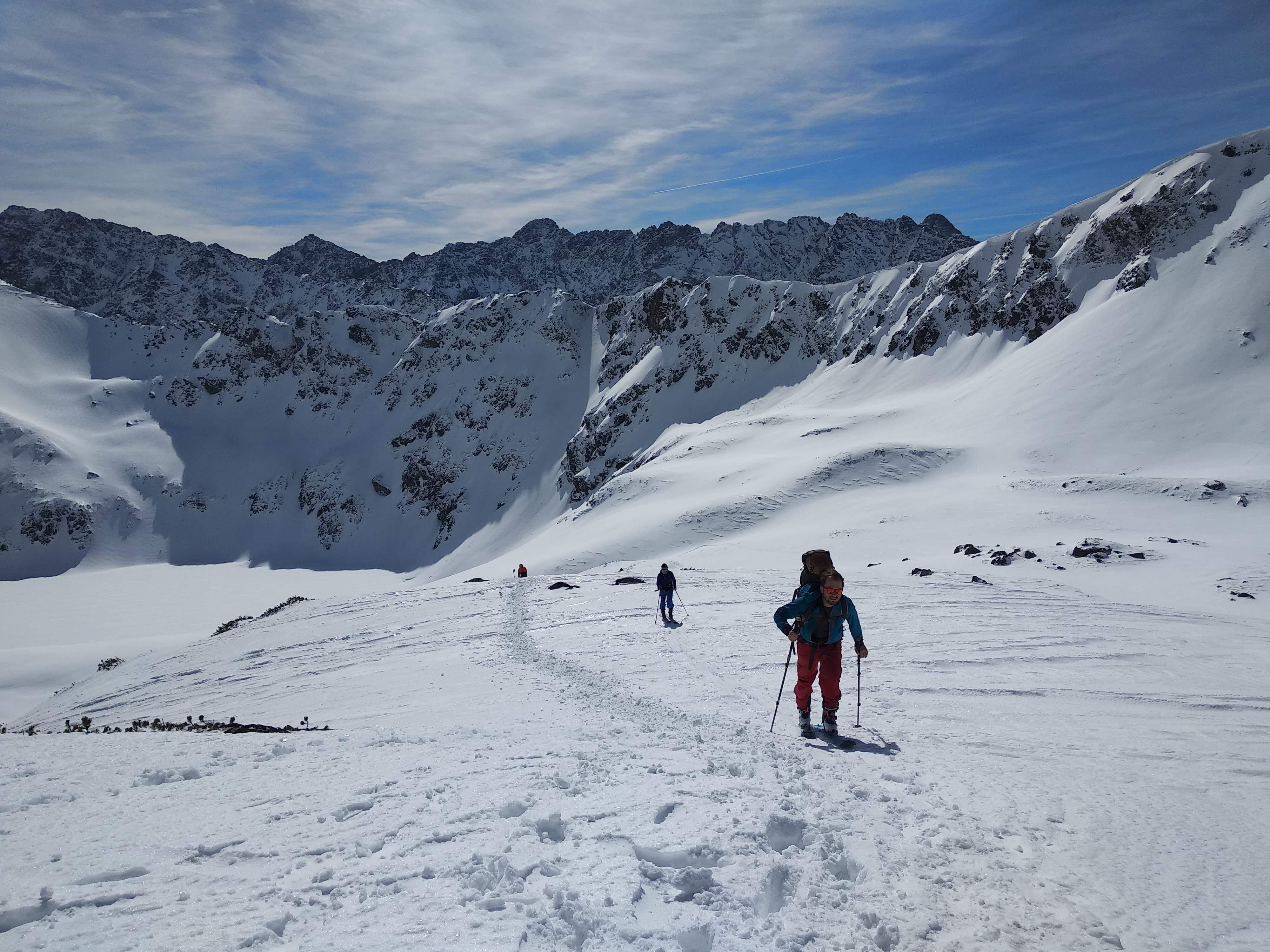 The Alps aren't just beautiful in the snowy season. This is a place you can go to any time of the year - and have an equally enjoyable experience.
When the snow has melted and the mountains shed their winter coat, there is no denying that the Alps transform into something else entirely… it becomes a hiker's paradise. If you are feeling energetic, then throw on your hiking boots and grab your snack bars. Step outside, and breathe in the crisp alpine air as you explore a vast network of hiking trails. If you're after a more relaxing time, then you can enjoy leisurely strolls through wildflower meadows. However, if you want something a little more challenging, then check out the more difficult ascents up those mountain peaks. Forget a skier's paradise, the Alpine summer really is a hiker's paradise, giving you unmatched opportunities to connect with nature.
Wellness Retreats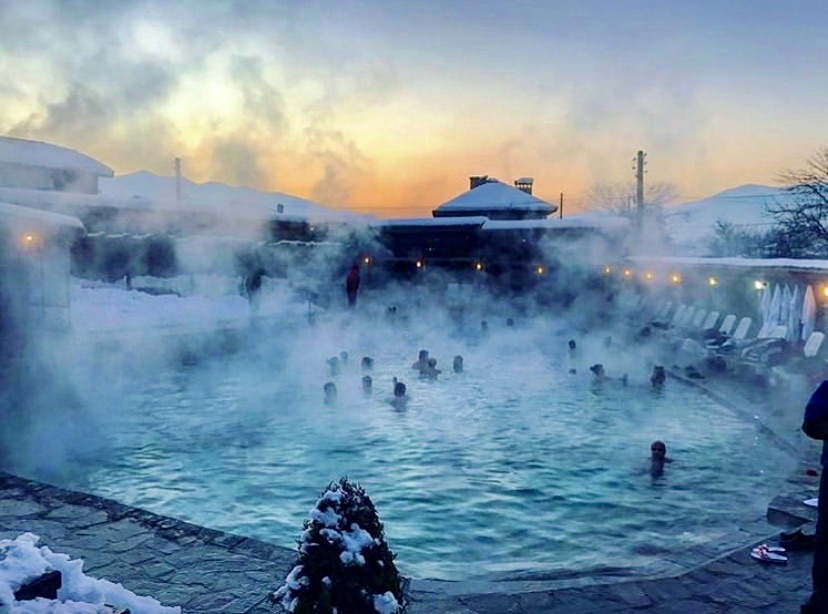 If you're after some R&R and need a little bit of me time, then you're in luck. Tucked right in the heart of the Alpine valleys, you will find a selection of world-class wellness retreats and spas.
After a day of adventure - whether it's hiking, skiing - or something completely different entirely, why not rejuvenate your body and soul with a soothing massage, thermal baths, and try out the magic of wellness rituals? These are truly havens of relaxation - that offer you the perfect escape from the stresses and hassles of everyday life.
Alpine Culture and Festivals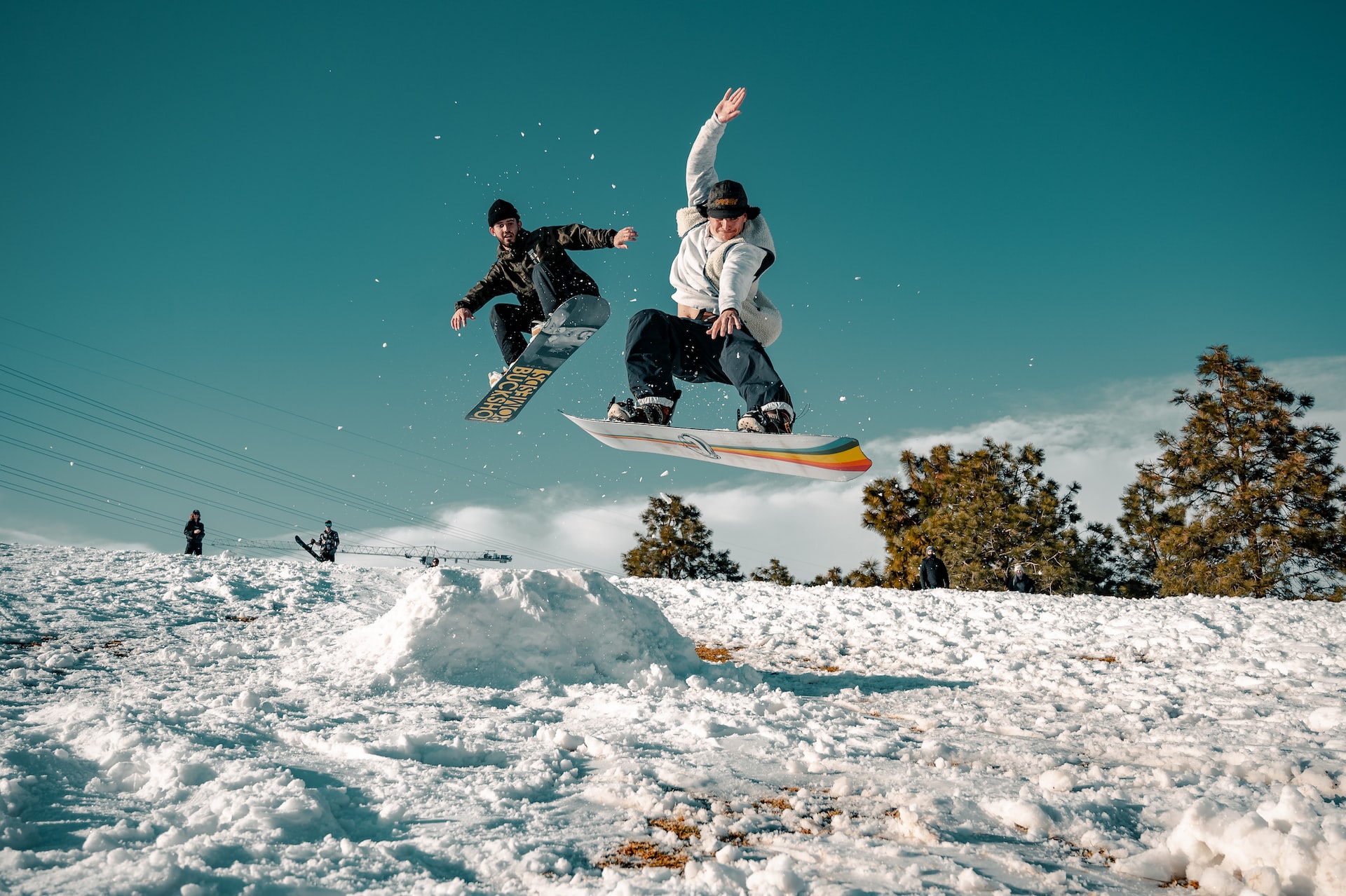 The Alpine regions, as well as being beautiful to look at, are rich in cultural heritage. Take a tour around and you'll come across charming villages and towns that still enjoy centuries-old traditions. Take the time to visit local museums, if you're there at the right time, why not go to one of the vibrant folk festivals - and, if you're lucky, you could even witness traditional events like the Alpabzug, where locals cover cows with flowers and return them to the valleys after a summer in the high pastures.
Alpine Casino Adventure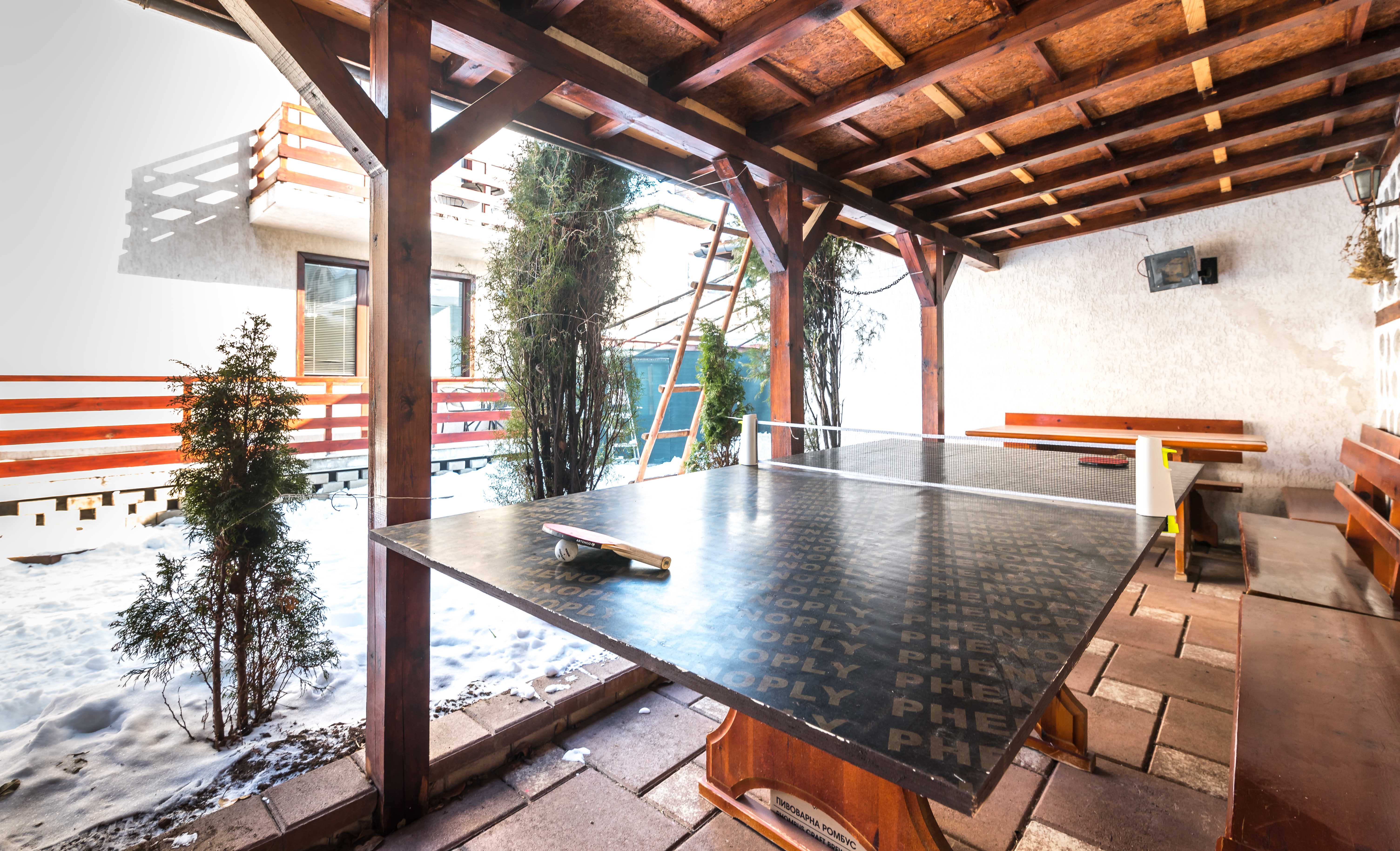 After a long day of skiing or snowboarding, what could be better than enjoying some live blackjack action? Fear not - because nestled amidst the stunning Alpine landscape, you will find the beautiful Alpine Casino - a real hidden gem that is simply waiting to be discovered by anyone looking for a touch of glamour and excitement (practically everyone who likes skiing then!)
With its elegance, luxury and impressive range of games - from roulette to blackjack and slot machines galore, it offers a gaming experience with a difference. Whether you're experienced at the tables or just looking for a fun thrilling night out (with the hope of a few wins), you will certainly get an unforgettable evening.
Adventure Activities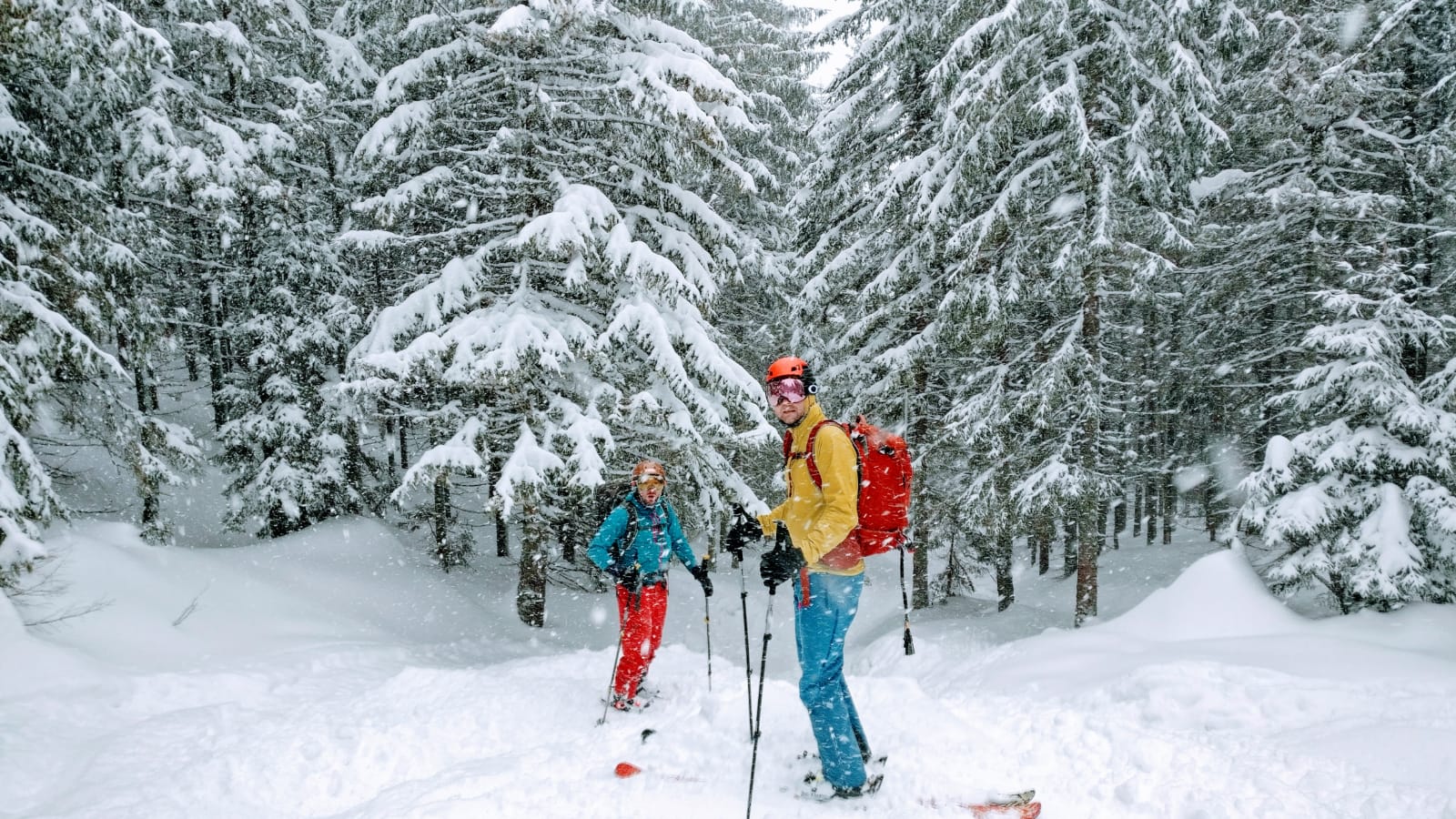 Beyond skiing, the Alps offer all sorts of different adventure activities if you're someone who likes to test yourself and push your body and nerves to the limits. You can try out thrilling paragliding adventures, test your mettle on a tricky rock climbing route, or simply take your camera out and go on a serene hot air balloon over some of the most stunning views in the world. Seriously, the options for adventurers are endless.
The Alpine Wild and Wildlife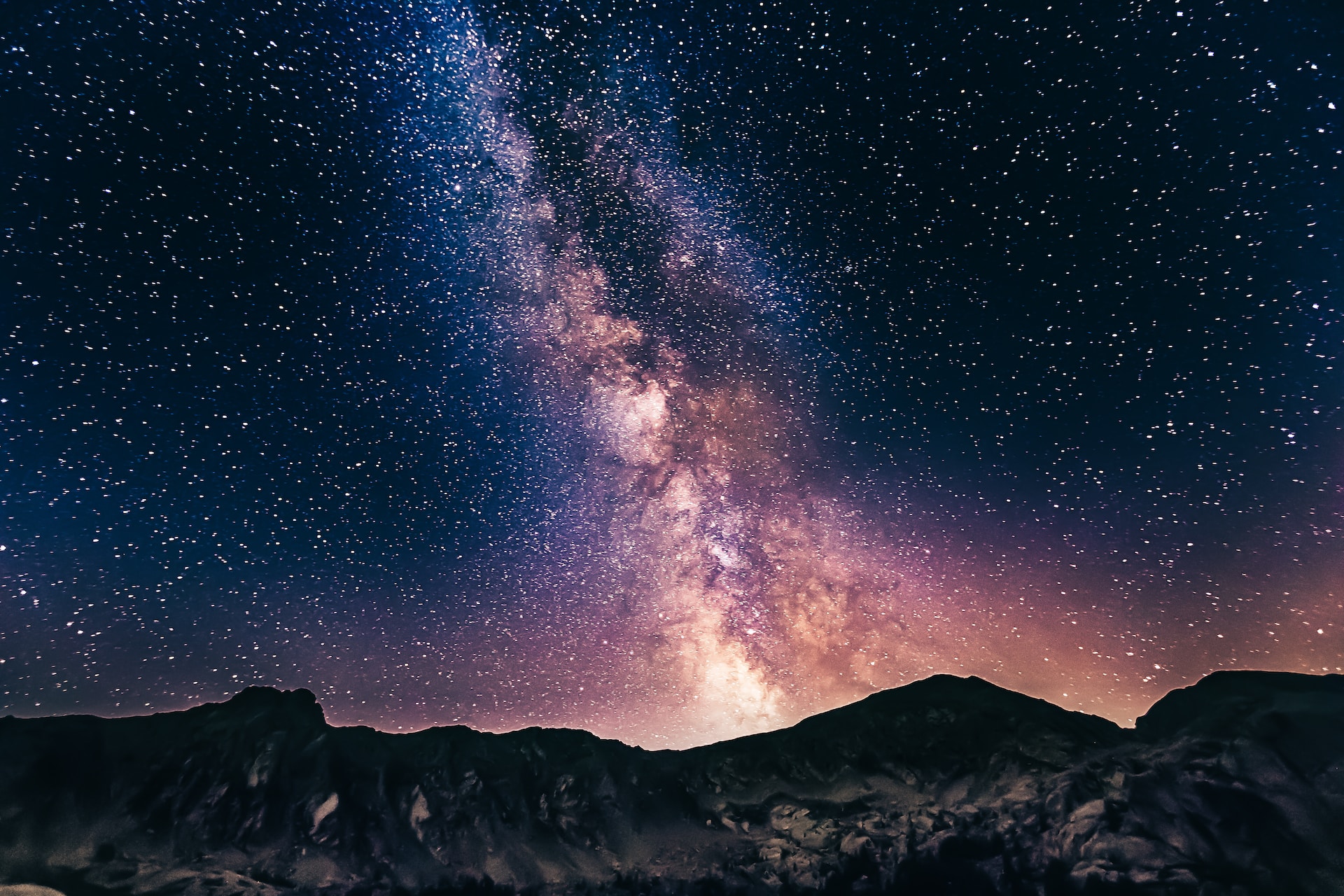 Do you consider yourself a bit of a twitcher? Or maybe you're an amateur photographer. Well, you'll feel right at home here. The Alpine ecosystem is truly stunning, everywhere you look, eve to the sky with star filled vistas. It's home to a variety of incredible wildlife. If you're lucky - and keep a close watch, you may see ibex, chamois, marmots - and maybe even the elusive Alpine eagle.
If you want a bit of help or company, then guided wildlife tours give you the perfect opportunity to enjoy these creatures in their natural habitat.
So, there you have it - if you're heading to the Alps and wonder what there is to do when skiing season is over, wonder no more. From hiking and festivals to wildlife watching, spas and even casinos, there's something for everyone.