Ski Competitors To Watch At The Winter Olympics
The 2022 Beijing Winter Olympics are just around the corner, which has winter sport fans from all over the world looking forward to seeing how the competitors will fare against one another in winter's most beloved sports, skiing and snowboarding in an array of disciplines.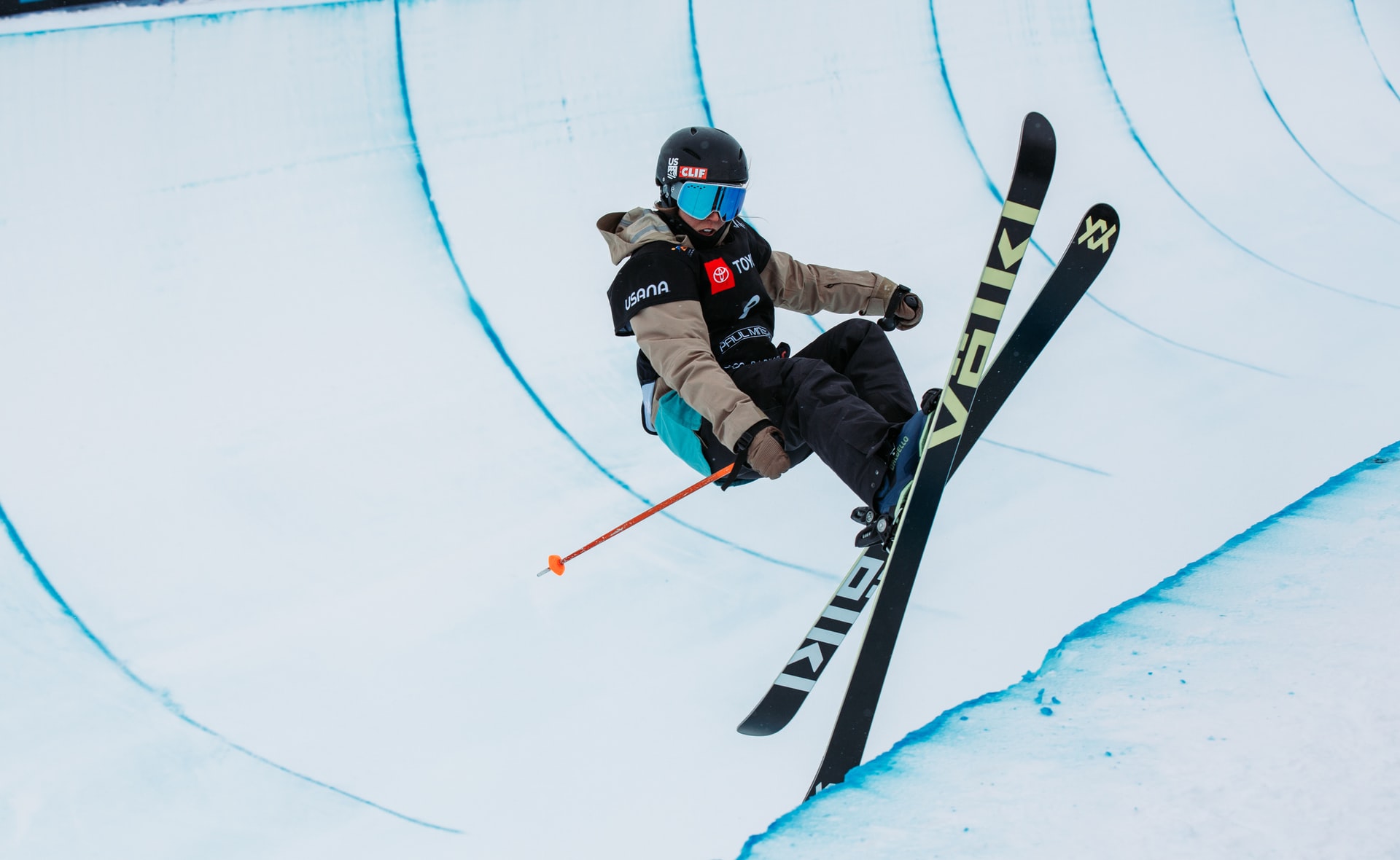 Photo by Patrick T'Kindt
In preparation there have been and are still many events in the lead up. All of which help competitors hone in on their skills and meticulously prepare for the biggest and most high profile competition on snow. In terms of racing, we have just seen the Super-G and Downhill races at Beaver Creek (USA) and will soon see the Slalom and Giant Slalom in Val d'Isere (France). In terms of freestyle events we've seen a host of events already and are now looking forward to Slopestyle and Half Pipe completions at Mammoth Mountain (USA) and Snowboard Cross in Krasnoyarsk (Russia). The calendar is very busy and we wish all host resorts and competitors the very best.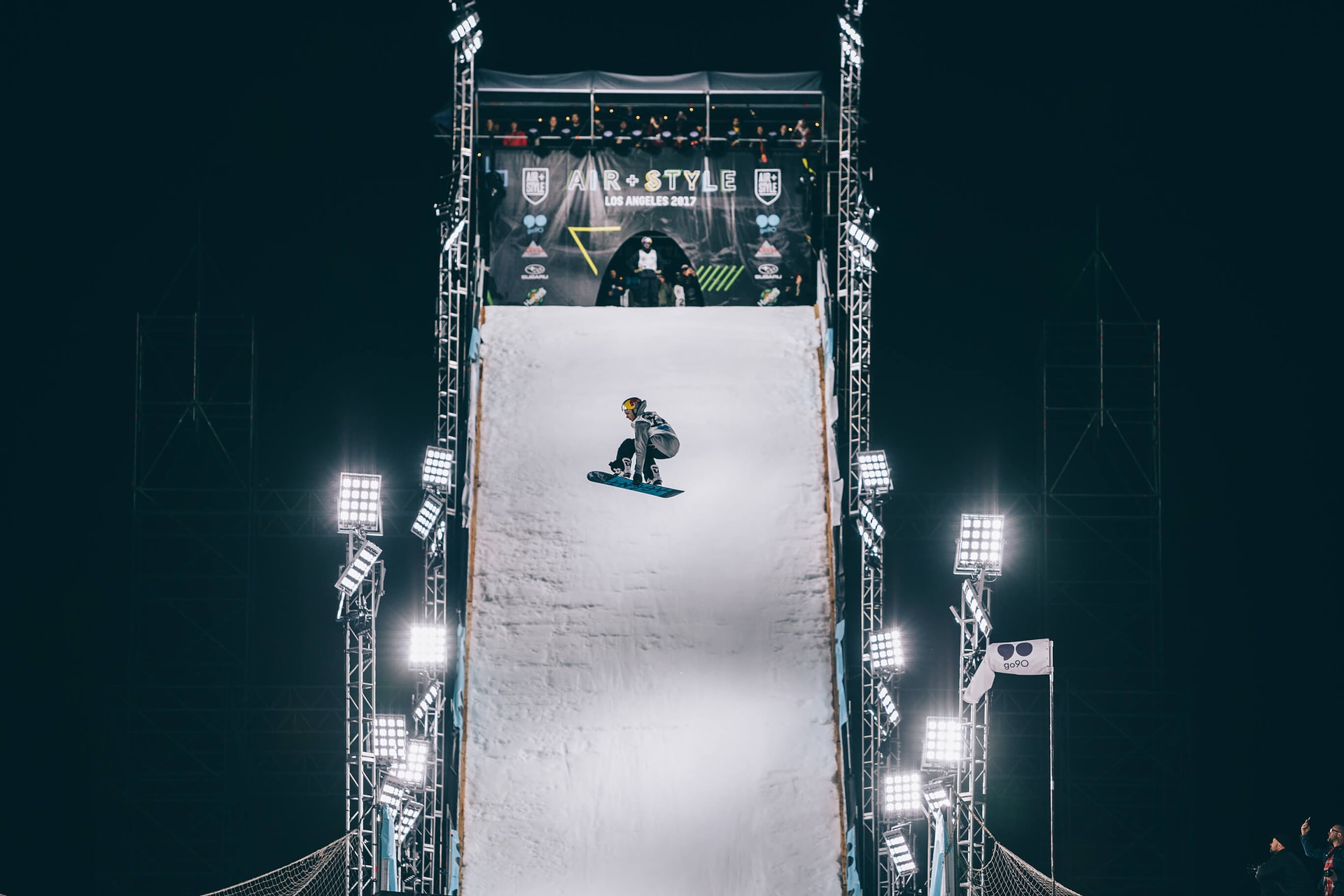 Photo by Austin Neill
Skiing is the most popular winter sport in the world, not just as a sport that fans love to watch, but as a sport that people love to practice, either for health, fitness or recreational purposes, or most often all three. Skiing is a great sport for working out leg muscles, as well as core muscles. It is also a good cardio exercise and breathing exercise. These are just a few of the factors that make skiing so popular among fans and practitioners.
Skiing is also the most popular winter sport on betting sites like the ones that can be found at helpbet.com, drawing in thousands of bettors from all around the world, and producing over tens of thousands of dollars in revenue from betting alone. Needless to say, skiing is one of the winter Olympics' biggest events.
In 2022, the Winter Olympics will be held in Beijing, China. There are many great athletes coming in from all around the world to compete in the Olympics, and in this article we will discuss a few skiers to look out for in the 2022 Winter Olympics.
Mikaela Shiffrin (Alpine skiing)
Photo by Pixabay
Representing the United States of America, Mikaela Shiffrin is one of the biggest stars in the world of Alpine skiing today. This is not her first rodeo, as she has previously competed in the Winter Olympics, and brought home the gold medal twice, as well as, a number of other Olympic medals, including the four she won in the 2021 Olympics.
Mikaela Shiffrin, at only 26 years old, is the youngest Olympic Alpine skiing champion in history. She has also won the most world cup slalom races, and is also the first Alpine ski champion to win four consecutive championships in one discipline. Needless to say, Shiffrin is one to look out for.
Sara Takanashi (Ski Jumping)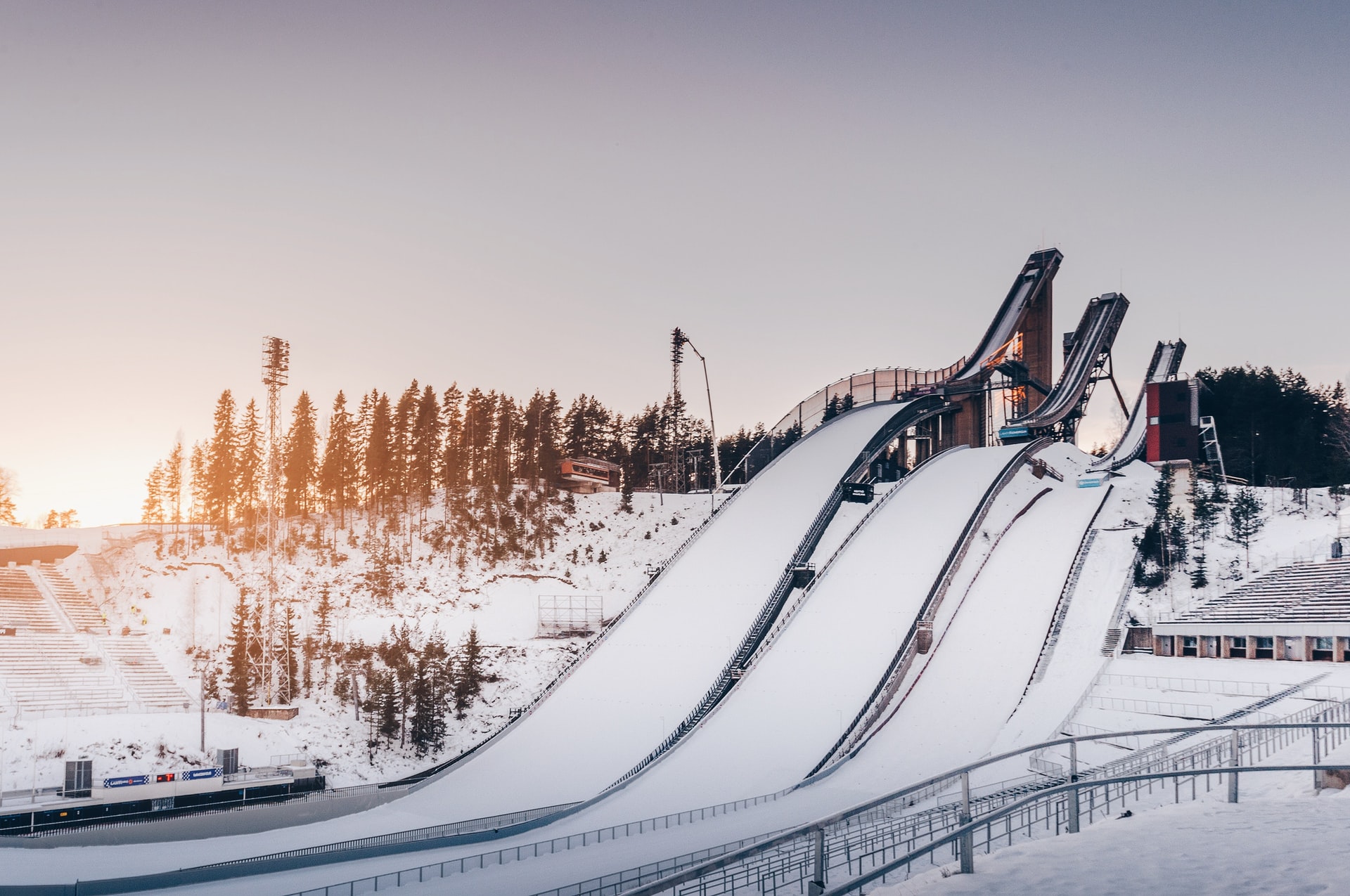 Photo by Hert Niks
The Japanese representative, Sara Takanashi, is one of the most successful skiers in the history of the sport. At the age of 24, she has won four World Cup titles, a record for female skiers, seven Word Championship medals, and the bronze medal at the 2018 Winter Olympics. She holds the record for most individual world cup wins (60), regardless of gender, as well as the records for most Ski Jumping World Cup individual victories, the most podium finishes, and the most individual victories by a woman.
Sara Takanashi is, without a doubt, the most successful Ski Jumper to date, and many consider her to be the greatest of all time, and many are predicting that shewill shine in the 2022 Winter Olympics.
Mikael Kingsbury (Freestyle Skiing)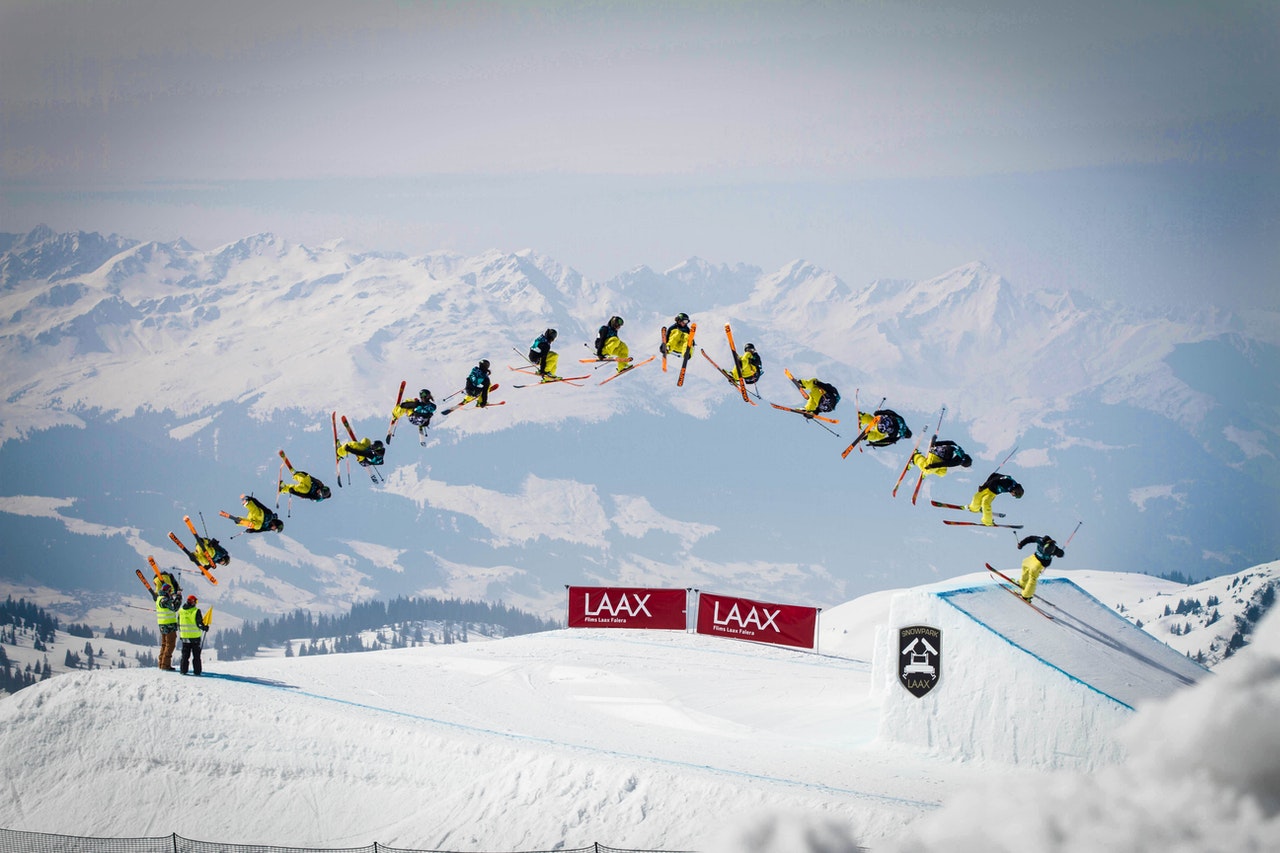 Photo by Riciardus
Coming in from Canada, Kingsbury is a two-time, Olympic medalist (one gold, and one silver). Mikael Kingsbury holds the record for most men's moguls World Cup titles and career victories. He also holds the record for most medals at the FWC (Freestyle World Championship). He will be competing in the moguls at the Beijing 2022 Olympics, and is a fan favourite to win, at least one of the medals.