Packing The Perfect Ski Weekend Carry-On Bag
Whether you're a seasoned ski enthusiast or a first-time snow bunny, packing your carry-on bag is critical to a smooth and enjoyable trip. As you prepare for your winter wonderland adventure, we've got you covered with the ultimate packing guide. From essential clothing to must-have accessories, let's take a closer look at everything you need to pack in your Tortuga's carry on backpack for a fantastic weekend of skiing.
Pack Warm Clothes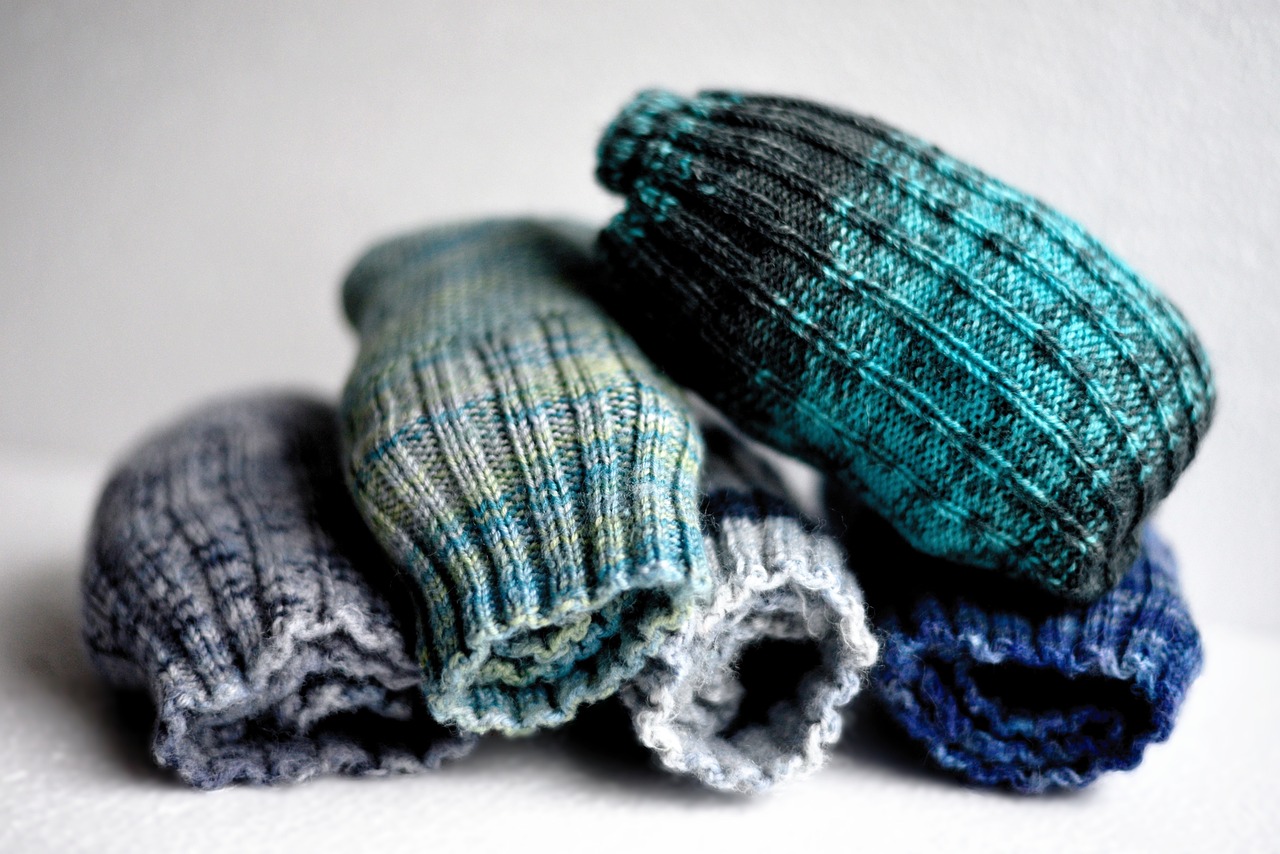 Layering is the name of the game in skiing. Start with a moisture-wicking base layer to keep you dry and comfortable. Thermal tops and bottoms made from merino wool or synthetic fibres work like a charm. Next, pack your favourite insulated mid-layer, like a fleece or down jacket, to lock in that precious body heat. Finally, top it off with a waterproof and windproof ski jacket and pants to shield you from the elements.
Don't forget to pack multiple pairs of thermal socks to keep your toes toasty. In addition, pack gloves or mittens that are waterproof and insulated for maximum hand warmth. A cosy beanie or helmet liner is essential to keep your noggin snug while zipping down the slopes.
Gear and Equipment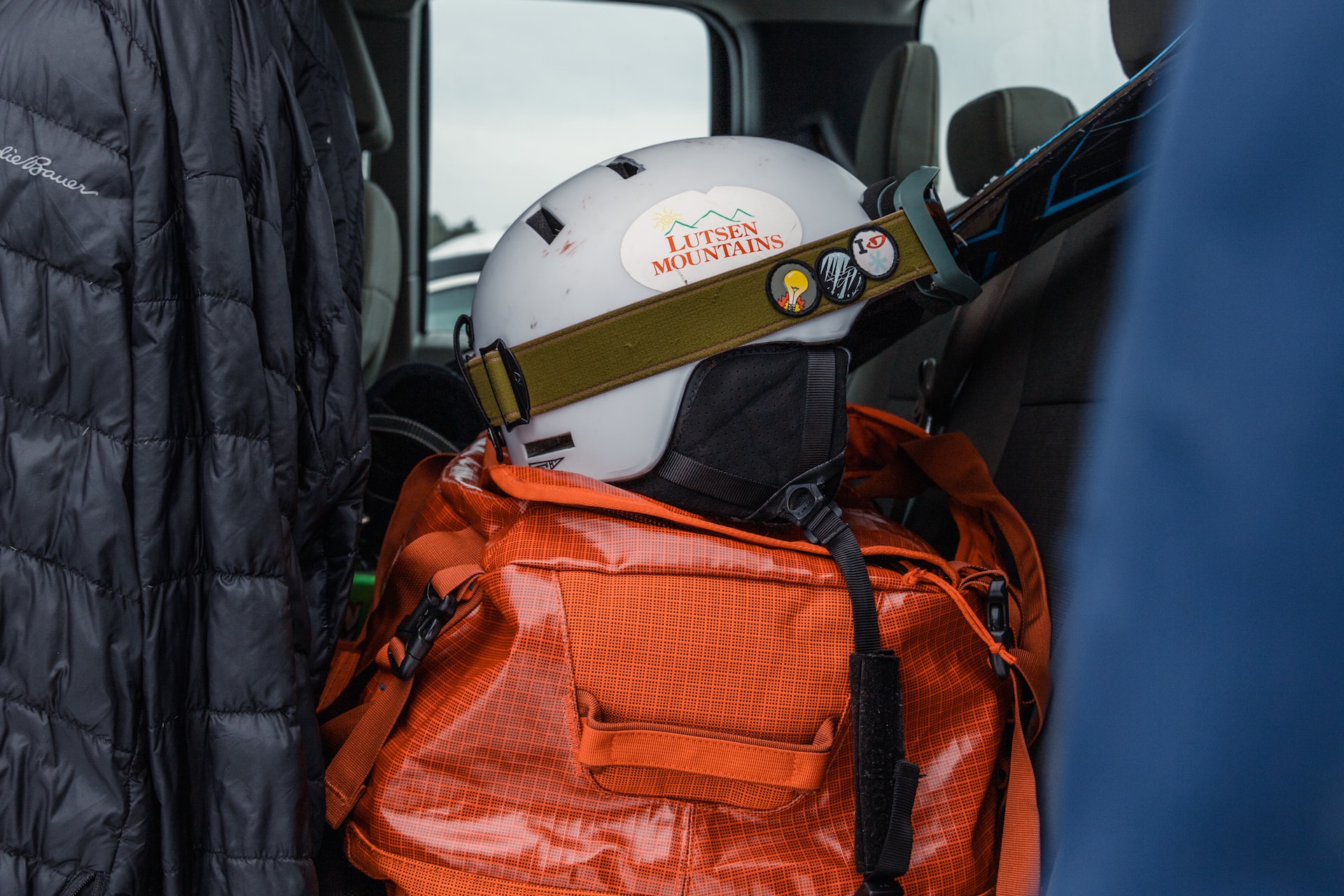 If you bring your own skis, ensure they are securely packed in a ski bag or bubble wrap to protect them during transit. If renting equipment at the resort, make sure to pack your ski boots in your carry-on, as they are the most crucial piece of gear for a perfect fit and performance.
Carry a ski or snowboard helmet for safety, and remember to bring your goggles to shield your eyes from the snow and wind. Additionally, a neck gaiter or a balaclava is a smart accessory, offering extra protection for your face on those chilly lift rides.
Don't Forget the Essentials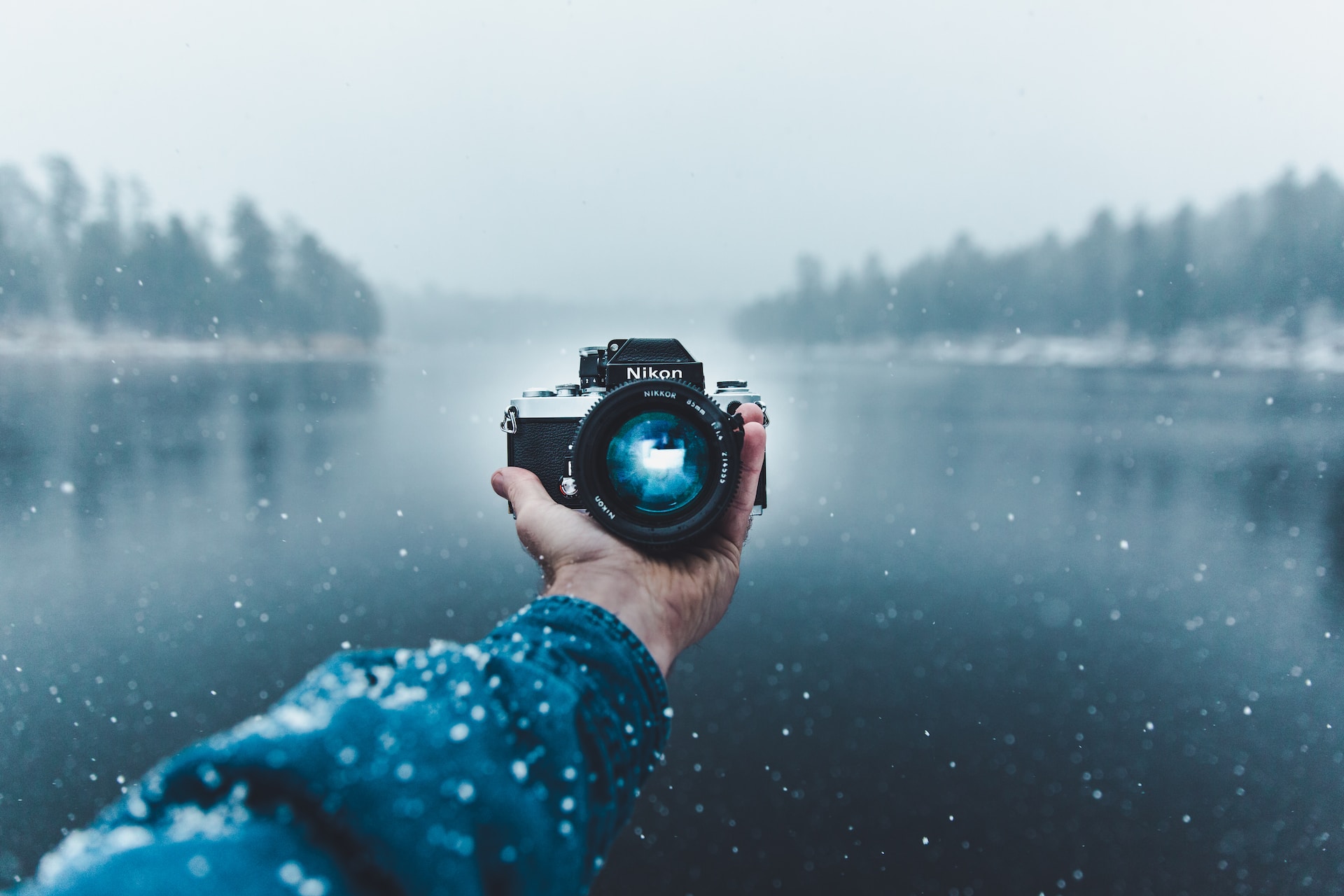 In the midst of the excitement, it's easy to forget the basics. Make a travel essentials checklist, including your identification, boarding pass, wallet, and travel documents. Also, remember to pack any necessary medications, a mini first-aid kit, and a chap stick with SPF to protect your lips from the cold and sun.
A portable phone charger is a game-changer, especially when capturing epic ski runs on your smartphone. And don't forget your camera or action camera to record all the action-packed memories!
Après-Ski Attire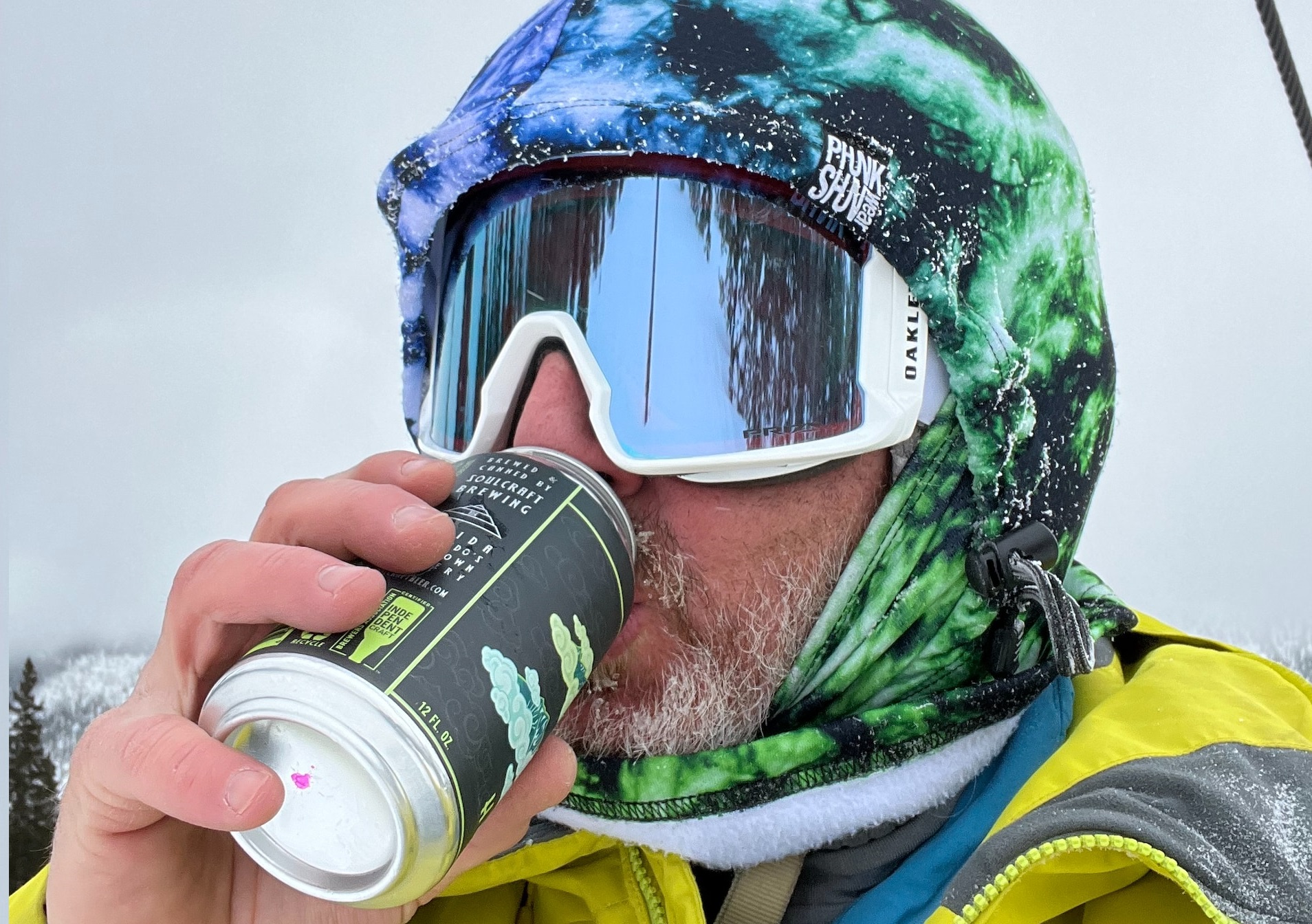 Skiing is only part of the adventure; après-ski is where the fun continues! Pack some comfortable and perhaps stylish clothing for post-skiing relaxation. A cosy sweater, jeans or leggings, and comfortable winter boots are perfect for enjoying the après-ski scene.
Remember to bring your swimsuit, too, as many ski resorts boast hot tubs or saunas to soothe those tired muscles after a day on the slopes. Don't forget to bring a warm hat and gloves to keep your head and hands warm during the colder evening hours. Finally, don't forget to bring that camera to capture the moments that make après-ski so special!
Toiletries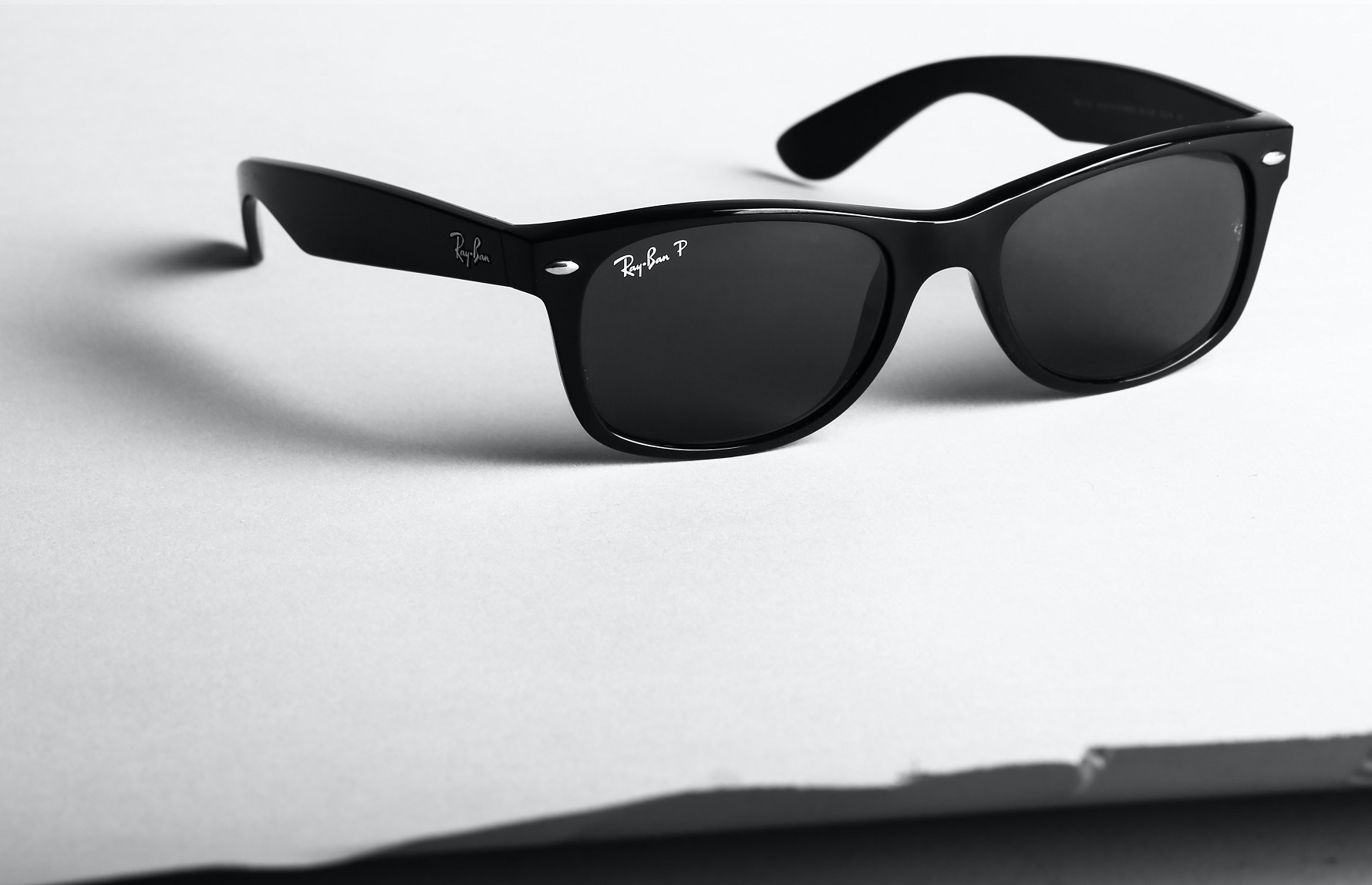 Maintaining personal hygiene during your skiing adventure is essential. Pack a travel-sized toiletry bag with items like toothpaste, a toothbrush, shampoo, conditioner, body wash, and moisturizer. Don't forget sunscreen with a high SPF to shield your skin from the sun's reflections on the snow. Lip balm with SPF is crucial to avoid chapped lips in cold and windy weather.
Make sure to bring a few extra pairs of socks to keep your feet warm and dry. Bring a scarf to protect your face and neck from the cold. Lastly, don't forget to bring a good pair of sunglasses to protect your eyes from the sun's harsh rays.
Snacks and Hydration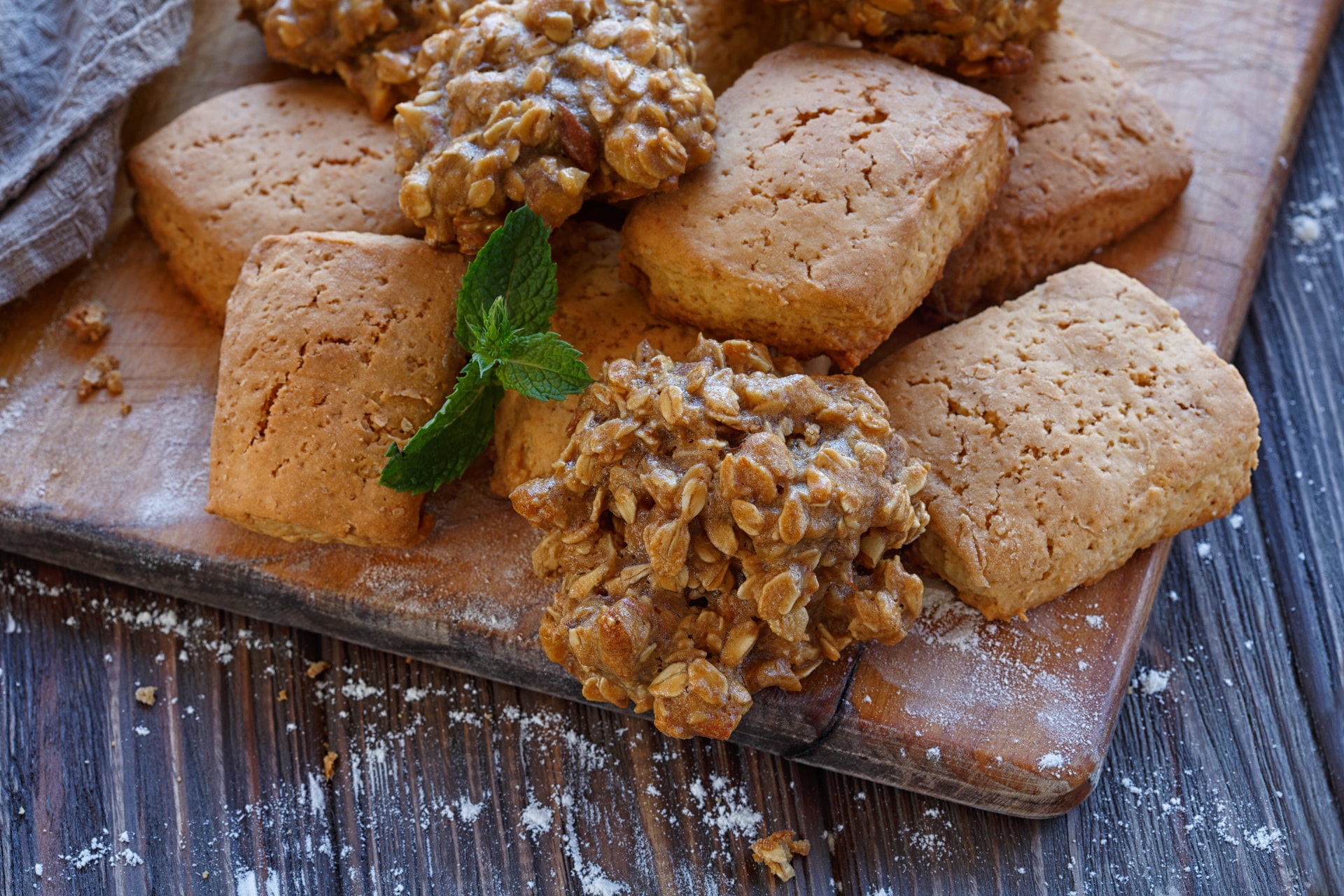 Fuelling your body for the slopes is essential, so pack some energy-boosting snacks in your carry-on bag. Trail mix, energy bars, and dried fruits are convenient and provide quick bursts of energy to keep you energized and strong on the mountain. Stay hydrated by carrying a reusable water bottle or a hydration pack, which you can easily refill throughout the day.
Entertainment and Comfort
While skiing is the primary focus, downtime in the lodge or during transit requires entertainment and comfort. Bring a good book, a tablet for movies, or a playlist of your favourite tunes. Noise-cancelling headphones are a godsend, especially during flights or sharing accommodations.
A travel pillow and a blanket can make your journey more comfortable, allowing you to rest up for an exciting day on the slopes. And don't forget your ski pass or lift tickets, as they are the golden ticket to access ski lifts and trails.
Packing your carry-on bag for a skiing weekend can be a fun and rewarding task. With the right gear, clothing, and accessories, you'll be ready to conquer the snowy peaks and create unforgettable memories. Remember to pack smart, stay warm, and prioritize safety on the slopes.