Fresh Deals And Group Discounts
Early bird offers
We have done various offers and discounts in the past but this year is the best ever! There is an array of offers over various weeks and groups sizes. There is of course limited availability so the faster you spread the word and get back to us, the more likely it is that you will steal the deal!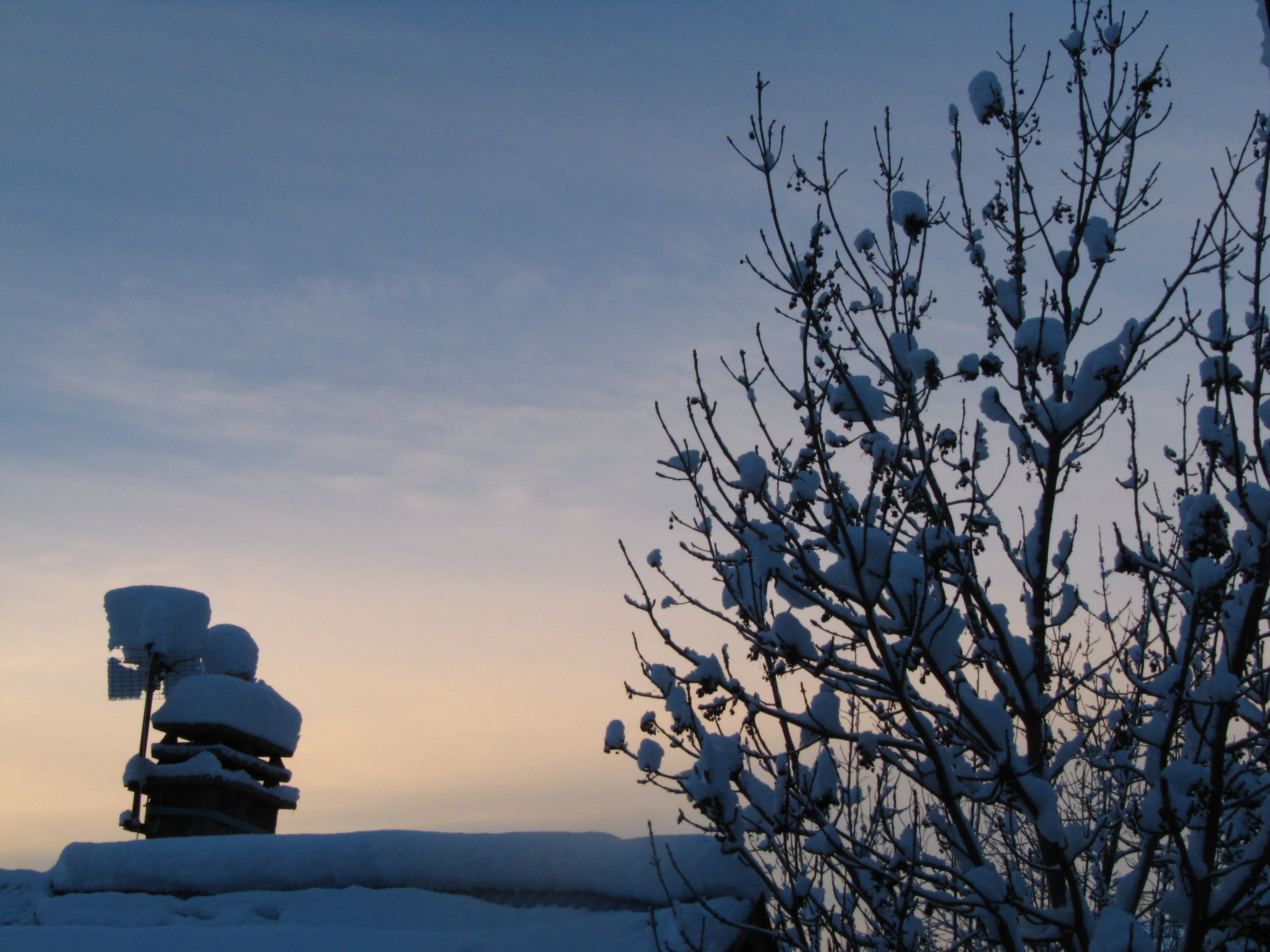 Spend a little less...
All the offers below are based on our half board price: Accommodation, breakfast, dinner (5+ courses and tailored to your preference), afternoon tea, daily cleaning, fine wines, shuttle buses, ski friends, and the usual Ski Peak service.
Chalet Saskia - 10% off
03 - 10 January
Booking must be for 4 or more people to receive 10% off the half board rate.
Adults only week - 10% off
24 - 31 January
Get a group of 6 or more together and receive a 10% reduction on the half board price
Chalet Rostaing - 15% off
10 - 17 January OR 13 - 20 March
Book the chalet out for 10 people or more and receive 15% off the half board rate.
Book 2 weeks during the season - 15% off
15% off applies to the half board rate on the second week
These do not have to be consecutive weeks
Must have a group of 4 or more for both holidays
Does not apply for peak dates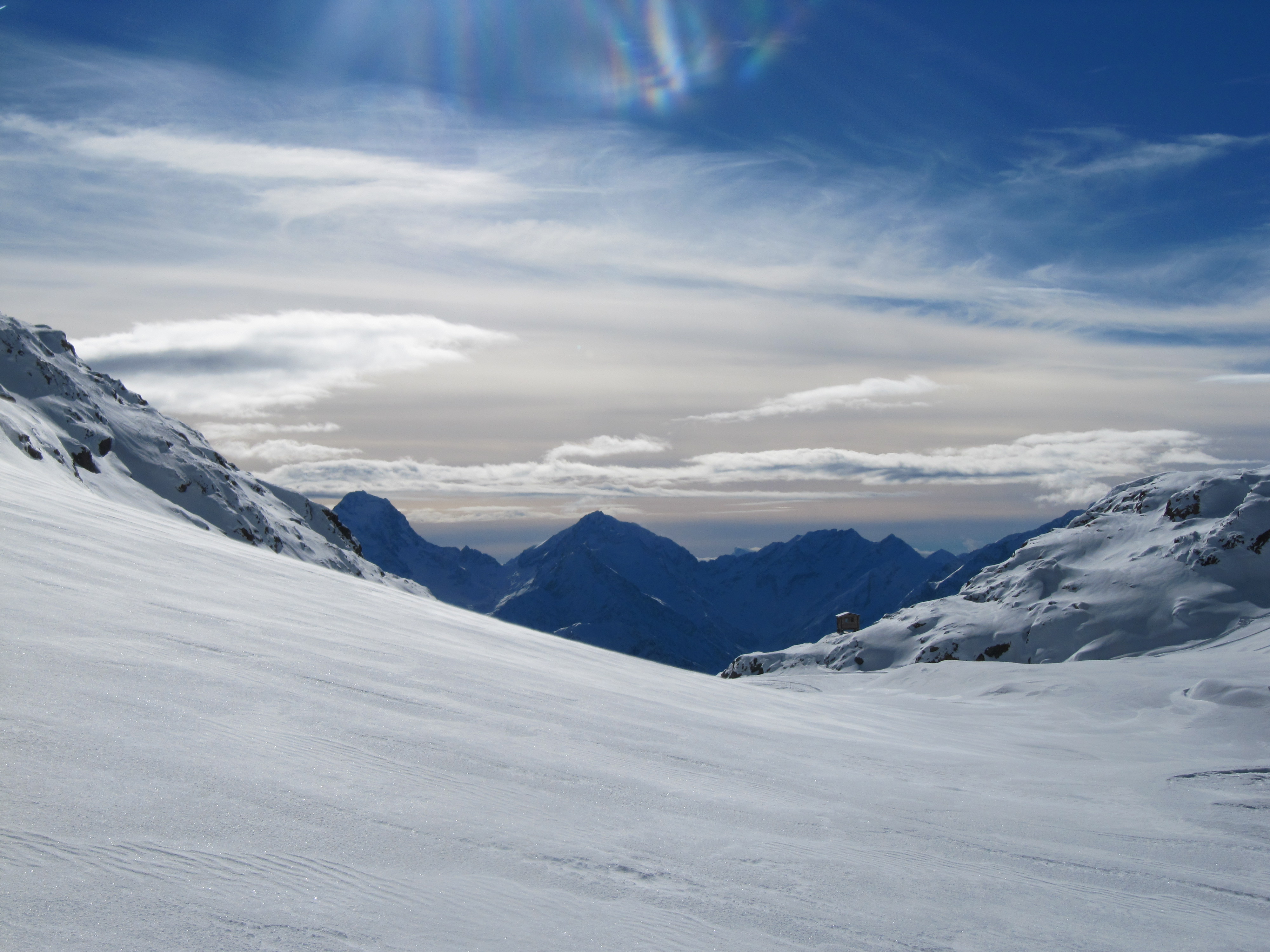 Please see our special offers page for more information