Food For Thought...
Vaujany and Alpe d'Huez are top of the food chain
During holidays we tend to live a little bit more which can end up 'breaking the bank'. Lunch up the mountain is a rare pleasure and we generally like to make the most of them, unless of course you want to feast on a sandwich (we've all been there) and save some dosh for aprés.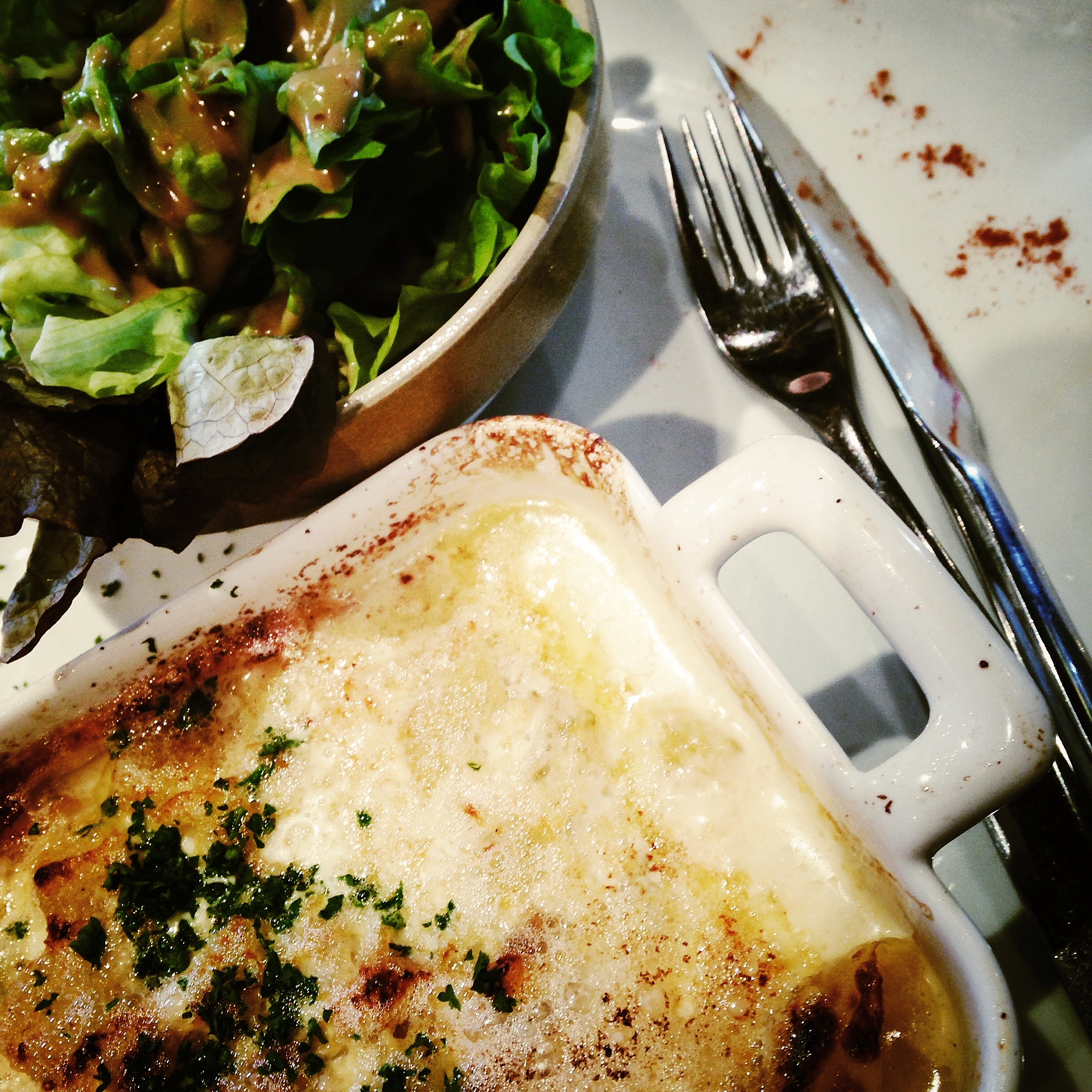 More and more resorts such as Val d'Isere and Courchevel are becoming over commercial; you often find yourself queueing up for your food and carrying it to your table (if you find one), not to mention the extortionate prices! However, rest assured this is not the case in Vaujany and Alpe d'Huez. We have some of the best food you can get on the slopes, in lovely restaurants, nearly all offering table service, at some of the best prices!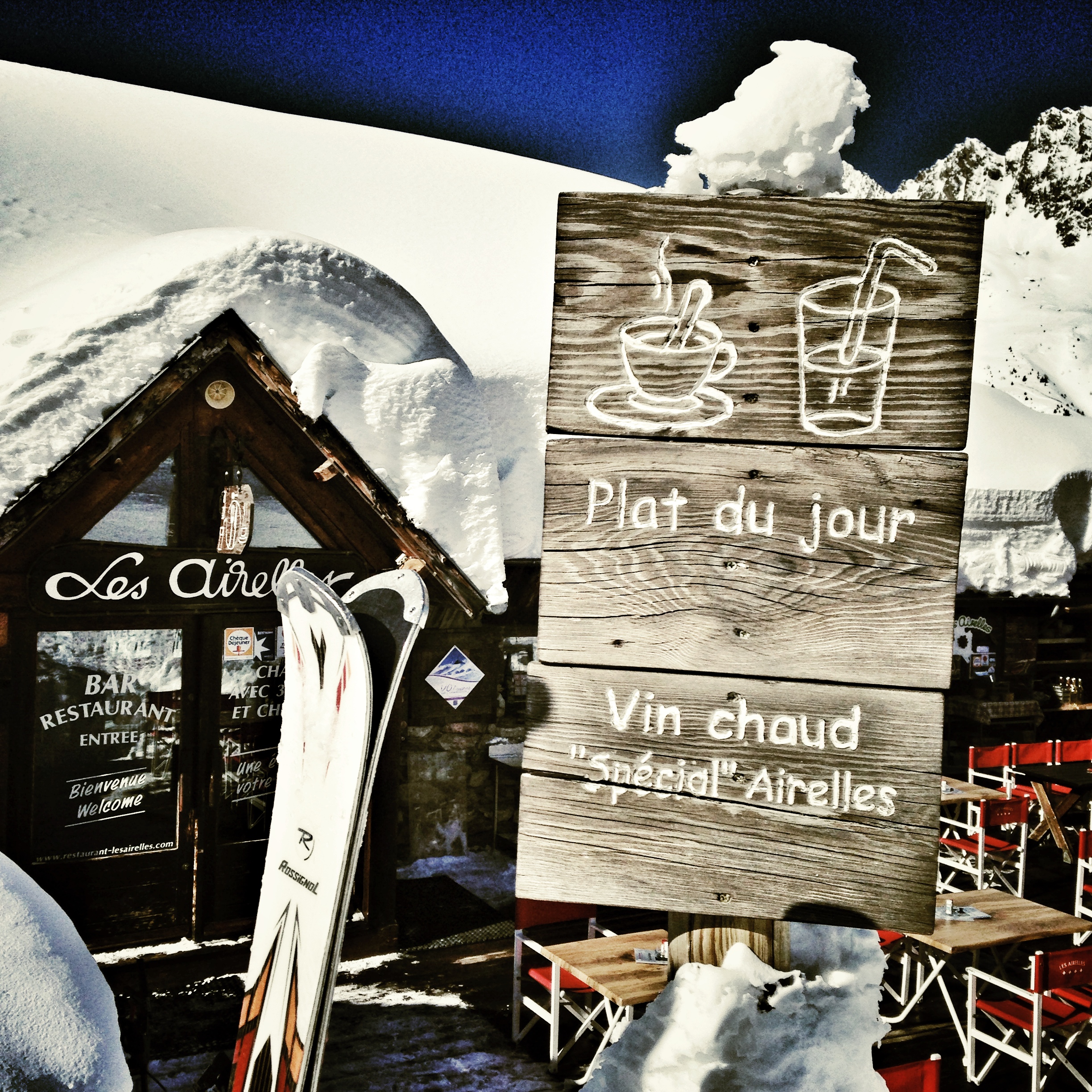 Felice Hardy writes in 'The Ultimate Ski Guide' that Vaujany is the BEST resort for foodies and we could't agree more! Come and taste what's on offer.