Avalanches - Know Before You Go
To raise awareness of mountain safety and the risks entwined with avalanches, some of the best authorities, production companies and mountain riders got together under one roof to collaborate and create this incredible video...
Know Before You Go
is a straight talking, hard hitting production. It will make you think, and think again about going into the unknown without taking the necessary precautions and equipment.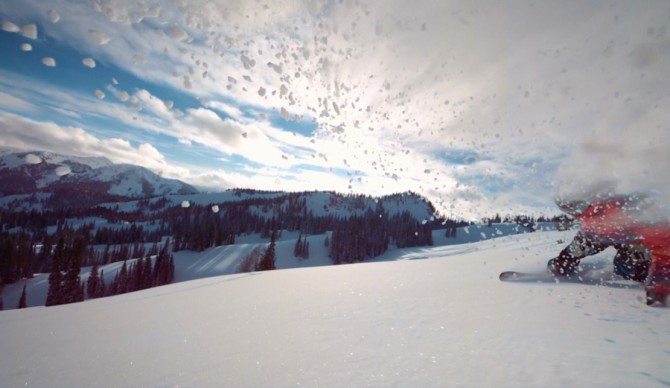 Screenshot Trent Meisenheimer
It doesn't matter if you have made thousands of good calls — all it takes is one bad call, and that is one too many. Some days the mountains are screaming 'GET OUT OF HERE!' and some days they are saying 'come on in, it's time to party.'" – Jeremy Jones
Know Before You Go from Trent Meisenheimer on Vimeo.

The thing is, avalanches don't only happen in extreme gully's like Alaska or deep in the backcountry — they happen at and around resorts as well. That being said, they definitely are more common in "uncontrolled" environments, which is why it is duly important to learn the language of the mountains for yourself and to not rely on guides or ski patrol.
Screenshot Trent Meisenheimer
Additionally, it is vital to take note that it is not necessarily the avalanche that kills you, at least not directly. One out of four deaths are caused by trauma; the rest, asphyxia. (Fortunately, today's airbags promise to prevent two out of three of these asphyxia-related deaths, as once you're buried you only have 15 minutes to live breathing in carbon monoxide.)
Screenshot Trent Meisenheimer
As Travis and Jimmy Chin and Johnny Collinson among many more implore you to do, take a moment to consider what exactly you're doing, why you're doing it, and how you're going to go about doing it safely. Know these five basic things to prevent most avalanche accidents:
1. Get the gear.
2. Get the training.
3. Get the forecast.
4. Get the picture.
5. Get the harm's way.
Obviously there is no preventing all avalanche accidents — nature is forever unpredictable — but if you adhere to this step-by-step guide to at the very least getting a grasp on the ins-and-outs of avalanche safety, accidents will not only be fewer and further in between, but powder days will be all the more enjoyable knowing that you're indeed ready for anything.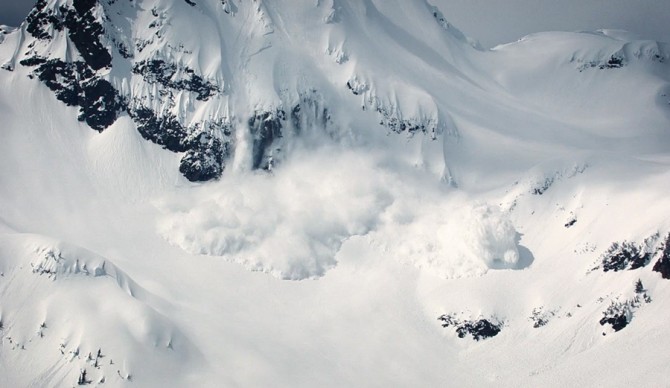 Be safe and Ride on!