Ascend the Alps For Improved Mental Health
Since 2011, 10,000 people near London have used snow sports as a means to find improved mental and physical health. For those with mental or physical disabilities, challenging and exhilarating exercises can boost self-esteem, increase dopamine levels in the brain and allow an overstressed mind to become calm.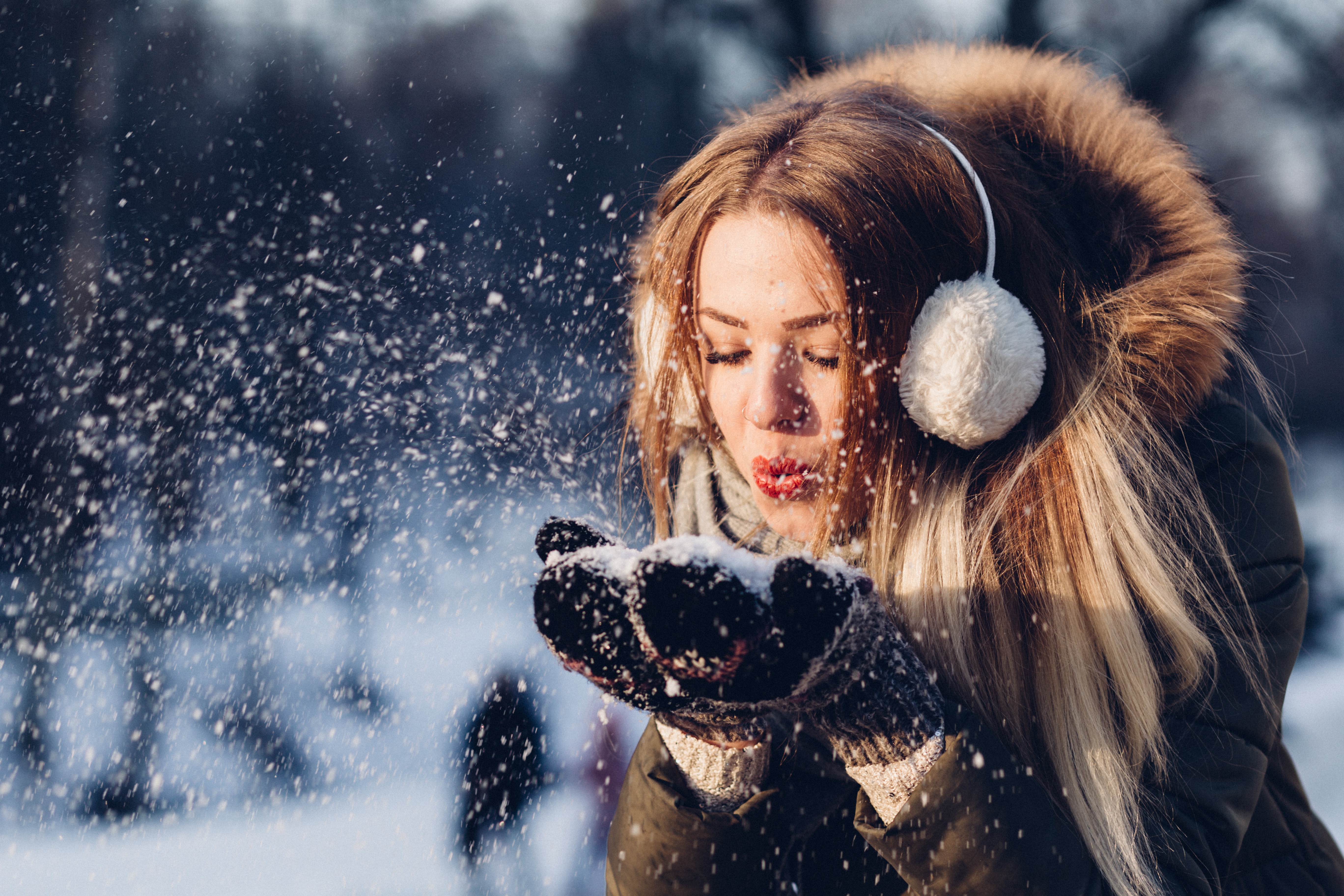 Photo by freestocks.org on Unsplash
For the ultimate in mental health benefits, travelling into the Alps can be the perfect getaway you need. Whether you are spiritual or not, you can't help but feel blown away by skiing among Europe's highest peaks.
Mountains and the Mind
If you live in a city, then you have a 20% higher risk of depression than rural residents and a 40% increased risk of mood disorders. Since half the world's population live in urban areas, it is unreasonable to expect everyone to move to the country. However, spending some time in remote areas may lead to increased mental calmness and clarity.
Photo by Alexa Gaul on Unsplash
The Alps mountain range is just about the most remotest place you'll find in Europe. Spending just a week here can help you to disconnect from the constant stimulation and polluted air of the city. It is no wonder that some of the most spiritual religions originated among the mountains, where you can become still and mindful as you take in the breathtaking views.
Enjoying Exercise
Unlike a beach holiday or city break, a trip to the Alps is inherently active. Whether you are skiing, snowboarding or mountain climbing, you will almost certainly be engaging in exercise. These are forms of aerobic exercise, which increases blood flow to the brain, allowing you to cope better with stress.
Photo by Jörg Angeli on Unsplash
Exercise helps mental health in several key ways. Firstly, it has been shown to boost short term mood by releasing endorphins, one of the chemicals in the brain responsible for happiness. It will also contribute to higher quality sleep. While other holidays may involve an excess of drinking and sunbathing, a trip to the mountains ensures that you keep fit and rest properly.
However, unlike other forms of exercise, snow sports are genuinely enjoyable. This means that you gain all of the benefits, without the anxiety or stress that comes with forcing yourself to do a workout that you don't want to do. This can give a significant boost to your self-confidence, as you effortlessly maintain high levels of fitness.
Pursuing Your Passions
Life is ultimately about fulfilling your deepest spiritual needs. This is what provides meaning and true happiness. Snow sports offer a limitless set of challenges for both beginners and experts, so that you can stay mentally stimulated. The joy of successfully completing your first black slope or beating a personal best time is difficult to replicate.
Photo by jasper guy on Unsplash
The variety of snow courses means that you can go as fast or as slow as you like. You can stick to more relaxing ski slopes if this is what you find most fulfilling, or you can push your limits and engage in more thrill-seeking activities. The freedom that the Alps give you ultimately allows you to flourish, which is the centre of the bull's eye when it comes to improving mental health.
The Alps offer an incredible retreat from the stresses of day to day life. They allow you to spend quality time with your family and friends, among nature, while engaging in your passions and keeping fit. You will be able to switch off from day to day stresses, while still maintaining a sense of achievement. It is no surprise then that holidaying here could work wonders for your mental wellbeing.