​7 Tips For Getting In Shape For Skiing
As the cool temperatures slowly descend on us, there is one main reason why we cannot wait for the winter season... skiing. If you're looking forward to an upcoming ski holiday (or need to book one), you may be worried about how you are going to fare on the slopes. Skiing is a physically demanding sport, requiring strength and stamina.
Many peoples take to the slopes each year and unfortunately for some return injured; 0.4% of skiers and snowboarders in-fact, relatively low in comparison to most sports. The majority of these people are amongst those who come ill prepared. A regular ski trip may only last a week, but it requires quite a bit of preparation. Helmets and padding can only do so much. So, before your ski trip, it's a good idea to get yourself in shape!
Not every skier has the opportunity to join a ski-focused strength training routine at home or at the gym. But, that doesn't mean you can't supersize your workouts to boost progress. After all, the only equipment you need is your commitment to getting in shape; you can do lots of cardio exercises without having a gym membership.
Here are a couple of tips on how you can prepare yourself for your skiing adventure…
1. Energy Efficiency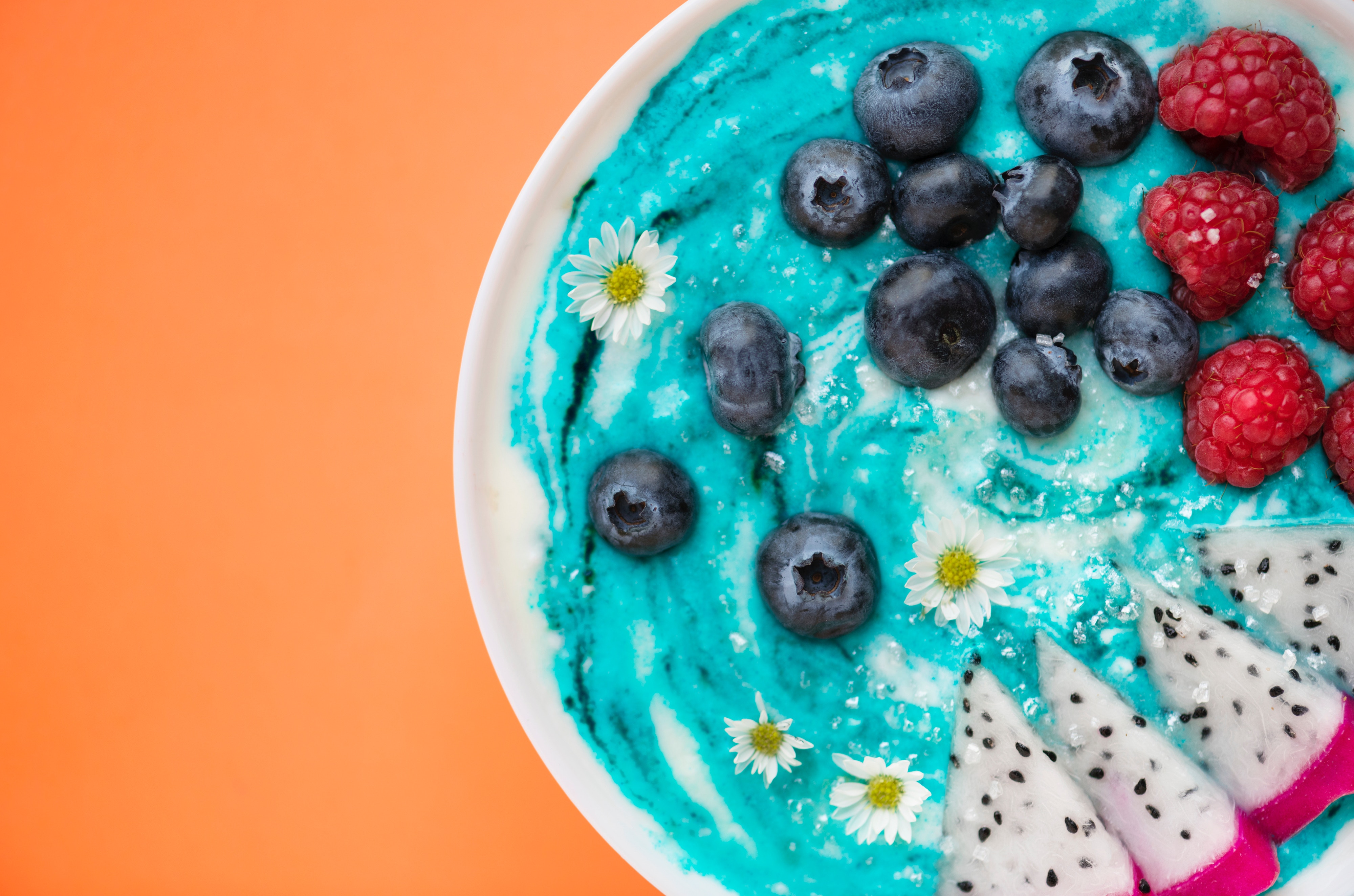 Photo by rawpixel
The sudden changes in altitude may play a role on your body's physiology. Thus, it is important to stay hydrated, maintaining proper electrolyte levels, both during your holiday and when in training. Keep in mind your will burn a lot of calories throughout the day, so fuel your body with quality protein and complex carbohydrates. Not only will a healthy diet allow you to exercise and stay on the slopes longer, but also boost recovery after a long day.
2. Work On Flexibility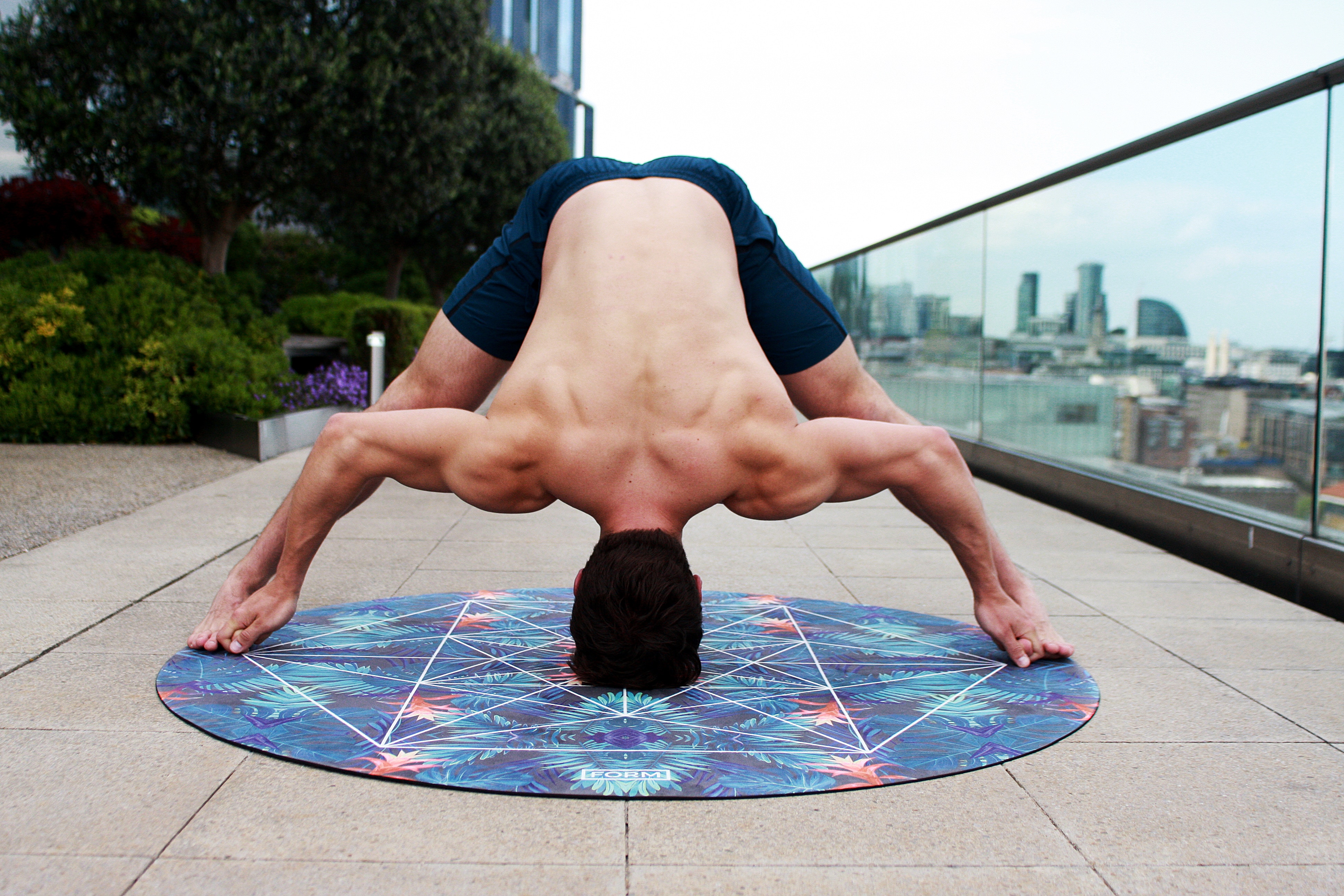 Photo by Form
Aside from exercise, it is also important to consider the natural physiology of your body. This means taking the appropriate amount of time to stretch (i.e. calves, hamstrings, glute muscles, and quadriceps.) Skiing can be hard on the joints, especially for middle-aged and older adults. In the weeks leading up to your ski holiday, you should work to strengthen the joints and improve your flexibility. Simply stretching before a workout can help to keep your body bendy, but incorporating breathing exercises such as in Pilates and Yoga work wonders for the hips and knees.
3. Build Endurance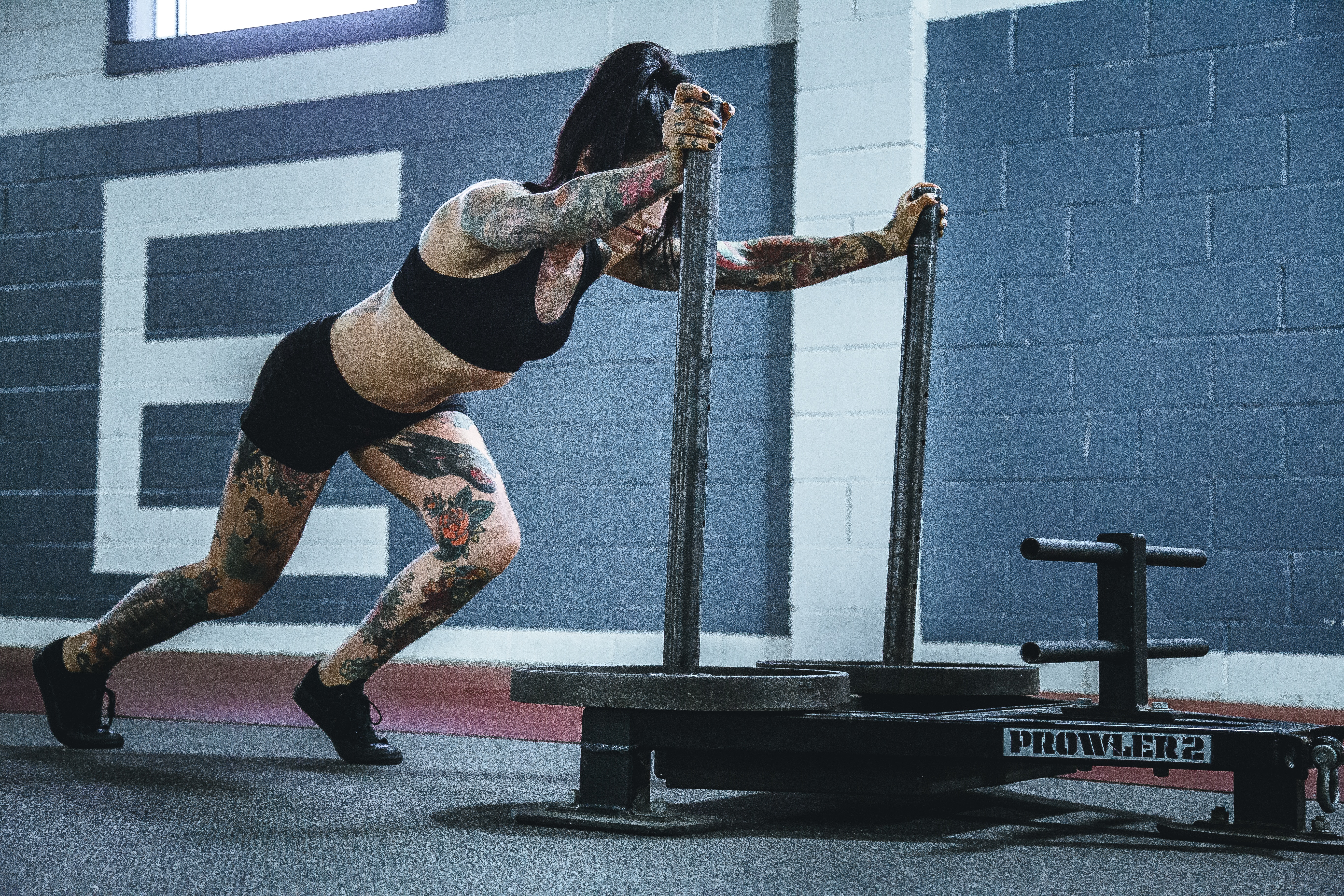 Photo by Alora Griffiths
Skiing is a sport that requires universal muscular strength in addition to flexibility. While you should alternate between a variety of physical routines, it is a good idea to focus on building muscular strength and endurance. High volumes of cross training and repetitions are good foundations to getting your body back into shape.
As a demanding sport, it is also vital that you focus on not only the lower body but also the upper body and core muscle strength as well. To prepare your body for high-energy skiing, your endurance routine should include:
Three days of cardio exercise – consider the elliptical trainer, stair-climber, or any other activity to gets your heart pumping in minutes.
A variety of exercises at varying intensities lasting from 10 to 60 minutes.
At least one hard work out for 60 minutes or more.
Aim to include cross training, cardiovascular endurance, and light mobility sessions such as Pilates and Yoga into your routine. You also want to give your body a day off from training and strive for 4-5 days per week. Be sure to give your body plenty of time to recover before you hit the slopes. The more prepared your body may be, the better chances you will have at enjoying your holiday in the mountains and returning injury free.
4. Include Aerobics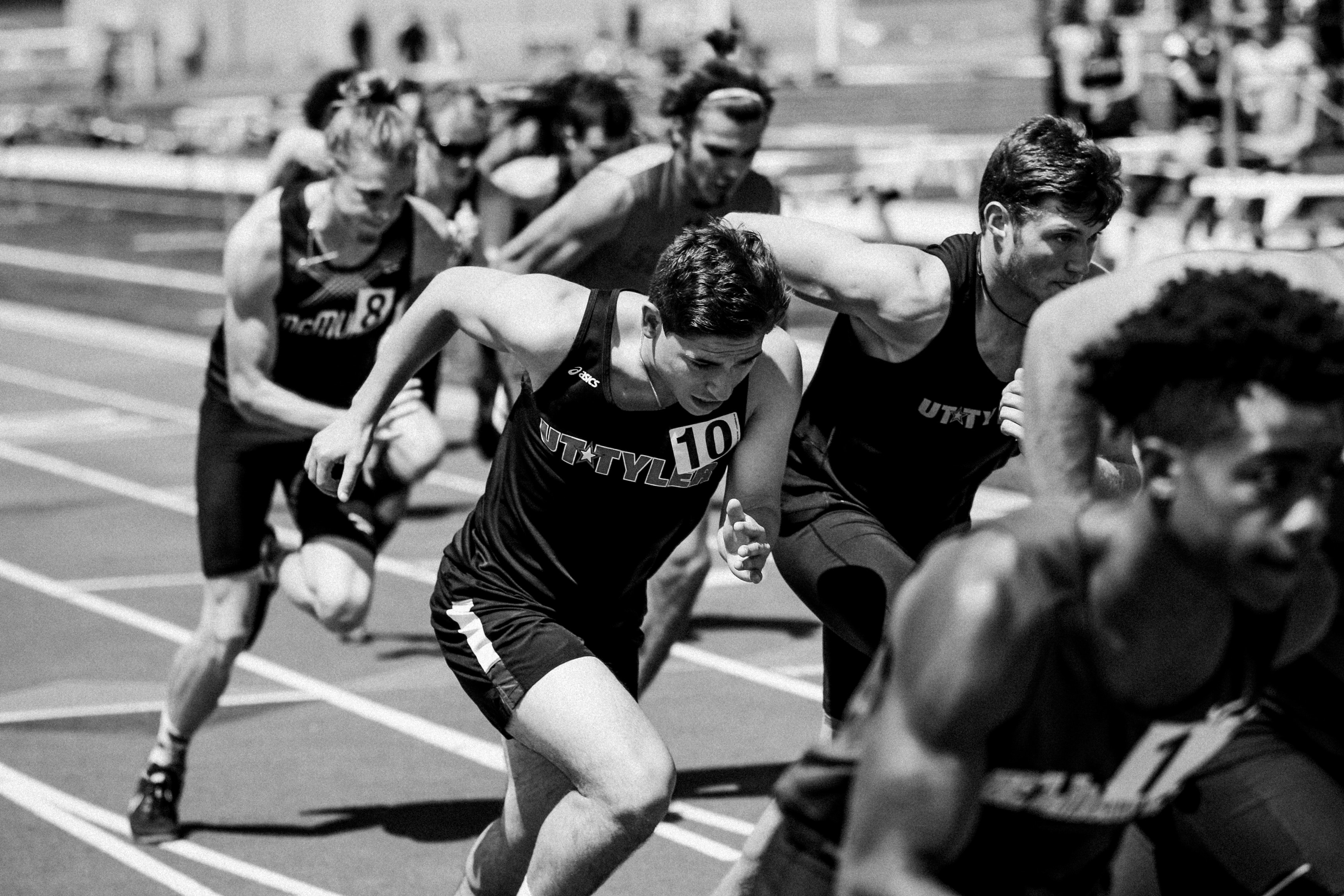 Photo by Braden Collum
Aerobic exercise such as running, jogging, and cycling helps improve both circulatory and pulmonary health while toning your body. It also helps you to improve your stamina when engaging in high-intensity activities such as skiing. You should aim to do at least 150 minutes of moderate aerobic exercise or 75 minutes of high-intensity working out per week.
5. Strengthen Your Muscles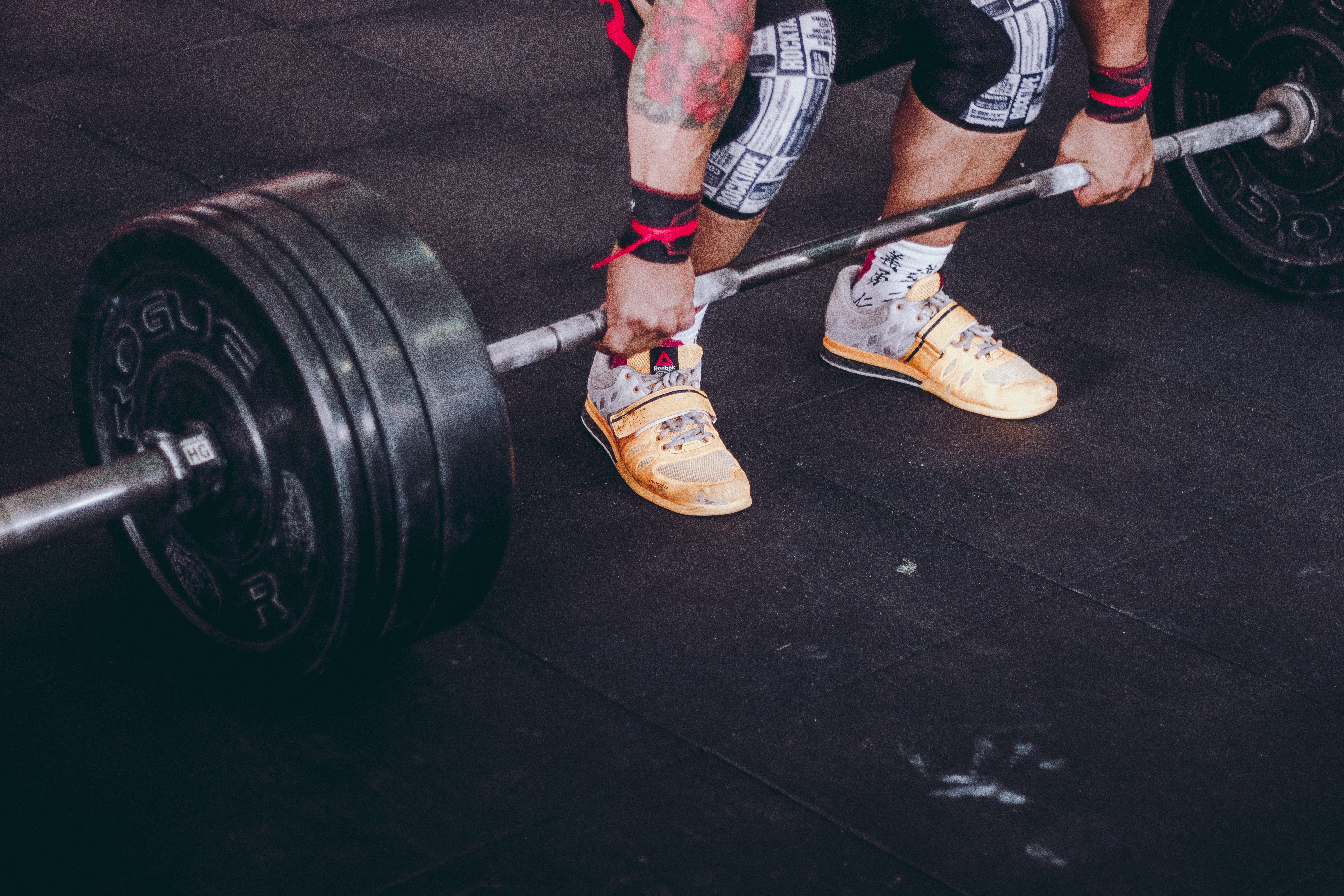 Photo by Braden Collum
Skiing is a full-body exercise, working out both your upper and lower body as well as your core. If you don't want to be sore after the first day, you should slowly build up your muscles through strength training exercises. It's easy to work out your entire body using machines at the gym or free weights. You can even do it at home without any equipment by using the weight of your own body for resistance.
Take the edge off leg-burning descents by improving your quads. Split squats, aka squats in a lunge position are brilliant. They engage your core, link the legs to your glutes and teach you to stabalise with better balance.
6. Focus on the Core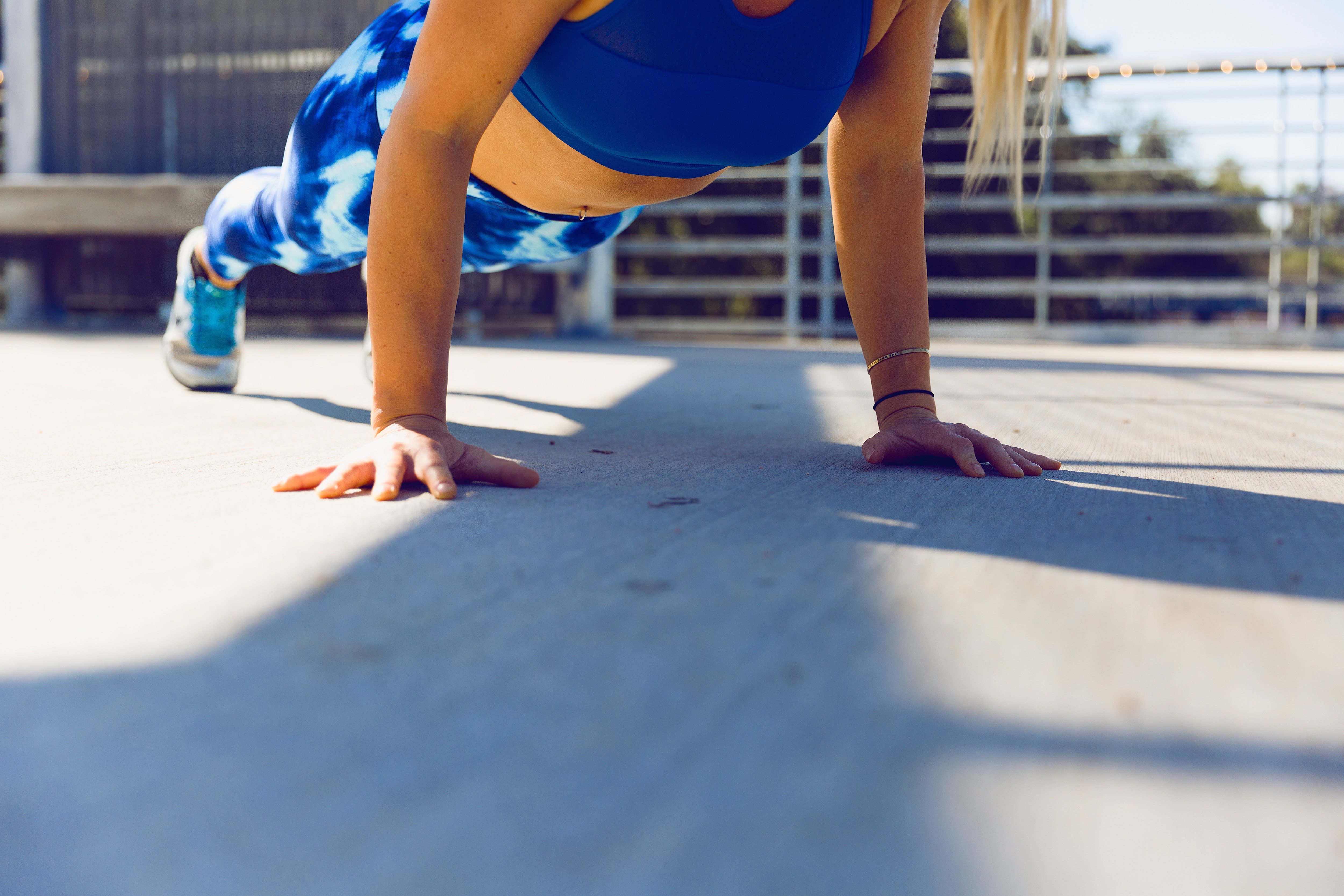 Photo by Ayo Ogunseinde
While most routines mentioned the importance of your core, it's important to note that the stronger your core is, the better your legs muscles will become. Aim to do core-burning exercises like sit-ups, side rotations, side planks, and extended planks. If you lack the ideal amount of motivation or find yourself pressed for time, consider joining a spin class.
These clubs are ideal as the focus on the same lower body muscles, which you'll be using on the slopes. On the other hand, if you fancy a bit of outdoor exercise, try walking uphill.
7. Don't Forget to Breathe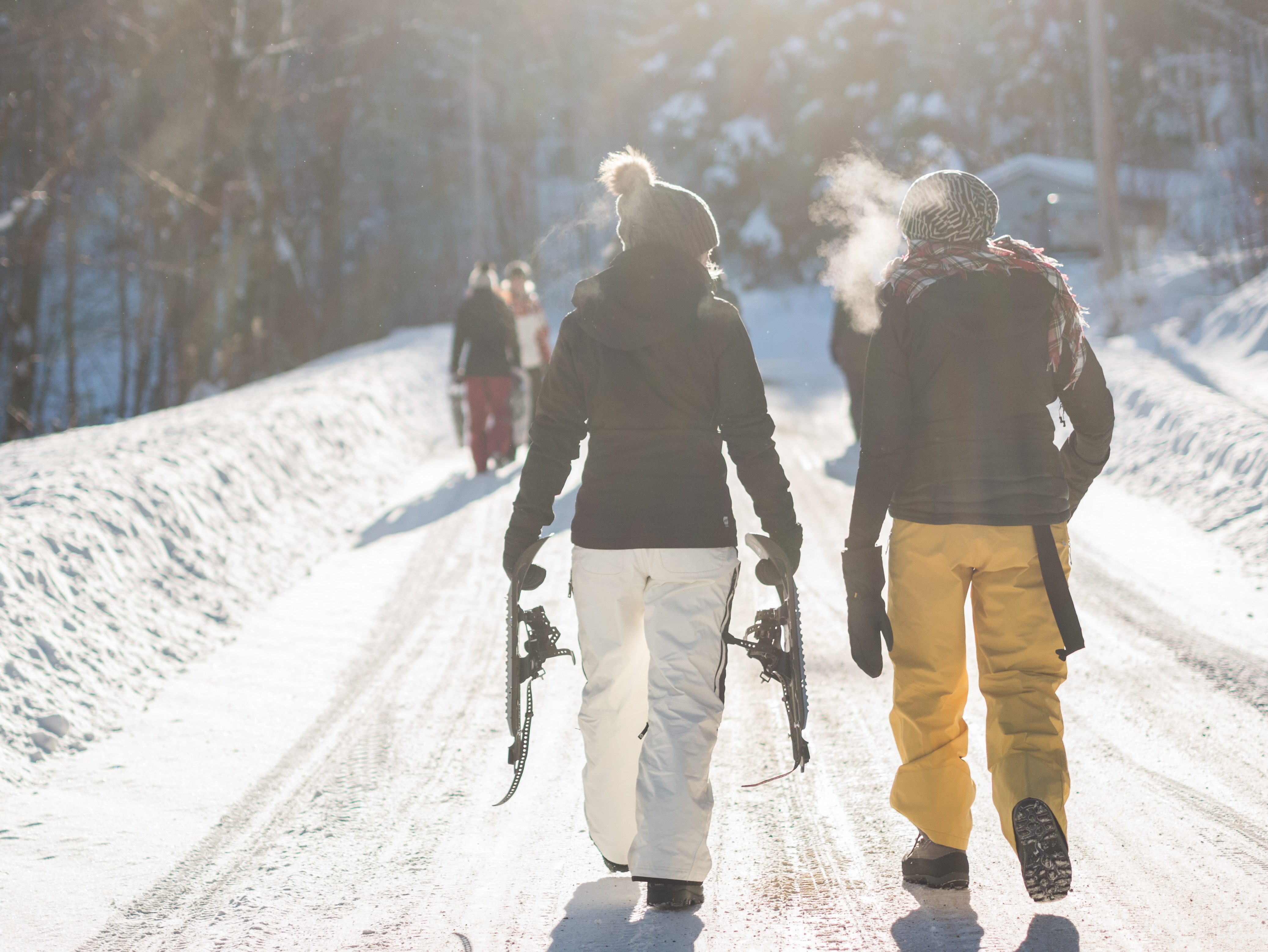 Photo by Alain Wong
Breathing exercises can help you to improve your stamina when working out by making sure that oxygen gets to all of your muscles. When skiing, being conscious of your breathing can help to ground and calm you, It helps to create a rhythm, as deep and as long as possible. It ensures that you don't get lightheaded at high high altitudes, and reduces the risk of causing an accident.
To Recap
So, what are the most important steps to getting in shape for your skiing holiday? Be sure to follow these useful tips to help guide your routine, such as:
Follow an appropriate diet and nutrition in addition to staying hydrated
Add a high-intensity routine with lower body and core exercises
Include a solid stretching routine with light activity such as pilates, Yoga, walking, etc.
Exercise at least 4-5 times a week
Preparation is key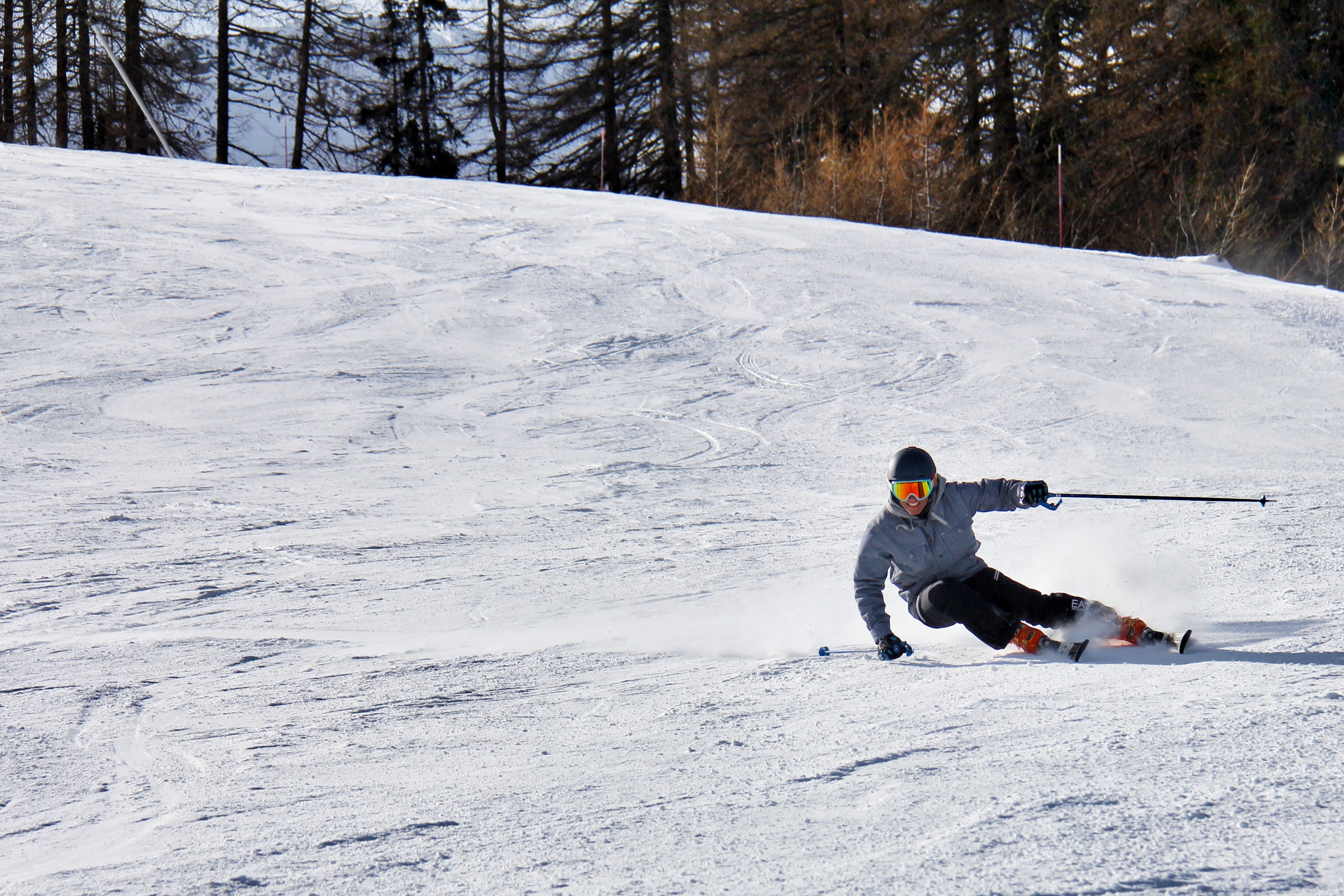 Photo by Emma Paillex
Skiing is an exhilarating pastime, but it's also a dangerous one. It is important to make sure that your body is up to the task to reduce the risk of injury. Whether you are new to skiing or haven't hit the slopes in a few years, you should ensure your body is ready to be pushed. Most importantly, be sure to HAVE FUN!
Interested in getting away this year? Fill in some quick details about what you're after and we'll put something together for you.