7 Films For Snow Lovers
Since the beginning of pandemic, many things have changed including one of the most enjoyable activities for most people- traveling. Each one of us has been affected and all those travel experiences were equal to zero or in some cases limited. Snowy passions felt the chaos of their forbidden adventures and became forced to stay home, even for winter holidays, when the ski season used to open. Ski & snowboards sitting in the garages waiting for the next normal mountain experience.
Fans of snow sports engaged in their passion for the mountains in other ways, using TV as their vice, watching shows to remind them of the best snowy journeys. Amazon Prime, Netflix, Disney, amongst other have a wide range of great winter shows, documentaries, and films to get easily through this situation. You can stream many channels on TV using these apps like Amazon Firestick, Roku, Apple TV. It is a simple and cost-effective way, simply by connecting them to your house WIFI and plugging them in to the the TV via the HDMI port. And voila, after creating an account and subscription, you have access to thousands of movies, shows, and other content.
Unfortunately, some of the channels can appear as geo-locked (channels are blocked based on your IP address), which can only be accessed in specific countries. That's where a Firestick VPN (if using Amazon firestick) comes as a solver, encrypting all of your internet connection and allowing you to change your IP address, therefore giving you the ability to watch any content available on Amazon Prime no matter where you're located in the world.
With that being said, check out these 7 best prime shows on Amazon and remind yourself of the wonderful ski slopes.
The Art Of Flight

Year Released: 2011
Feel the adventure of snowboarding altogether with iconic snowboarder Travis Rice and his friends that were allowed to redefine what kind of excitement could appear in the mountains.
Shot in the most rugged beautiful snow countries – Alaska, Chile, British Columbia, and Aspen this film combined a great story and action combined that will contribute to missing the slopes even more. This film sends a very inspirational message about exploration and adventure.
Great movie for outdoor enthusiasts and snow lovers, just don't feel jealous watching these guys taking some of the most amazing rides.
McConkey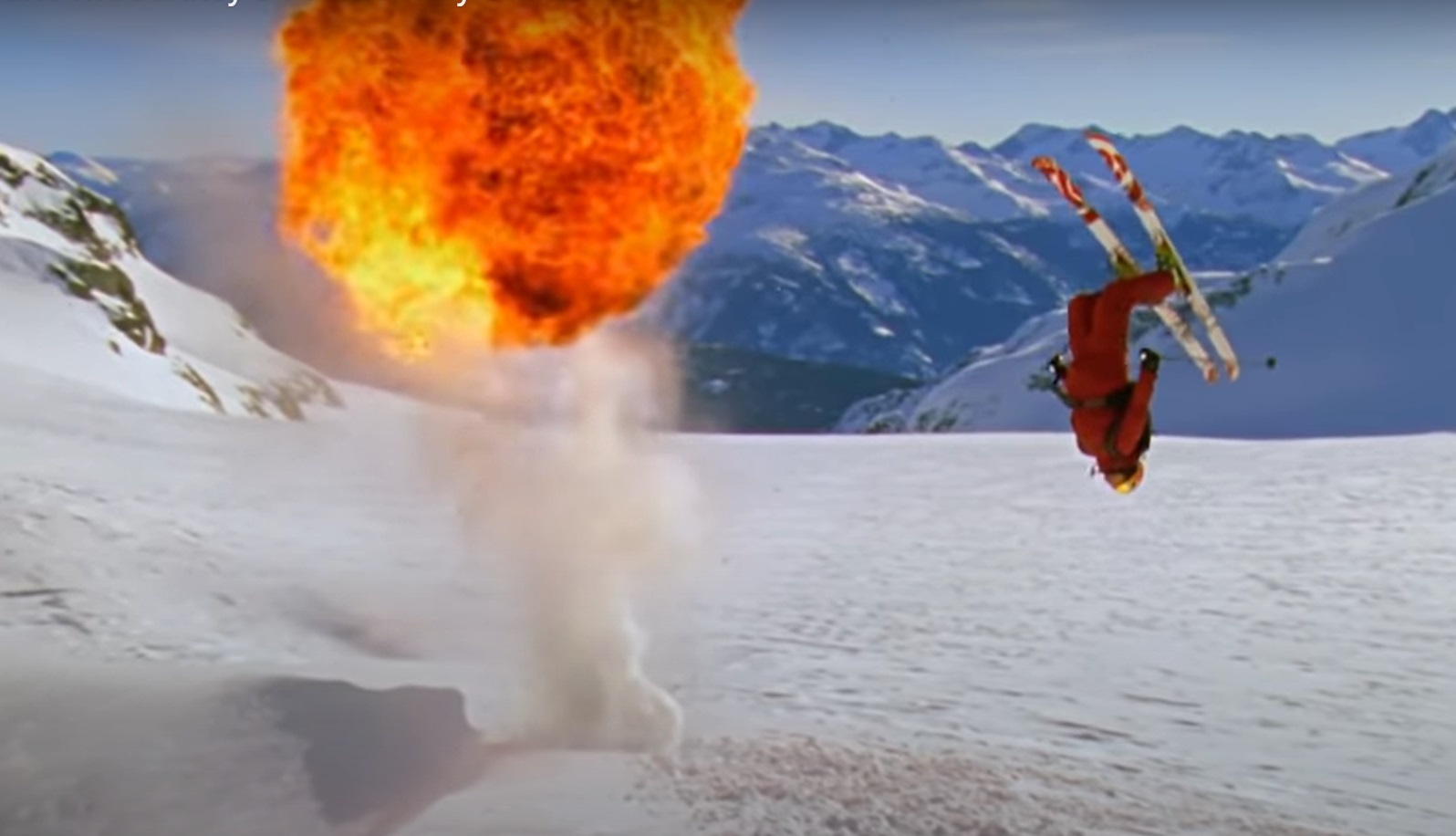 Year Released: 2013
McConkey represents a story of a skiing legend Shane McConkey who goes to the extremes when it comes to winter sports. From his early years as a son of Jim McConkey to becoming a professional freeskier, this film is a tribute, a documentary of his life, showing us the culture of skiing and the love for the man who passed too soon, making you rethink your life.
Filmed in the best snowy area of Canada, British Columbia, this film will bring you a better approach to life.
This film is for the risk-takers and those that need some motivation to take the risk.
The Crash Reel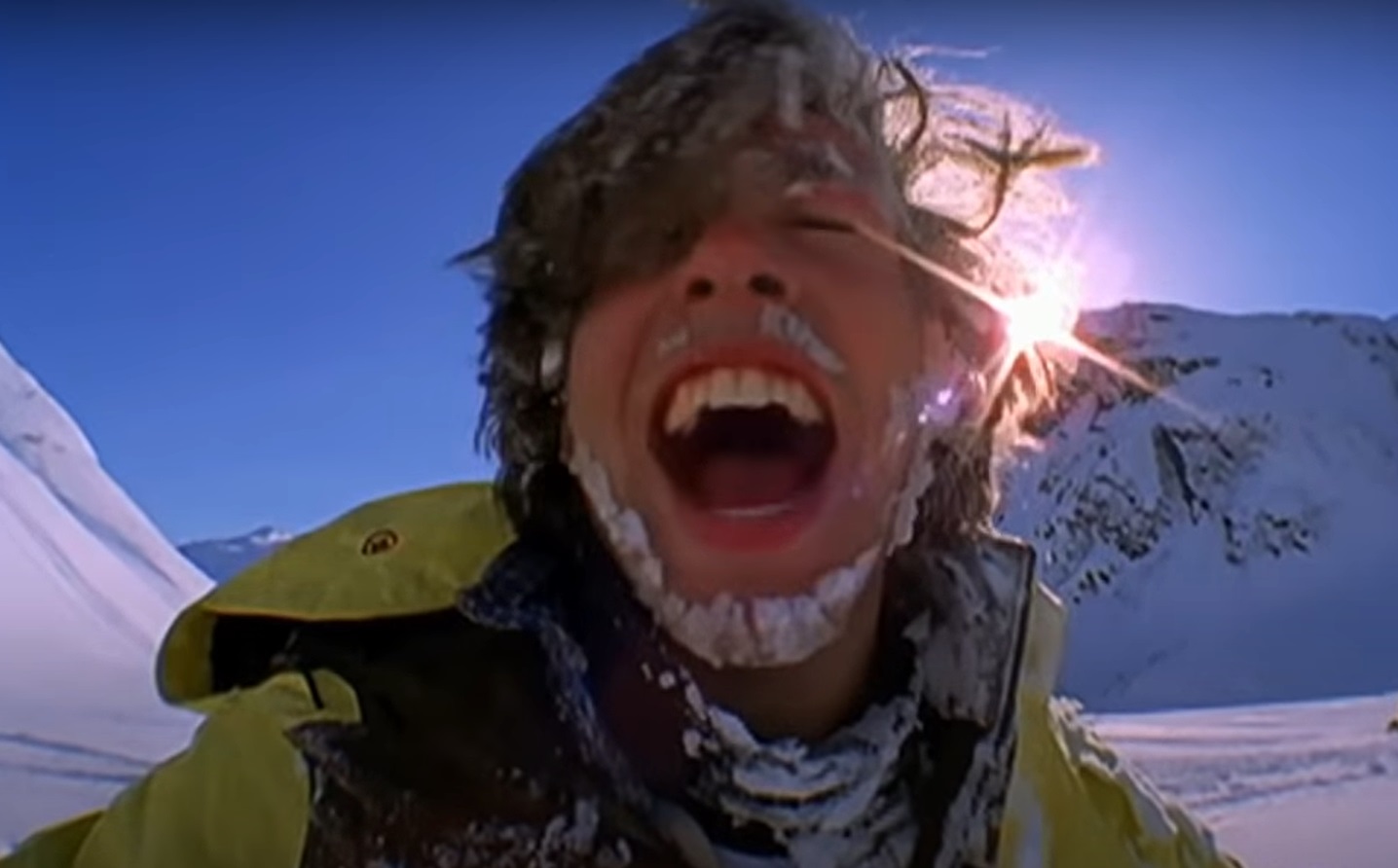 Year Released: 2013
Fresh-faced, ingenious snowboarder Kevin Pearce went for a brilliant career, deciding to run for the Olympics, but the destiny landed him in the wrong way. When training for the big game, he suffers a traumatic brain injury, but the love and support of his family help him rehab during this trouble and trauma. The film takes place in Vancouver, Canada.
His quick recovery and his passion to return to the place he got injured are what drive you through the movie, following the gut and the danger of these winter extreme sports.
One Hell Of A Ride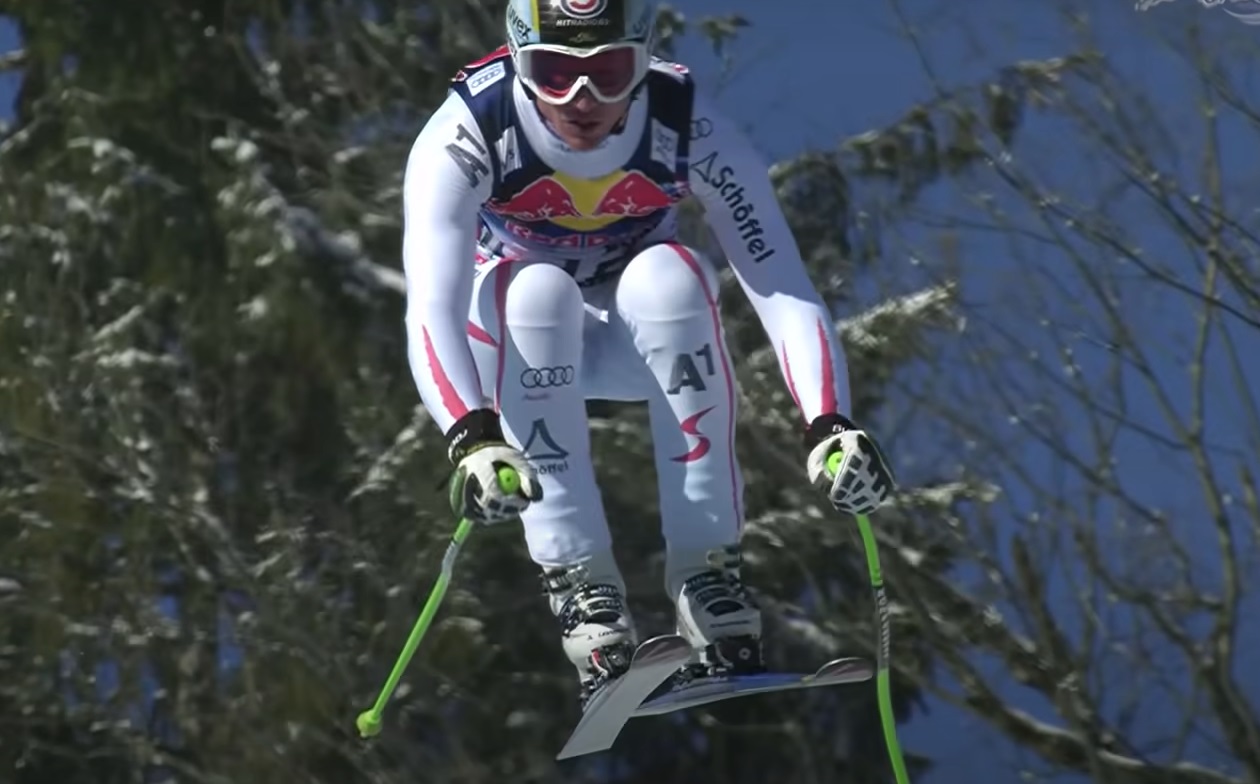 Year Released: 2014
Elite skiers Erik Guay, Aksel Lund Svindal, Hannes Reichelt, and Max Franz train for 12 emotional months they planned to get to The Streif race, one of the most dangerous downhill ski rides, located in the highest area of Austrian mountains.
It should be a must-watch for you if the limit between danger and action feels invisible like these skiers experience.
Backyards Project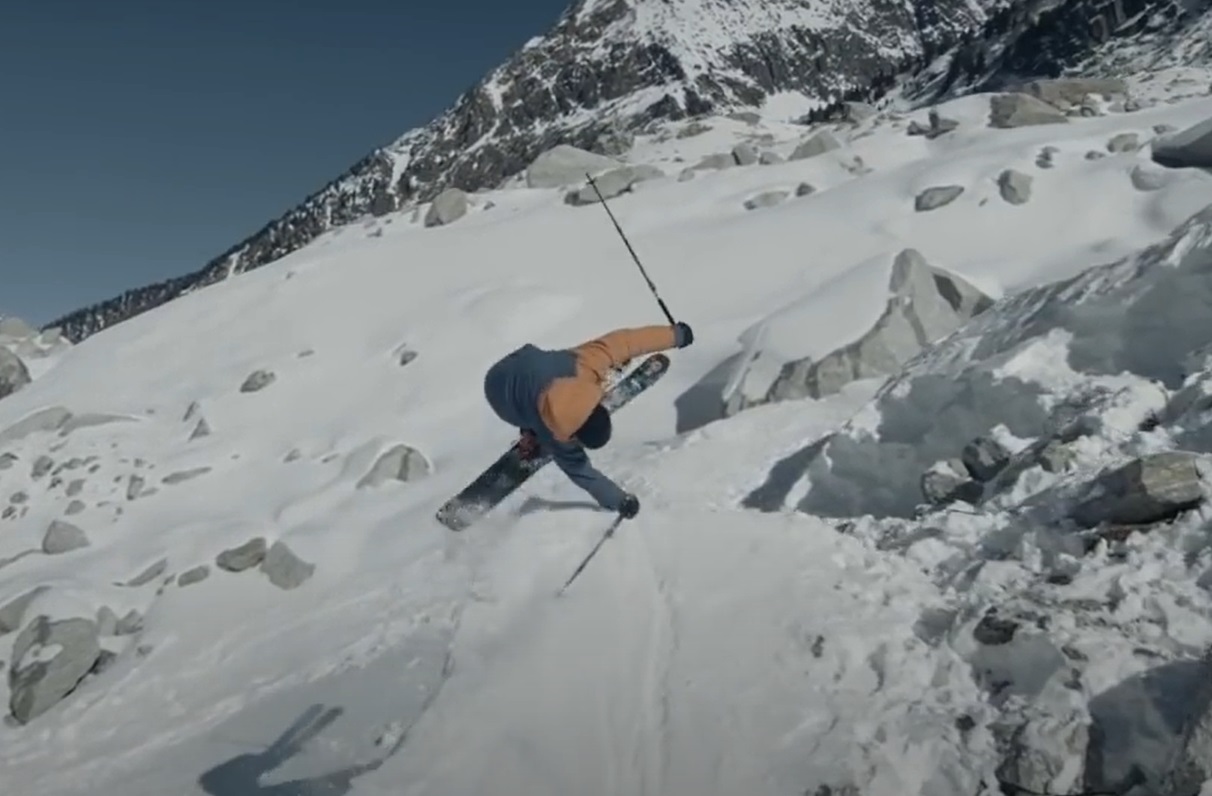 Year Released: 2016
Exploring his backyard, while preparing for the big mountains that surround him, Sam Fivret gets on his skis, surfboard, or skateboard to reach the perfection of these sports.
Sam's vision delivered in the area from Chamonix to Alaska shakes up the adventure spirit we all have.
Eddie The Eagle

Year Released: 2016
This film is about the story of Michael Edwards, who is known as 'Eddie the Eagle', a famous English underdog ski-jumper and Olympian. He tackles many challenges to become the first participant representing Great Britain in Olympic ski-jumping.
Shot from the United States to the United Kingdom and Germany, this show is a true-life inspirational tale that will melt your heart.
Jake Blauvelt: Naturally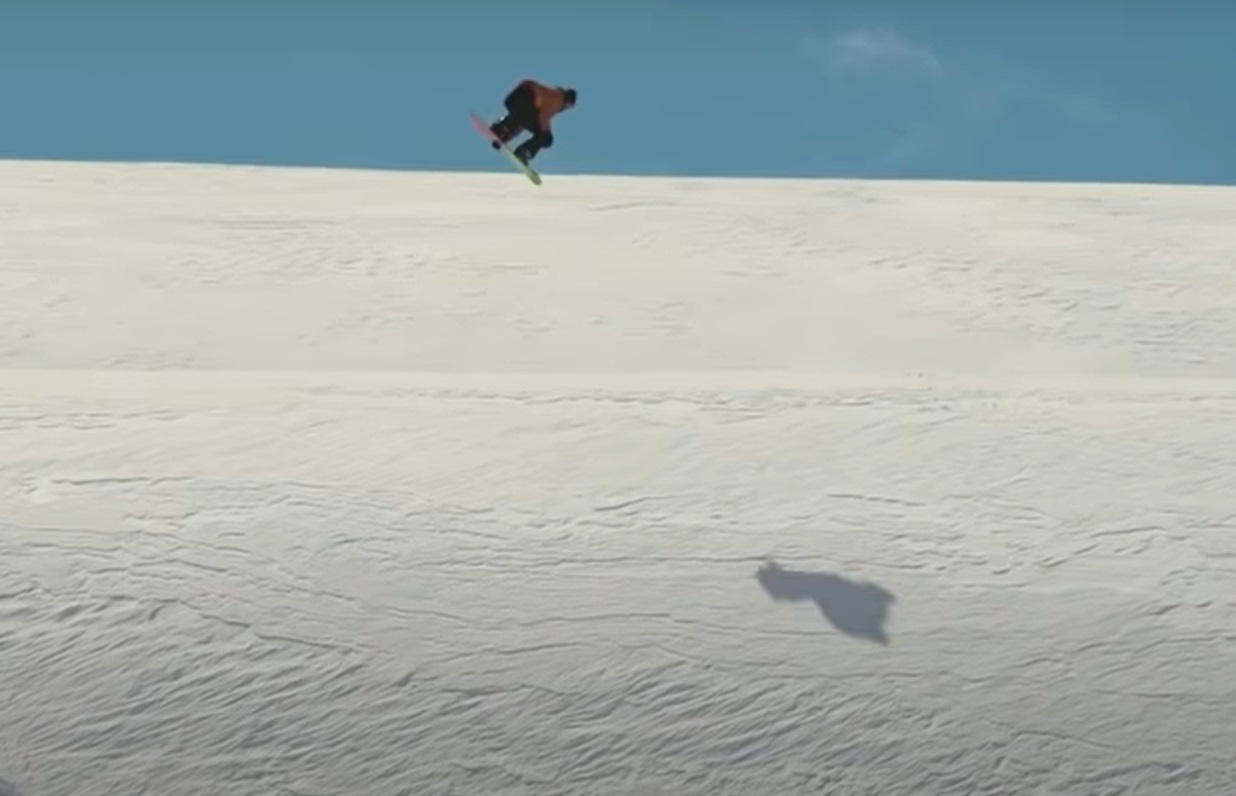 Year Released: 2013
If you look for action on the ski paths, then this film should inspire you enough. Natural talent Jake Blauvelt plays the main role in the film, along with his friends exploring the globe. The team of phenomenal snowboarders supports a heavy flick he gets from Washington's rider as well as his shoulder injury.
If you are passionate about snowboarding, then this film is what is all about, pure, simple snowboarding rides.
It is hard to select only a few films that should be on your 'must-watch list' when using Amazon Prime. This is a good way to return to the times when you hit the snowy mountains or the ski experience and to learn something new whether that is about ski, snowboarding, or life in general, but you will get inspired.