6 Things To Prepare For A Ski Trip
Packing for a ski trip is not an easy task as there are more things to take than space in your baggage. As for skiing equipment, you probably already have it packed and organized, so we can skip this part. If not, we have an article on our Ski Peak blog about things you will need on your first ski adventure. In this article, we will focus more on other items that might prove useful on a trip, but quite often they are left behind at home.
Organizing bags
We're going to start with something that should not be packed as such but rather used for packing other things. If you have never used any organizing items for your bag or backpack, then you should start. Arrange all your clothes, skiing equipment and all other things you want to pack into groups and put them in separate bags or organizing items. This way, you will quickly find what you need on your trip, you will save a lot of space in your baggage, and the packing itself will be less of a nightmare.
Electronic devices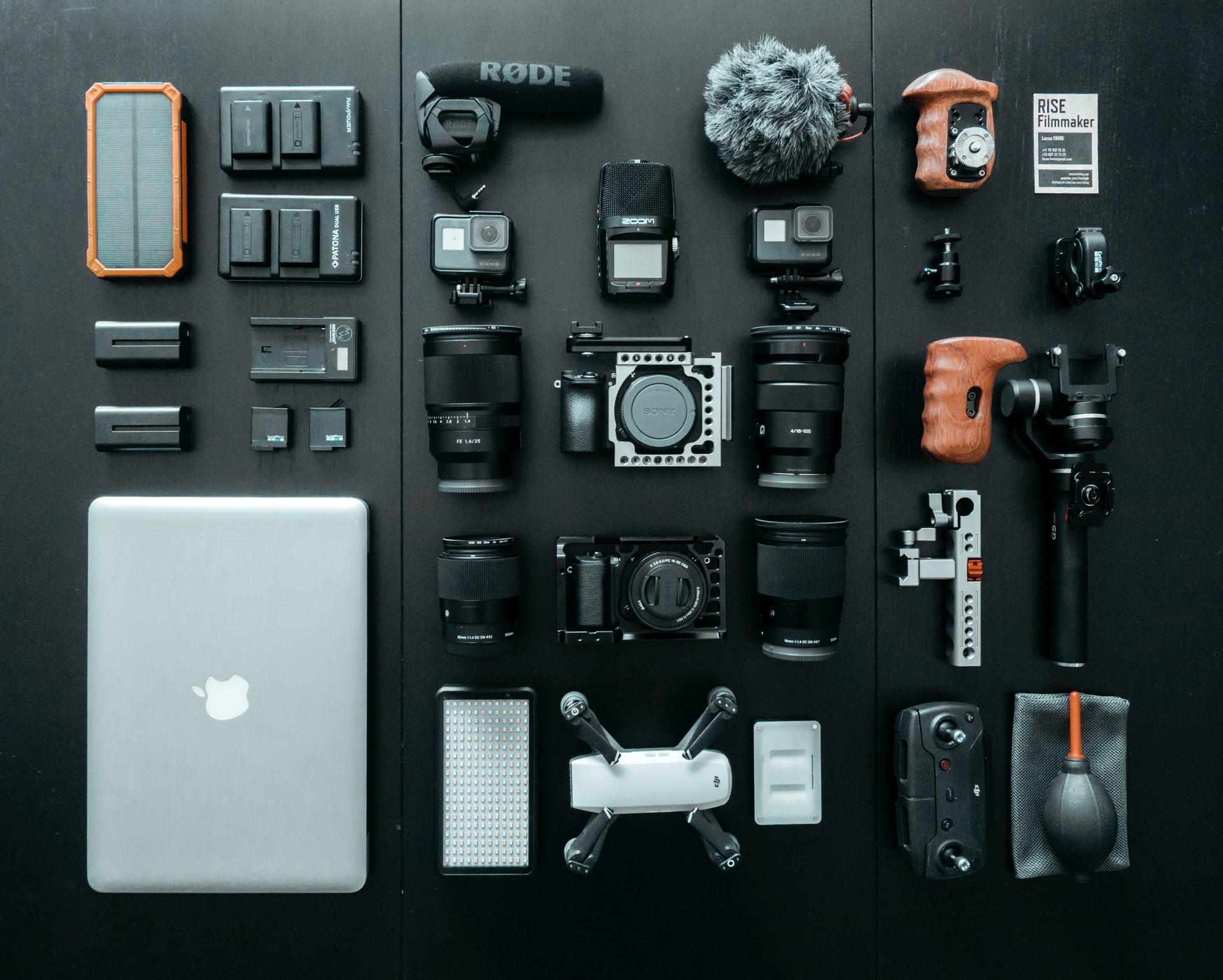 We know you are going to spend all day on a slope, but besides your smartphone and smartwatch, you might want to take some other devices, too. A laptop or tablet, left in a hotel room will save you once the weather is too extreme for skiing or you catch a nasty cold. At times like these, you will be glad to have some entertainment for you. When there is no option to ski downhill, you might want to watch a movie or play in an online casino. This last option might be a good choice to provide you with the same amount of adrenaline as skiing. Remember only to visit tried-and-tested, safe platforms that have all the right certificates. Don't worry that you would not find anything suitable, the choice of games is wide and everyone can pick something that matches their preferences. Check the best platforms on sites like VegasSlotsOnline and have some fun while the weather is not in your favour.
Socks and undergarments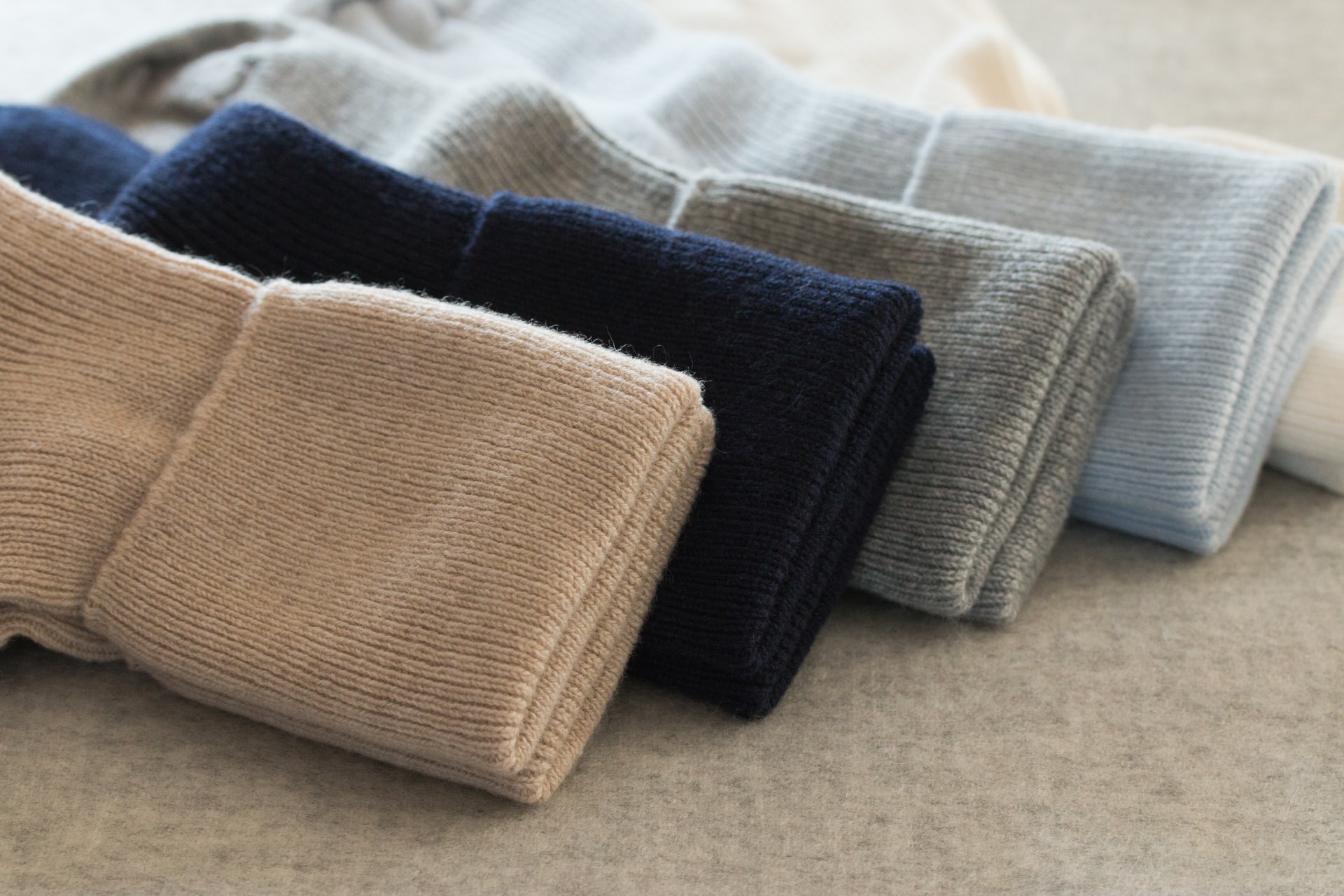 When you pack, do you really remember to pack an extra pair of warm socks? Make sure that you have enough undergarments for the whole trip and then some. You will certainly not regret packing an extra pair or two, it will not take up much space, and in case of emergency or icy weather on a slope, you will be ready to face the obstacles.
Tools and wax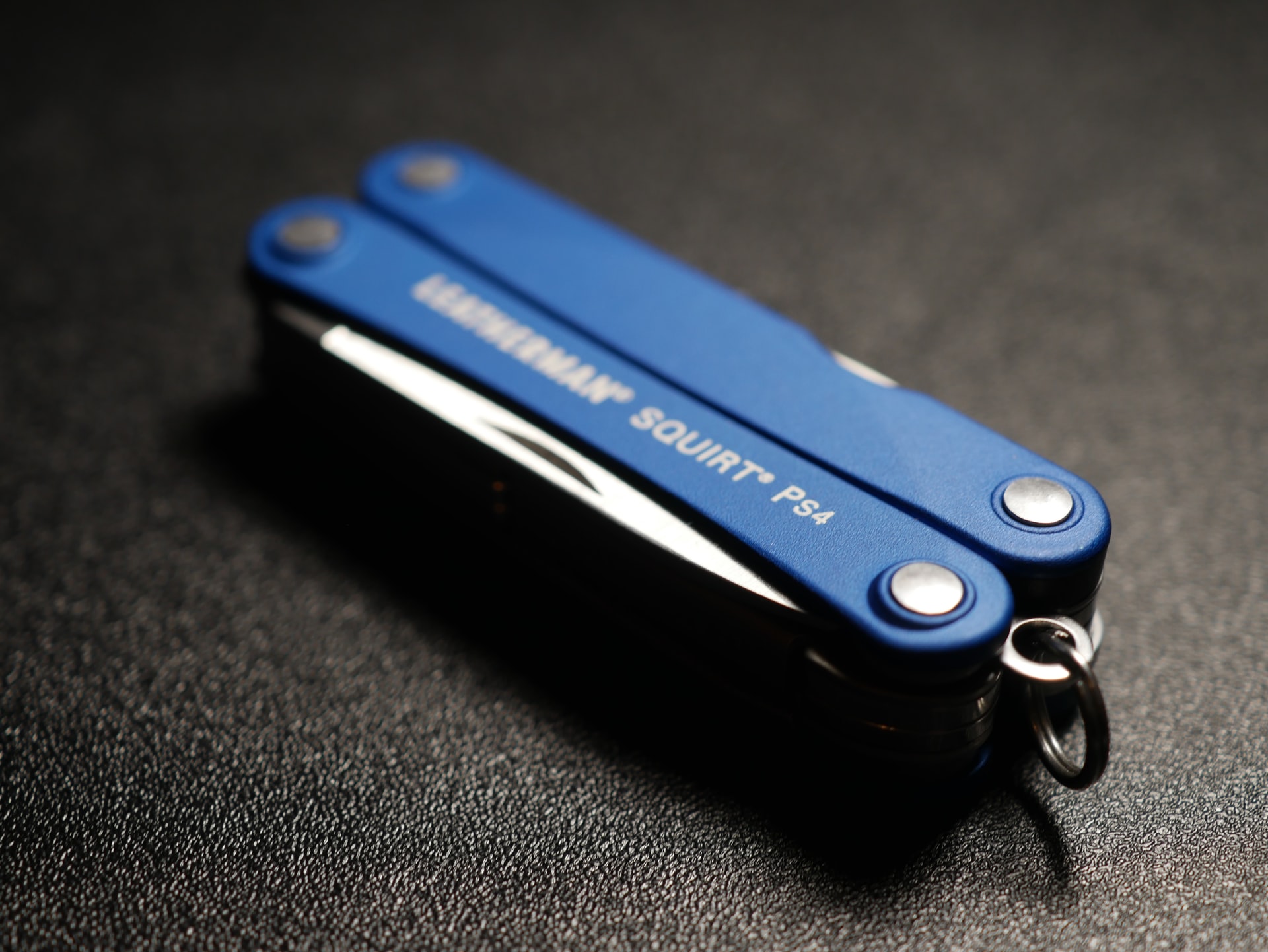 If you are an experienced skier you might probably know that some unexpected events sometimes occur on the slopes. That's why it's worth packing on a trip a toolset, or even a multitask tool to be prepared in case your gear loosens up. On the Off-Piste blog, you will find a list of multi-tools for skiers. Another thing that you might want to pack is rub-on wax. Don't rely on others when you can be self-reliant.
Layers, layers and more layers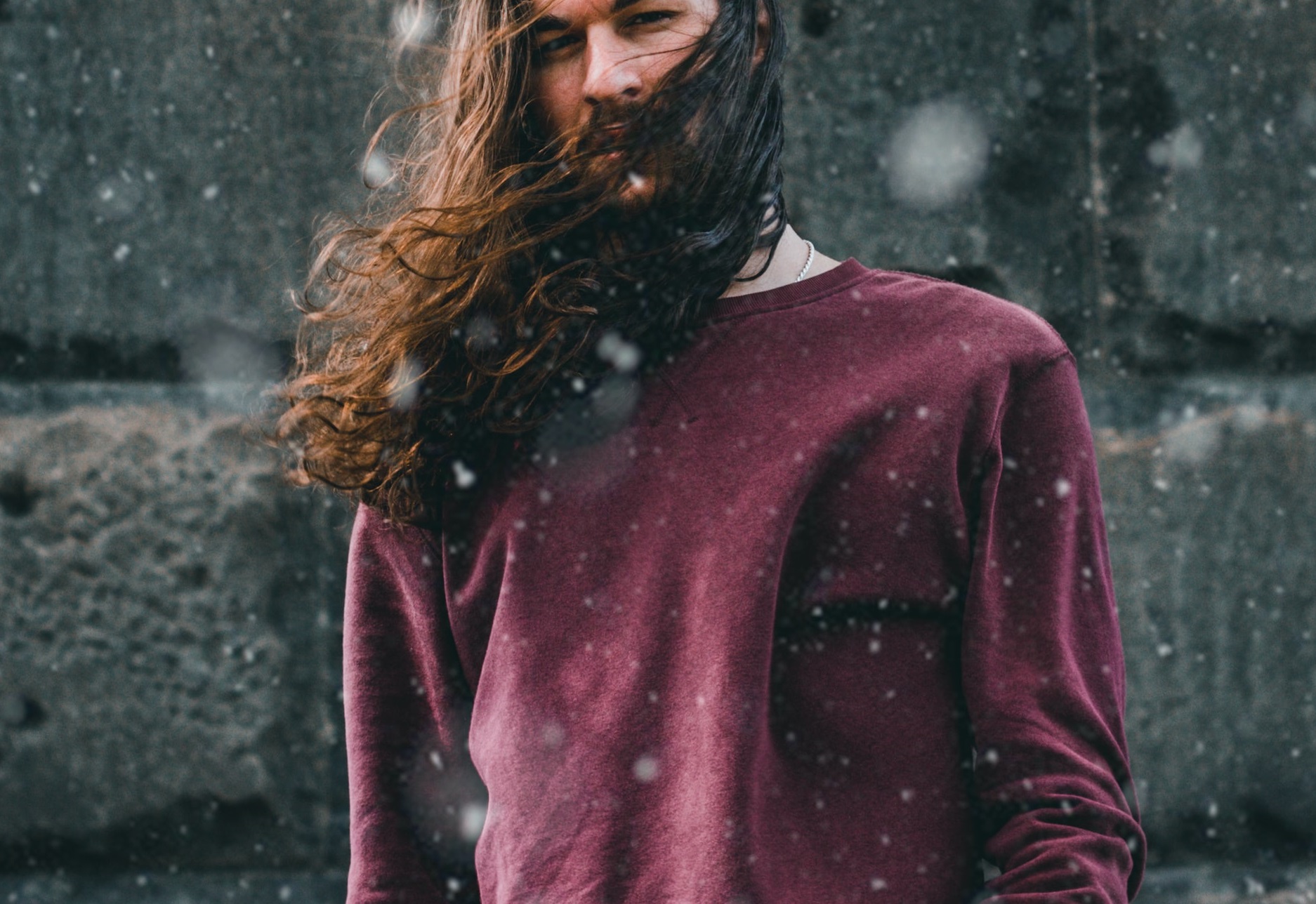 It's always good to remind that on your ski trip you will need layers. Dress like an onion with lots of layers. Start with some thermal base layer that will keep you warm. Then goes something even warmer, preferably a fleece layer. On top of that goes your ski jacket. Remember about it when packing, as people tend to forget to pack some additional items of clothing thinking that they will not be that cold. Better safe than sorry, as they say.
Hand warmers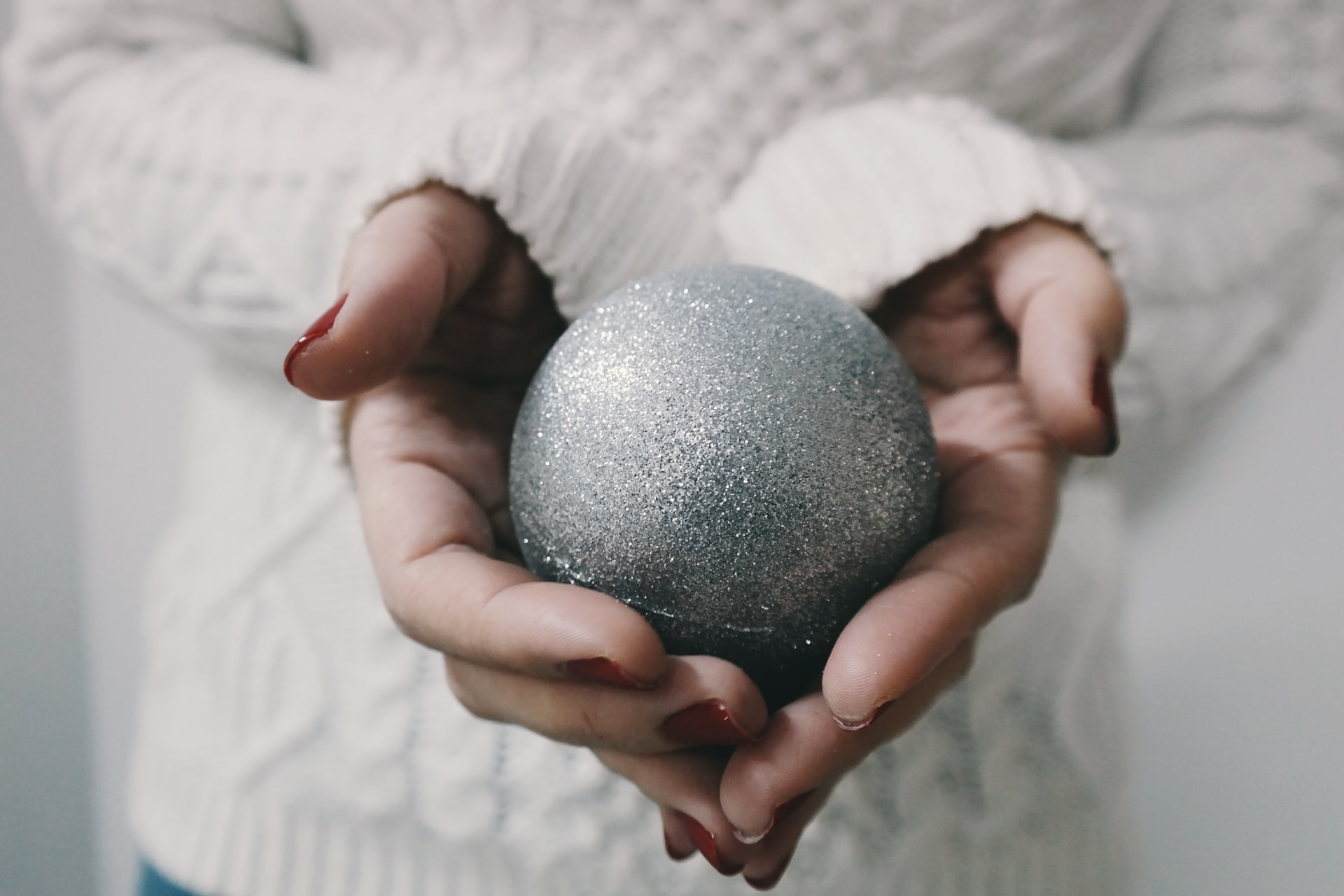 After a long day on a slope, there is nothing better than something warm in your hands to let your blood circulate through the palm of your hands once again. Usually, you are waiting in some nice café for a cup of hot beverage to wrap your hands around it. If you pack hand warmers with you, you can enjoy this nice feeling everywhere you go. Check the best hand warmers chosen by Bustle and pick one for you. If you take it with you on your next trip, you will never want to travel without it during the cold, winter months again.