​Why Is A Family Skiing Holiday The Best Holiday?
Our old-fashioned family system has been eroded and arguably lost in this era of advanced technology. With people glued to their screens in pursuit of dreams, what is left of the once strong joint family bonds are only a handful of memories.
Thankfully, it has been found that families that holiday together usually stay together, but having said that, taking a vacation, especially where skiing is involved, and that too with a brood on your heels is no easy task. The importance of a reputed ski agency, therefore, plays a vital role here.
A ski vacation has been found to be far different from the normal beach jaunt routine. Additionally, planning one with the family is a challenge, but by choosing a reliable ski tour operator like Ski Peak or Ski Famille one can be sure of a perfect holiday irrespective of being with grandparents and grandkids, without having to stress about the nitty gritty, and maintaining the fast vanishing camaraderie, hardly seen in families today.
Importance of family skiing holidays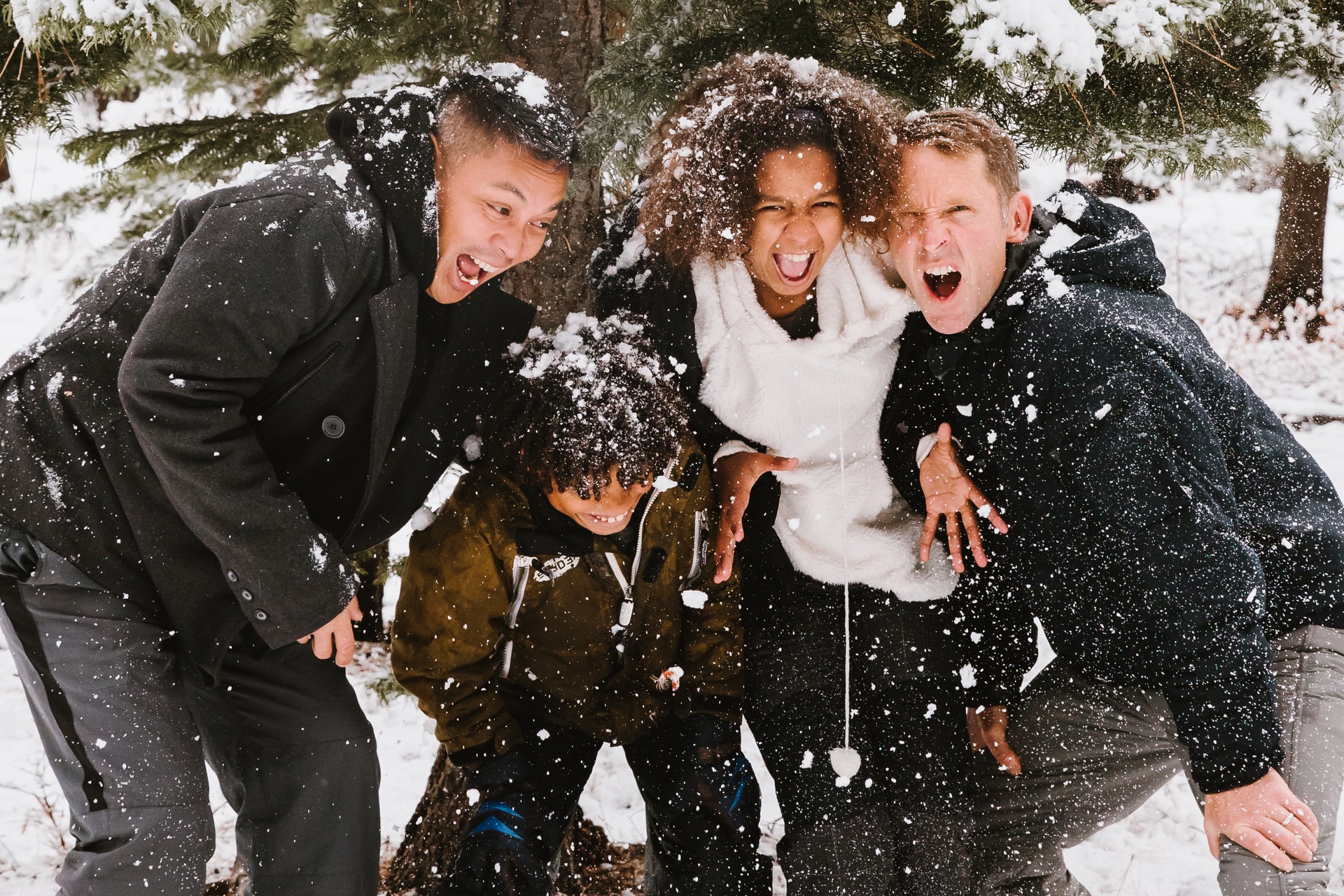 Not only children, all ages can benefit from skiing trips. Getting the gang together in the mountains and passing on the knowledge of the popular sport to the young ones is always a good idea. Here are some reasons why:
Creates family bonds
While any type of an outing with the family should be cherished, ski vacations are totally unique. This is because there are no dearth of activities, both on and off the mountains, which means families spend a majority of the meaningful time listening and talking to each other, rather than being glued to their smartphones or computers, thus developing effective communication skills. This is why family ski holidays are so special as they allow the members to bond more closely than any other type of holiday.
Fosters a sense of adventure
Our present time way of living is quite predictably routine and sterile. Parents who prefer to take the children along with them on ski trips provide that much-needed break they deserve from all that is dull and mundane. In addition it introduces the young flock to the rugged and wild side of life. This sense of fun which is fostered is likely to stay with them for the rest of their lives and help them in adulthood as well.
Allows for outdoor fun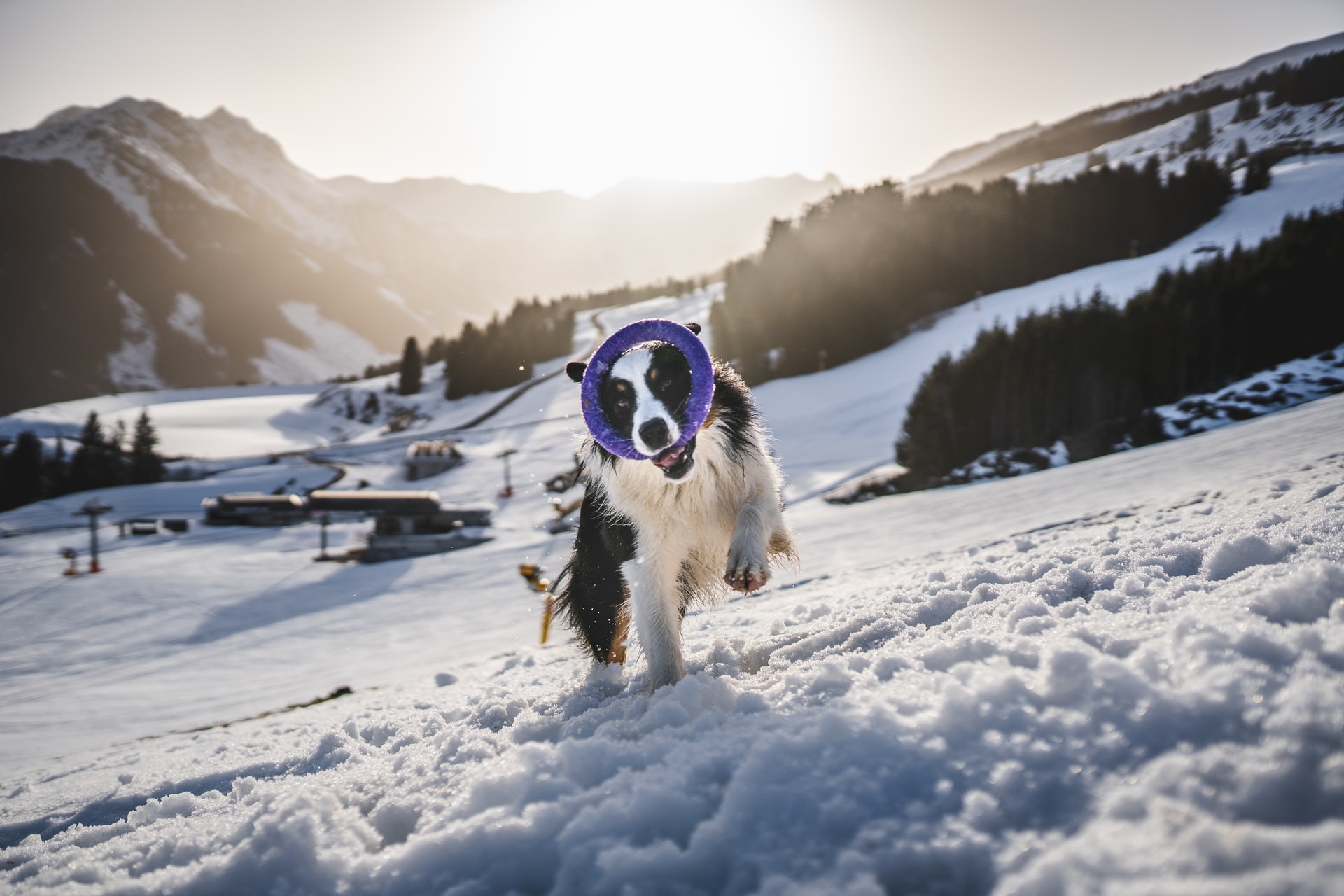 Any time spent outdoors connecting with nature creates positive energy that cannot be experienced better than on a skiing holiday with the whole family. Just seeing the snow-covered mountains and villages under a blanket of powder, inspires the onlooker about the value of our natural world and how important it is to safeguard it. Much better than sitting inside the house and complaining about the cold than enjoying the fresh air and gaining valuable exercise.
Teaches new skills
Just by making a sincere attempt to learn how to ski, snowboard or try cross-country skiing gives one an opportunity to access new places and see new things which otherwise is not possible to experience through any other sport. Once your interest has been aroused, it typically stays infused for lifetime. So as far as kids are concerned, they can look forward to a life full of fun and frolic.
Value for money
Though skiing does require special equipment and lift tickets can be quite expensive, on the whole they provide tremendous value for every dollar spent, unlike regular vacations. Once you have paid your settled amount the enjoyment and entertainment for the whole family is unlimited. While helmets and ski clothes are essential on every ski trip, look for rental companies that are reasonably priced or where equipment is included in the ski package.
Evokes memorable moments

Families of skiers who regularly accompany other members on skiing trips will always relate the memorable times they spent on the slopes, especially those special moments which will linger on in their hearts forever. These ' remember this….' and 'remember that…' incidents will keep popping in your life whether you are nine or ninety, a child or a grandfather.
Instill a sense of discipline
While skiing is a beloved sport, there are lots of rules and regulations to be followed while on and off the slopes. From slowing down at intersections to not wearing ski boots in the hotel's lobby there is much knowledge to be gained by the children. Following rules and listening to instructors will make the children disciplined while skiing and taking the lesson learnt onboard will help them in future life.
Gives an excellent workout
Skiing is a great exercise to improve cardiovascular endurance and get your heart pumping for overall improved fitness for the whole family. Additionally, it burns a lot of calories, thereby allowing a little bit of splurging on the dining table. Getting on the snow is a wonderful way to build core strength too, which will become evident as soon as you return home.
Family-focussed ski destinations
There are plenty of ski destinations which are geared to make your family skiing experience on the slopes enjoyable and hassle-free with no compromise on the creature comforts both for parents and children.
Vaujany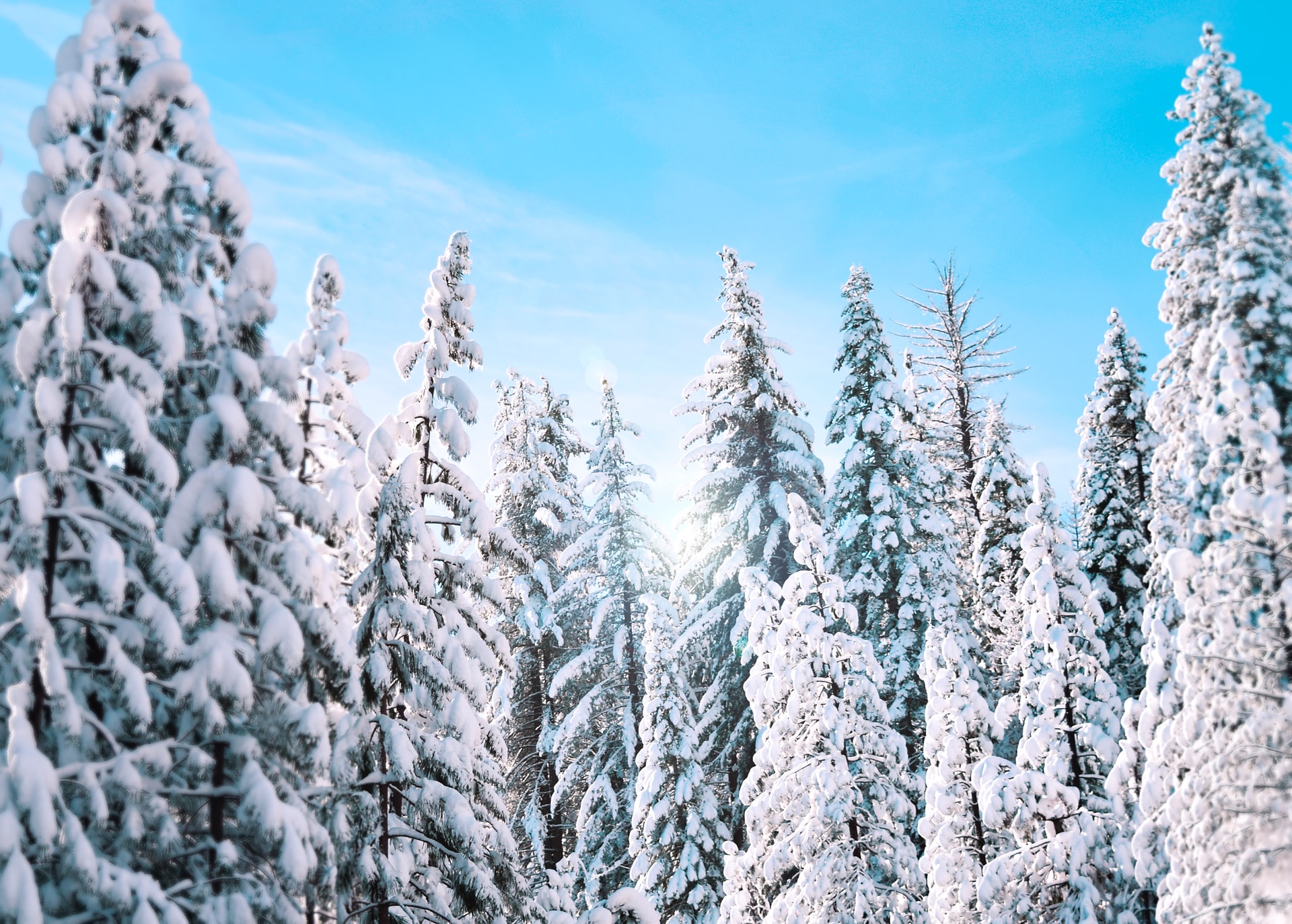 Located at an altitude of 1250m in the Isere region of France, Vaujany is just the right place to plan for a winter ski holiday with families. The skiing area is part of the Alpe d'Huez grand domaine which is one of the best in Europe for high altitude skiing.
What makes this the best choice for kids is that it caters to skiers of every ability. Families will enjoy staying in the luxurious chalets which sets it apart from other skiing destinations in the area. Most of the amenities are available on the doorstep like bars, restaurants and even a swimming pool and spa.
There is no compromise on family activities as thrill seekers can enjoy the Speed Mountain ride, an adrenaline filled toboggan run on the rails.
Reberty 2000
Reberty 2000 is a beautiful resort located on the slopes of Les Menuires and just below Van Thorens in the Three Valleys ski region of France offering easy access to the amenities plus the unique Savoyard charm.
The resort is small but developing fast and the main advantage for families is that they have doorstep skiing. This is ideal for early or late season holidays with very affordable prices.
There may not be much as far as nightlife is concerned, but they are some of the best places for families and groups looking for convenient access to the great skiing spots of Three Valleys without having to pay a lot in places like Courchevel or Meribel.