Which First Aid Course Should A Skiing Instructor Take?
The ski season is in full swing, and as a skiing instructor, you must be equipped to handle any emergency.
One of the most important things you can do is undergo proper first aid training. But which course should you take?
There are a lot of factors to consider when choosing a first aid course. For example, some courses may be more appropriate for specific situations or more affordable than others.
Here are some of the courses you should take:
1. Standard First Aid Course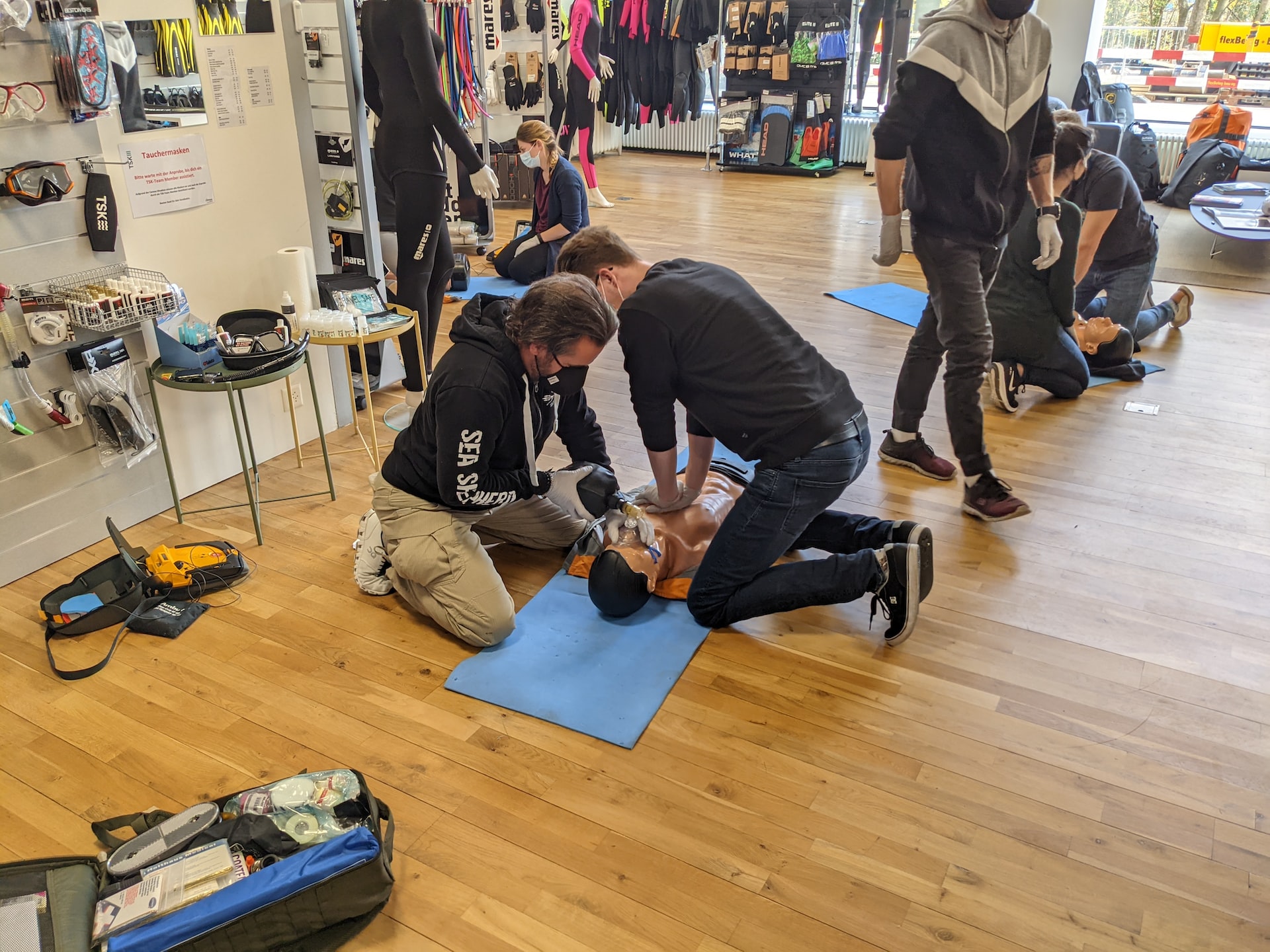 As a ski instructor, you may be the first one on the scene when an accident occurs, so first aid training is essential.
A first aid course will teach you how to assess injuries, administer cardiopulmonary resuscitation (CPR), and perform other emergency procedures. It's best to take a standard course such as this first aid course before starting work as an instructor. However, it's never too late if you've already been working for a while and haven't taken the course yet.
The most important thing is to get certified in basic first aid, CPR, and automated external defibrillator use. This will help you respond quickly and effectively when someone needs your help on the slopes.
2. Outdoor First Aid Course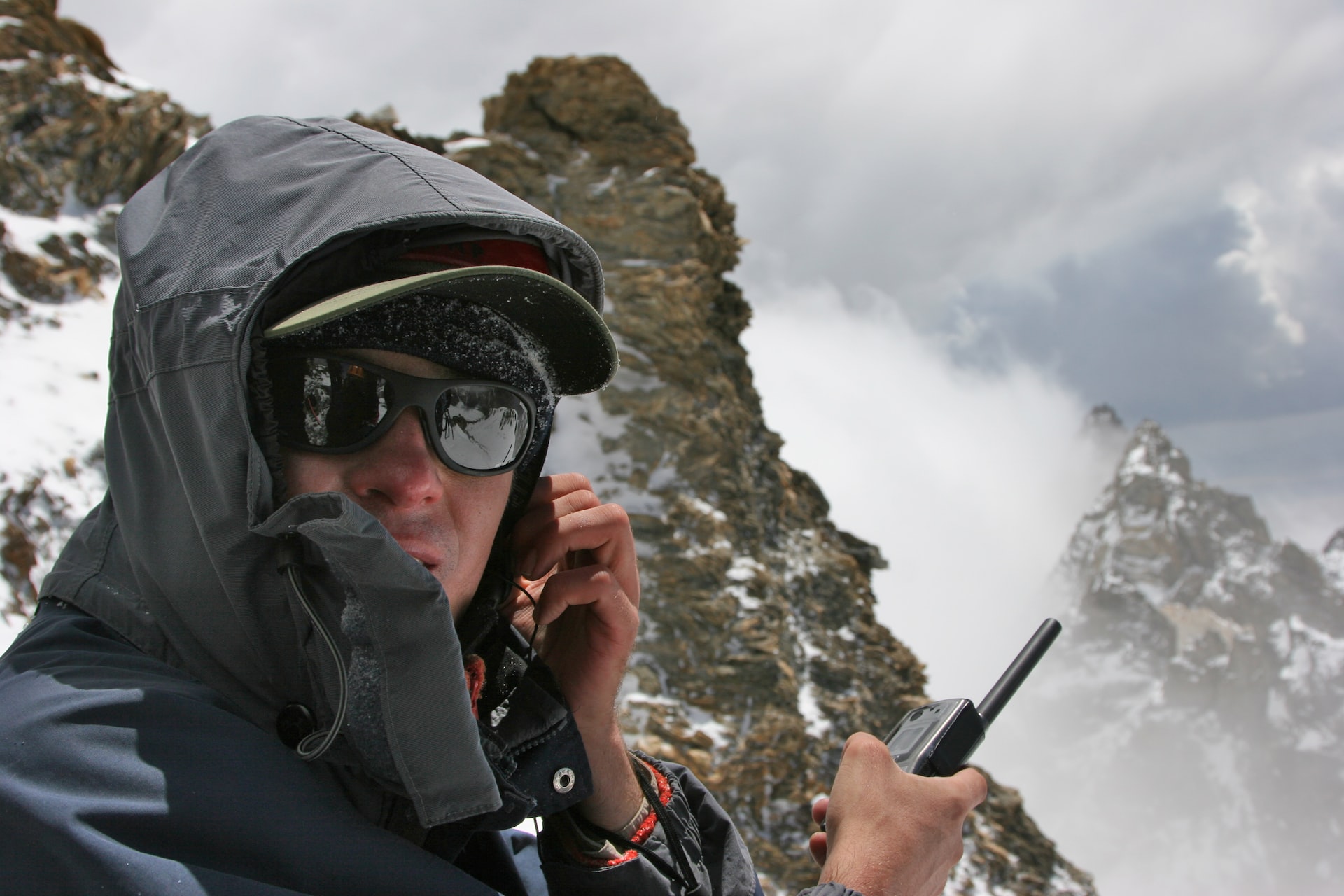 You must be prepared for the unexpected, so another important course you can take is for outdoor first aid. This will give you the training you need to handle an emergency. For example, someone had fallen and hit their head on the edge of a chairlift or sustained an injury while practicing jumping over moguls.
A course in outdoor first aid takes between two days and one week to complete depending on how many hours are included each day and how much homework there is to do after class has ended. It's crucial that this training be hands-on so that you get plenty of practice working with actual patients before going out on your own.
3. Advanced Wilderness First Aid Course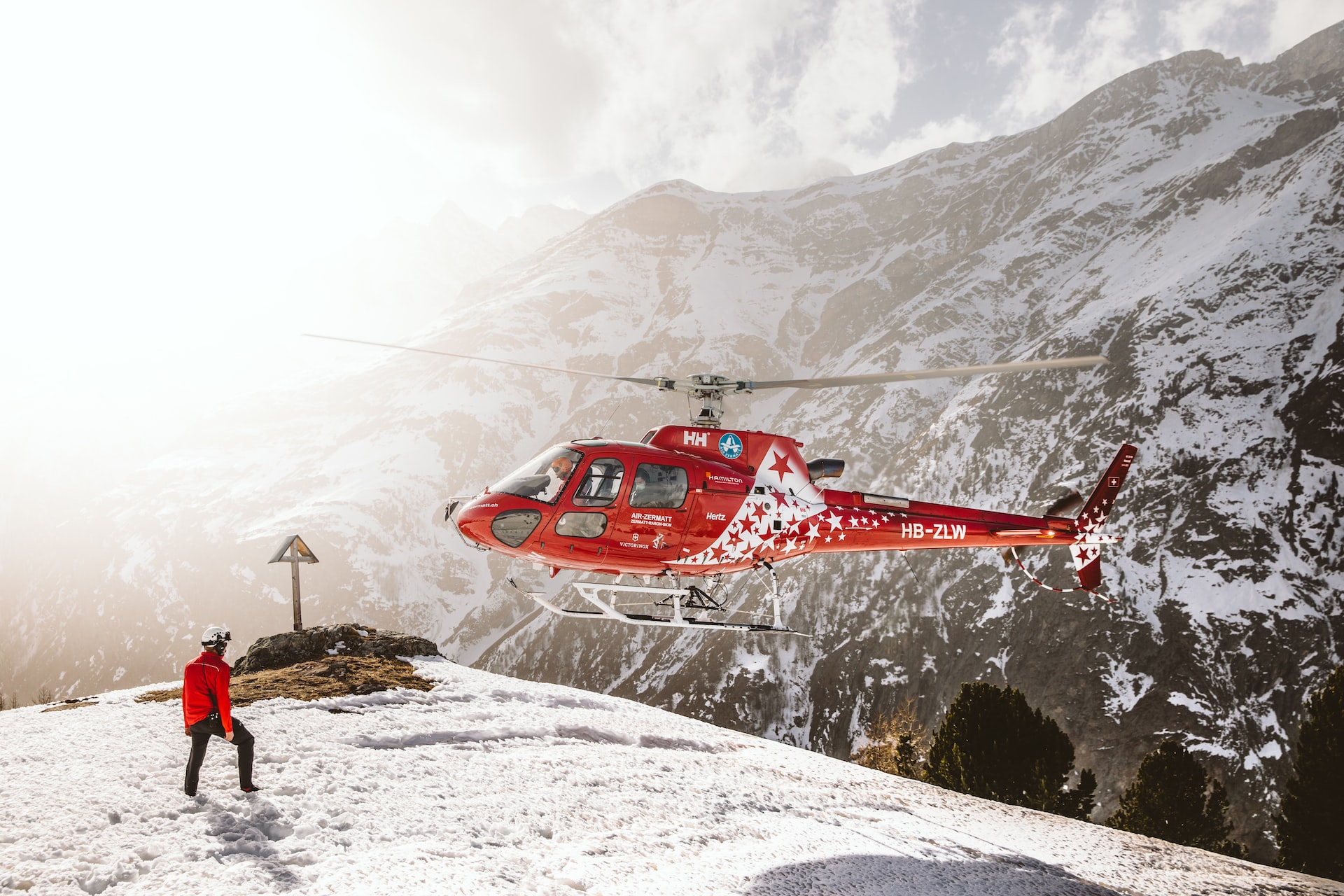 The advanced wilderness first aid course is usually a three-day course that teaches students to deal with all types of injuries on the slopes. The class covers topics such as recognising symptoms of different injuries; determining which injuries require immediate medical attention and how to handle those situations; and treating sprains and fractures, hypothermia, frostbite, and much more.
As a ski instructor, you must teach people how to ski or snowboard safely without causing injury or death. Aside from educating them about proper equipment usage and safety procedures, you should teach them about basic manoeuvres like stopping suddenly at high speeds by using different turning techniques. You also need to be able to recognise when an accident occurs so that you can administer proper first aid until professional help arrives.
4. EMT Crash Course
When it comes to being an instructor, there's more than just teaching people how to ski or snowboard. The job requires you to handle any situation that may arise. For example, you need to respond quickly and effectively when someone gets hurt on the mountain.
This is why many instructors take an EMT crash course before heading out on the slopes with their students. The course teaches how to administer first aid in case of an accident. You should consider enrolling on this course as well to learn how to handle different kinds of injuries and illnesses to keep your students safe while they wait for professional medical personnel to arrive at the scene.
Also, if you are interested, you may check jobs for a ski instructor on Jooble.
5. Mountain Medicine Course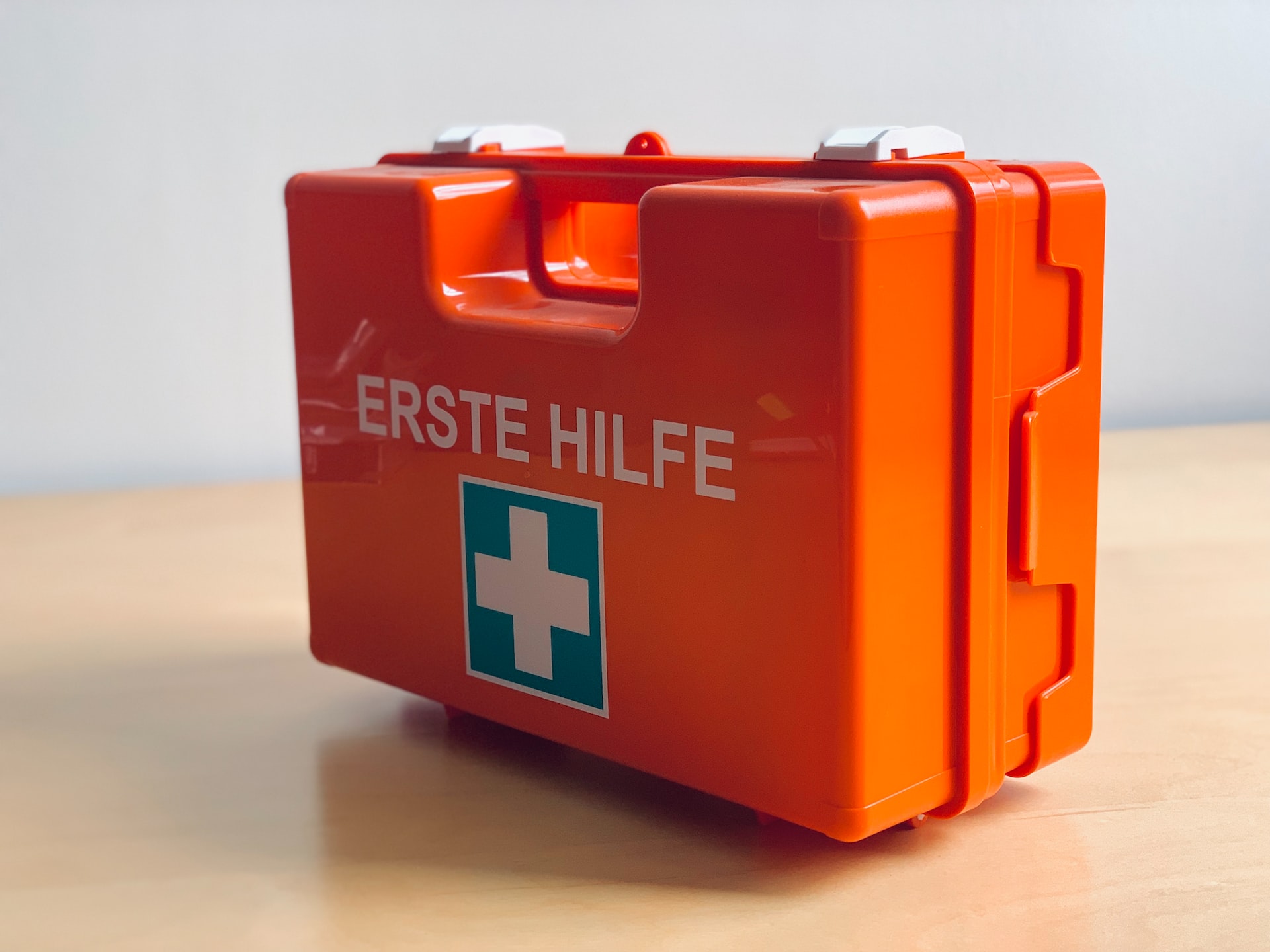 The best way to learn how to handle medical emergencies is by taking a mountain medicine course. This training will help you understand what happens when someone has an injury and how to treat them in the field. This type of training will also teach you how to perform CPR on someone who has been injured while skiing.
One of the main reasons an instructor should take this type of course is that they need it to become certified as an instructor. In addition, this certification will show potential skiing students that your school has high standards for their instructors and that they are able to provide the best possible experience for their guests at your resort or ski area.
Final Thoughts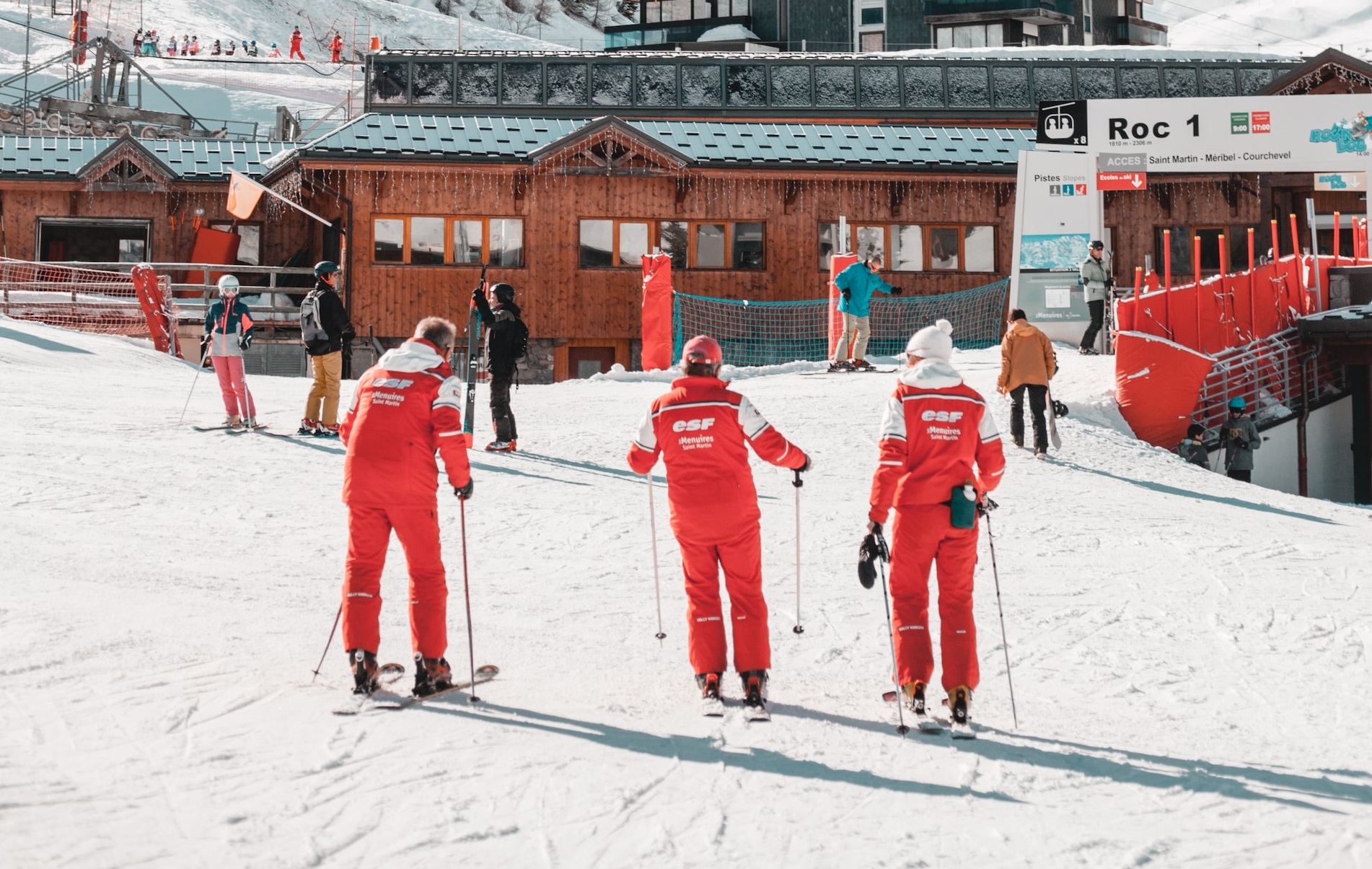 Skiing instructors have a lot of responsibilities. They need to make sure that their students are safe and have fun and teach them the skills they need to be good skiers. If you're thinking about becoming a skiing instructor, it's important to know what kind of first aid training you should take. Being prepared for all kinds of scenarios especially in adverse conditions, like too much snow or high places, is an indispensable skill.