What Should Be Found In Your First Aid Kit
Skiing is a wonderful pastime. It's an exciting hobby and it's a great way to spend time outdoors. But skiing isn't without risks. Especially if you're planning on doing any of the extreme varieties of the sport. Staying on the bunny slopes is one thing, but going out of bounds has it's risks, especially at high elevations with fresh powder. Even more so if you aren't properly prepared. When skiing in other dangerous situations such as backcountry, park skiing, urban rails, or uncharted areas etc, there are a few things that the group should bring.
It's essential that every adventure skier to backcountry bring an avalanche beacon, a probe, and a shovel in the event they or a fellow skier is swept up in an avalanche. There are also lots of lesser-known things that a prudent skier would pack. And the next most important thing to your beacon is a properly stocked first-aid kit.
Packing The Right Things Could Save Your Life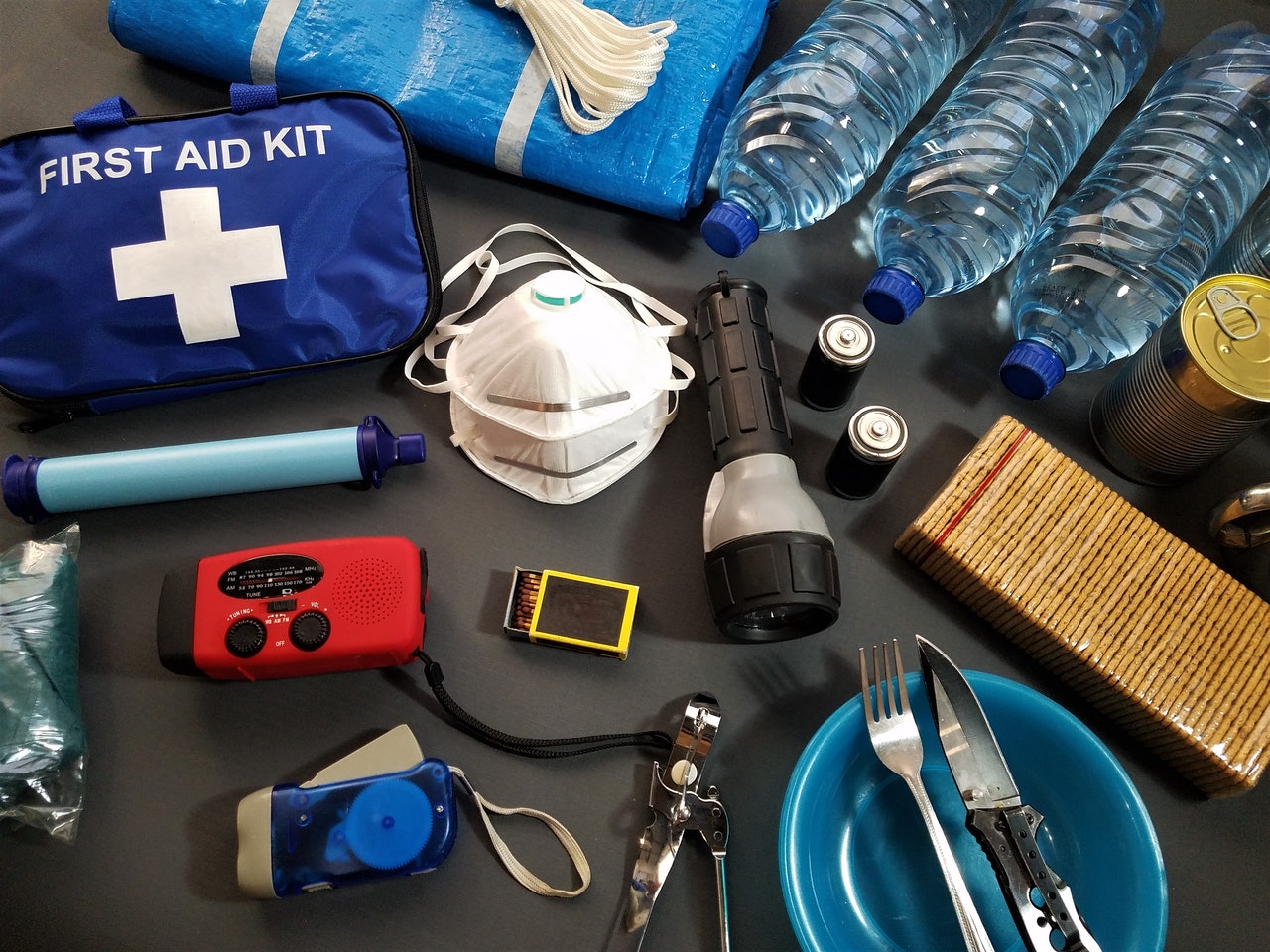 Having exactly the right thing at the right time can quite literally save your life. Yet, the space and weight of adventure first-aid kits are extremely limited. Therefore, the contents of your first-aid kit need to be carefully thought out in regards to the activity for which it will be used.
Make the most of your kit by carefully considering exactly what your intentions are. Do you plan to go out in the morning, afternoon, all day or touring for a few days non-stop? Do you plan on sticking to pistes or are you practicing some type of extreme skiing? Whatever your plan, make sure your first-aid kit accommodates your needs.
Here are a few things you might consider putting in your kit, dependent on the risk of certain injuries. The list is fairly comprehensive and has been broken down by category to get you thinking.
Cuts & Scrapes
Bandage wraps
Gauze
Cotton swabs
Alcohol
Iodine antiseptic solution
Superglue
A water irrigation tool for cleaning wounds
Tools & Instruments
Tweezers/Forceps
Medical shears
Thermometer
CPR face shield
Safety Pins
Tape
Latex-free disposable gloves (click here to shop gloves)

Medication
Broad-spectrum antibiotics
Acetaminophen and Aspirin
A stronger painkiller
Antihistamines and even an EpiPen if necessary
Burn cream
Laxatives and anti-diarrheal pills
After bite
Antibiotic cream
Miscellaneous Essentials
A headlamp
Lighter
Pocket warmers
Zip ties
Multitool with bits
This seems like a lot of things. Considering each one is small and lightweight, all of these things can be packed into a fairly small bag. This pack should be considered the bare minimum. It has everything you need to cover you in most situations. However, if you have space and weight capacity, you should consider bulking up on the essentials.
Everything in the preceding list has a specific purpose. Cutting out acetaminophen in favour of only aspirin could be detrimental. While both are over the counter painkillers, acetaminophen can reduce fevers and aspirin thins the blood. These are two very different features that have life-saving potential when used correctly. This brings us to the point that you must also know how to use your kit. The reviewers at geardisciple.com have prepared many guides about what to bring and how to use them. Carrying all the gear around is useless if you don't know how to use it, so it would be a priority to have an idea of how to use the gear beforehand.
Make Sure You Can Use The Things In Your Kit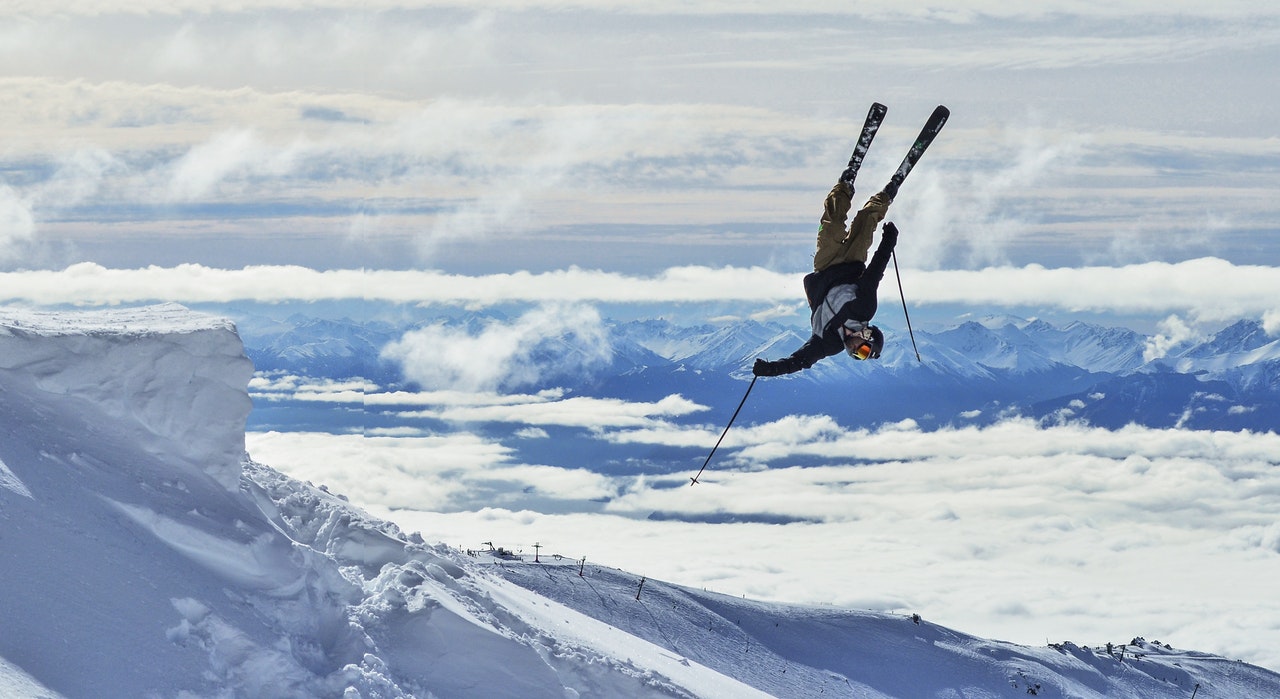 Make sure you read some basics before getting started. Better yet, take a first-aid class. Knowing how to use your kit is the key to saving lives.
Superglue can be a lifesaver in a pinch. But you can't just go dabbing it on every little scrape. If you are to use superglue effectively, you must also bring an irrigation tool. That's because you must clean wounds very carefully before applying the glue or you will lock in bacteria and cause the wound to an abscess. Used in combination with antiseptics and an irrigation tool like a syringe or specially designed bottle, superglue is better than stitches and can be applied by anyone. It also keeps the bacteria out. Superglue can even be used to seal ruptured arteries for a short time.
Understand your medications to use them effectively. Aspirin for pain and clots or blockages in the cardiovascular system. Acetaminophen for pain and fevers. Antihistamines for non-life-threatening allergic reactions like itch and hives. Epipens for anaphylactic shock associated with bee stings, eating shellfish, and peanuts. Laxatives for constipation and antidiarrheals for life-threatening dysentery. And broad-spectrum antibiotics can be used in many situations where bacteria is present.
The most common uses for an adventurer would be pneumonia, kidney infection, or infected wounds. All of these conditions are the most frequent problems that doom people in survival situations.
Thoughtful Composition And Skill Application

Put together a kit that meets the likely issues you will encounter. Make sure you know how to use each item that you put in there. Don't go out half-loaded. Being prepared and informed on how to use your kit in a variety of situations has the potential to make you a hero.
Even more so, having the things you need to save lives but failing to use them correctly will lead to a lifetime of regret. Having the right things at the right time is the first step. Learning how and when to use each item is the second. Only with these two things combined is a first-aid kit an effective life-saving tool.