What's The Perfect Car For A Big Winter Trip?
When planning your winter getaway, it's important to choose a suitable vehicle for the occasion. Whether you are renting or driving your own from home. Depending on where you're going and what you plan to do, some cars will be more suitable than others. If you want to make sure you end up with the right vehicle for your winter trip, read on because this article will help you.
An SUV or 4x4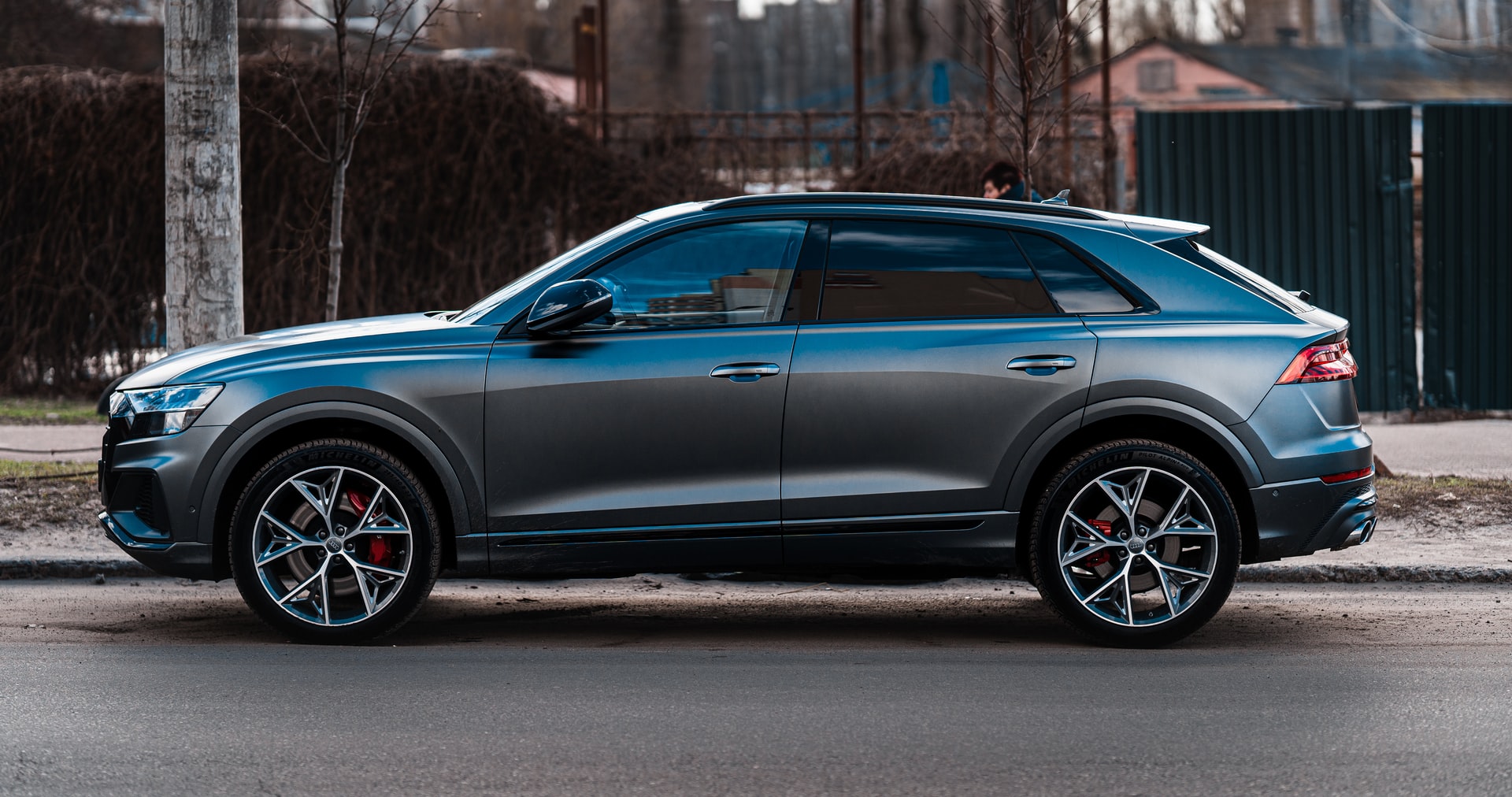 This is probably the best all-rounder to meet your needs. An SUV, or Sport Utility Vehicle, is a large car that is designed for off-road use. They are perfect for winter trips because they are spacious and have all-wheel drive, which helps you stay safe on icy roads. If you're looking for a car that can handle any terrain, an SUV is a perfect choice. Be sure to pack everything you need in your trunk; an SUV provides plenty of space to store luggage and camping gear.
Some famous SUVs include the Jeep Grand Cherokee and the Nissan Pathfinder. There are specialized websites that can assist you, and according to this Lincoln dealer, many people use them to book pickup and delivery, schedule services, and view new arrivals. It's possible to discover luxury SUVs and search all years, makes, body styles, prices, and mileage.
A Minivan or People Carrier

This is a type of vehicle that is designed for transporting large families. They have plenty of seating and storage space, as well as features that make them perfect for winter trips. Like SUVs, some come equipped with all-wheel drive for slippery roads.
Minivans also tend to be very reliable vehicles, meaning you can count on them to get you where you need to go - even in the worst weather conditions. If you're looking for a car that will keep your whole family safe and comfortable on your winter vacation, a minivan is a viable option.
Cars With Good Traction

Traction is the friction between the tires and the surface of the road. This friction helps cars move forward or backward and keep their balance while turning. In winter weather, it's especially important to have good traction because there is less grip on icy or snowy roads.
Larger tires provide more grip than smaller ones, and an all-wheel-drive or four-wheel-drive will also help. Also, consider cars with features like snow chains or all-weather tires, which help improve traction on slick roads. The following cars have been noted to have good traction:
Chevrolet Tahoe
Jeep Grand Cherokee
Toyota Highlander
Nissan Rogue
Ford Escape
A Small Sedan or Saloon

It's not just important to choose a vehicle that can handle adverse weather conditions - you'll also want one that's fuel-efficient. A small sedan is perfect for both of those requirements. They are typically smaller than SUVs or trucks, making them easier to navigate in snowy or icy conditions.
It's possible to opt for one with an all-wheel drive to provide an added layer of protection on the roads. You may always have to pay a bit more for this feature, it's definitely worth it in terms of safety on the snowy roads.
Hatchback

If you will be taking lots of equipment and passengers with you, this could be a wise choice. Hatchbacks usually have more cargo room than many other types of cars, being roomy and versatile. Hatchbacks are also often more fuel-efficient than some other types of cars, which can come in handy if you're on a budget.
Hatchbacks are typically smaller and lighter than SUVs or minivans, so they can be easier to manoeuvre in tight spaces and through snowdrifts.
Other Examples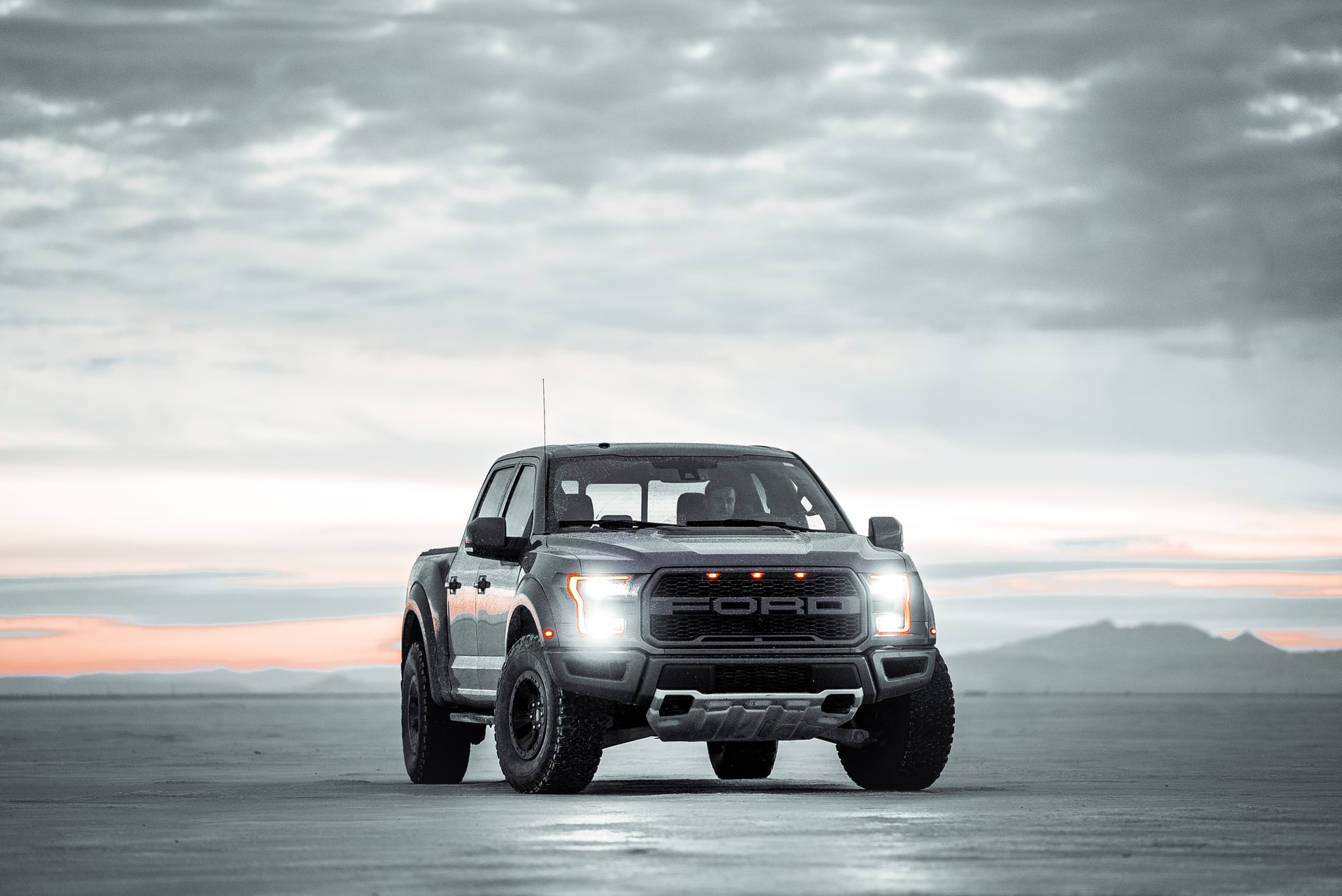 Here are some other cars you may wish to consider:
The Ford Explorer is a great choice for winter weather. It comes with all-wheel drive and plenty of space for cargo or passengers.
The Audi Avant has a Quattro all-wheel-drive system that will keep you moving in even the worst conditions.
The Subaru Forester is a perennial favourite for winter driving. It comes with standard all-wheel drive, and its elevated ground clearance makes it a good choice for snowy or icy conditions.
If you're looking for a luxury car that can handle the cold weather, consider the Mercedes-Benz E350 wagon. It has an all-wheel drive and plenty of features to keep you comfortable on your trip.
It's worth doing plenty of online research and speaking to a few car dealers. If your chosen car has safety features, excellent road handling and plenty of space for people and things, this could be the one. If it's fuel-efficient and comfortable as well you'll have everything you need for your journey.