What not to forget when planning a winter holiday
If you're planning an upcoming holiday this winter, it's crucial to prepare beforehand. Don't forget anything crucial that makes your trip successful. From your travel documents to your clothing, there are numerous things you must not forget. Planning a winter holiday can be stressful and overwhelming; whether you're travelling to a small town, big city or the mountain and ski slopes, there are a few things you need to check and ensure you bring along during the vacation. These include:
1. Warm clothing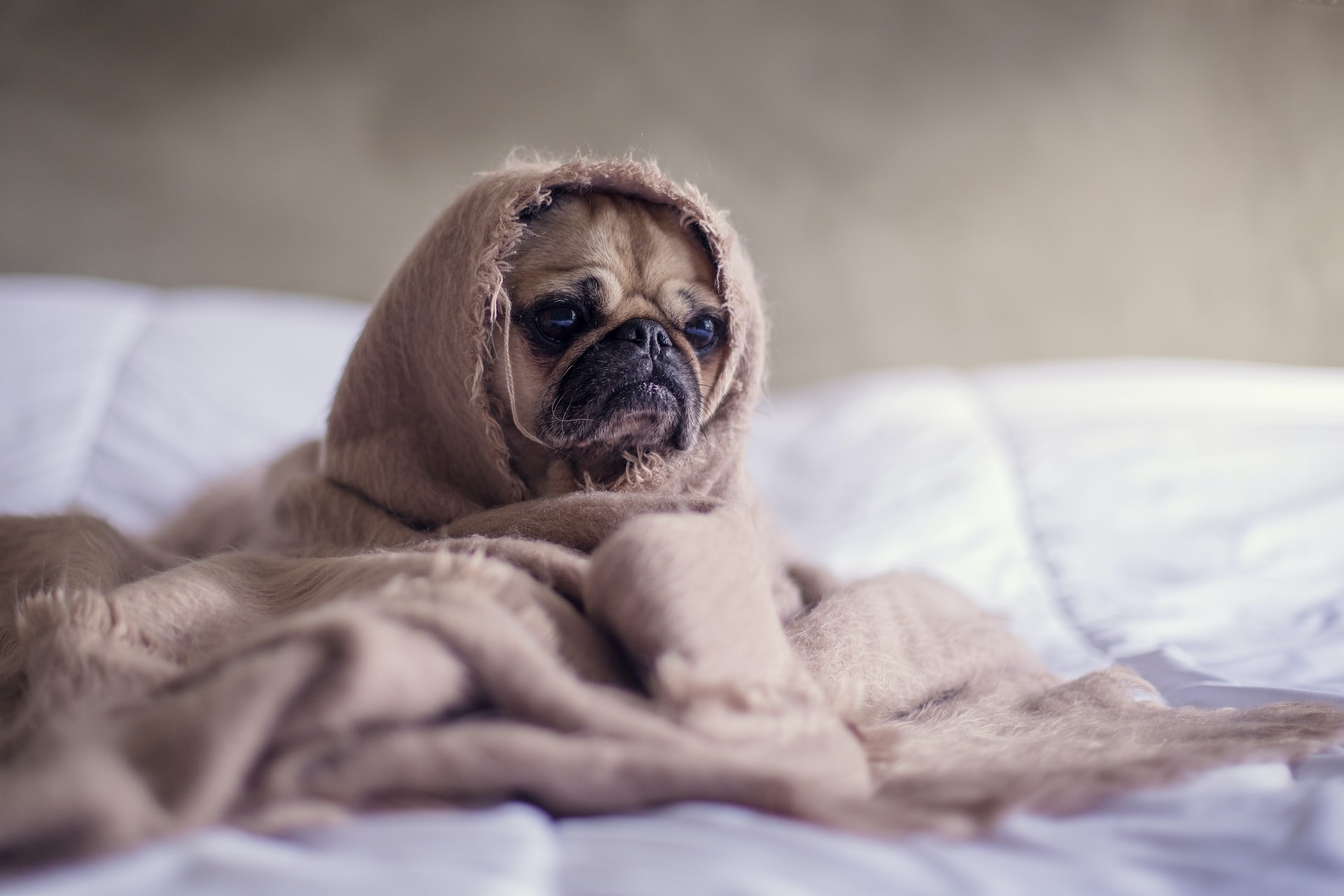 Winter time is extremely cold, and the freezing temperatures make it difficult to enjoy a fun and relaxed holiday. This increases the need to pack warm, double-layered clothes that fit your suitcase and keep you warm. Pack a bag of warm jackets, hats, gloves and leggings with fleece lining for your vacation to warm your body. If you don't have any warm clothing, start shopping as soon as possible to have enough clothes for your trip. Remember also to pack a pair of boots and fuzzy socks to keep your feet warm during walks in the snow.
2. Travel documents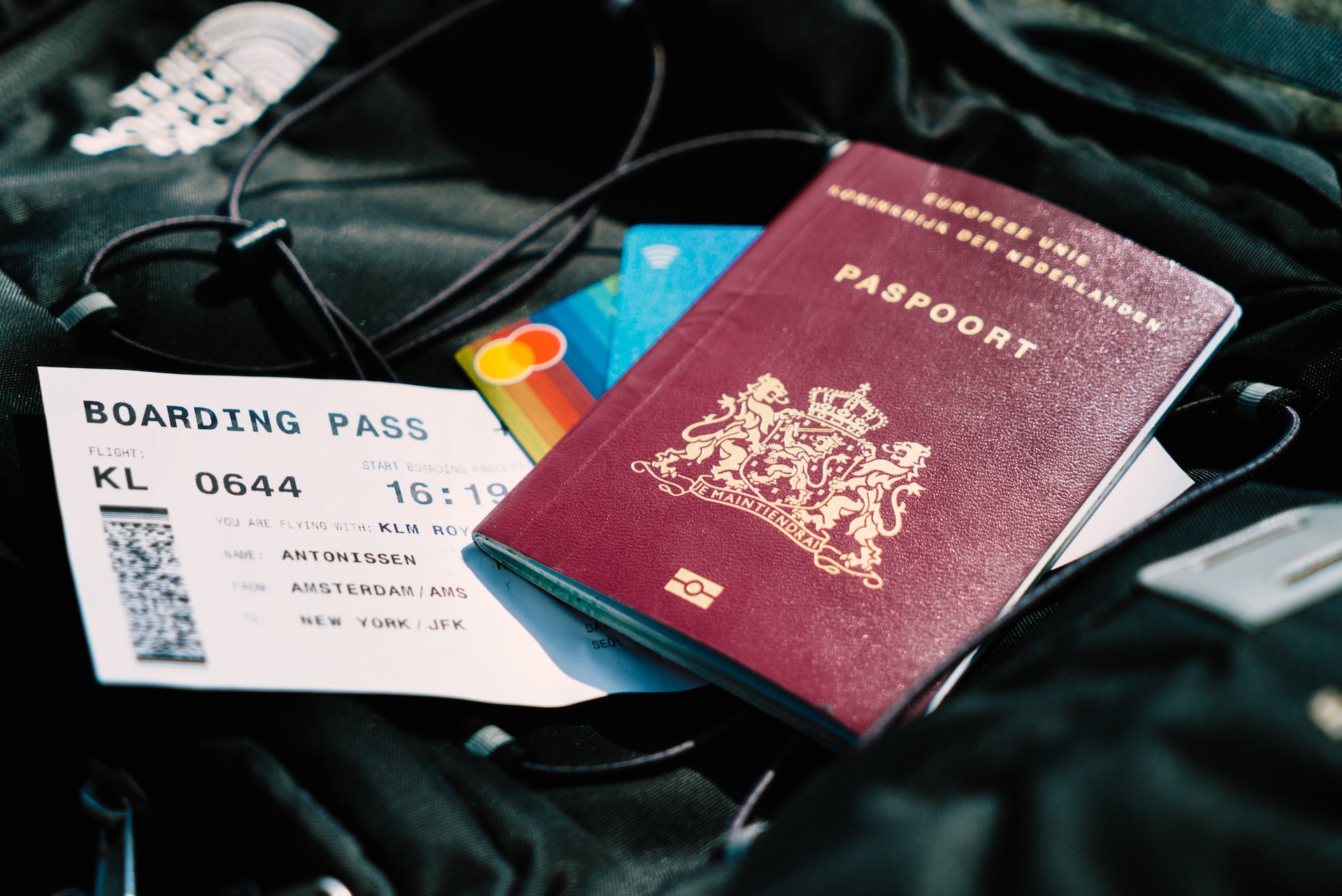 Before you travel, ensure you have all the proper documentation, such as a passport, travel visa and national ID card, to avoid getting stranded in places. Double-check your passport's expiration, as some areas require you to travel within a specific pre-expiration period. Similarly, remember to buy travel insurance for holidays and carry the documentation with you. This will cover you against several travel risks, such as stolen or lost luggage, trip cancellation and unexpected medical costs when you're abroad. Depending on your policy, it may also cover you for dangerous winter activities such as skiing.
3. Hydration essentials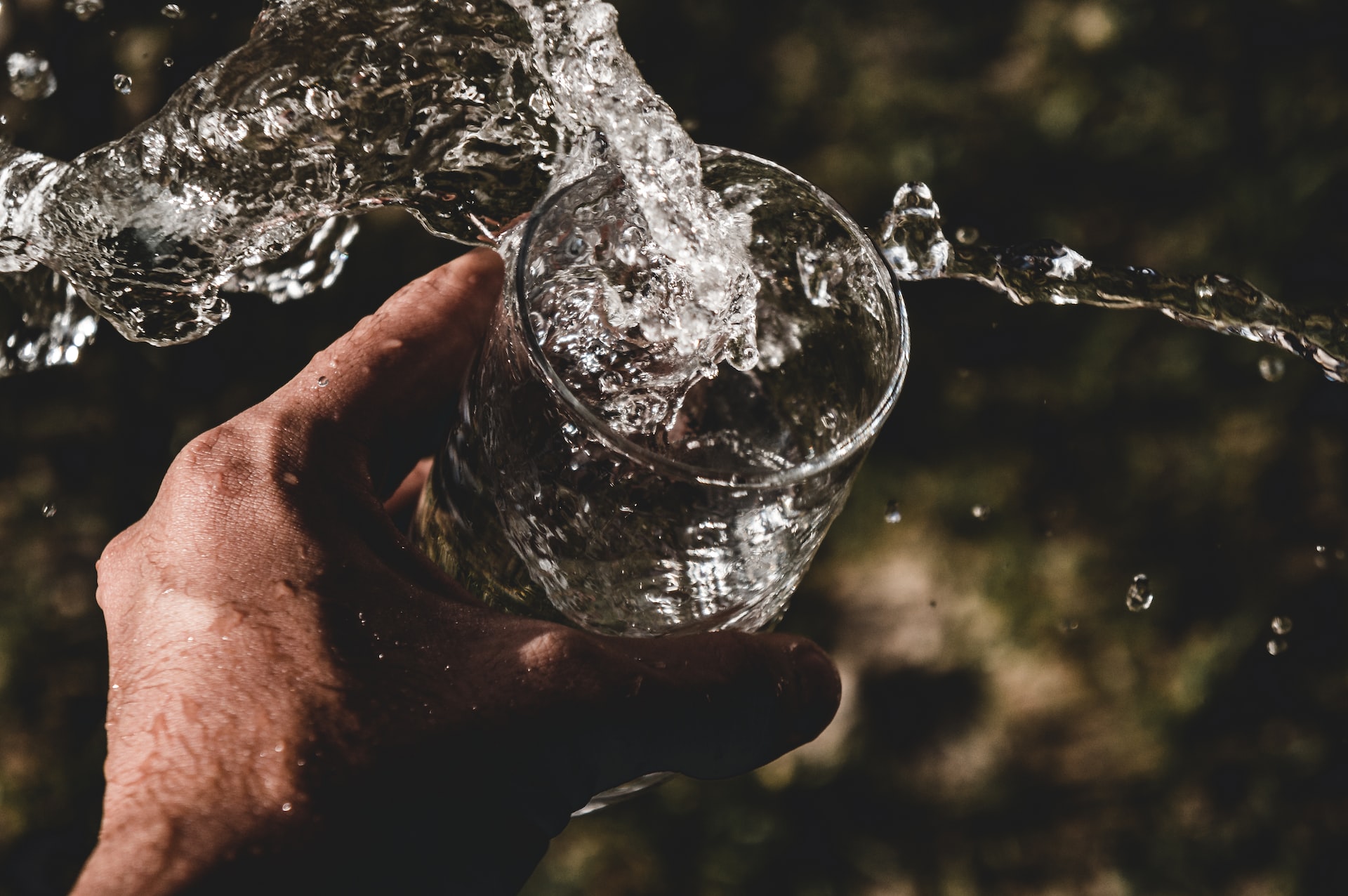 Water is the last thing people think about when planning their winter trip. However, getting winter dehydration is easy because you get cold and don't feel the need to drink water. This makes it vital to pack hydration products for your winter holiday. Whether that's a reusable water bottle for use when skiing on the slopes or hydration tablets and powders, don't forget your hydration essentials. They'll remind you to drink water and stay hydrated throughout your trip.
4. Toiletries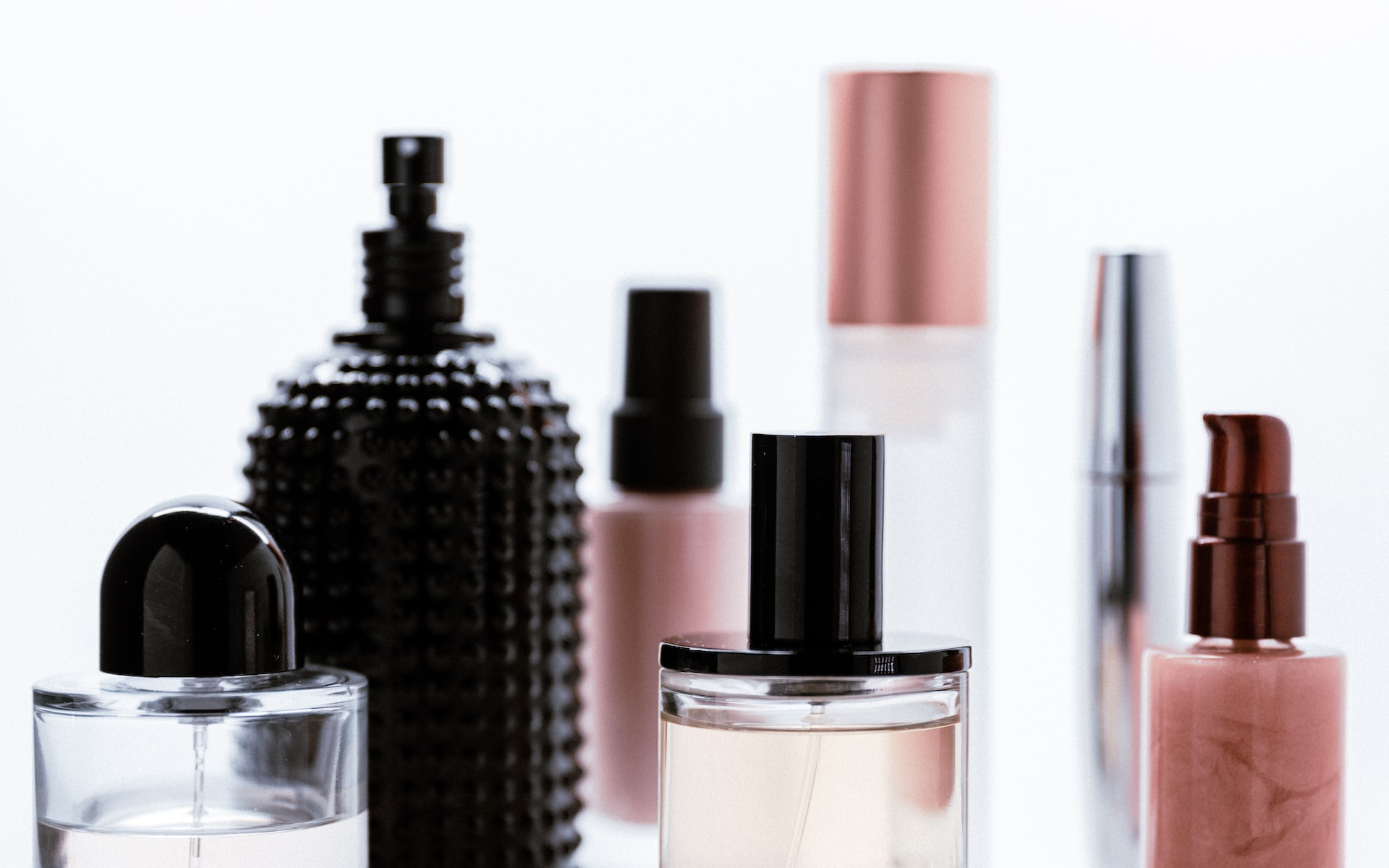 When planning your winter holiday, don't forget to stock up on toiletries, especially moisturisers, body lotions and sunscreen. The cold winter climate can cause your skin to dry out, adversely affecting its appearance. Luckily, with the right skincare products, you can add life and moisture back to your skin and protect it from harsh weather conditions. It's advisable to pack travel-size or mini containers for your toiletries to save space in your luggage.