What Are The Best Ways To Get In The Mood For Your Ski Holiday?
We've all had that feeling of booking a holiday and then being far too excited for the date to come around. However, it's often far in the distance, and the wait can be agonising. This is when it's a good idea to let your imagination run wild and allow yourself to experience the same feelings you'll have on the holiday.
If you've got a ski holiday booked and paid for but it's still a few months in the distance, there are plenty of ways that you can start getting in the mood for it.
Skiing and Snow-Themed Video Games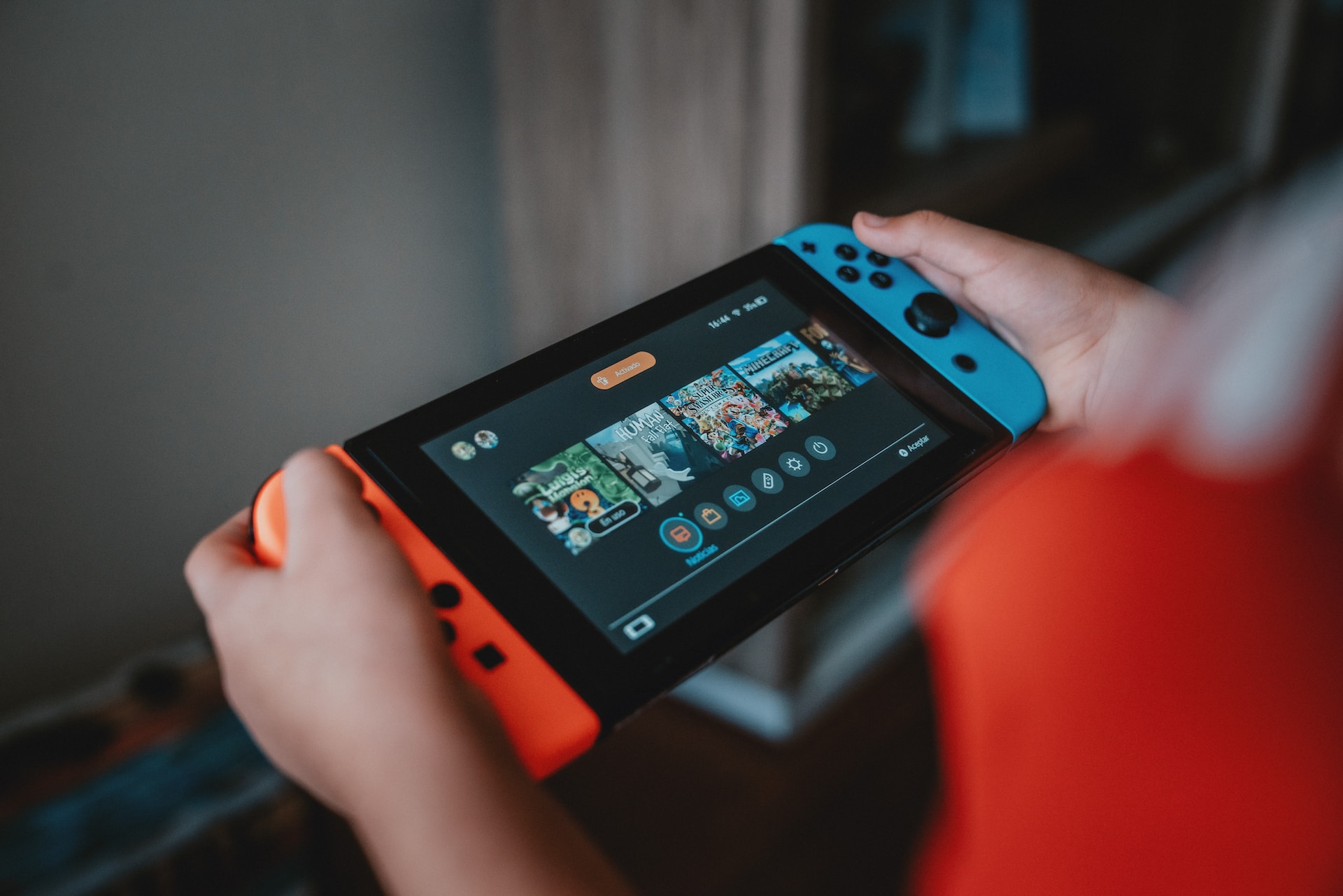 The gaming industry is arguably the best place to turn to start getting in the mood for snow, and there's a sprawling skiing and snowboarding genre with plenty of games to choose from. One of the greatest snowboarding series of all time was SSX from EA Sports. It began in 2000 with SSX, and then there were five subsequent titles that were major hits with players. Ubisoft's Steep was another great entry to the genre, and the 2016 title is easily one of the most realistic snow-based offerings on the market.
On mobile, there are loads of diverse skiing games for players to choose from. These include options like Skiing Yeti Mountain, Ski Jumping Pro, and SkiFree. All these games can be played in short bursts, allowing you to get a quick snow fix wherever you are. There are loads of slots and games that use a snow theme too. Offerings like Snow Bank, Snowy Secrets, and Matching Through the Snow all help take players on a journey to colder climates and can bring back great memories of past skiing holidays.
Virtual Reality Skiing Will Make You Feel Like You're in the Mountains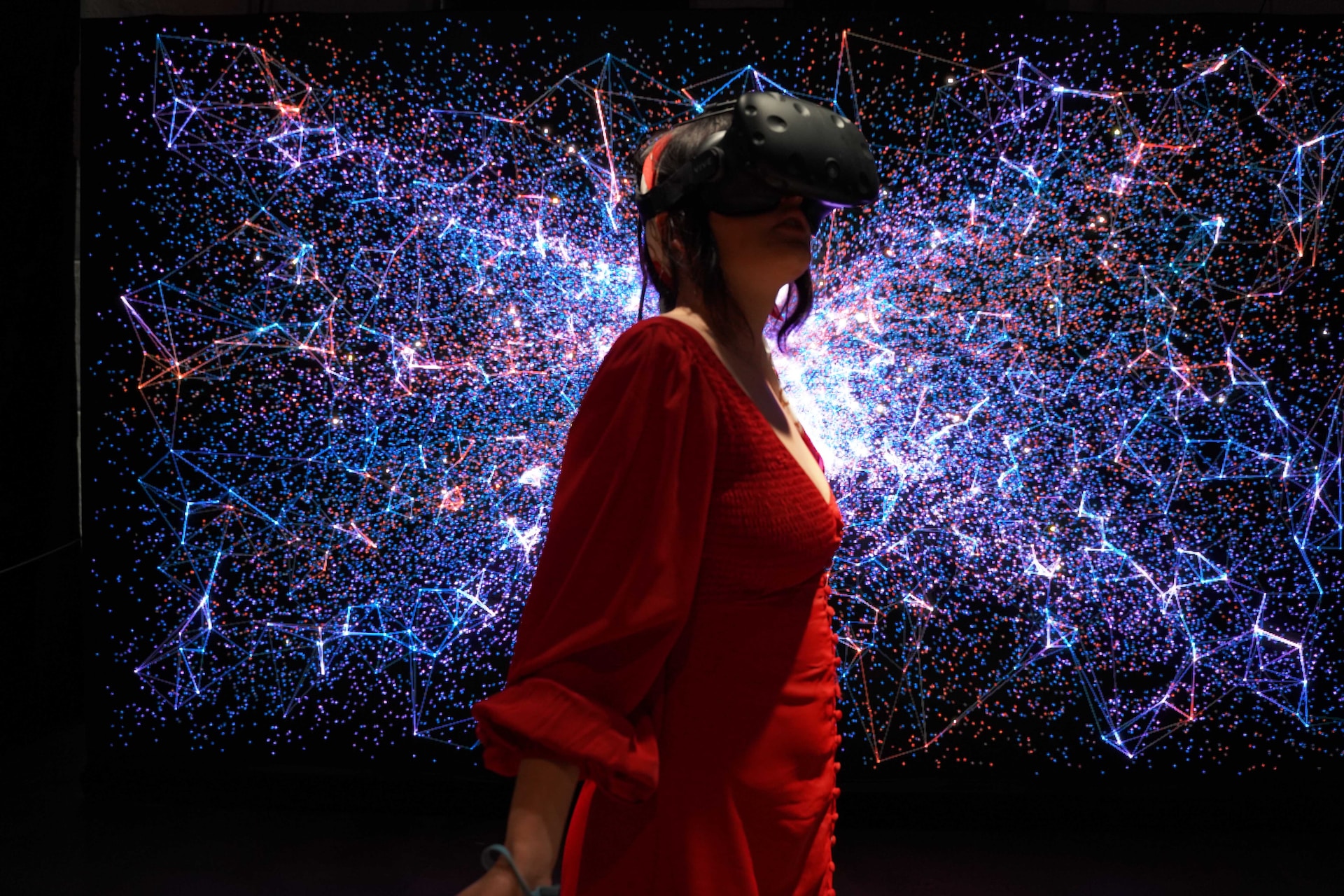 Many offerings in the gaming industry are incredibly realistic and immersive nowadays. However, there is a way to take the engagement to another level now with virtual reality. One of the great things about this new technology is that it can take people to places and make them feel like they have been transported away from their homes. This comes in many different forms. For instance, there is VR skydiving, VR hikes and VR concerts nowadays. VR skiing is also becoming massive, as it allows users to get a taste of the activity without having to fork out on a skiing holiday.
One of the most realistic and breathtaking VR skiing offerings is Alpine Ski VR, which allows users to simulate the real-world method of skiing. The 2016 offers users all the sensors on the Oculus Rift to generate an authentic simulation of hurtling down a mountainside. Players have to make small movements to guide their skis, and it provides a great taste of what people can expect when they put on the blades and hop on a ski lift for the first time. Indeed, as VR games improve and the graphics get even better, they could be used to train people how to ski properly before they hit the slopes.
Another option other than playing VR skiing games is to watch 360-degree ski videos that were filmed by real people racing down the slopes. VR users simply put on the headset and see everything that the person filming saw when they were skiing down the mountainside. This is a good way to get a feel for what it's like to take on the same challenges as a professional in the sport.
Films and Documentaries About the Slopes

For a slightly more relaxing way to think about snow and skiing, another option is to watch movies and documentaries about the pastime. Downhill Racer is arguably the greatest skiing film ever made. The 1969 offering from Michael Ritchie starred Robert Redford and Gene Hackman and was lauded for plunging viewers into the blistering action of skiing. This was coupled with a strong plotline and plenty of drama, equating to an all-round excellent picture.
One of the best documentaries is Steep from Mark Obenhaus. The 2007 title focused on extreme skiing, in which participants go in search of the biggest mountains possible and attempt to ski down them. Thanks to the high-definition filming and the stunning views of locations in places like Alaska and France, this offering is a great way to imagine you're already on your skiing holiday.
It's clear that there are countless ways to get a snowy feeling from home. Games and films let your mind drift to thinking about your upcoming holiday and can help fuel the excitement.