Ways To Spend Your Downtime On A Ski Trip
Nothing compares to spending a great winter holiday in a ski resort. The feeling of crunchy snow beneath your feet and the cool air hitting your face while you're racing through a trail; it's something that everyone needs to experience at least once in their lifetime. If you've got all of your gear ready and luggage packed to the brim, then there's only one thing left to worry about, the entertainment. Even ski trips can't be all about fun 24/7, so when you're not blazing away on the mountain, think about some downtime in your chalet. Here's what you can do to keep yourself entertained.
Head to the spa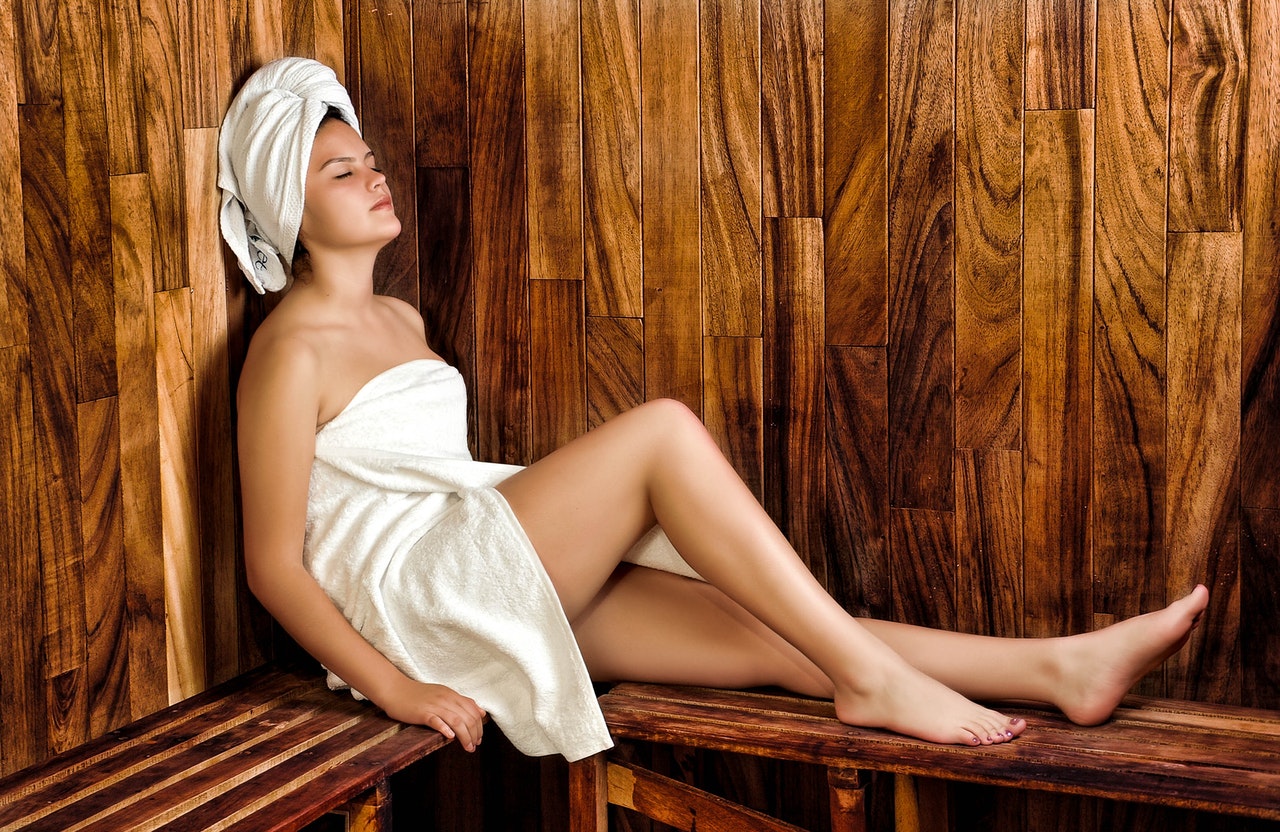 If you're not too inclined to stay cooped up in your room but aren't up to doing something that requires any effort, then you're primed for a day of pampering. Most ski resorts include a few luxurious services you can take advantage of, and a spa is likely one of them! Whether it's a nice deep tissue massage you're looking for or rejuvenating skin treatments, there are no limits to the spoils a spa offers. Sure, it might take a bit of extra money to afford these luxuries, but you're on vacation – the one time of year where you're practically required to have a good time! Vaujany, in the French Alps for example has two options; The local leisure centre or the new Hotel V. Chalet Saskia also has an immaculate hot tub on the terrace, with large bespoke sauna inside.
Play games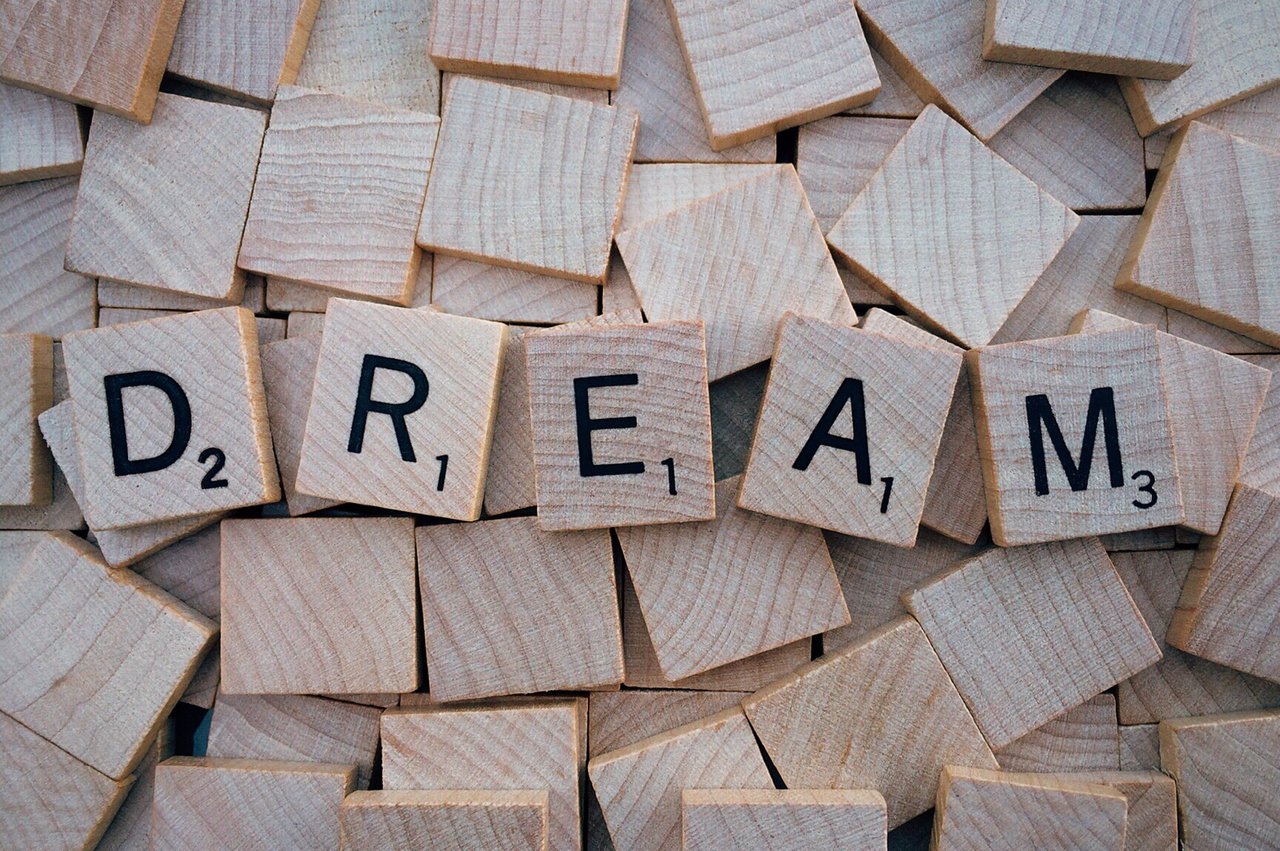 If you're enjoying your ski trip with friends, then this is a great and natural option. Games of all sorts.... Board games never fail to bring a smile to everyone's face, or at least that's what the boxes usually say. These games can be immensely entertaining. Whether that's because you're genuinely having a good game or because of the chaos they can often cause within a group, is simply a matter of perspective. If you're on your trip alone, you can always go to the lounge area of the resort and find a group to play with. Games like these are laid out all over, and there's always room for one more player to join the party.
Although we don't endorse gambling, some people love heading to a casino. They are becoming less and less prominent in most places and quite rightly so as they can be addictive. If you were expecting one and are left disappointed, you can always go for the online casino alternative and bring the experience to you. With one visit to casimba.com, you'll get the chance to spin as much as you want!
Make some hot choccy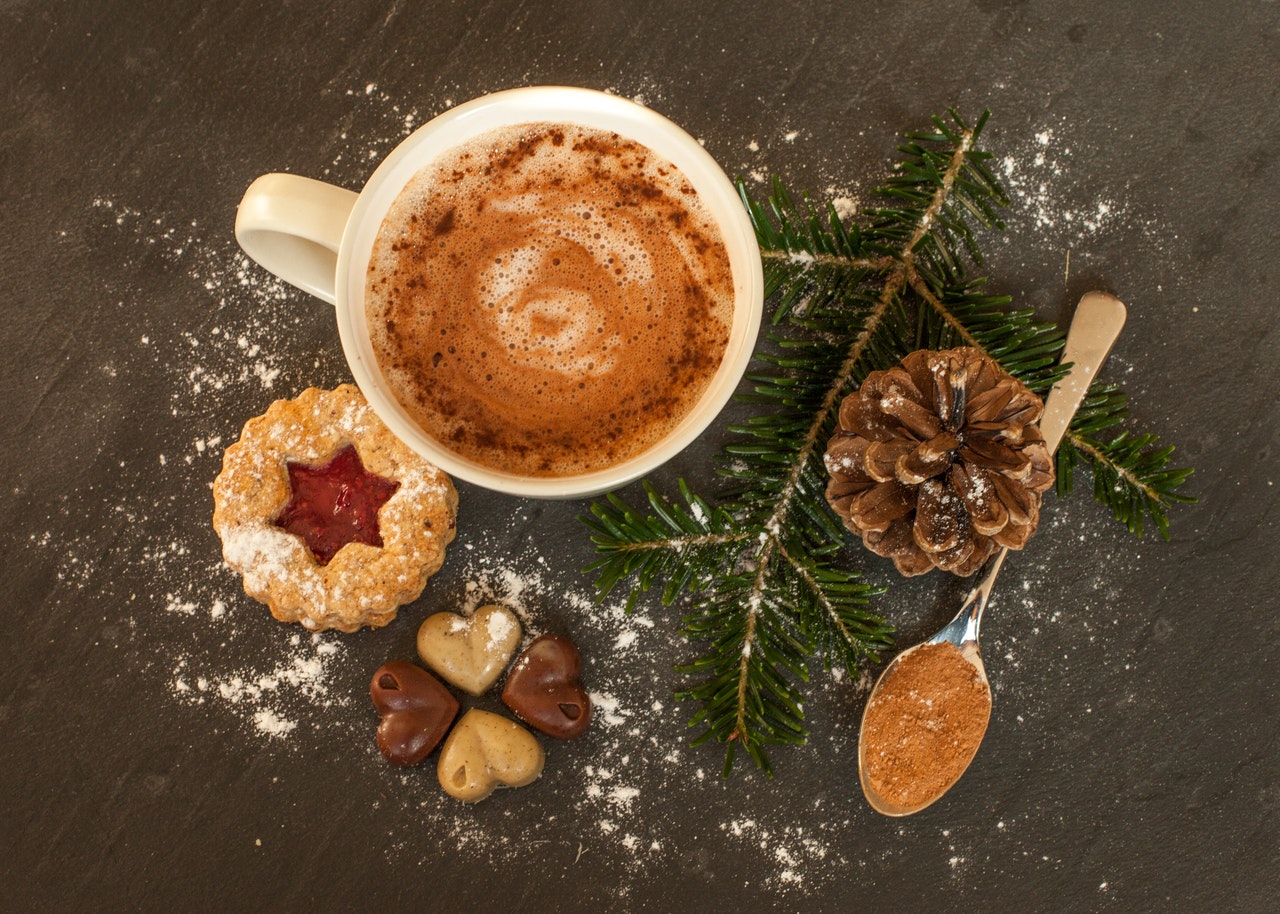 No winter holiday would be complete without the tradition of drinking hot cocoa by the fire, so whether you're holidaying on your own or with loved ones, here's a cosy idea that also helps to to relax a bit. If you can bring the family favourite brand out with you, then so much the better - you can make it exactly how you like it. If you forget, then it's a good excuse to source some local goodness in shop. The other option is of course to order them from the mountain bars and restaurants. They usually serve a delicious concoction including lots of cream on top. In any case, be sure to follow it up with a good conversation with your travel partner or by snuggling up by the fire with a good book.
Work up a sweat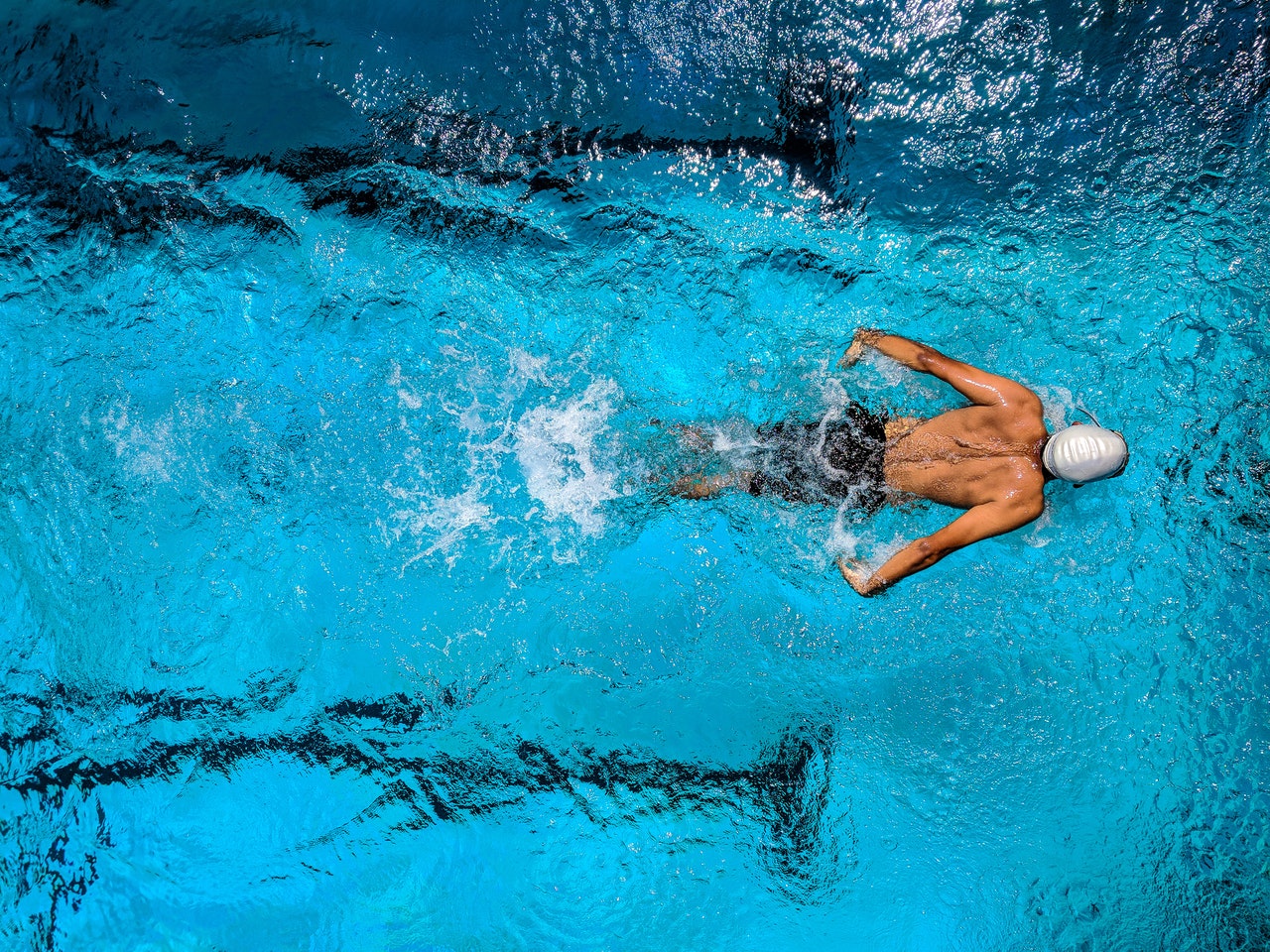 If your ski trip is more of a lazy winter wonderland, then squeezing in some exercise might be a good idea. Since you're not planning on doing any skiing and are just in it for the change of scenery, simple bodyweight exercises like yoga and walking are ideal. Snow shoeing groups (that you can join) often roam around the local areas, taking in the incredible scenery and talking about the local flora & fauna. Most large resorts have indoor swimming pools now and they are the perfect place for easy-going exercise. If you are lucky then perhaps even some dancing in the evening! Just because you're taking a bit of a break doesn't mean that you shouldn't still keep in shape. Of course, we're not suggesting you pull out the weights and overdo it, we're just encouraging you to keep up your routine with a light workout.
Search up the museums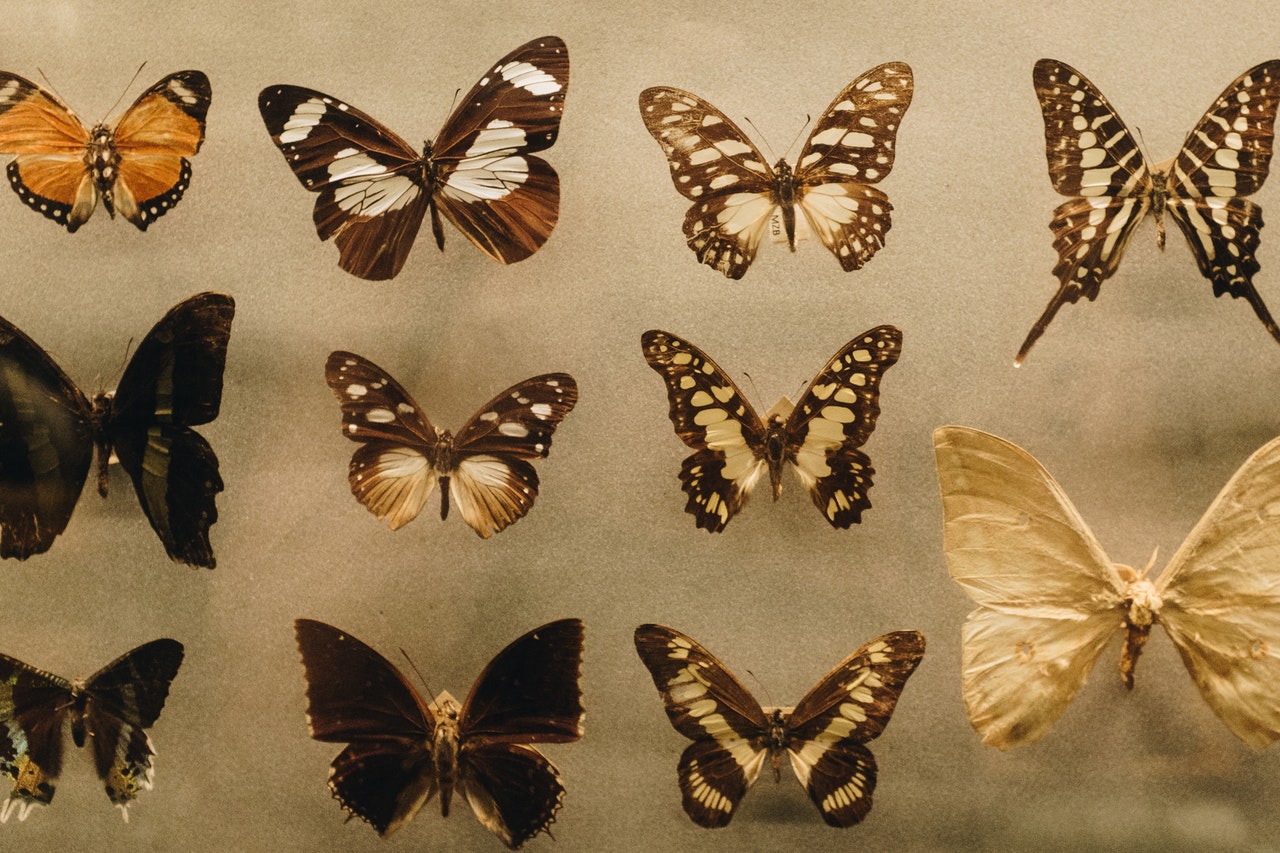 Photo by Catia Matos
If this is your first ski trip, then you might not know that lots of ski resorts have museums nearby! These places are a great way to learn more about the history of the area and their accomplishments throughout the years. Even those with no interest in history might be surprised by what they find such as geographical and geological information! From photographs painting historic events to trophies and memorabilia that showcase heritage, there's a lot to learn there that is sure to pique your interest.
Watch a TV show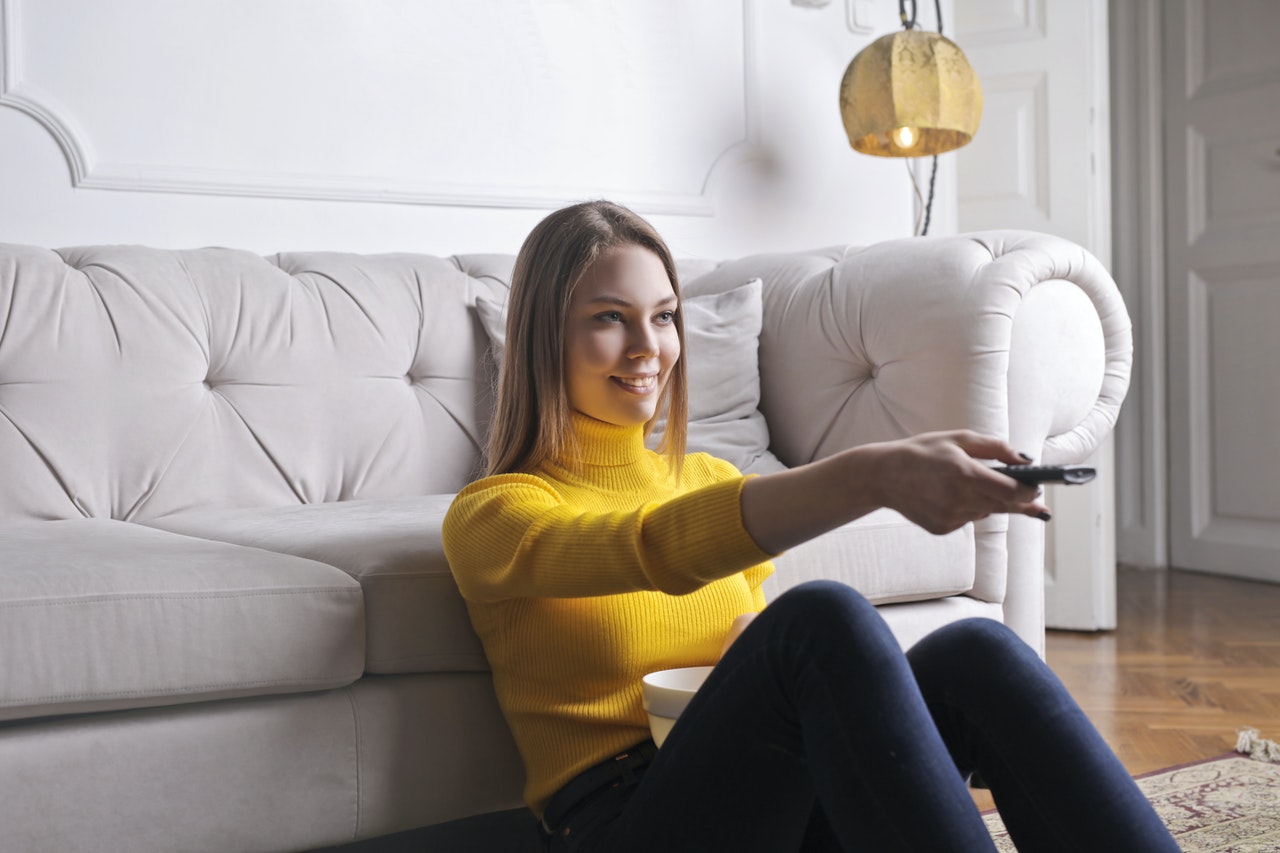 Going for the safe option is always a good choice, and nothing's safer than some good old television. If you're not a fan of the programming you find on your chalet TV, you can turn to streaming services and enjoy the kind of viewing experience you deserve. Ski Peak provide a ROKU device in every chalet so that you can sign into Netflix, Prime, Disney etc (whichever you family subscribes to). These nifty platforms host an incredible array of movies and TV shows to choose from, so no matter what genre you're into, you'll never lack for options. If the massive collections of TV seem a bit overwhelming, you can start by going through some of the most popular shows on this list.