Vaujany to invest €32.5 million
It is a figure to give you some dizziness...
These millions have been allocated to inject many areas of Vaujany's programme. Far more than just the ski area, although thankfully the majority (€21 million) is being spent on new lifts and pistes. The rest relates to other projects, such as a cycle route over the col du Sabot, which will then become the highest local pass! The multi-year investment (brainchild of the municipal team of Yves Genevois, mayor of the village) starts this summer, with the last project due to finish in 2020.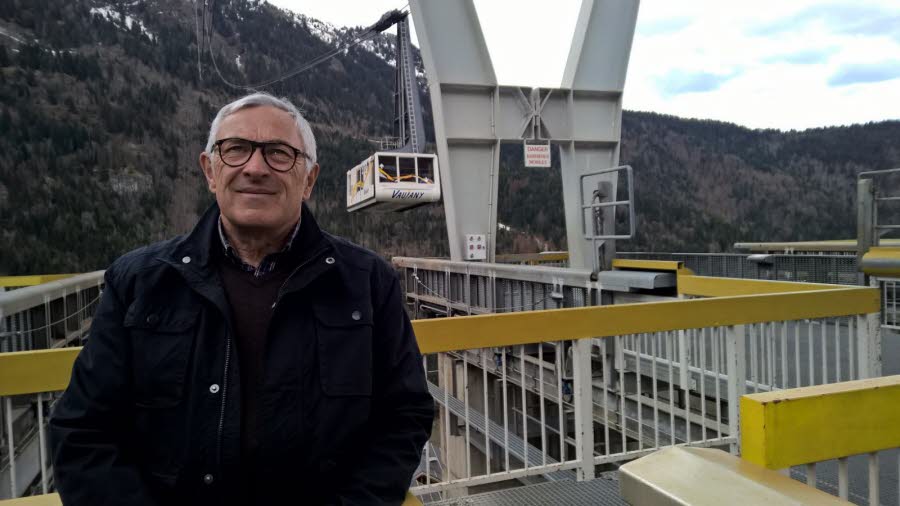 Copyright @ Ledauphine.com
This winter 2016-2017 will not see big changes. It shall commence by updating the lift station, so as to be a little more in tune with the times. After 30 years (built in 1986), the lift station is being awarded a face lift with the handsome sum of €400 000.
The bulk of investments will play out in 2017. A new piste, or rather an extension of 'La Vaujaniate,' is being built (for €4.85million) to help ease the flow of people off the mountain from Montfrais. It will continue from La Villette to the bottom of 'La Fare' in Enversin, where people can access the lift station via gondola. The La Fare gondola, more known as "the oin-oin" was already obsolete in 1991 when it was installed! Thankfully it is being replaced in summer 2018, with the price tag of €7.5 million.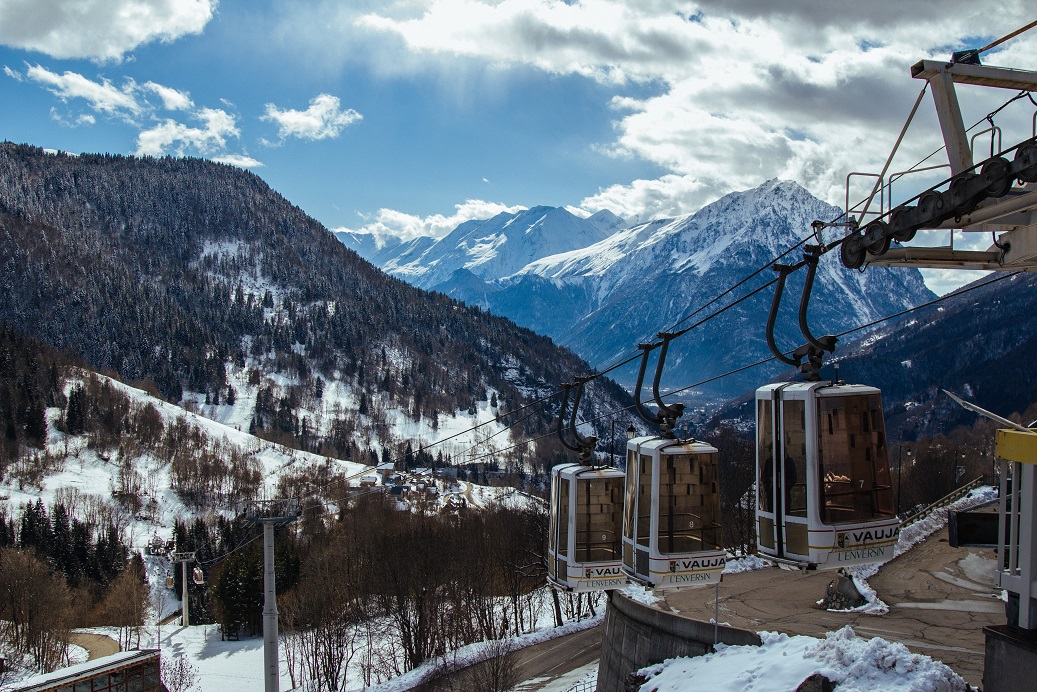 Next on the list; something we have been waiting a good decade for, the replacement of the Clos Giraud chair lift! Music to our ears and to ski schools no doubt. Although we will have to wait until 2019 when the €8 million allocation will be available. The chair will be a fast and detachable system, much like everywhere else. The location of this chair lift has been deemed no longer appropriate. We think it will therefore end up near the reservoir above the 'La Grange' restaurant (not confirmed). This will open up the slope and potentially offer a couple more pistes down into Montfrais.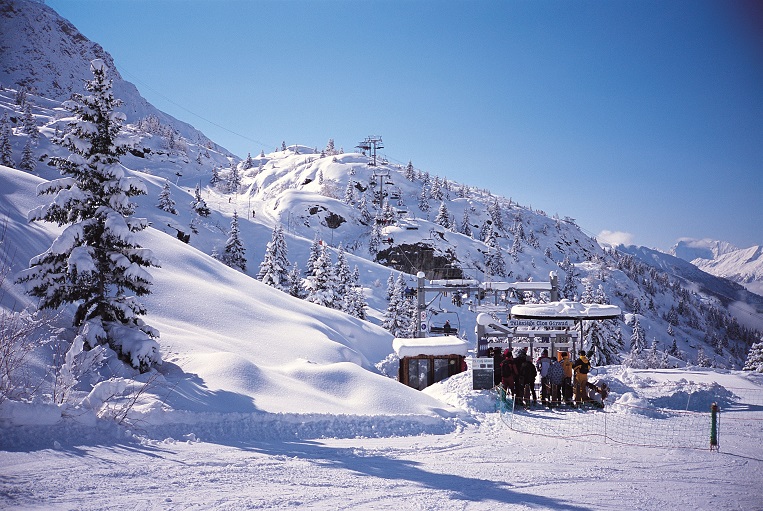 Moreover, the local slalom piste 'La Stade' in Montfrais is receiving a €350,000 investment in order to obtain the approval to be classed as a "giant slalom". We're not sure how this is going to happen but we're sure it will hit the right notes!