Road Tripping With The Kids
It probably goes without saying that there's no such thing as too much planning (or too many lists) when you're prepping to travel with kids. When travel includes logging hours in a car, plane, or train, arming yourself with activities for your kids proactively reduces whining and boredom-fuelled bickering.
If you're looking forward to an upcoming ski holiday (or need to book one) with the kids, these tips might come in handy.
Activities and games
Whether your travellers are older, younger, or somewhere in between, electronics only last so long before the batteries need recharging and eyes need a rest. Regardless of your destination, it takes time to get there (8 hours from Calais to Vaujany) so add some of these fun activities to your toolkit to keep those darlings occupied and happy.
Licence plate game: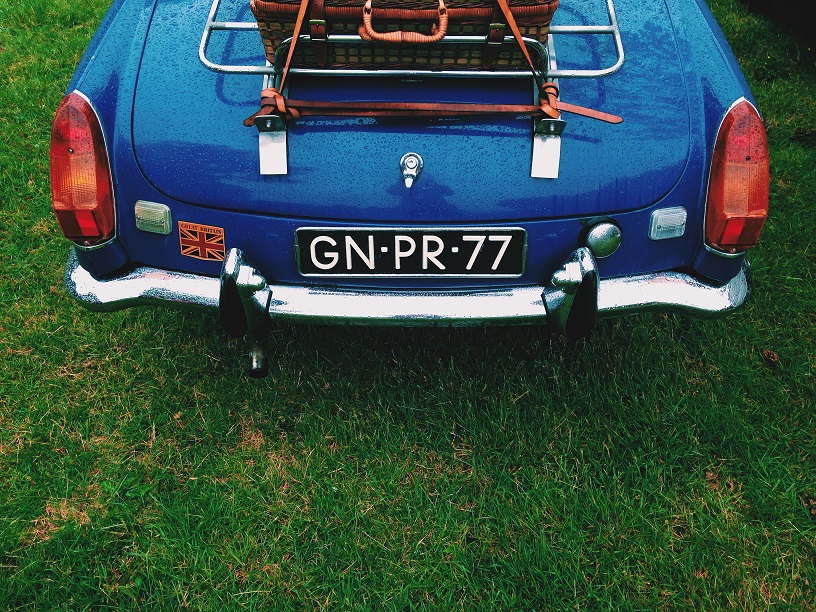 Photo by Demi Kwant
You can download licence plate checklists and challenge the kids to spot and record the greatest number of drivers representing different countries or areas. Most new number plates these days dedicate a different style letter (F for France) at the beginning to help with this, others even have the country flag on the plate or somewhere on the car. Another great game with plates is to spot (and shout out) letters of the alphabet in the correct order.
Art on the go: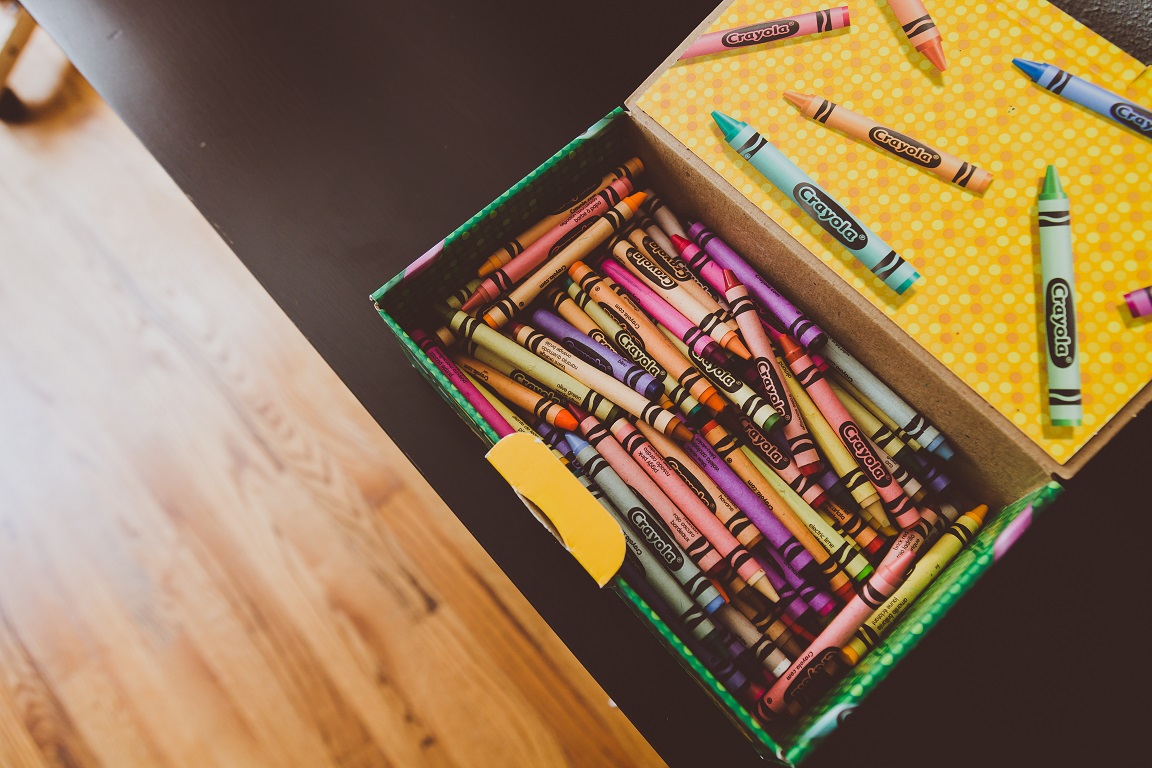 Photo by Leisy Vidal
Pack an empty DVD case or a clipboard case combo with art supplies like washable markers, crayons, coloured pencils, and paper. Add colouring books, too, for more inspiration.
Window art: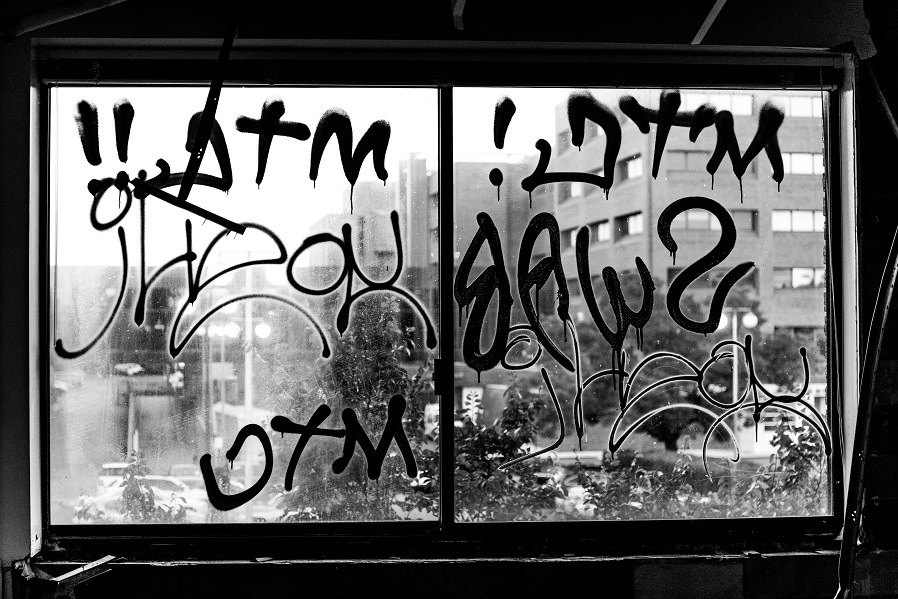 Photo by Travis Bozeman
Give everyone a set of their own window markers and challenge them to a drawing contest on your car's windows. You can also task them with spelling hard words (education can be fun!). Wipe windows clean with baby wipes - a necessary part of any travelling kit.
I spy: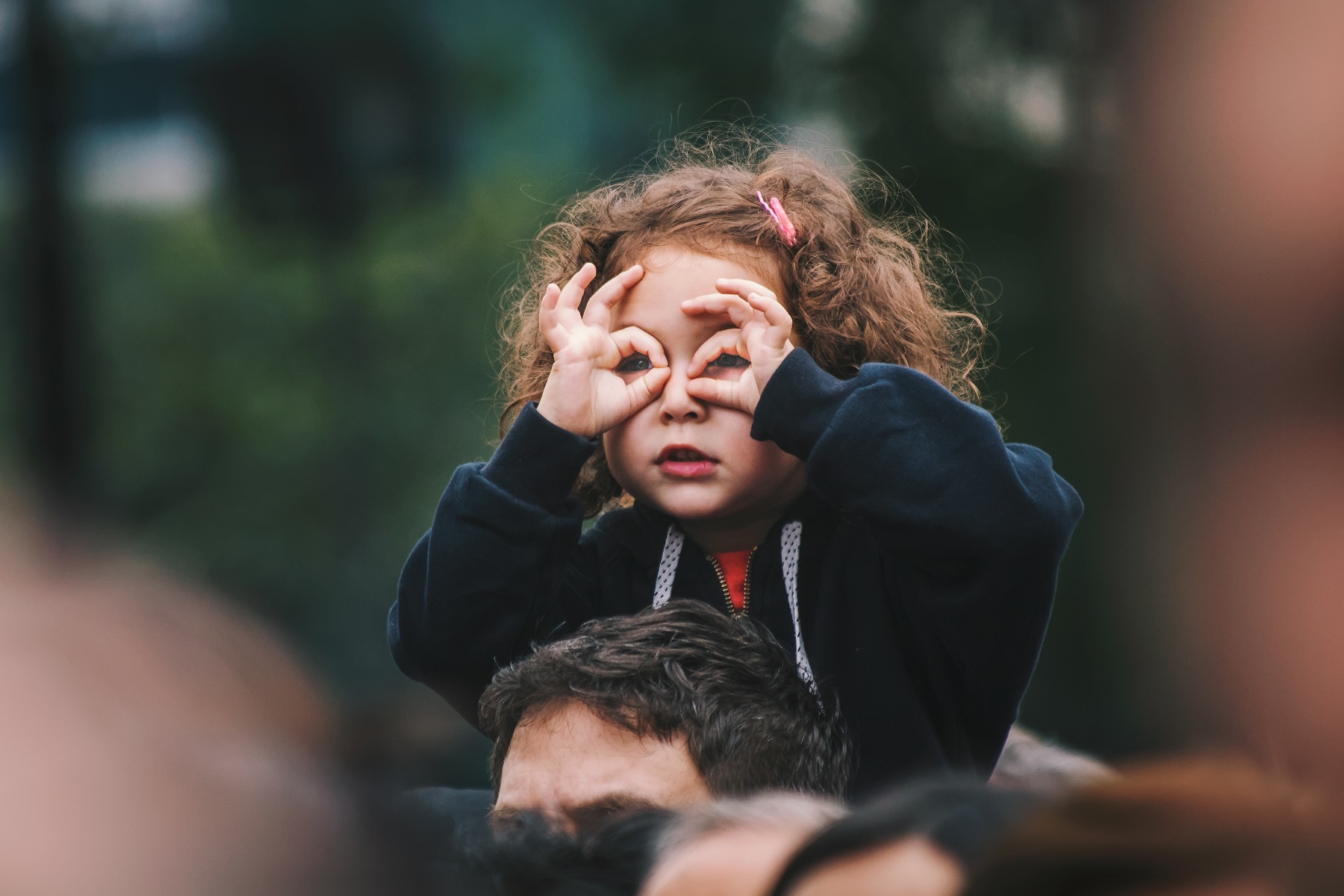 Photo by Edi Libedinsky
Probably one of the oldest and easiest games out there but still fun with little ones. If they need some help or inspiration you can create a small "I spy" bag with general things in such as a motorcycle or farmyard animals and other things they may see on their journey.
Craft on the go: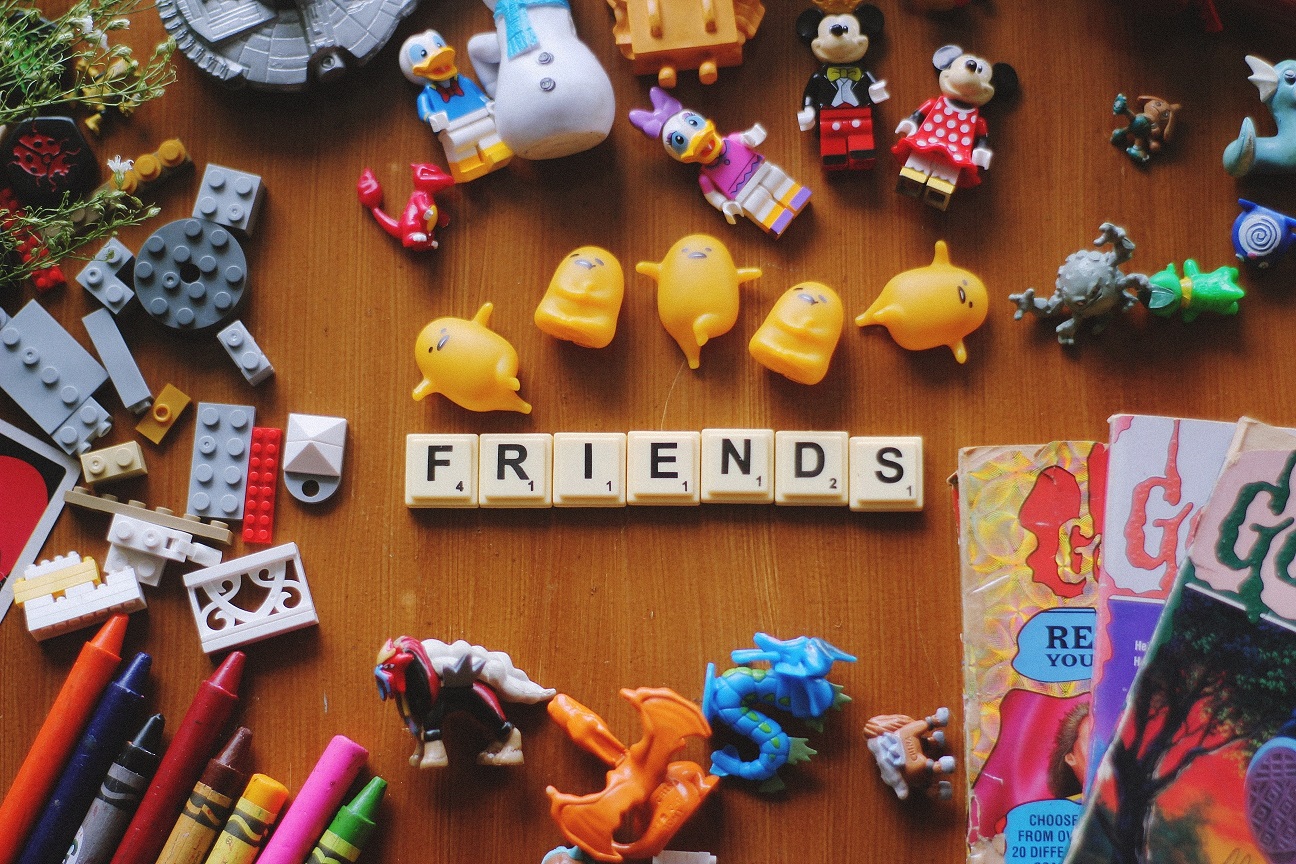 Photo by Hannah Rodrigo
Expand the art-on-the-go kit to include bits of felt, kid-friendly scissors, glue sticks, pipe cleaners, and any other crafty bits your kids enjoy. Give them lunch-sized paper bags to make puppets for their own puppet show, or their own paper fortune teller.
Audio books: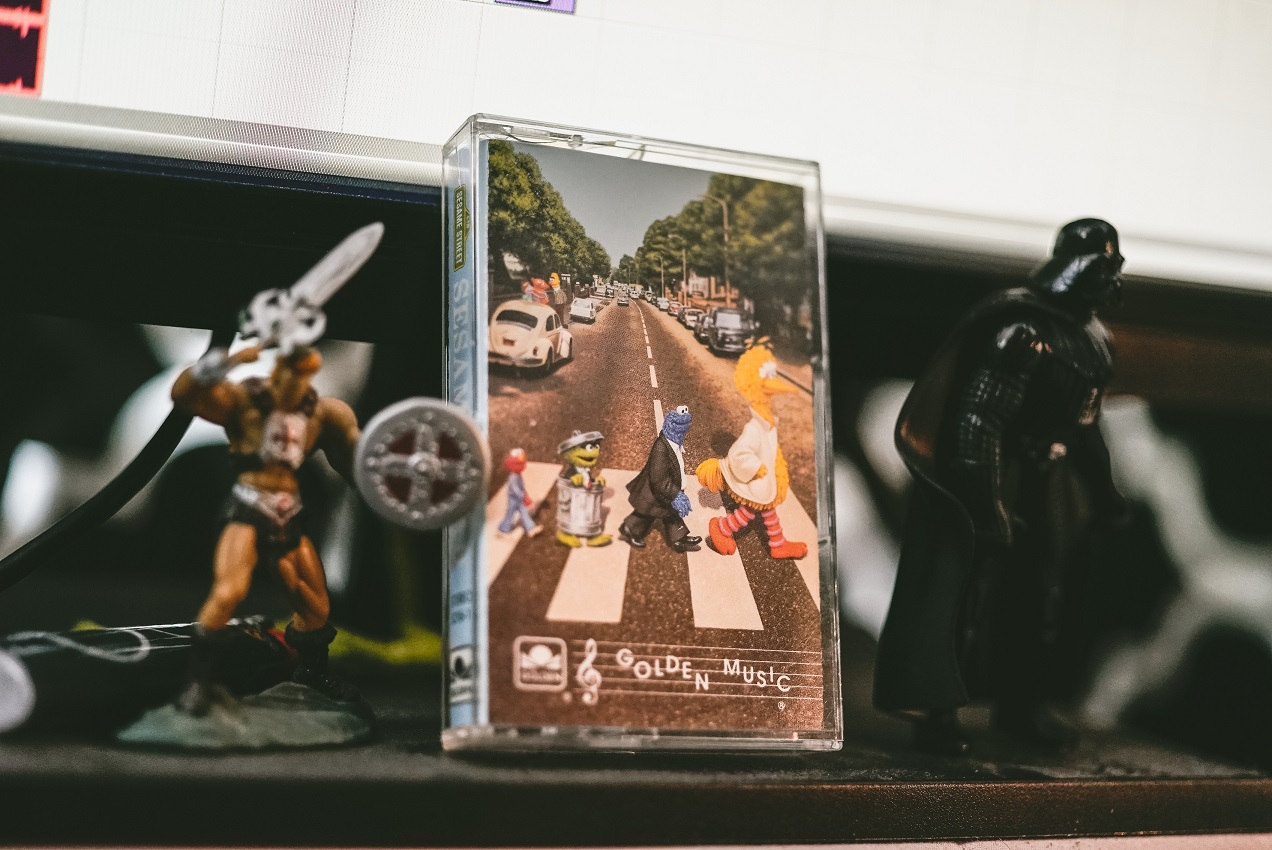 Photo by Chris Benson
Hit the library or your Amazon Prime account to download books the whole family will enjoy. Now's a great time to introduce them to the classics by EB White or Roald Dahl or perhaps the first Harry Potter novel. If older kids have summer reading assignments for school, why not get the whole family involved with listening to their book of choice?
Podcasts: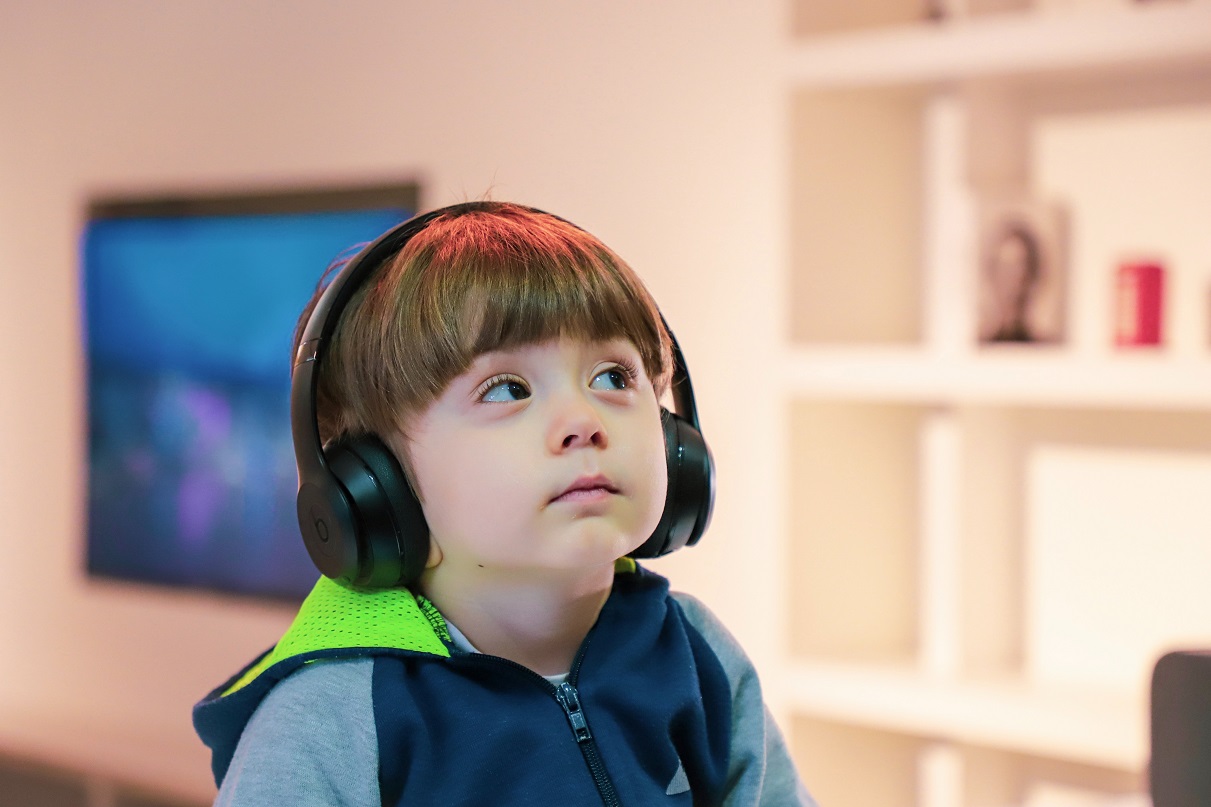 Photo by Alireza Attari
Not just for adults anymore, here's a review of the 23 best podcasts for kids. NPR's got "Wow in the World," Jane Lindholm hosts "But Why," and "Story Pirates" features actors, comedians, and improvisers who act out original stories written and created by kids.
Magnet storyboard: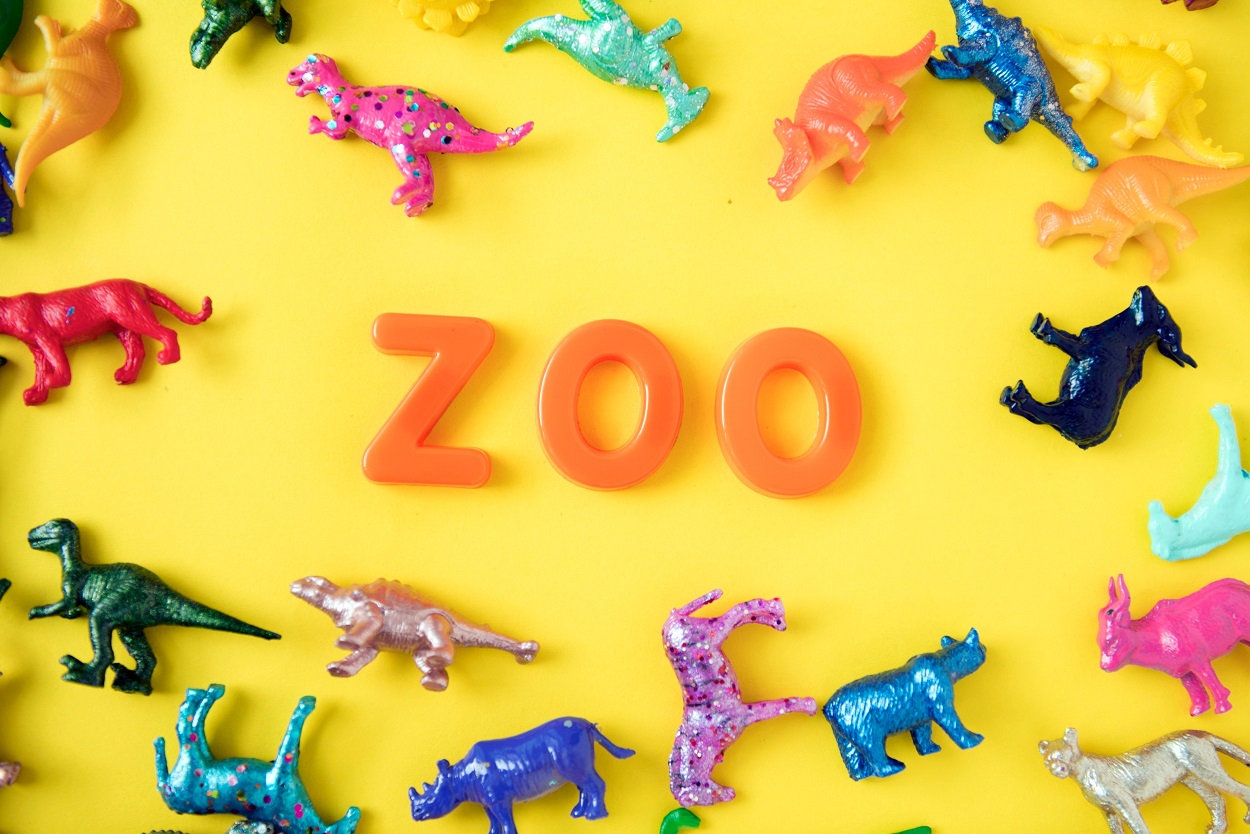 Photo by rawpixel
Purchase an inexpensive metal cookie sheet and a lot of different magnets including inexpensive letters and numbers or a magnetic poetry set. Create a magnetic board on the go. The kids can take turns inventing stories, writing out words, and creating poems.
Travel journal: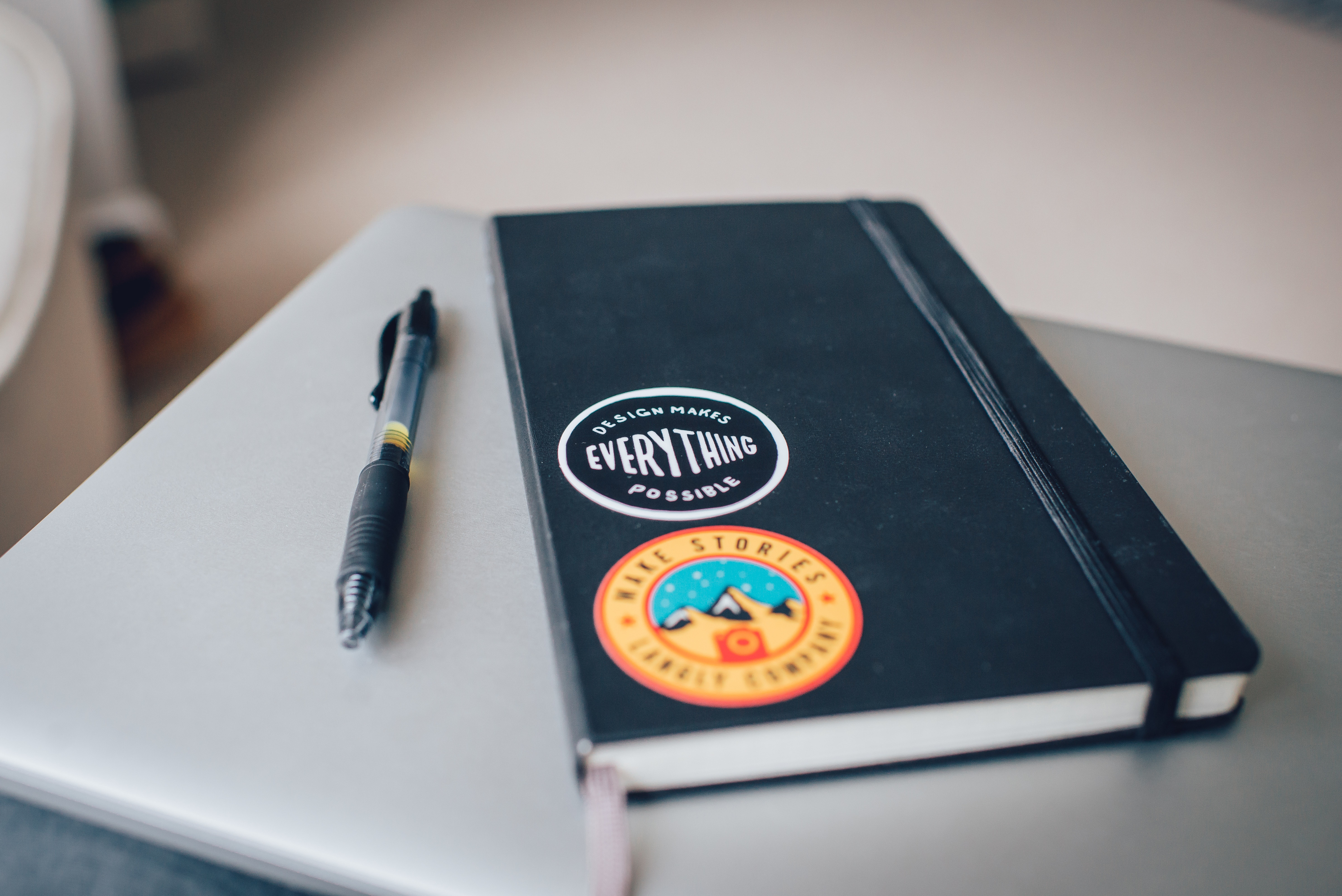 Photo by Ian Schneider
Give each kid a journal in which to record your adventures. They can draw pictures, add stickers, take notes, and stick in tickets and other 2-D keepsakes from the trip.
Road-trip bingo: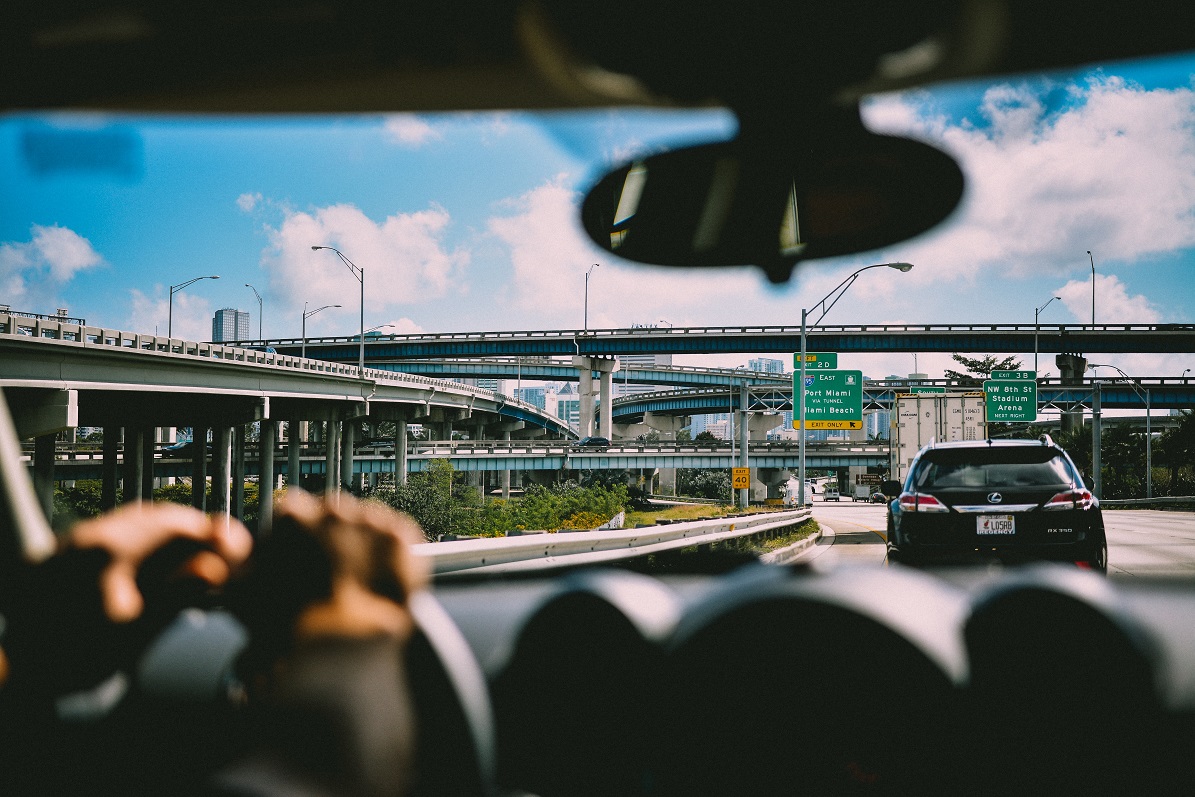 Photo by Andras Vas
Whether it's sheets that include different houses, buildings, landmarks, bridges, certain country licence plates, types of vehicles, mountains, foods you eat on the trip, or more, road-trip bingo's a fun game - or play car-colour bingo instead.
Best & healthiest road-trip snacks
It's so easy to hit the drive-through's, petrol stations and services when you're on the road. But let's face it - healthier options are limited, and while you could load up on sugary foods loaded with fats and carbs, that's not a great combo if you want to rack up eight hours of driving without a back seat of wiggly kids.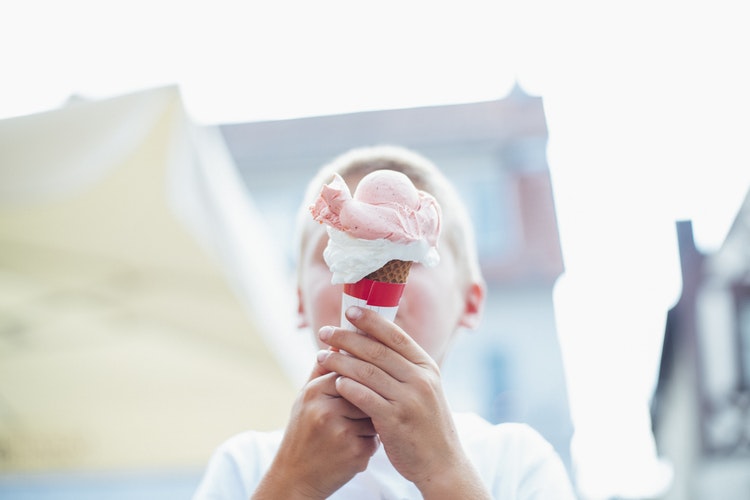 Photo by Markus Spiske
Try these instead:
Family favourites such as Peanut butter and Jam sandwiches
Crackers & veggies with hummus or dip
Air-popped popcorn or cheese sticks
Trail mix, or pretzels
Dried banana (or other fruit)
If you like the sound of these and you travel quite often with the kids in the car, you may want some more ideas!? Here are 44 healthy road-trip snack ideas that will keep the whole family happy.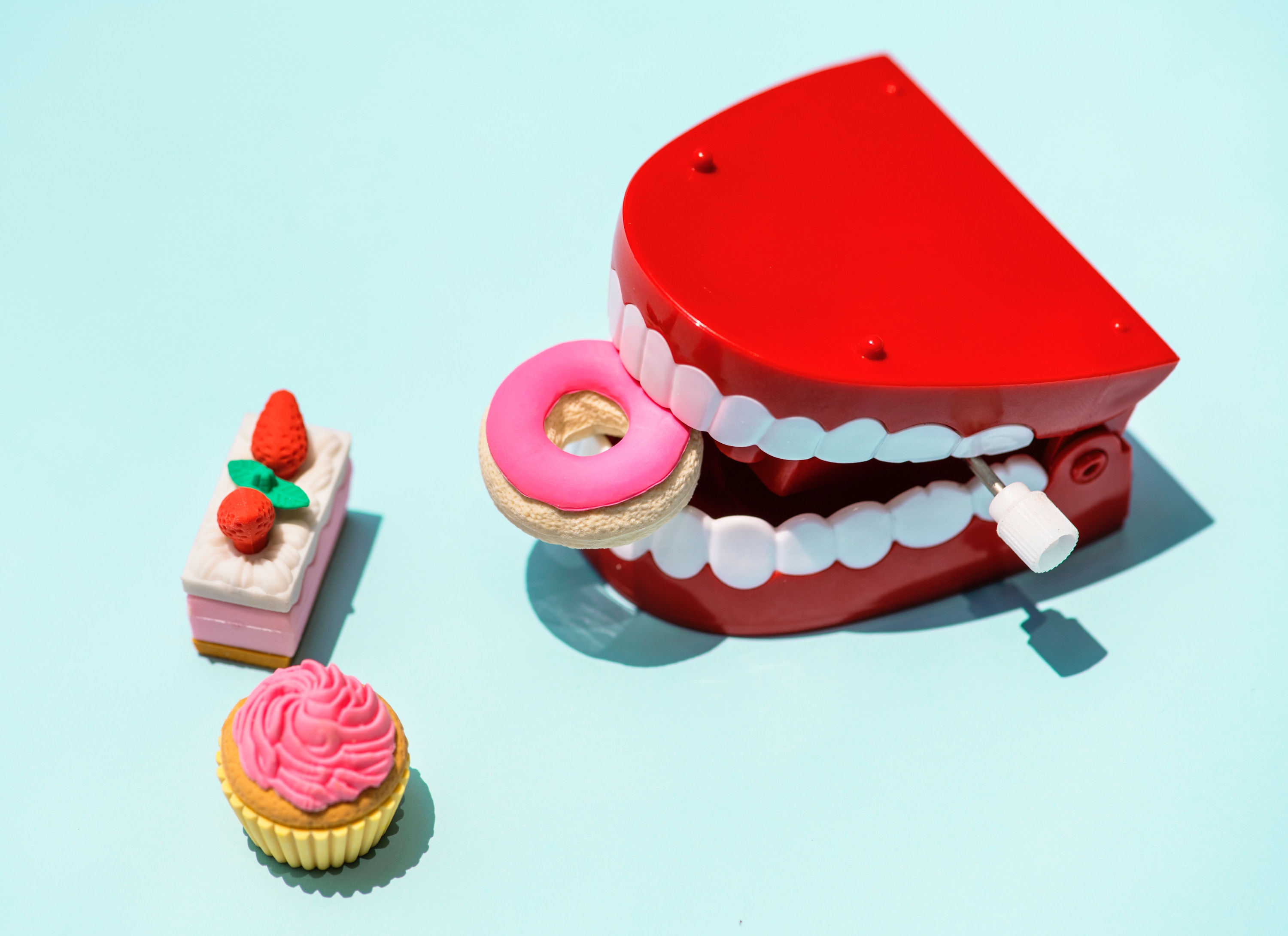 Photo by rawpixel
Off you go!
Build in plenty of breaks, drink lots of water, slow down to enjoy attractions and scenery during your travels, and create a countdown to mark off the miles, towns, or districts on the way to your destination. But most of all, it's not just about the destination it's about the journey; so remember to enjoy the memories you are making en route.
Interested in getting away this year? Fill in some quick details about what you're after and we'll put something together for you.