The Risks Of Heavy Snowfall While You're Travelling
It can be quite difficult to travel during the winter because of heavy snowfall. There are instances where travel cannot altogether be avoided. If you have driven to resort, be it with your own car or a rental from the airport, snowfall can hamper your departure. Our staff have to consider this every night before they head to bed and place the vehicles in the safe underground parking offered in Vaujany (for free!). In case there is a need for you to embark on a journey with heavy snowfall, either at home or in resort, then read on to gain some knowledge on the risks of this weather condition and what you can do just in case and always plan ahead and consider alternate transportation, such as taking a plane while your car ships to your destination.
Damage to Vehicle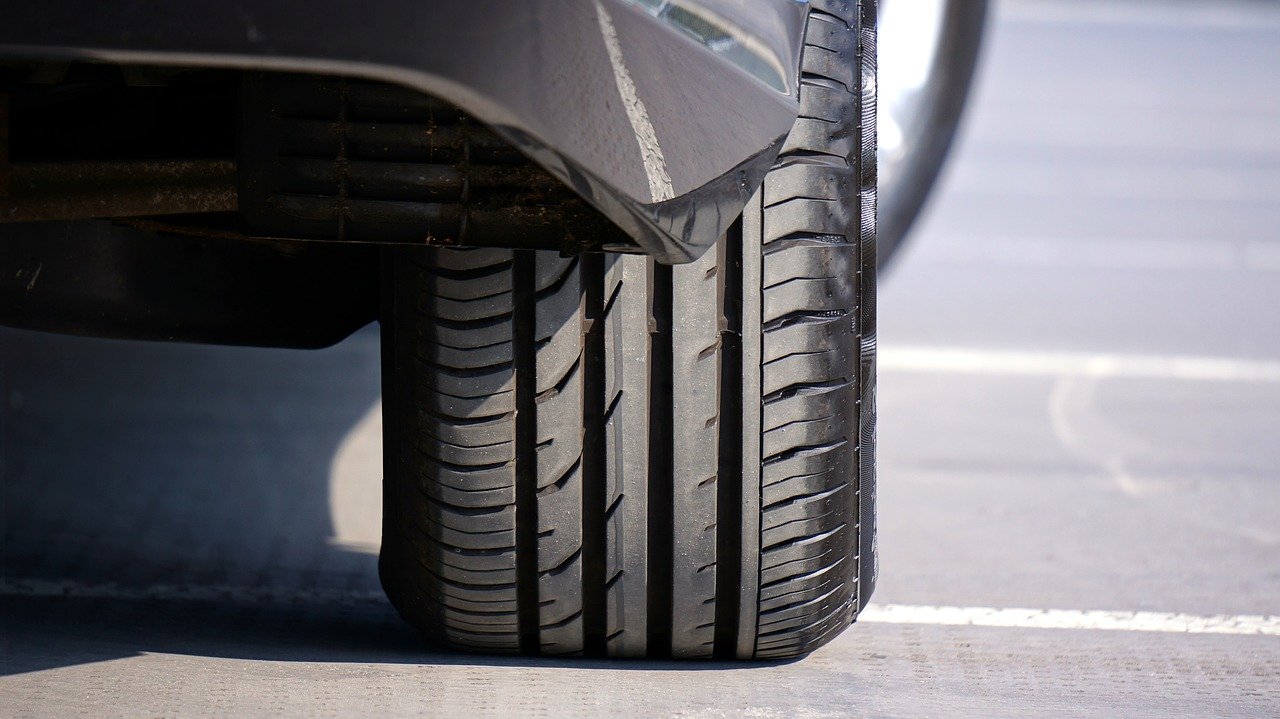 In case you need to travel immediately after a heavy snowfall, there is a great chance that your vehicle, along with the driveway or roadside, will still be covered with thick snow and unseen ice. Once the heavy snowfall ceases, the landscape experts behind Neavemgmt.com suggest that you get in touch with the local professional snow plougher, to remove heavy snow on your vehicle and driveway. You are guaranteed that they will be able to do the job properly because they have the right tools and equipment to do so. The Vaujany snow plough is always up early when there is snow, ensuring the roads around the village are kept gritted and clear.
Nevertheless, keep in mind that travelling during a heavy snowfall can also cause damage to your vehicle. Before you head out, ensure that your car is in its top condition. In this case, make sure to check your tire tread and fill up your tires. The reason behind this is that low-pressure tires can be very dangerous on winter roads. Another top tip is to carry snow chains!
Low Road Visibility

Heavy snowfall may cause low road visibility. In this case, take extra precautions behind the wheel because it can be quite difficult to predict the actions of the other motorists on the road. It is best to use low beams in parallel and fog lights rather than leveraging high beams. It is also important to drive slowly to reduce your chances of requiring to brake suddenly.
A simple help to get rid of the ice and fog on both side of the windshield is the miracle 'defrosting spray'. The chemicals help to melt the snow/ice on the outside and evaporate the water moisture on the inside. There is a great chance that this will be used up rather rapidly in case you run into an ice fog so always good to have a spare somewhere! Your car heater is also an invaluable help to prevent moisture build-up inside your vehicle.
Freezing cold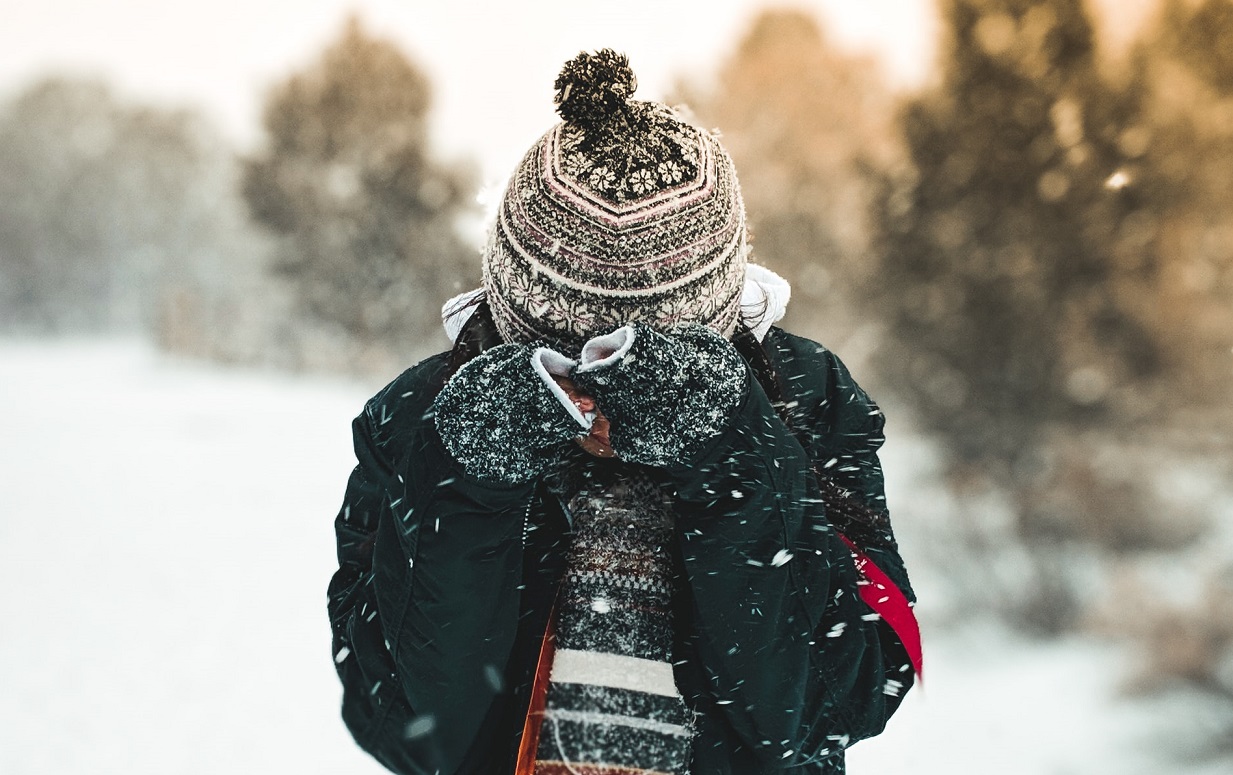 When you need to travel during a heavy snowfall, make sure that you are prepared and wear the proper clothes. Otherwise, you may encounter freezing of your skin, leading to frostbite and other underlying issues like pneumonia. You are most likely to get frostbite at areas on your body which are on show the most and have the least amount of fat and muscles surrounding the skin tissue. These areas include your fingers, toes, nose, ears, cheeks, and chin... For this reason, wear closed shoes and mittens. Alongside this, use earmuffs to cover your ears as well as a scarf to hide away your cheeks and chin. Having to put chains on when it's icy on the road is cold, fiddly work and dangerous.
Frostbite has different phases. You will first notice frostnip or redness in your skin followed by numbness. The good news is that this can be treated with first aid measures and it won't permanently damage your skin. However, when you encounter superficial frostbite, blisters may appear after your skin has warmed again. Even worse is deep frostbite wherein your joints and muscles may no longer work even after you are warmed up.
Being Stranded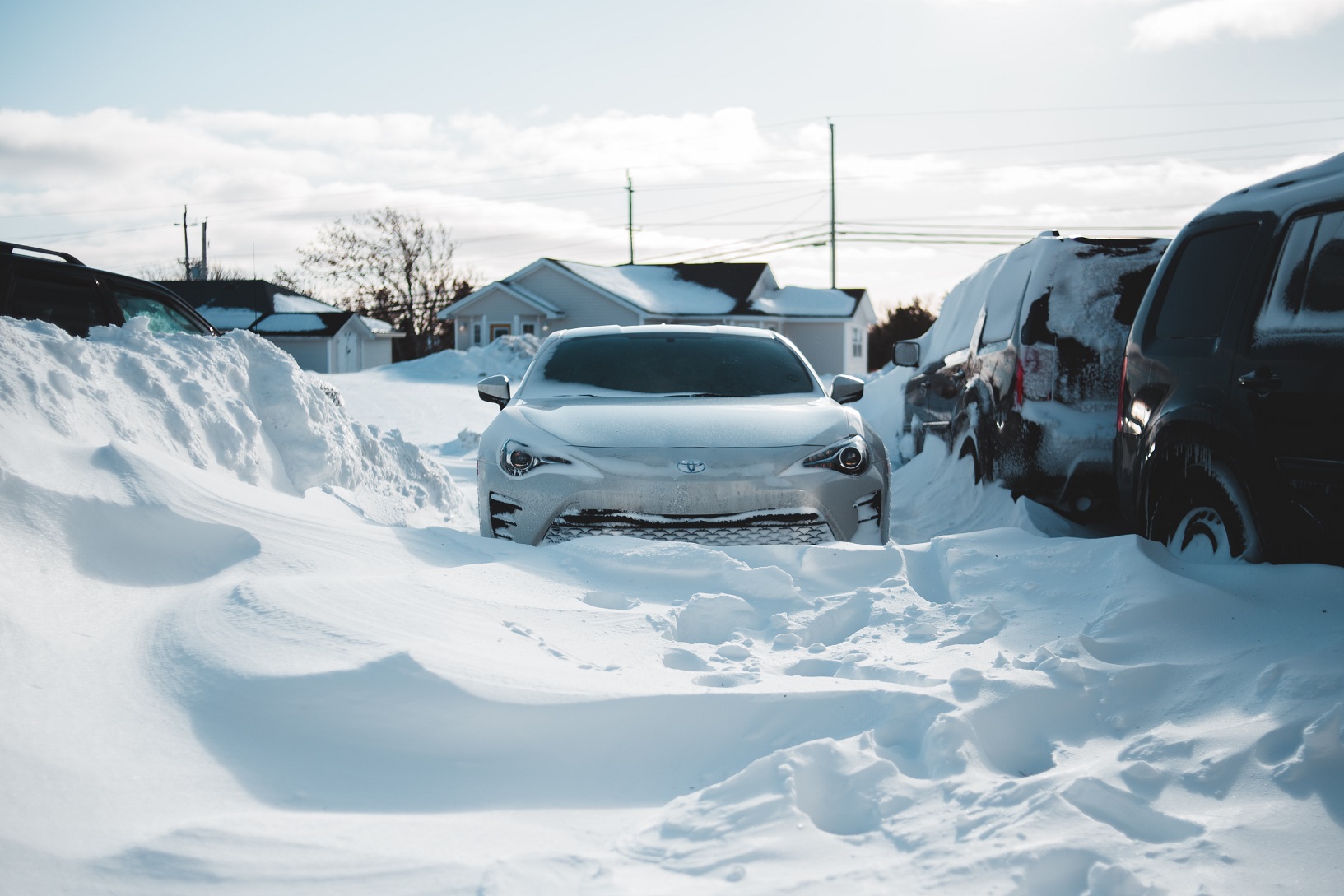 Lastly, there is no other thing more inconvenient when you are travelling other than being stranded, which is most likely to happen in case you need to brave through heavy snowfall. If you are driving and the conditions are worsening to the point of danger, pull over and stay inside your vehicle. Keep calm, assess your situation, and if you have a working smartphone, it is best to call 999 or your local number like 123. In parallel to this, exert an extra effort to stay safe and warm inside your vehicle s its best to have a blanket stored in the back, water and some food, just in case.
Every 10 minutes or so, try to run your engine to ensure that your car doesn't break down and pipes freeze/crack. There is also the option for you to keep a window of your car slightly open to let fresh air in. To avoid the risk of carbon monoxide poisoning, it is important that your exhaust pipe is clear and not blocked by snow.
In Summary
To wrap things up, you must be aware of the dangers of travelling during a heavy snowfall for you to be prepared for what you should do in case you are faced with these dangers. Be prepared for frostbite and gear up for low road visibility. Keep in mind that heavy snowfall can also cause damages to your vehicle, which is why you need to have a backup plan. This is also true just in case you get stranded because of the weather condition. The best thing to do is to avoid travelling instead during a heavy snowfall as much as possible.