The Easiest Ways To Save Money On Holidays
Travel and holidays are fundamental as they create an environment where people can let go of normal day tasks and escape. They also provide happy memories for all the family that you'll no doubt look back on in years to come. Feel like you need get one booked in? Just complete our short and easy survey and we'll get the ball rolling for you!
Holidays aren't always cheap and they often require thinking of ideas to save on expenses. Fortunately, with online sites and travel hacks, it's easier than ever for people and families to plan budget-friendly trips that will keep you having fun. Here are some useful travel tips that every holiday seeker should know.
Get Your Home 'Holiday Ready' First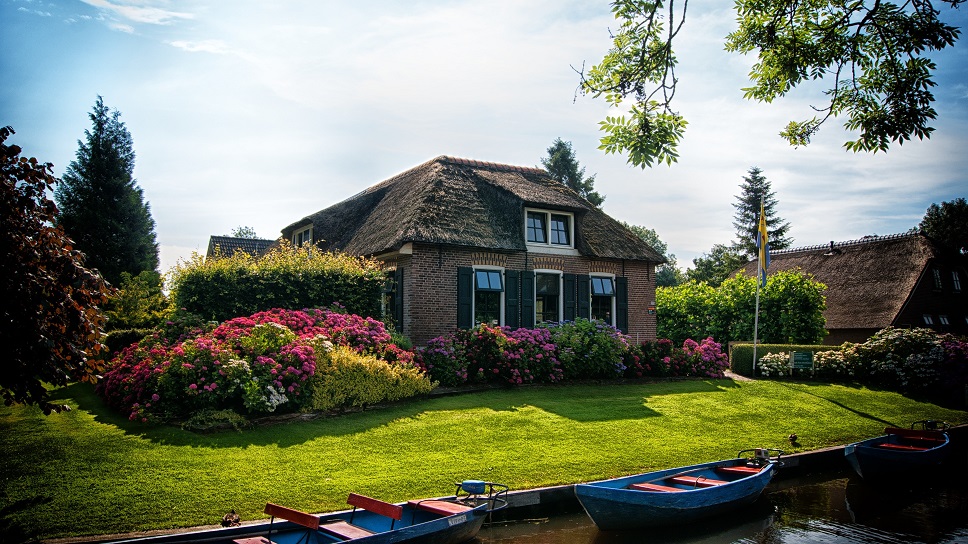 Holidays are all about relaxing, so the last thing you want is to come home to expensive damage or issues with your home. It may sound obvious and a bore to read about BUT; take a little time before your trip to make sure your home is ready for you to depart. Test out smoke detectors and swap batteries if needed. If you're planning to travel during the winter months, leave a faucet slightly trickling when you're gone. A cracked pipe can cost you hundreds and take funds away from future trips. It's also a good idea to ask a neighbour or friend to keep an eye on your home while you are away. You may be thinking of hiring a house sitter, but take some time to figure out if you really should before you add this expense to your budgeting plans.
Find Lodging Under Your Budget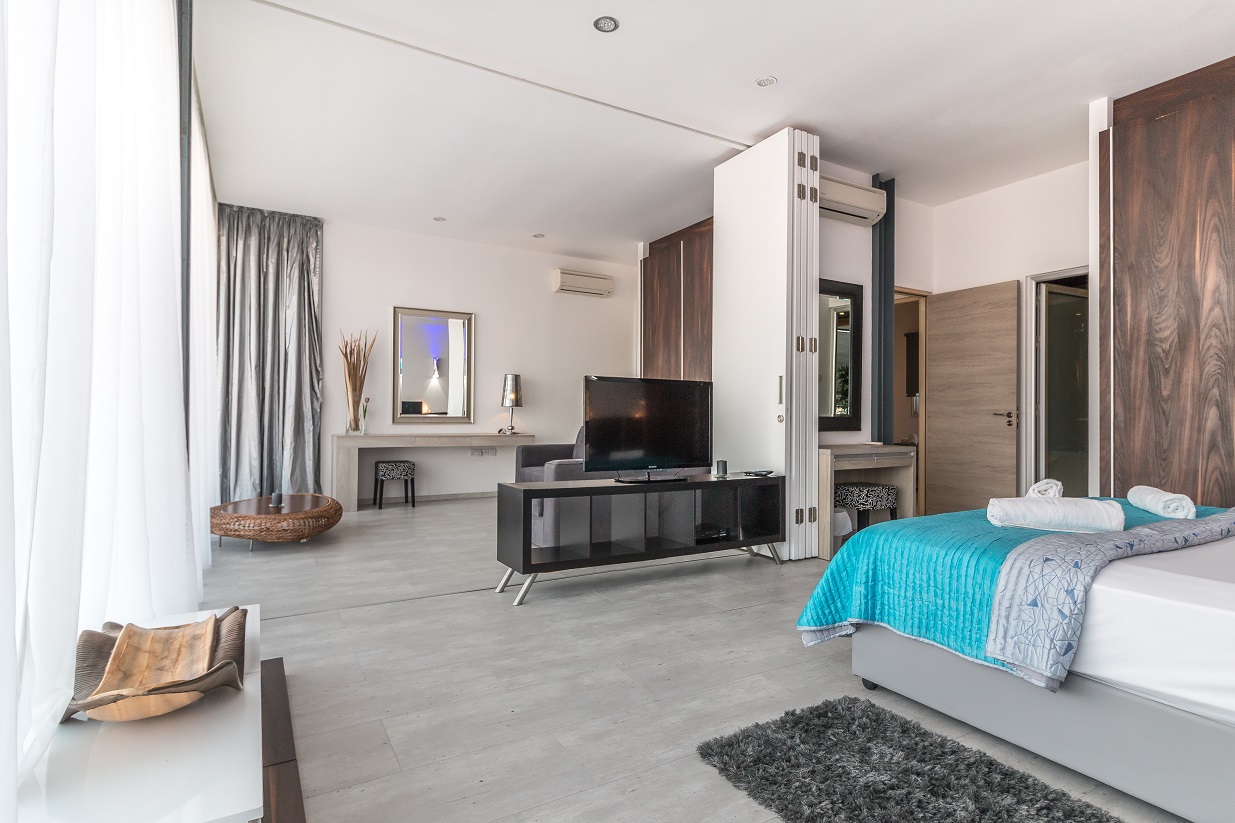 No matter where you go, you're going to need a place to stay. Luckily, most places offer special promotions for certain weeks so you can be assured you are getting the most for your money. Try looking at travel sites for updated deals and sign up to receive alerts whenever room rates go down. You may also be able to use memberships to get even deeper discounts. Hotel chains like La Quinta and Hilton offer additional discounts, which can save you a little cash. Of course, there are also locations (mostly cities) where using sites like Airbnb may be your best bet at sticking to a tight budget. If you rent a home with a kitchen, you also have the added bonus of being able to save on restaurant costs by preparing your own food. You may however prefer to put your feet up and not worry about cooking or cleaning (you want a holiday after all)... In which case, a catered holiday in a lovely, comfortable Ski Peak chalet would fit the bill very nicely!
Catch The Lowest Fares On Flights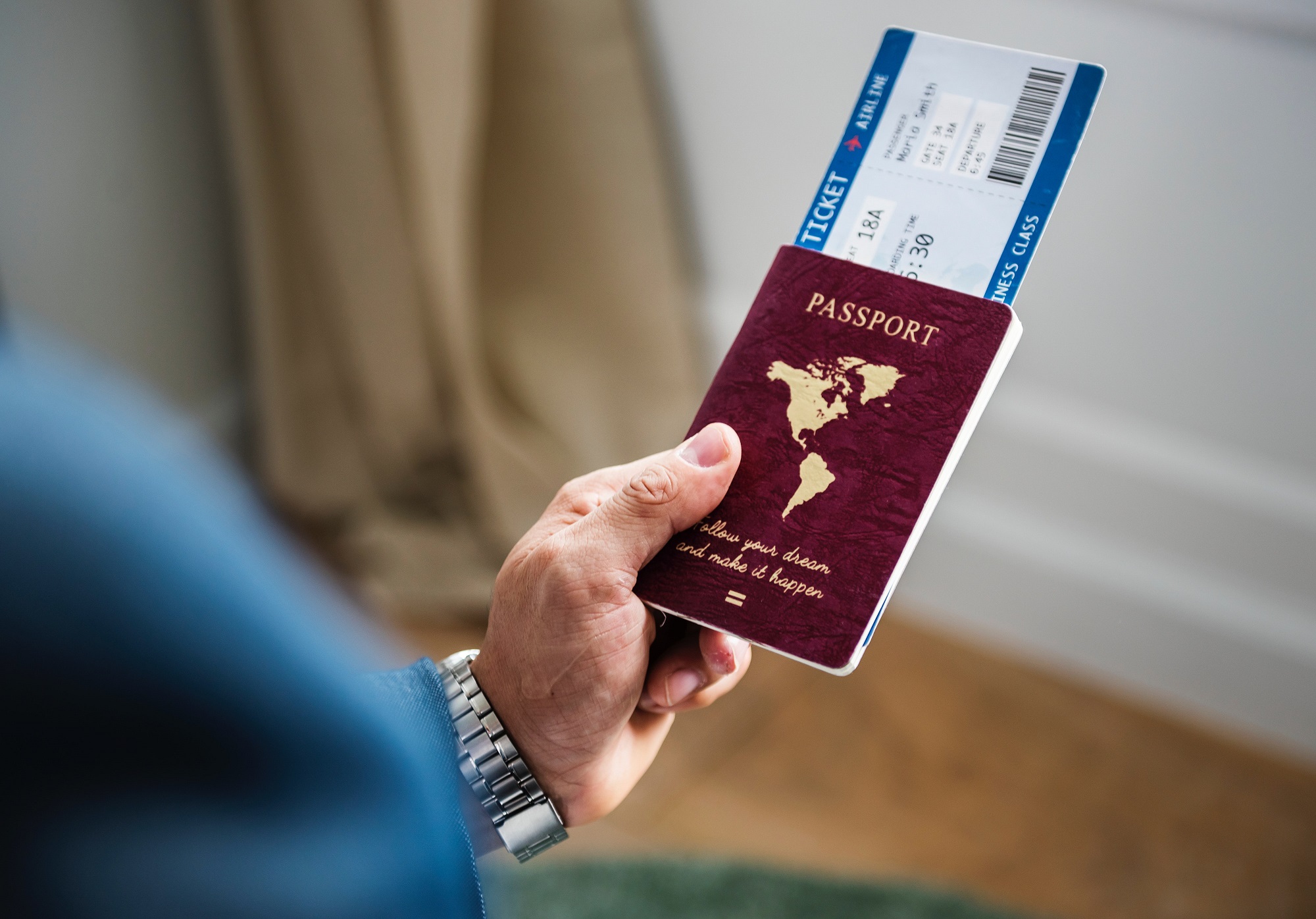 When a flight is on your travel agenda, knowing a few insider tips can help you save big time. Plan ahead and try to book your flight seven weeks in advance for the lowest rates. You can also try booking on certain days and times, or choosing flights that are on Tuesday, Wednesday or Saturday. If you are an early bird, those morning flights can be a great way to save. Time is of the essence too, check out apps that track flight prices and changes for you. Skyscanner and Edreams are two of the most comprehensive flight tracking apps on the market right now, and you can even sign up for alerts to let you know when prices rise or fall. Also, don't forget to sign up for mileage programs with every airline and use those miles once you have them. The best airlines to use for holidays to Vaujany are British Airways and Easyjet. This of course depends on where you are flying from. The best airports to fly into are however most certainly (in order), Grenoble, Lyon, Chambery and Geneva.
Choose A Cheaper Place To Travel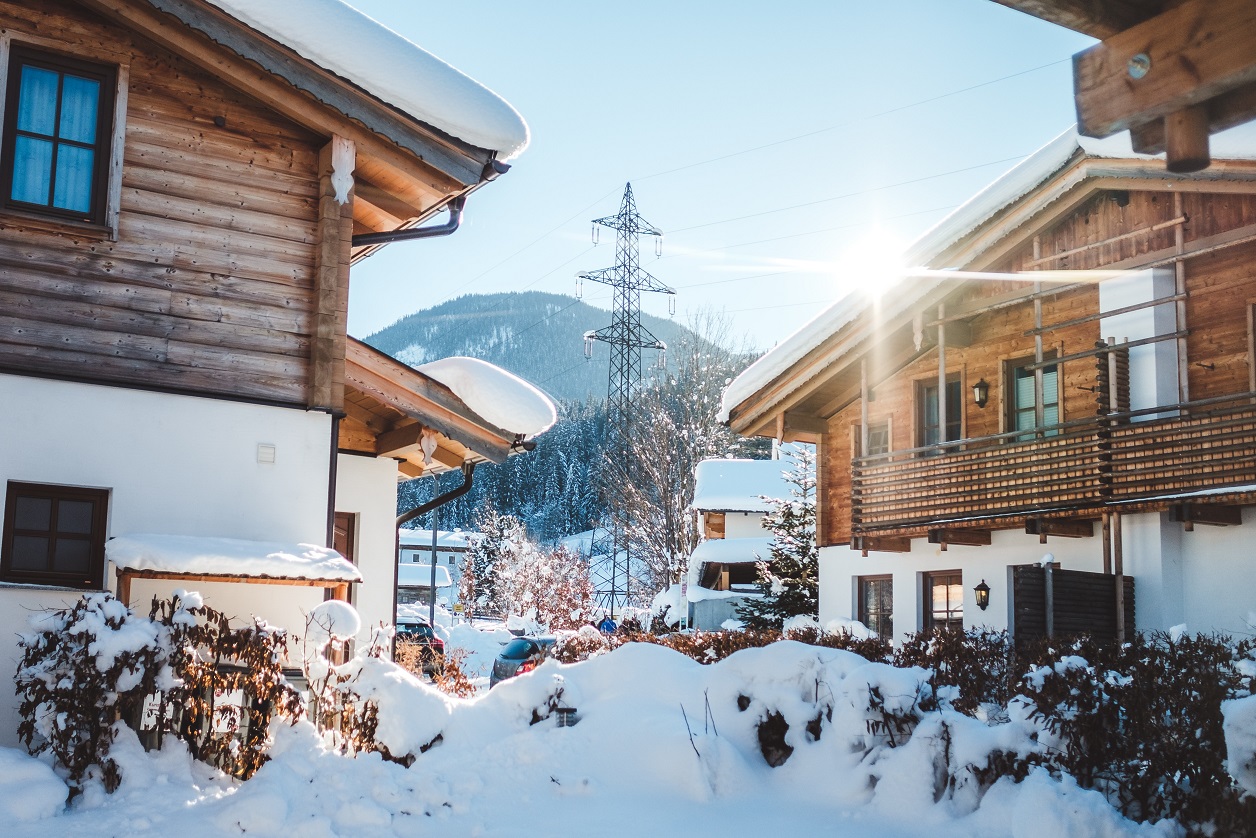 There are certain cities where you know everything will be more expensive. These tend to be capital cities and well known tourist destinations such as Zurich, Paris, Berlin... or places which are just generally expensive due to national tax systems, such as Copenhagen, Oslo and Stockholm (great quality of life). These destinations often come with premium prices when it comes to lodging, food and things to do. There are however quite a few destinations where you can really stretch your budget and still have a good time. Relax on the beaches of the Algarve for example or explore the architecture and history of Naples.
If you'd rather stay hunting down a European ski holiday, there are still many options to consider. The most expensive and glamorous resorts include those such as Courchevel, Klosters, Cortina, Verbier, Zermatt. If you want more bang for your buck, a more authentic feel and welcoming locals, then choose places such as Mayerhofen, Les Menuires, Davos, Livigno, Alpe d'Huez and Vaujany. Ski Peak have been offering well priced holiday to Vaujany for 30 years and have a wealth of experience to ensure you have the best holiday. Not only that but Vaujany and Alpe d'Huez offer well priced food and drink on the mountain and was voted to be THE Best European ski resort in 2017!
Time Away From Work Is Important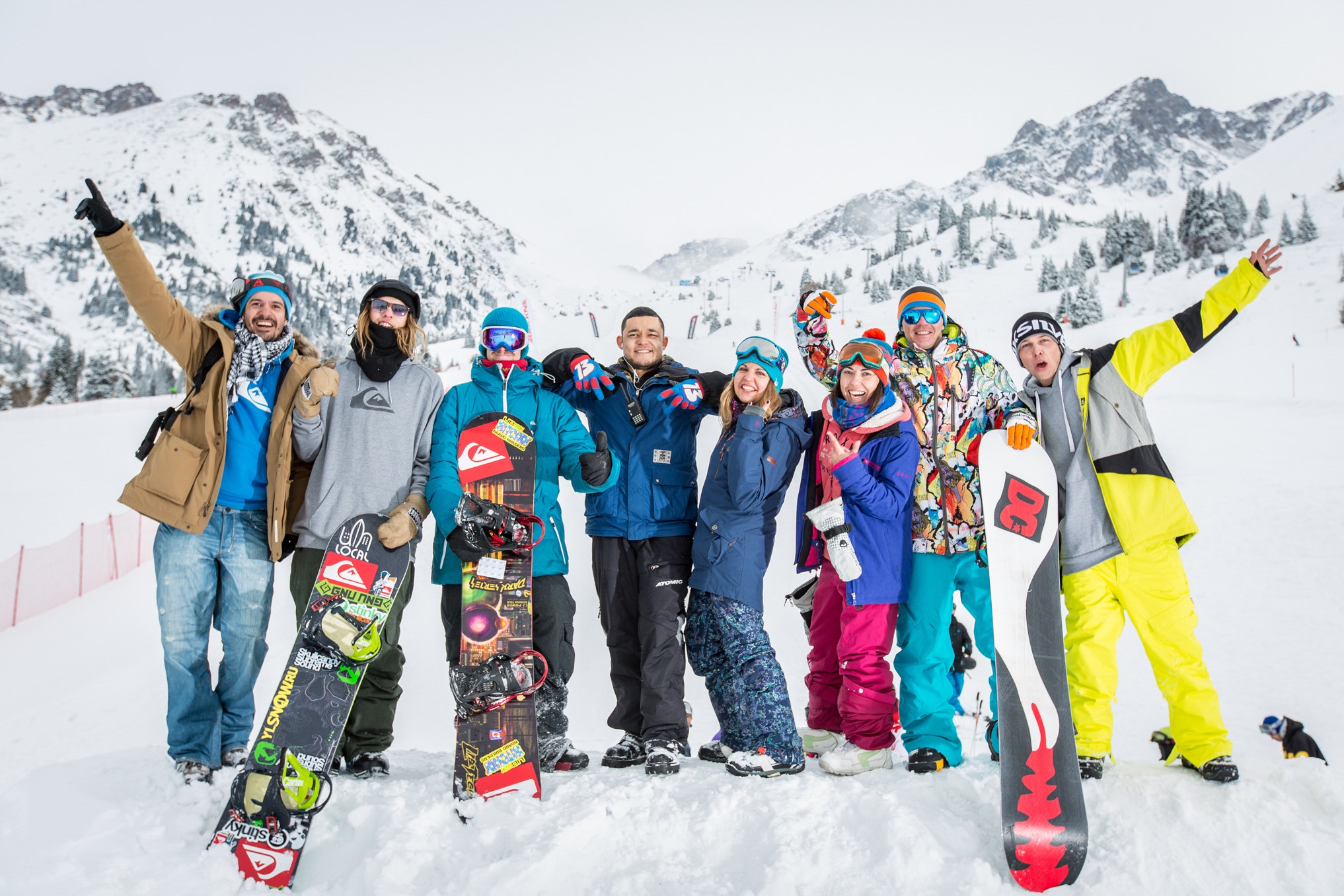 There's a good reason everyone get's paid holiday leave. Shed the stress of work, spend some time relaxing, and live your best life by seeing the world. Use these tips to help you save on your next trip from home, keep on exploring and enjoy every year of your life... Life is too short not to!
Interested in getting away skiing this year? Fill in some quick details about what you're after and we'll put something together for you.
All images used are from Pexels