Suffering From Cold Feet & Hands? Here's How To Keep Them Warm!
Are you looking forward to the upcoming winter sports season? Enjoying long runs, white slopes and crystal clear skies. But if you're sensitive to the cold, then you're probably less looking forward to those cold hands and feet that can bother you. Cold can pretty much ruin your day. What causes it and what can you do about it? We tell you all about it.
First the medical story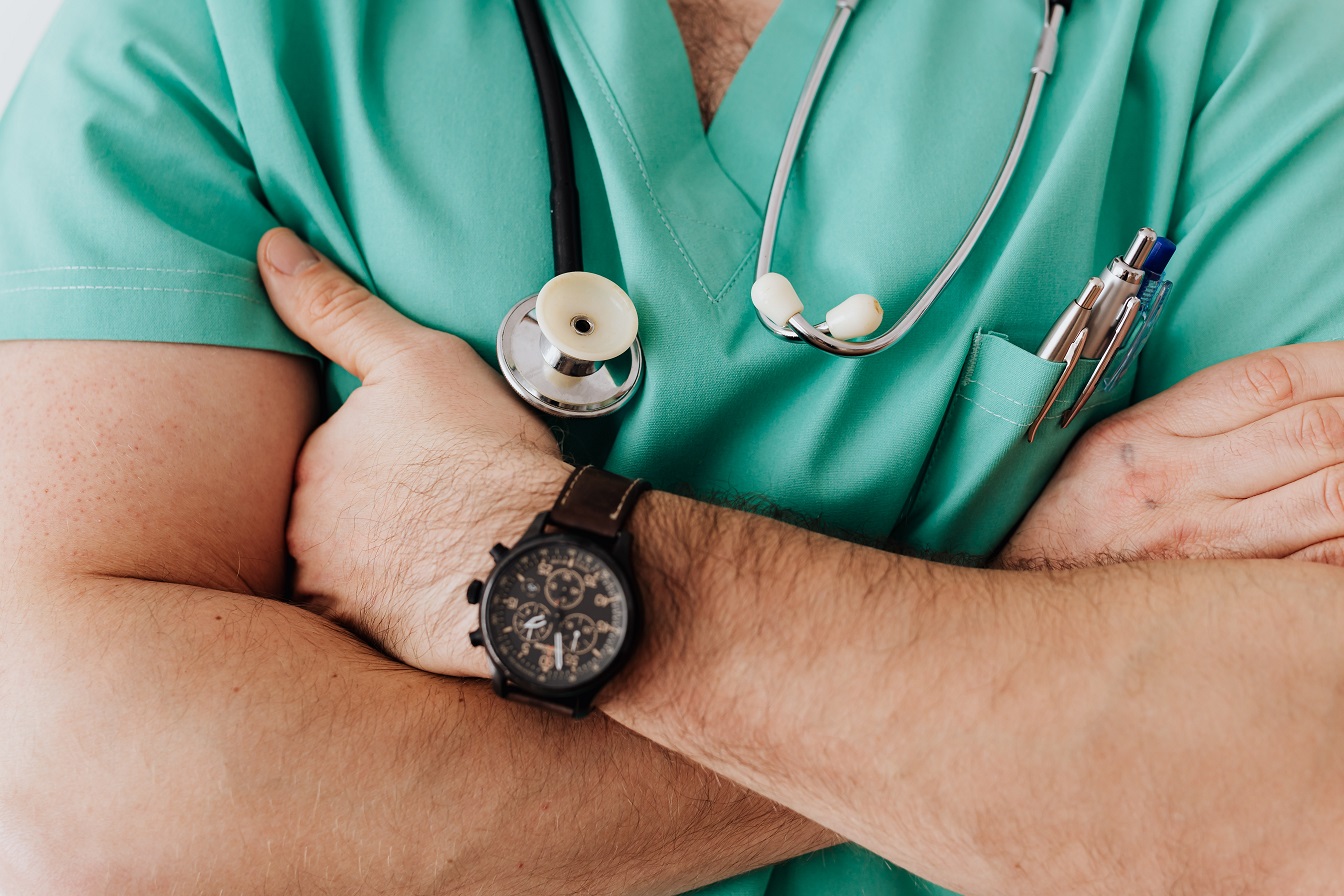 The basic cause of cold hands and feet is reduced blood flow. As the temperature drops, your blood vessels contract. This prevents heat from escaping through your skin and mainly stays in your body to keep your vital organs warm in particular. Efficient of your body, less pleasant for you.
By the way, not everyone suffers from this to the same degree. It varies from person to person. Women suffer from it more often than men. Old people again suffer from it more often than young people.
It can also have medical causes, such as vascular and rheumatic diseases or Raynaud's disease. In general, cold hands and feet are a harmless but annoying ailment. So it's high time to find solutions!
Tips for cold hands
Move a lot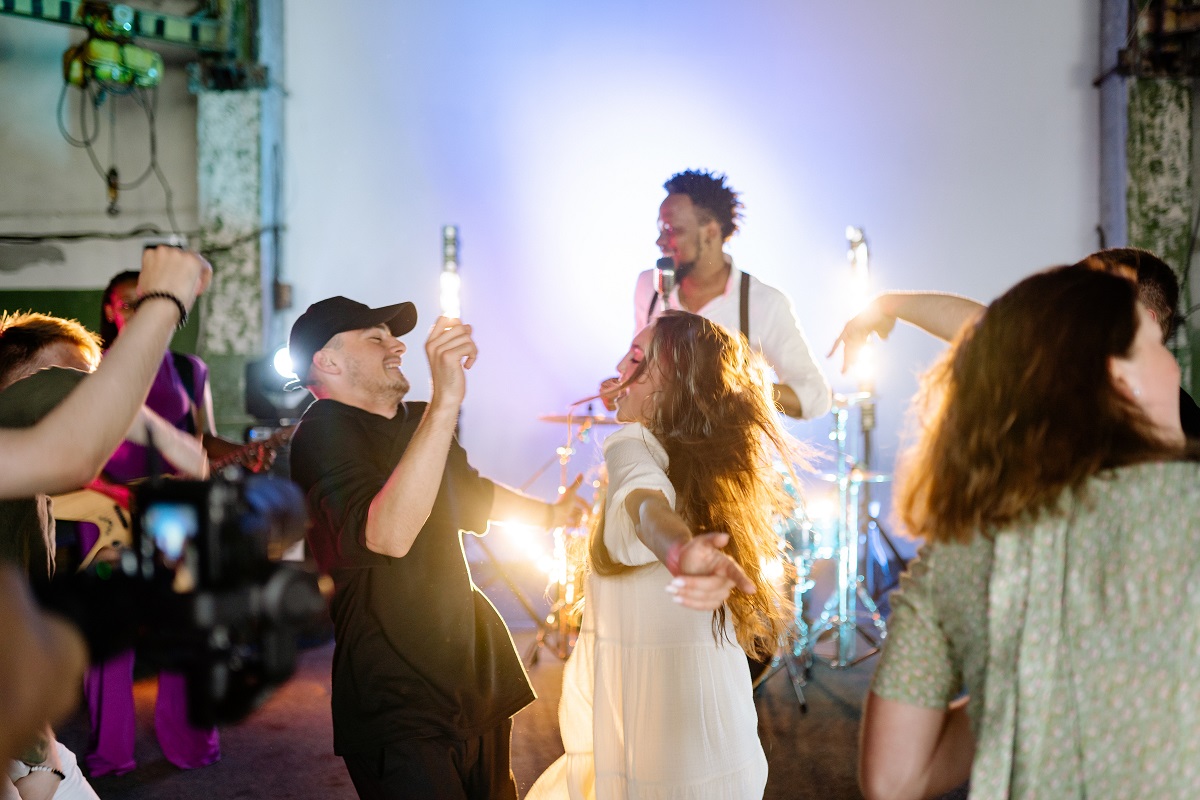 To increase your circulation, there is only one thing you can do: move more. So don't stand still for too long at the top of the mountain and try to make lots of turns. This way your muscles need more energy. Then, a lot more fuel and oxygen must be sent through the blood to your muscles. This is the reason why your heart rate will increase and your blood circulation will increase substantially. Your blood vessels will dilate and even in your fingers the warmth of the blood will reach the smallest capillaries more easily.
Fact: At rest 15 to 20% of the blood goes to the muscles, during exercise it is as much as 80 to 85%. A big difference!
Healthy lifestyle

A good night's sleep and a healthy diet also play an important role in your metabolism and thus your blood circulation. If you are well rested, consume slow carbohydrates before going up the mountain, eat protein when you finish skiing, and drink about 2 liters of water every day, your body will work optimally, and you will be less likely to be cold.
Dressing warmly
As your body cools, the vessels contract so that warm blood stays mostly in your torso. If you want to have warm hands, wearing a pair of warm gloves is not enough. To get and keep warm hands, it is also important to dress the rest of your body warmly.
So: Wear thermal clothing under your regular clothes. Then choose a fleece or wool sweater, these materials have the ability to retain heat well. Finally, your ski jacket and pants will keep the wind and moisture out. You can choose from soft shell or hard shell jacket and pants. Hard shell jackets and pants are waterproof but often less comfortable. Soft shell is not waterproof but water repellent. In contrast, soft shell offers more warmth, has better breathability and is wonderfully comfortable because this fabric is less stiff.
Warm gloves

We touched on it briefly, but wearing gloves is obviously a must for warm hands. Make sure the gloves have a wind and waterproof layer so that wind and moisture cannot get into your gloves. Moisture cools down at lightning speed, resulting in ice cold hands. The thicker the gloves, the more insulation they contain and the warmer they will keep your hands. The downside, of course, is that a thicker glove gives you less flexibility.
Also, make sure your gloves are snug so no cold can seep in. For example, choose a model with a Velcro closure at the wrist so heat has no chance to escape. Check if you can also connect ski gloves properly at the cuff. For example, through a drawstring or Velcro closure.
A sleeve model keeps better warm than a model with 5 loose fingers. If you really want to make yourself comfortable, consider a pair of heated gloves. These are equipped with small rechargeable batteries that you can store neatly in your cuff. With the push of a button, the heat conductors located in the lining will warm up within minutes. After the gloves warm up, you can choose a lower heat setting so your hands don't get too hot and the batteries last nice and long. With one charge, you will have about 5 hours of warm hands.
Tips for cold feet
Keep your feet moving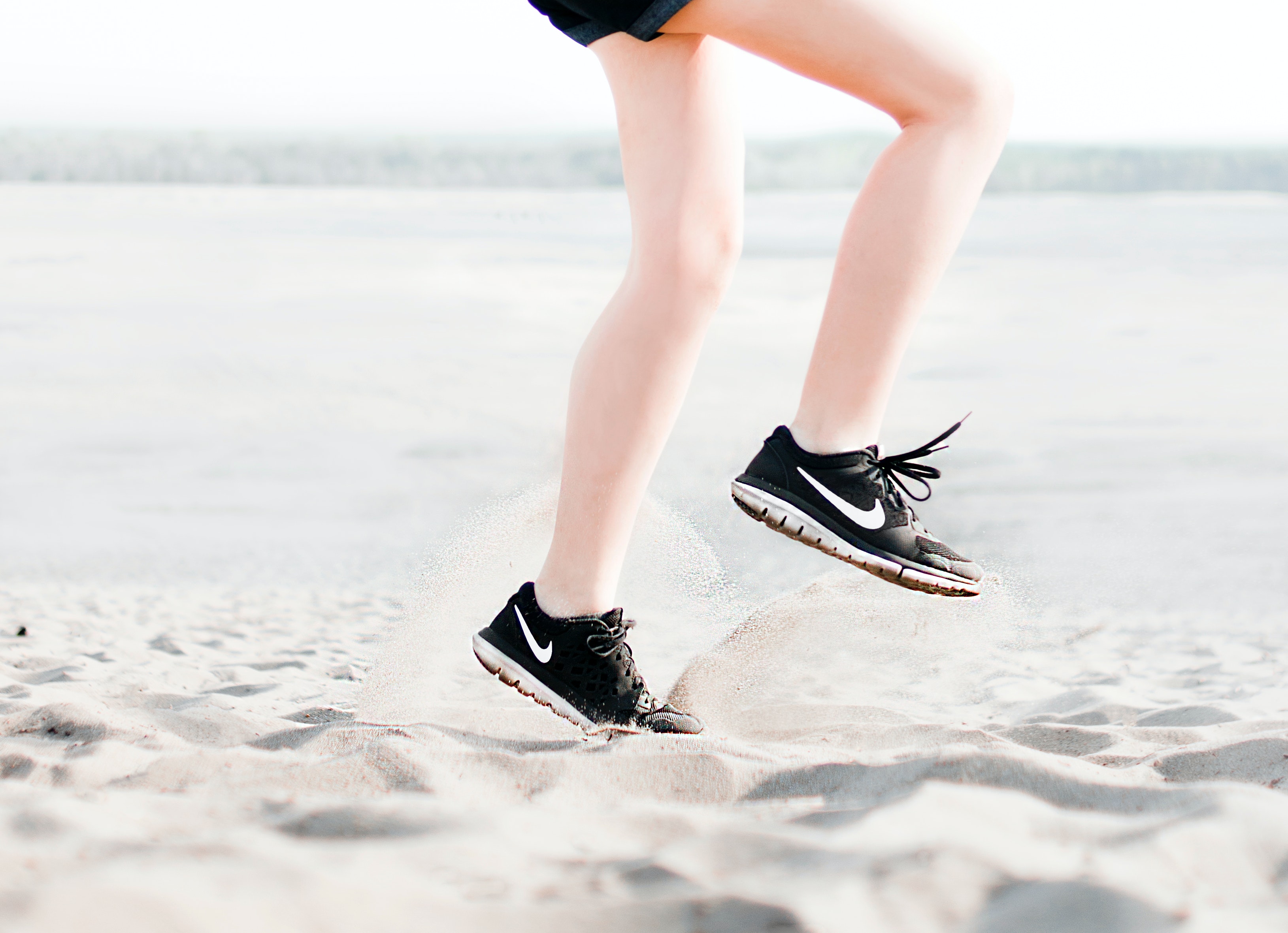 What goes for your hands also goes for your feet. If you're making your turns at a nice cadence, it usually doesn't bother you. But as soon as you take a break, your circulation slows down and your feet often cool off fast. So try not to make your breaks too long and, if possible, keep moving slightly even during the break.
Also, don't forget to loosen the buckles of your ski boot during the break. This is better for your circulation.
Avoid sweaty feet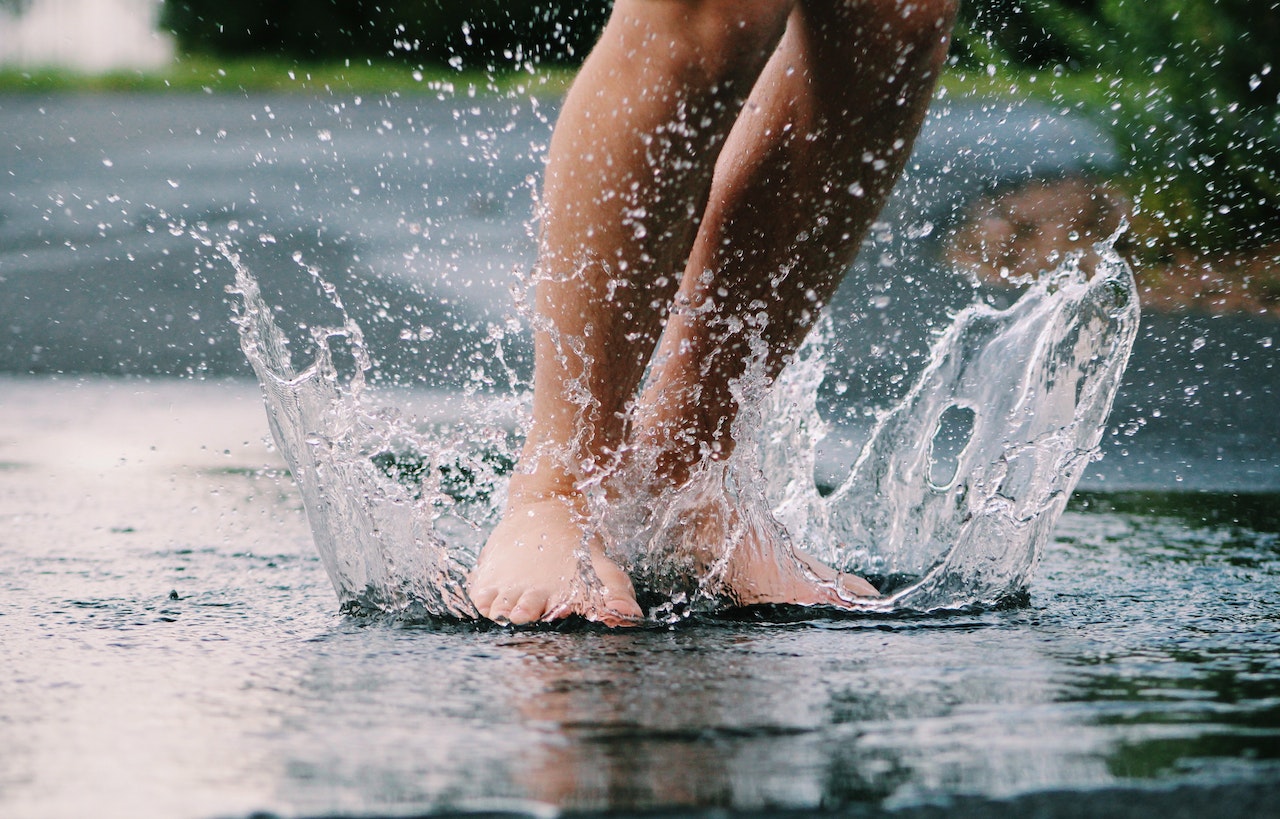 There's a second reason your feet can quickly turn into nuggets of ice while resting. Sweaty feet cool down faster than dry feet. Moisture really kills warm feet. A foot spray or powder can help reduce perspiration. Your ski or snowboard boots should fit snugly but if they are too tight, the moisture around your feet cannot be drained and you also impede your circulation. Therefore, during the break, it is best to loosen your cleats.
Warm socks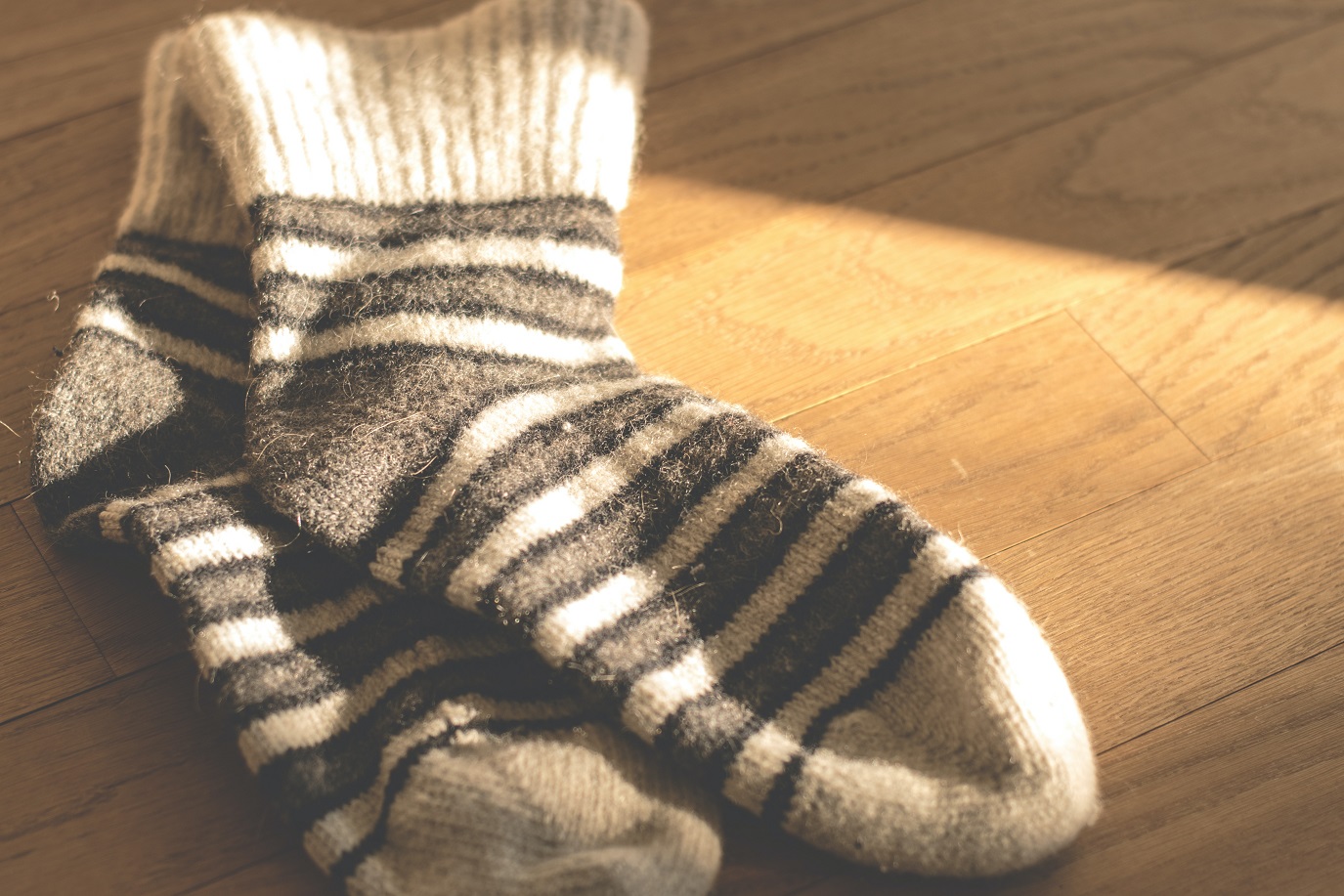 When it comes to optimal thermal insulation, your best choice is wool. The disadvantage of 100% wool ski socks is that they have little stretch which makes them uncomfortable around your feet. And wool does not like being washed. In the washing machine, this fabric wears out quickly and the higher the temperature, the faster your sock will shrink. Good ski socks therefore often contain synthetic materials such as polyamide and elastane in addition to wool. Polyamide is characterized by high abrasion resistance and good heat stability. Elastane increases the elasticity of the sock so it fits your feet like a glove and is less likely to pinch. Socks that are too tight reduce blood flow, resulting in cold feet.
The thicker the sock, the more warmth it will give you. The disadvantage of thick socks is that you make less contact with your ski boot and thus with your ski. If you choose a thin sock, consider purchasing heated insoles. You can wear these not only in your ski boots but also in your regular shoes.
Finally, you can also opt for heated ski socks. Through a control button on the top of the sock or through a remote control, you can easily adjust the heat of your socks yourself. Depending on the ambient temperatures and how high you set the heating system, you can enjoy warm feet for between 2 and 8 hours. You then recharge the batteries again in 4 hours.