Sports To Try If You Love Skiing
If you love going skiing then you know it's such a freeing feeling, zooming down a slope with the wind blowing against your face, as you fly across the fresh powdered snow. However, for most of us, we're not lucky enough to live close to an incredible skiing destination, such as these fantastic ski resorts in France (that you can't miss). That's why we always save up to go! An incredible skiing holiday in these beautiful ski resorts feel like heaven on earth.
Yet, what about when we're not on skiing holidays? Some of us are fortunate enough to live near indoor ski-slopes and that's great, but for the rest of us, we're don't get the exhilaration that skiing brings for the majority of the year.
Well, there's no time like the present to try out other sports that are similar to skiing, and they'll at least give you a small taste of the pure adrenaline rush you get when hitting the slopes.
Ice Skating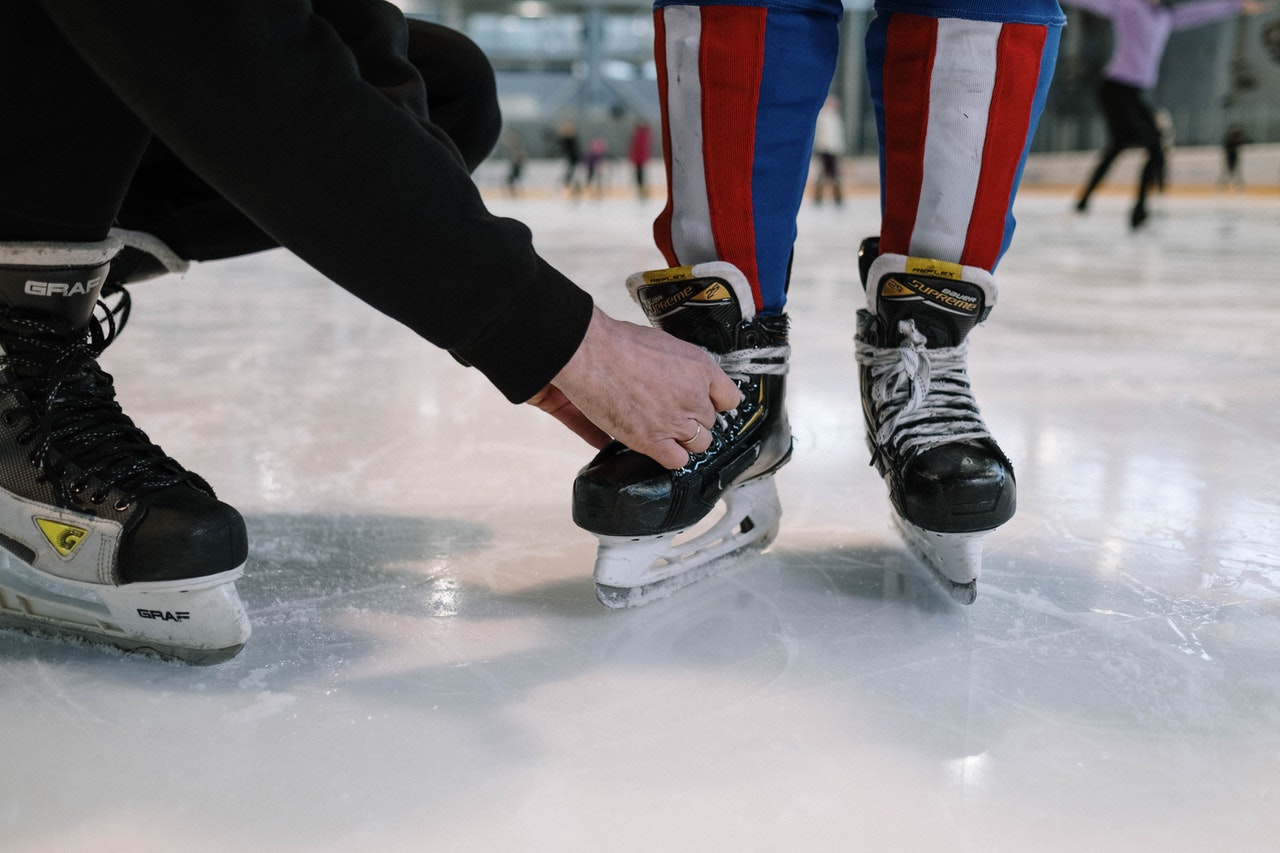 Photo by cottonbro
One of the biggest parts of being a capable skier is having great balance and co-ordination, not to mention the ability to thrive in a cold atmosphere. Ice-skating is a brilliant way to make sure these skills are honed to perfection so next time you strap on your ski's you won't be rusty at all.
Research suggests that the sport first began in southern Finland over 4,000 years ago, so it shows that you're in good company when you glide across the ice. One of the reasons ice-skating has managed to survive for so long is that it's such a fun activity, and is great at improving joint flexibility and stamina. It also uses the same muscles in your legs that are used in skiing, so quick, get your skates on.
No worries if you don't happen to live near a massive frozen lake, as there are ice rinks in nearly every large town and city, so it should be more than feasible for you to be not far from one.
Trail Running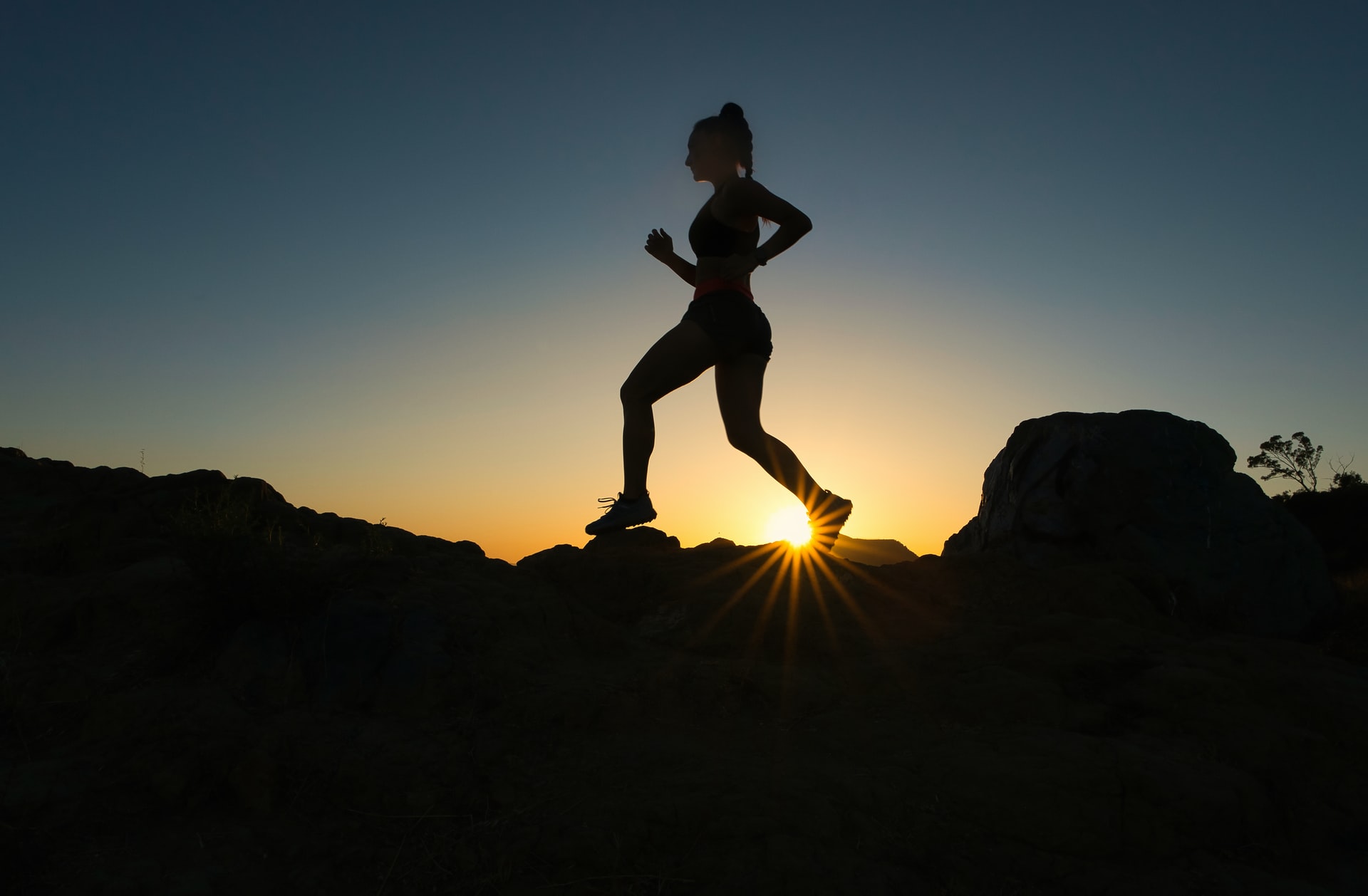 Photo by Cameron Venti
Ok, if you're into exercising at all then you've probably given running a go, but trail running takes the activity to the next level. It's a sport where instead of running on hard ground such as concrete or a running track, you head for the hills and run off-road across country trails instead.
The twists and turns that the wilderness bring, paired with the uneven ground, forces you to concentrate more on your balance as you run. The way you have to use many different muscle groups also gives you an intense workout that will have you building up a sweat in no time. It's an exceptional way to keep yourself fit for your skiing holiday and will give you the stamina needed to conquer the snow.
Make sure when starting out to read all the advice you can, as it's best when you follow the tips that are out there for trail running beginners.
Ice Hockey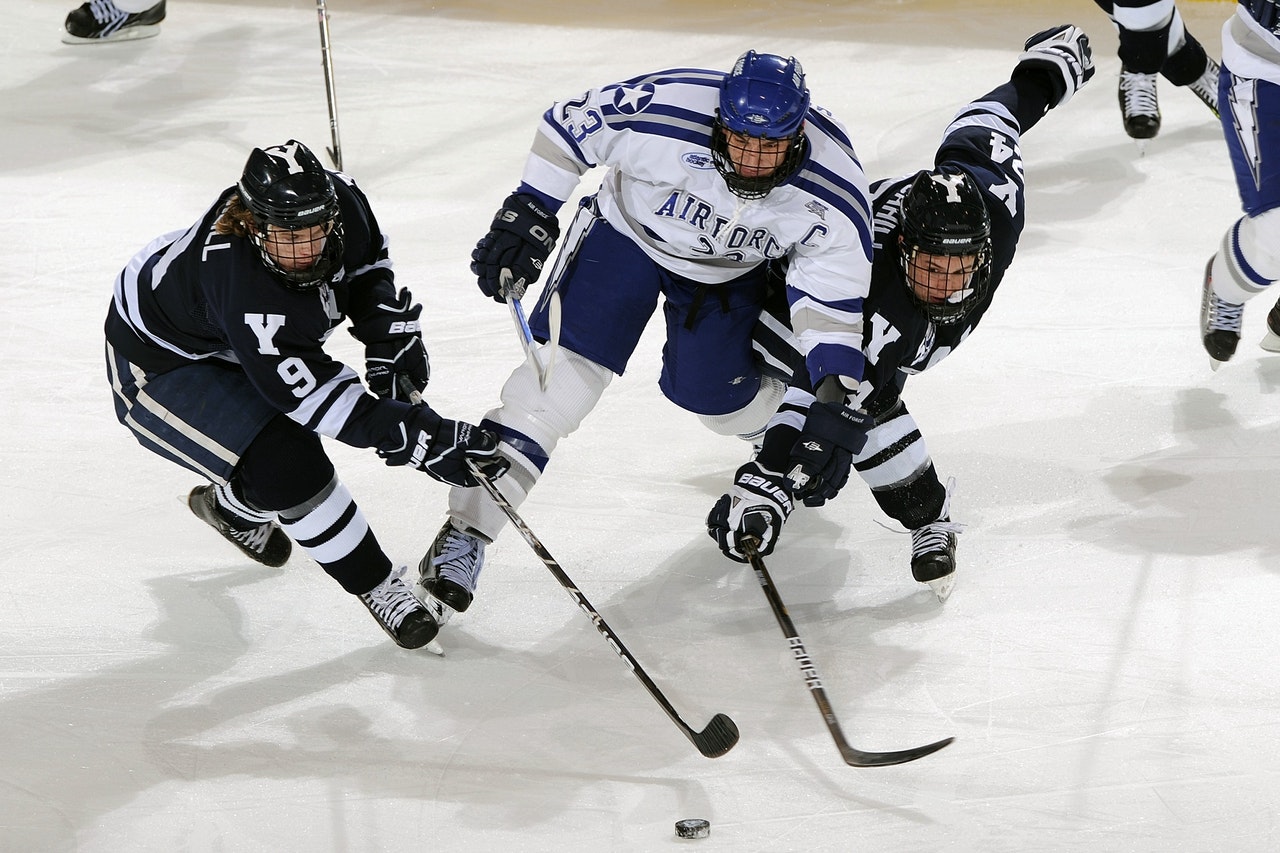 Image by Pixabay
If you are already a capable ice-skater and wanted something a little more fast-paced and exhilarating, or just have a competitive streak, why not try out this speedy contact sport. Ice-hockey, or just hockey as it is known in the U.S.A and Canada, is a team sport that is most famous for its hard hits and franticly quick action out on the rink. It's a great way to build confidence for skiing, because if you can successfully slalom between other players and hold your own for your team, you'll have no worries tackling the steepest ski slopes.
If you don't feel up to competing in the sport but just wanted to get a sample of the skill on show, then you're in luck as the most popular hockey league in the world, the NHL, are having their play-offs for the Stanly Cup, which is the grand-prize for the whole of hockey. It's a thrilling experience watching the players whizzing around the ice with perfect balance at break-neck speed.
Colorado Avalanche are the favourites for the prize this year, and can be found priced at +400, for anyone wanting to take a punt over at the best US betting sites. When betting on sport, it's always encouraging to know that you aren't being taken for a ride. That's where SBO.net comes in, as they've employed a team of experts to find the most trustworthy US sports-books for you to choose from. They also have great guides to sport betting, so you can have all the information available to you, so you'll be less likely slip up.