Plan A Wonderful Trip With This French Alps Travel Guide
Going on holiday is a great experience, especially if you have everything planned out so you don't have to worry about unexpected hiccups. The same goes for traveling to the mountains, and what better place to go than the Alps, specifically the French Alps. This part of the enormous mountain range is a beautiful destination, especially in the winter period where you can enjoy snow sports, relaxation, hikes, skiing and so much more! To get the most out of this wonderful opportunity, follow this article to learn what you can do.
How should you travel to the French Alps?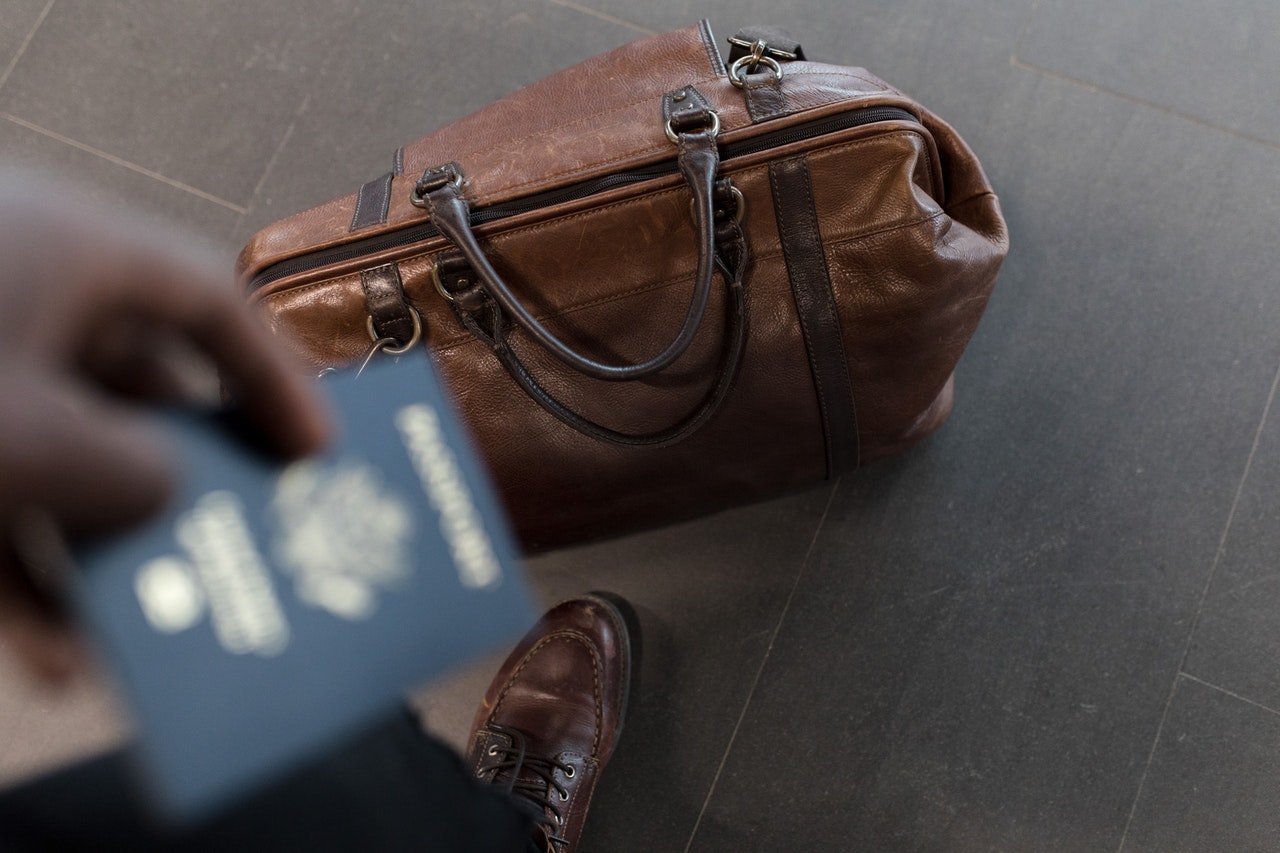 Going to the mountains is one of the best ways to relax and enjoy your free time. First thing you need to consider is how you're getting there. Back in February half term of 2017 a family of 7 from the UK found a cheaper route to the alps than the usual Easyjet shenanigans and that was hiring their own plane! What better way to arrive on a holiday than going by a fancy private jet. As one review at bitluxtravel.com/ mentions, going by private jet will ensure that your trip will exceed your expectations, getting there safe and fast while having fun along the way. Of course this is not a 'standard' option of travel for most people and we would always recommend looking at getting there by train or car.
The magic triangle - Get the most out of it!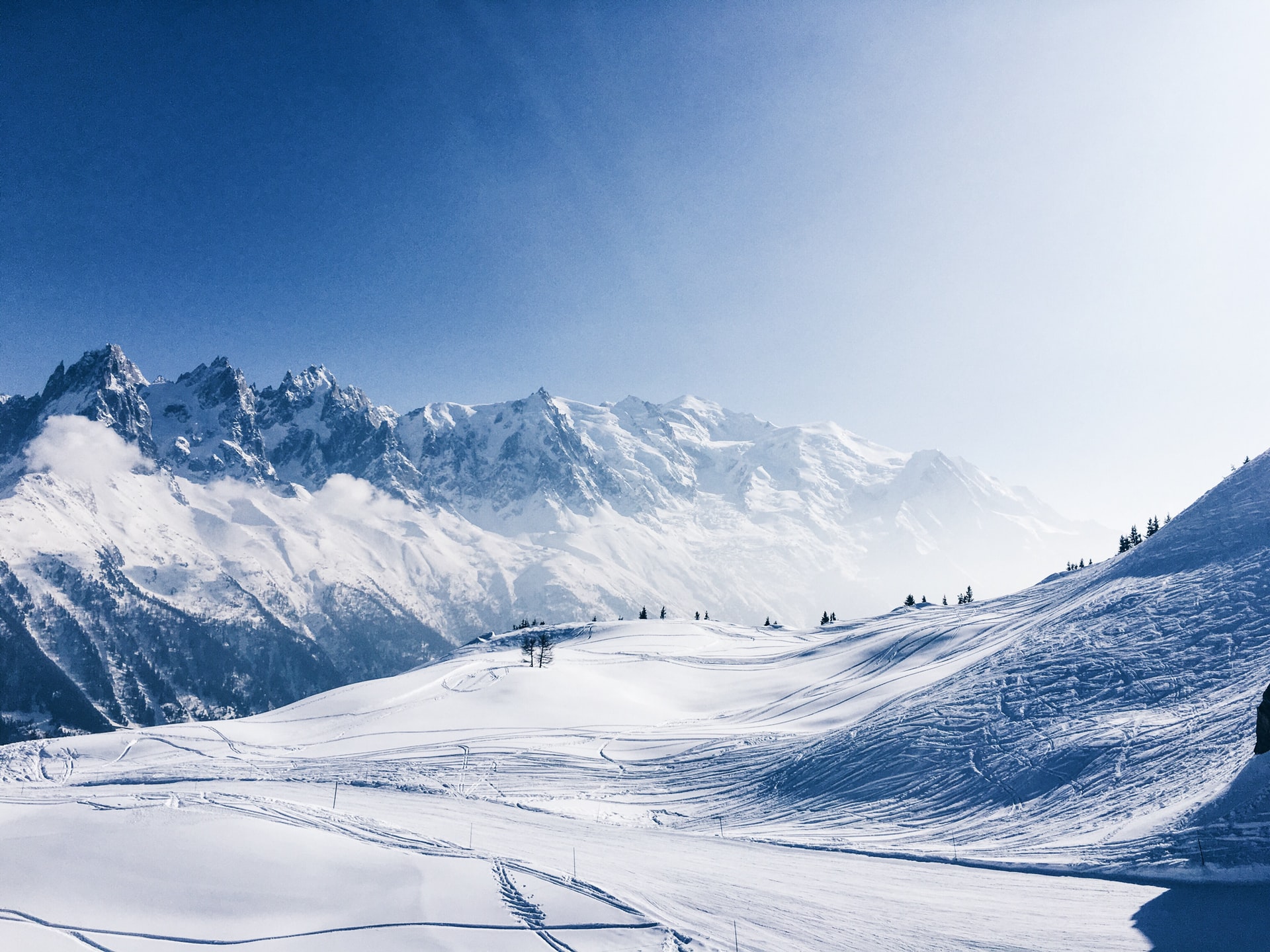 As you may or may not know, the Chamonix mountain spreads through not one but three countries including France, Switzerland, and Italy. This means that, if you are already visiting the Alps, you have a unique opportunity to have multiple vacation's worth's of travel by going into neighbouring countries and seeing what is going on there. Here is what you can do:
Probably the most beautiful part of the Alps is located here and you should use this vacation to pay it a visit. If you are renting a car, the drive takes only slightly more than the one-hour meaning you will be there in no time. Take advantage of the Mont Blanc Express through which you will see the beautiful scenery while going through the grapevines. At the end of this little trip, you will settle in the town of Martigny. Another cool location that will be close to you is the thermal baths in Saillon or Lavey.
The magic could continue for you in the magical land of the Italian Alps that you can easily access through the Mont-Blanc tunnel or the Petit St/ Bernard's pass. It is up to you which way you want to go, they are both very short trips. Here you can choose from a variety of options like a skiing trip in Courmayeur or if you are a fan of urban tourism head down to a village called Pre St Didier where there is plenty of chance for sightseeing, as well as beautiful relaxing saunas and steam baths.
The Chamonix valley and Mont Blanc is mainly in France. The valley consists of many resorts you can choose from, and it expands from Argentiere in the northwest all the way to Les Houches in the southwest. Argentiere is the best place for a quiet vacation, but the true beauty of it all is the fact that the whole area is easily accessible.
Hero status slopes

This doesn't have to be emphasized, but the Mont Blanc massif is an amazing ski resort. It is a huge mountain that goes up to 3842 meters high from where you can only imagine what the descent by skiing feels like. The run is very long with varying altitudes along the way. Even though it is a place for more advanced skiers, don't let that fact discourage you. There are tons of easy runs you can go to, and you should take the time to do so. France's ski resorts have won many awards over the years. Alpe d'Huez has in-fact won the coveted 'Best European Ski Resort' in both 2017 and 2019. It is part of the Oisans area near the Parc des Ecrins.
More than just good skiing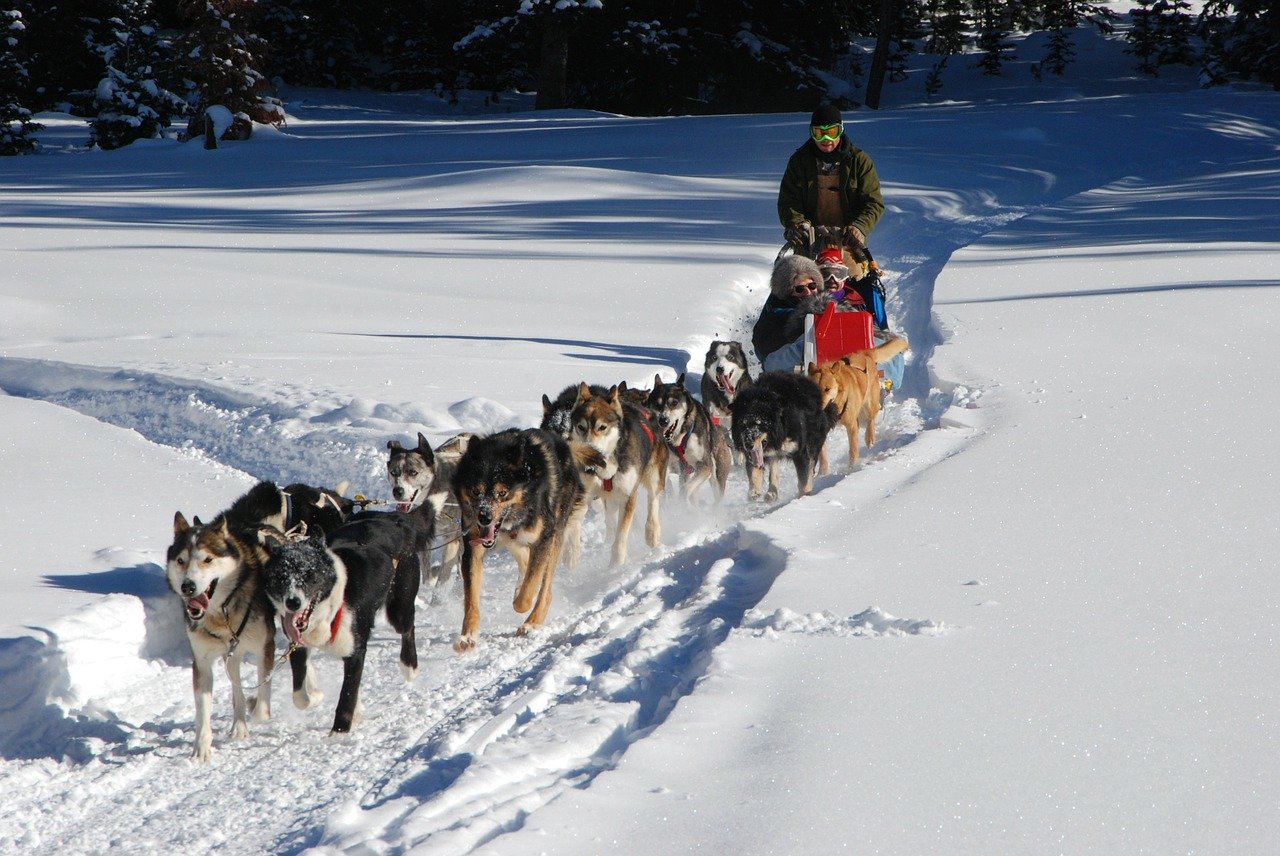 Even though it is one of the main attractions for most mountain lovers during the winter months, and many tourists like to seize the opportunity to ski. It is far from the only opportunity of this gorgeous mountain range. You can go dogsledding with the cutest furry companions ever, or go for a beautiful hike through this alpine nature and find out what kind of hidden gems are hiding behind the scenes. If you are already there, don't miss out on the magnificent area of the Oisans, including famous towns such as Bourg d'Oisans and beautiful mountain villages like Vaujany, where you'll find dozens of activities that will make you never want to leave. Here are some things you have to give a try to in this town:
shops
restaurants
cafes
street walks
ice rink
swimming pools
museums
climbing wall
With this travel guide, you will surely have the best experience traveling to the French Alps area. It is a fantastic experience and you must get the most out of it if you are going. There are many options for both casual and relaxed holidays but also for adventurous ones as well. If you like mountains, consider the above locations and have fun!