How To Spend Your Time Away From The Slopes
Alpe d'Huez is a stunning resort that's most famous for its ski slopes, but there's so much more to do than just ski in this picturesque area. We're going to explore some of the best apres-ski activities (though you can do them before skiing too!). So, whether you're a keen skier that fancies a change of pace, or you're visiting to explore the natural beauty of this area, we'll have a whole selection of activities that you might like to try. We'll start off with some of the more active choices and move on to some of the activities that are better suited to a relaxing evening.
Discover the Wilderness on Foot in Vaujany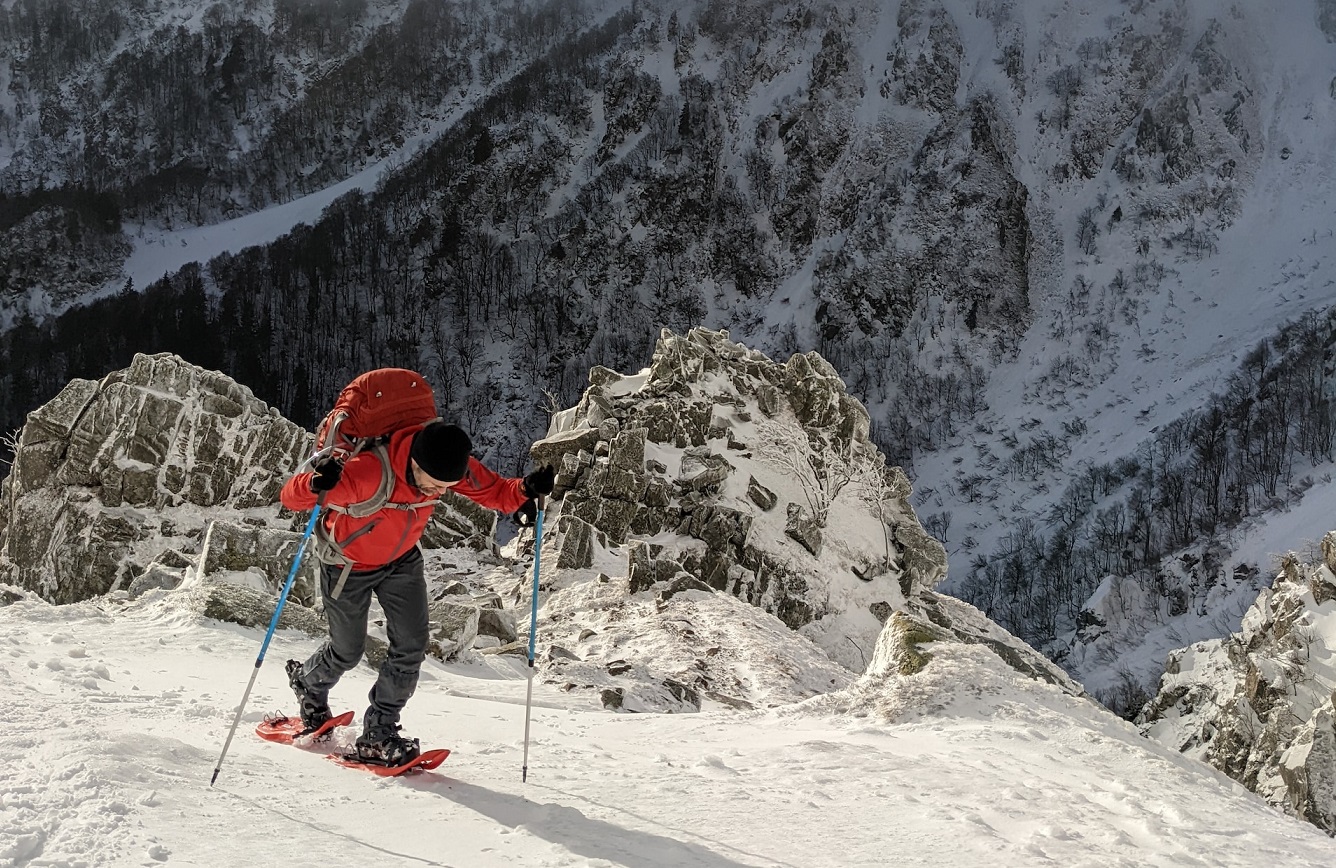 There are few better ways to wake yourself up in the morning than by taking a brisk walk and nearby Vaujany is full of stunning places to take in the scenery on foot. The mountain slopes and the deep valleys provide an incredibly dramatic backdrop to all kinds of walks. The trails are well-marked and easy to follow, especially with the map that you can pick up on the website, or at the tourist office. This map covers more than 140 miles of trails, though be careful to follow winter trails only if you're visiting during ski season, as the summer trails can be treacherous in the snow. If you'd like a guide, then a local Mountain Leader named Alain Hilion organizes walks for groups of all fitness levels. He'll not only guide you to some of the secret areas of the mountains but will also point out the plethora of rare and beautiful plants along the way.
For those who'd like to walk for more than a few hours or those who want to reach greater heights without walking quite so far, it's possible to buy a walking-only lift pass. This pass will allow you to use the ski lifts to reach higher elevations and enjoy the expansive views that these vantage points offer. Along some of the higher trails you can also stay the night in dedicated hiker's cabins, but it is best to speak to a guide to be sure that you'll find the right cabin and be safe in the weather.
Paragliding From the Slopes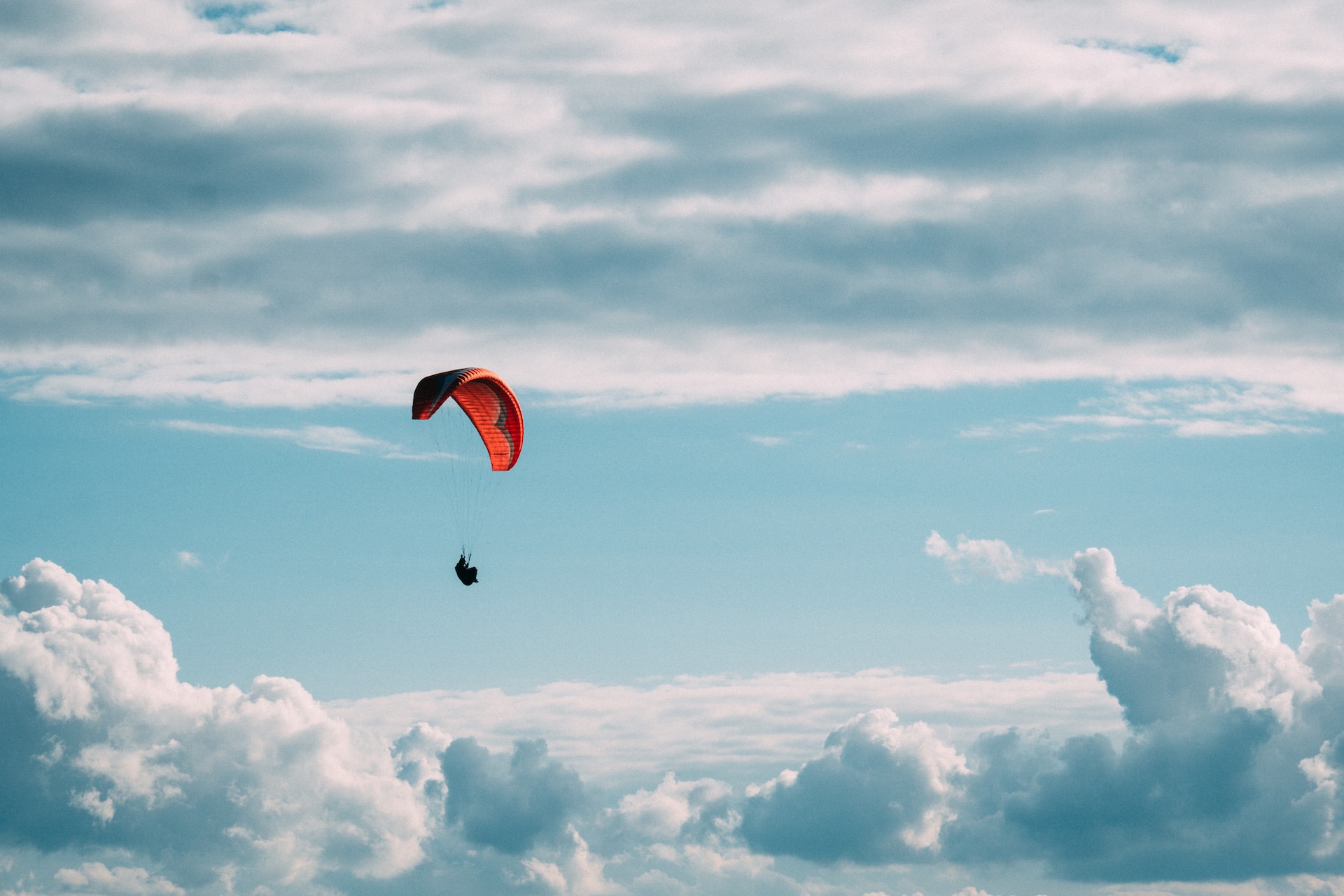 If you consider yourself a bit of an adrenaline junkie, and let's face it plenty of skiers and snowboarders do, you'll love this next activity. Paragliding involves hurtling towards the edge of the ski-slope and taking flight over the valley below. You'll experience incredible bird's eye views of the area from more than 2000m up in the sky. The flight lasts around 25 minutes and you'll be always accompanied by an experienced pilot. They can make the flight super relaxing, perform loop the loops with you, or keep things somewhere in between, depending on the experience that you're personally after. These flights start from Le Signal and are accessible for pretty much anyone who isn't afraid to don a pair of skis and soar in the alpine skies.
Unleash Your Inner Bond

If hiking and flying sound a little bit too much like hard work for you, then you'll be pleased to hear that there's plenty to do in the area for the more relaxed holidaymaker. One of the most glamorous locations in town is d'Allevard, where there are numerous table options including roulette, blackjack, and baccarat. Dressing up in your best and heading to out can be a wonderful way to spend the evening.
With that said, all skiers know only too well the allure of a soft bed to fall into at the end of a hard day on the slopes. So, if your legs are feeling a little too heavy to make it into town to visit d'Allevard then you can enjoy the same kind of entertainment from your room. We all know that there is plenty of websites that offer a plethora of games to choose from, so if you'd rather play roulette online, slots, or indeed blackjack then you can do so from the comfort of your bed. Plus, you benefit from bonuses online that brick-and-mortar casinos just can't compete with.
Eat at La Table de la Fare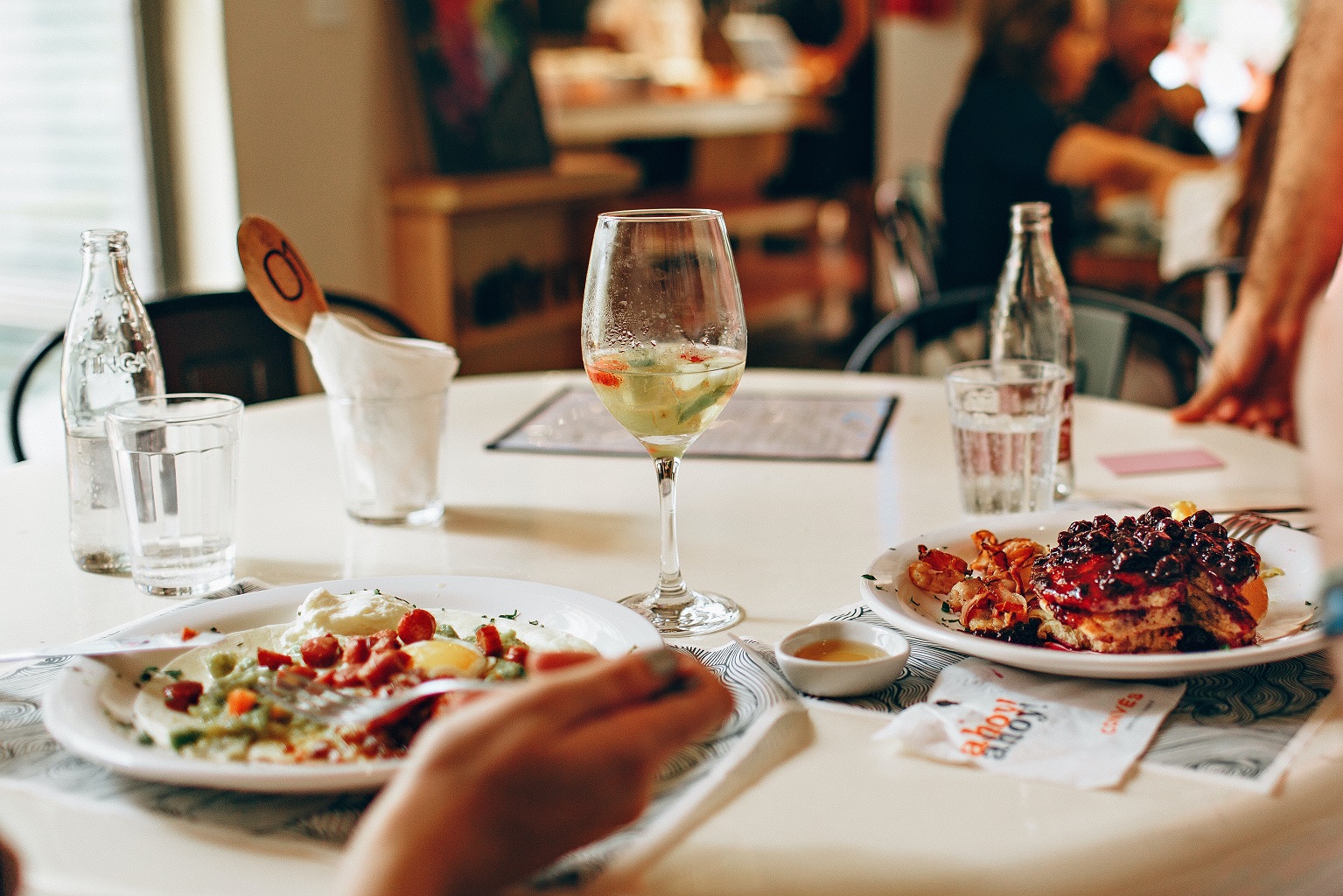 Finally, what's more enjoyable than watching everybody else out on the slopes whilst you sip on a glass of wine and enjoy some local food? We'd wager not a lot! There are a few different restaurants to choose from on the ski slopes, but La Table de la Fare offers a sunny terrace that's directly next door to the life station, making it the perfect spot to dine in the winter sunshine. The owner is from the south of France and specializes in local cuisine with a southern twist. Treat yourself to a carafe of rose and pick one of the specials off the menu. Whilst they can be a divisive dish, the andouillette are particularly delicious and hard to resist when served up with a basket of hot fries.