How To Prepare For Your Ski Holiday After Two Years
Winter is coming with big steps and many families think about whether their children are old enough for a proper ski vacation. What you need, how you can save, and what you should think about, we say in our ski vacation guide.
The nuts and bolts of a ski vacation with children are the right ski resort with enough snow - and here lies the problem right away: since families book their vacations early (and are usually tied to the dates of the school vacations), they cannot wait for the weather forecast. So when choosing a ski resort, make sure that most of the slopes are around 1,800 meters.
Choosing A Child-Friendly Ski Resort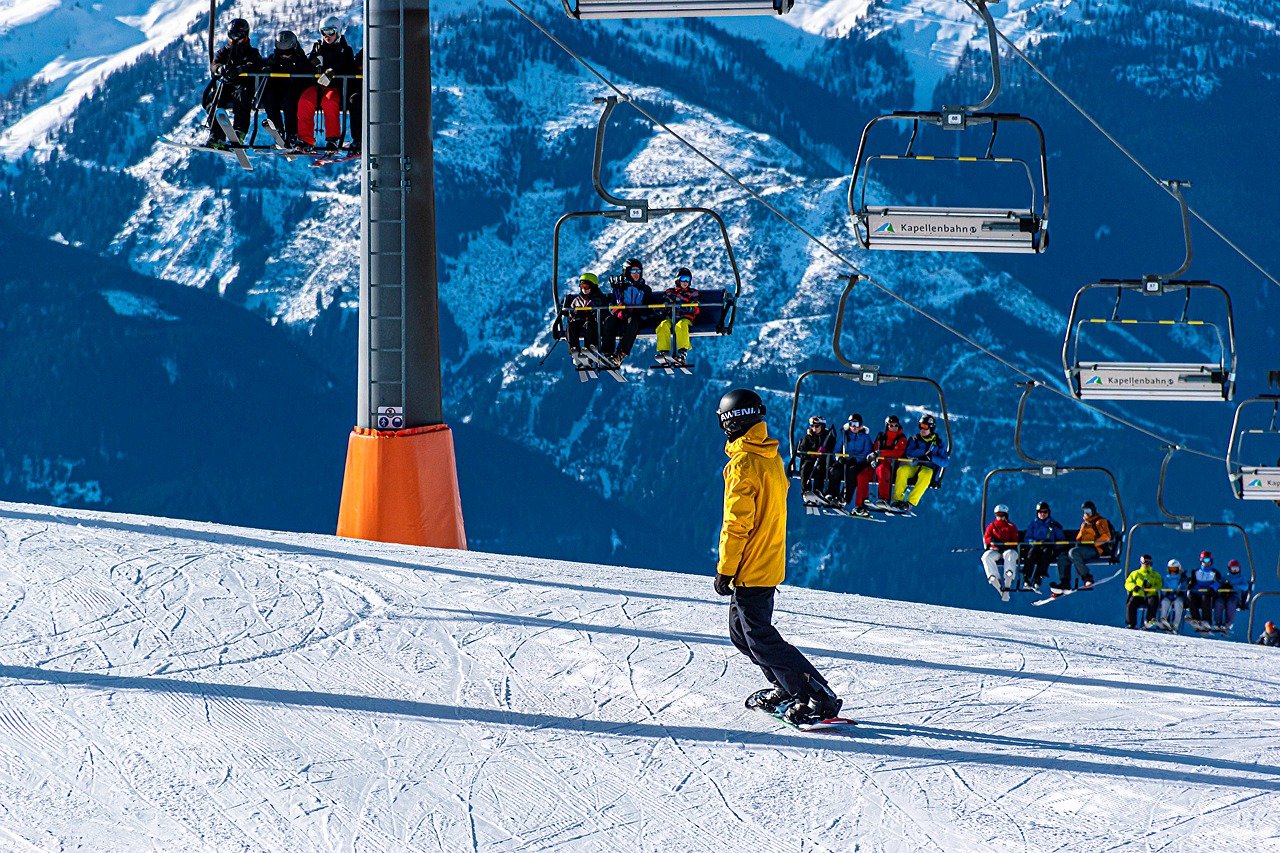 Since families are important customers for winter sports providers, they are making more and more efforts to accommodate their needs. The older your children are and the better they ski, the less important the ski school is. What the perfect ski resort for your family looks like therefore depends above all on the age of your children.
So, think about the ski lift - are there any discounts for families or children (for example, seven days for the price of six)? What is the age limit for free skiing? Is the ski pass included in the price of the trip? Is there a ski school? What age groups are served there? How are the ski instructors trained, do they speak English? Are the youngest ones looked after in a child-friendly way, i.e., with additional offers such as games?
The next question is about the ski area - how many kilometres of slopes are there and in which difficulty levels? What percentage of the slopes are covered with snow? Are the blue runs accessible by gondolas and are they close to the ski school? Are the lifts suitable for children? How many guests do the lifts carry per day, are there long lines? How are the gastronomy in the ski area and the surrounding villages presented?
Accommodation - Does It Have To Be A Hotel?

The increasing number of mailings suggest that families spend their skiing vacations best in hotels or family chalets. With babies and small children, it can be very pleasant to have a breakfast buffet and childcare but also your own space. If the kids are older or you are traveling with other families, you can cook for yourself at a reasonable price (bring supplies and take turns cooking!) and have your peace without the evening hustle and bustle in the restaurant. A cosy chalet atmosphere would be great if you need relaxation. There you can enjoy books, watching films, taking a bath, playing cars, or betting (just explore the betting bonuses & casino promotions at 22 Bet!).
It is ideal, but expensive when the accommodations are situated directly on the slopes. A free ski bus is provided by many municipalities but pays attention to the timetable and the intervals! It's also great if you can store your ski equipment at the bottom station. If you have to rush to the bus every morning and then take your ski equipment to the lift station, just be wary of timings and landscape.
Think About The Right Equipment & Ski Clothing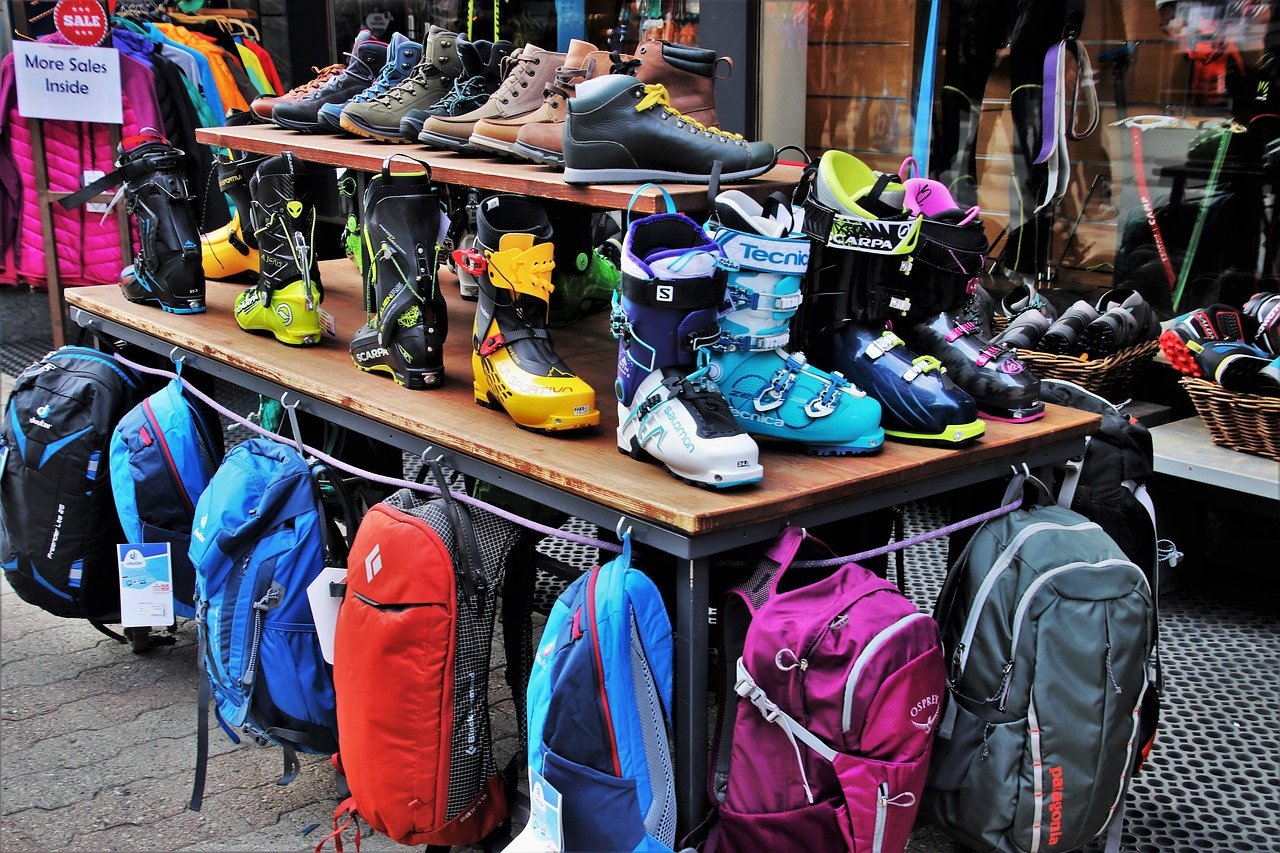 If you're skiing for the first time or only use the equipment once a year, it's not worth buying one. In every ski resort and sports market, you can rent everything from boots to helmets. Regardless of whether you buy or rent them: try on the ski boots in peace and let the kids test run with them. The boot shaft must be able to be pushed forward without much effort, but it must be stable towards the back.
Do I need an extra ski suit? Proper ski clothing must meet many requirements: it must be warm, waterproof, breathable, and dirt-repellent, and alongside that, robust enough to withstand falls. An ergonomic cut and high-quality material guarantee the necessary freedom of movement and keep the child dry on the outside and warm on the inside. Whether it should be a one-piece snowsuit or a combination of ski pants and jacket, opinions differ - in any case, the middle of the body should be well protected from penetrating snow and cold.
The small details distinguish the high-quality parts from the discounter offers: a good snow guard protects against penetrating moisture; a high closing and well-cut hood keep warm even on stormy slopes. To keep everything dry even after a snowball fight, the fabric must have a water column of at least 7,000 millimetres.
In Summary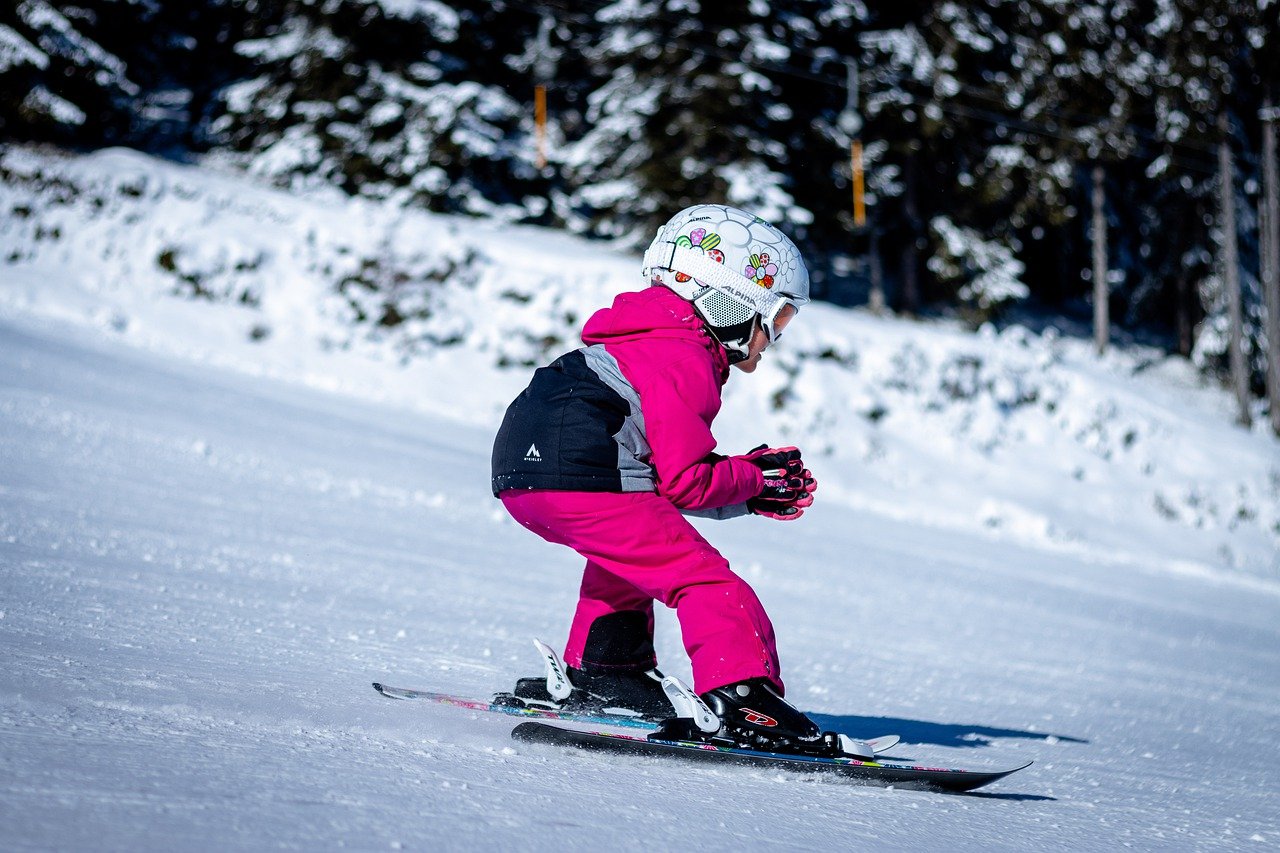 If you are now really keen on winter vacations and also like to travel with children in the cold season, you are hopefully sufficiently prepared with these tips and inspirations. Whether it's a skiing vacation or simply enjoying the snow in a beautiful landscape and peaceful nature, your ski vacation must be an unforgettable experience for you.