How To Prepare For A Winter Hike
You might not think of a winter hike as an enjoyable activity. Or, you might be like many others who would rather hibernate during the colder months in bed or curled up on your sofa, in front of the TV. Seasonal depression is a real thing. Winter brings the blues to some of us. However, spending some time outdoors and engaging in physical activity has been proven to combat depression, boost mood, and improve mental health. Winter hikes have their own vibe, especially if you're doing it alone in a quiet place where you can relax and let go. You might now be contemplating a solo hike soon... we hope by the end of this article you'll be getting something in the diary for a bit of exploration We give you our complete guide on preparing for a cold winter hiking trip and staying warm while hitting the trails.
Hot beverages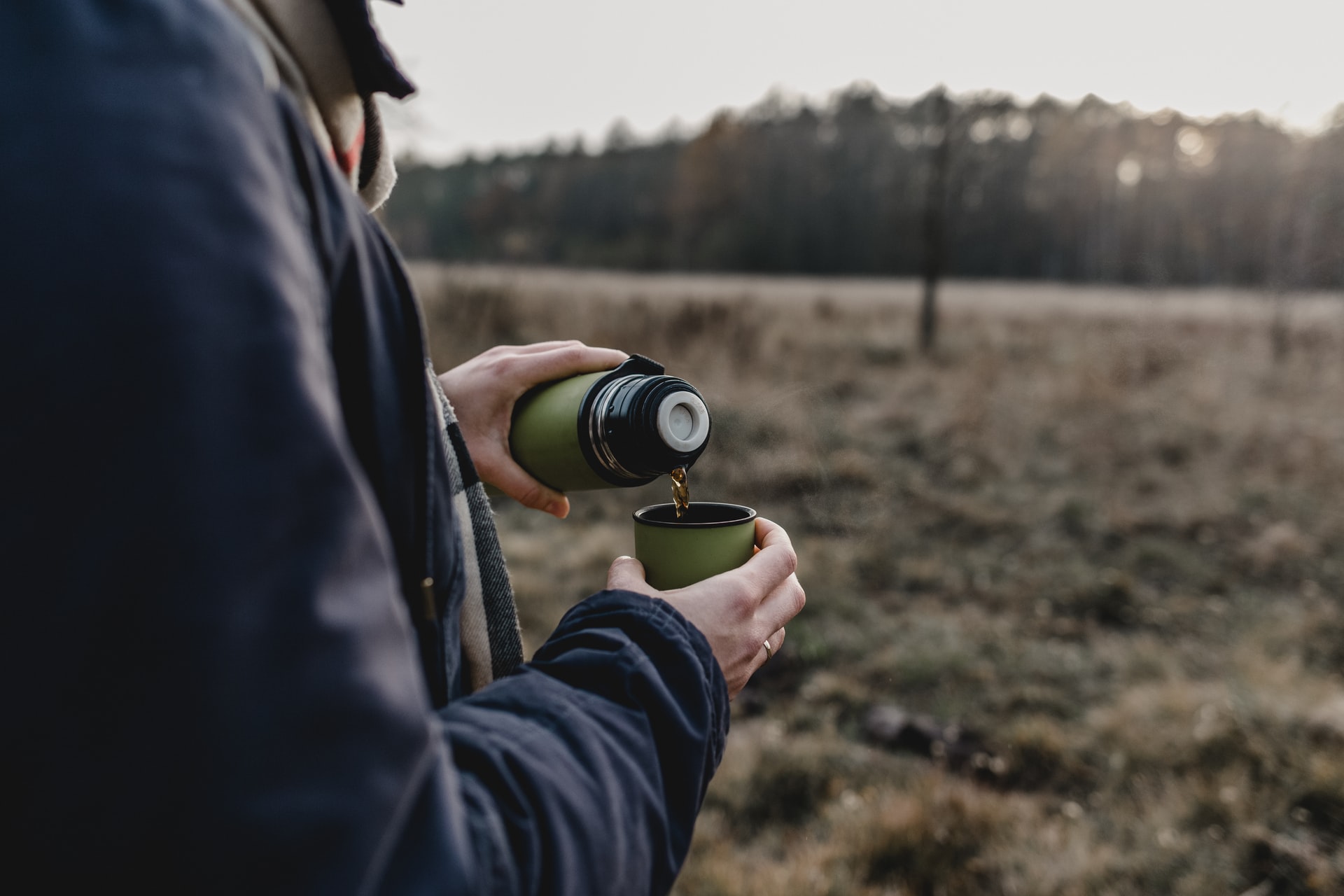 It's pretty obvious that in the winter, you should be chasing the sun and accomplishing most of your outdoor activities during the daytime when the sun is highest in the sky. Unlike summer, spending time in the sun or going out at noontime is quite enjoyable and improves mood. If you want to stay warm while going on a hike, follow the trailhead and choose the warmest time of the day. When the sun sets in the winter, the temperature drops remarkably. You don't want to be outside when that happens. We also recommend bringing your choice of hot beverages along with you. You can grab a thermos and fill it with chai tea, hot cocoa, or even soup broth if that's what'll work for you to get warm. While a hot tipple is nearly always welcome, perhaps try hot juice or squash instead. Hot apple juice is delicious and will warm you up, with the sugars boosting your energy, while alcohol will drop your body temperature.
Layer, layer and another layer!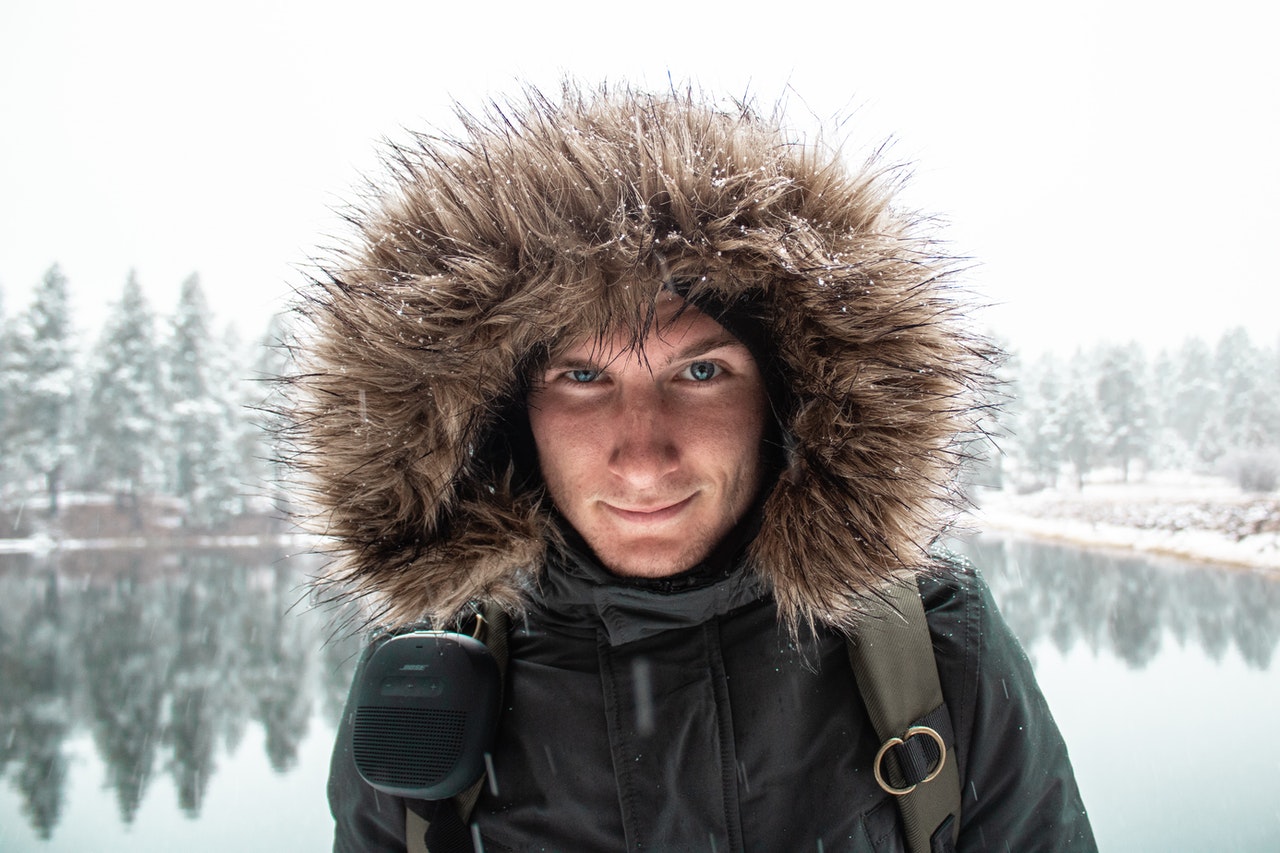 When dressing for your hike, make sure you are wearing at least three layers of clothes to insulate your body from the external cold and stay warm on your hike. The bottom layer touching your skin needs to be a material that prevents moisture in order to protect your body from cooling down as a result of dampness and sweating. Aim to have the middle layer as the bulkiest layer, preferably from wool or similar fabrics that can insulate your body. Your outside layer should be a winter jacket or a coat that can block moisture and wind and keep you warm. Don't forget hats. Bring at least a light hat and a heavy one that can warm your head while you rest between hikes. The light one is supposed to keep your head warm while you are walking on your hike without causing you to sweat.
Inside your backpack...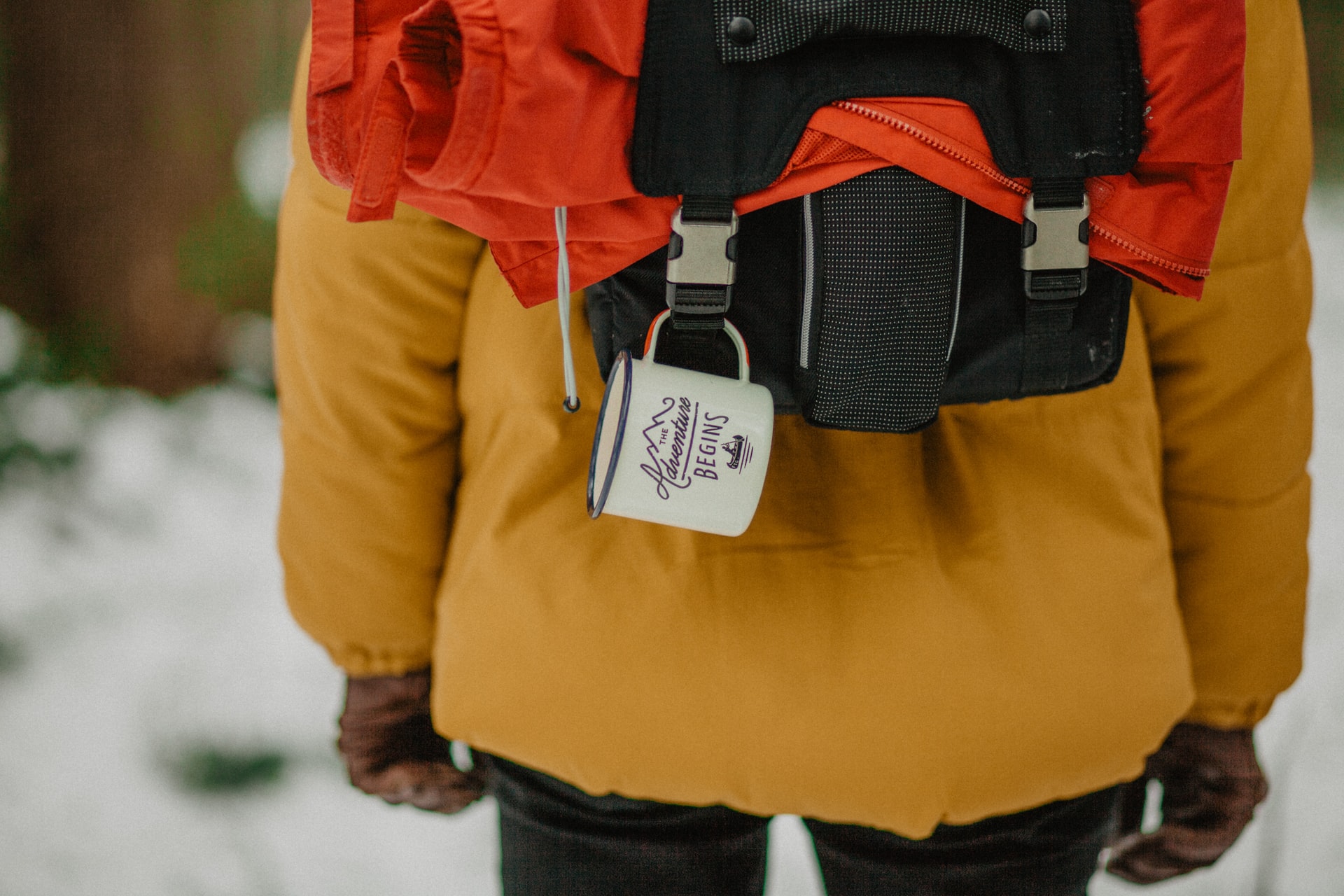 A successful winter hike starts with the right gear. When you're out on the snow and trying to adapt to nature's unconventional, but exquisite, conditions to make a memorable experience, you might want some of the best hiking and best backpacking gadgets. These could be your lifesavers. First off, it's wise to have a backpack with enough room to carry all of your extra clothing and food supply. Before packing your backpack, make a list of the essentials including water, food, and extra layers of clothes. For surviving in the snow, bring snowshoes, gloves and consider hiking poles. You might need the hiking poles if walking on ice, while snowshoes are designed for deep snow, such as any areas deeper than 8 inches or 20 centimetres. They have deep treads in the sole for grip and are normally made from leather or Gore-tex to keep the moisture out.
Don't forget snacks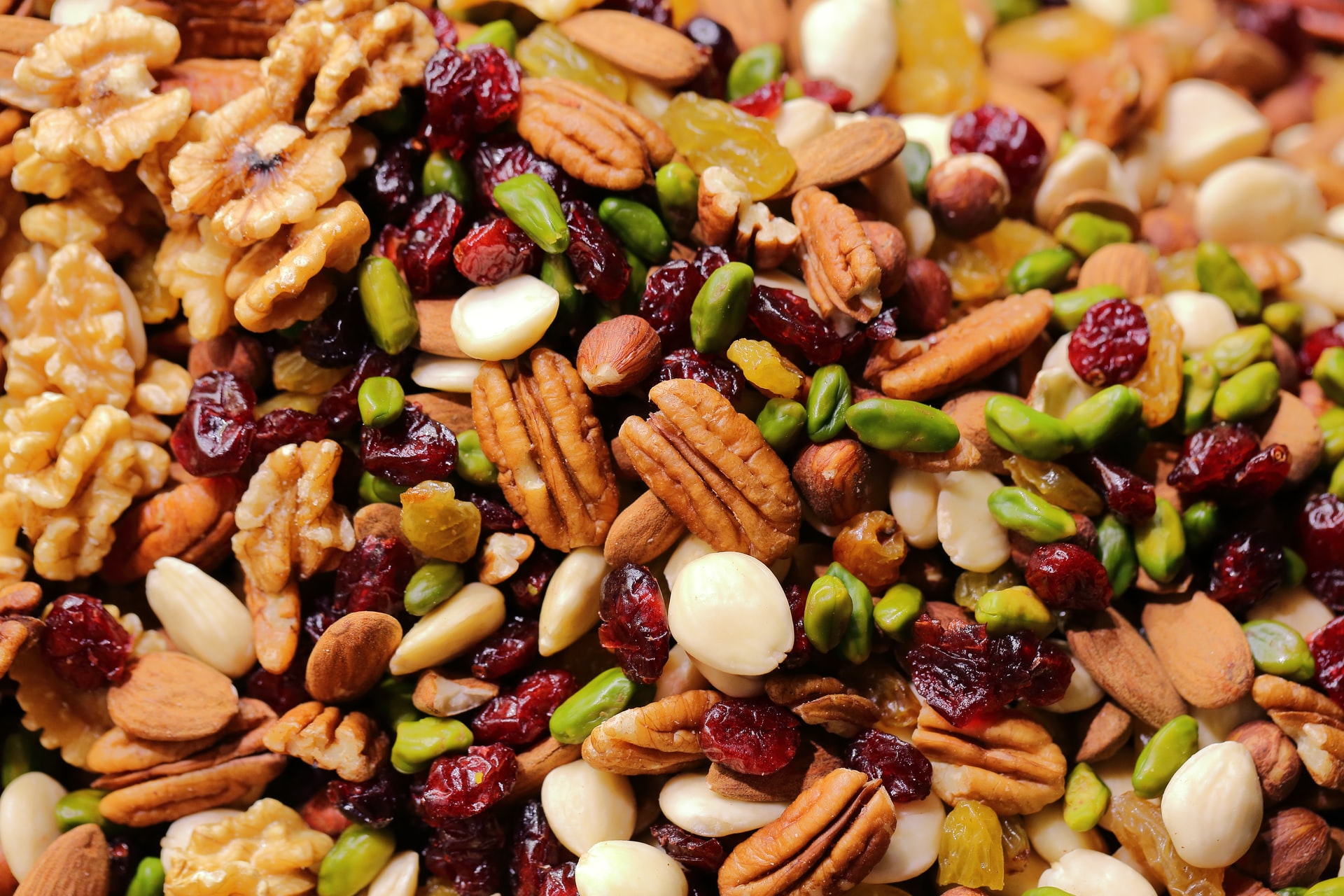 Do you know that your body burns 30% more calories in winter? Great news right? You're actually burning more fat and shedding weight in the colder seasons. However, this happens because your body needs food or calories to fuel you with energy and keep you warm. So, on your hike, you want to pack snacks that are full of fats, protein, and carbohydrates to help your body stay warm after spending hours walking in the snow and burning massive calories. You want to go for nuts, granola bars, sandwiches, and other foods that are rich in nutrients and won't stiffen up as a result of the cold. Fruit, on the other hand, might freeze in colder weather and be difficult to eat on a hike.
Summary
Winter hiking may require more preparation than summer hikes, but hiking in the winter has its own glorious feeling and excitement with special benefits that attract winter lovers all over the world. When gearing up the right way and preparing for temperatures that are below 0 degrees, your cold hike can be a beautiful get-away from a dull winter week where you find yourself unable to get up from under the blanket.