How to Improve Your Health While Traveling in the Mountains
Traveling through mountain ranges, whether on foot, bicycle, skis, or snowboard, is a great way to improve your health. But how exactly does mountain exercise lead to better health outcomes for adventurers and explorers, as well as those who love casual strolls around mountain lakes?
Get Your Heart Pumping And Improve Cardiovascular Health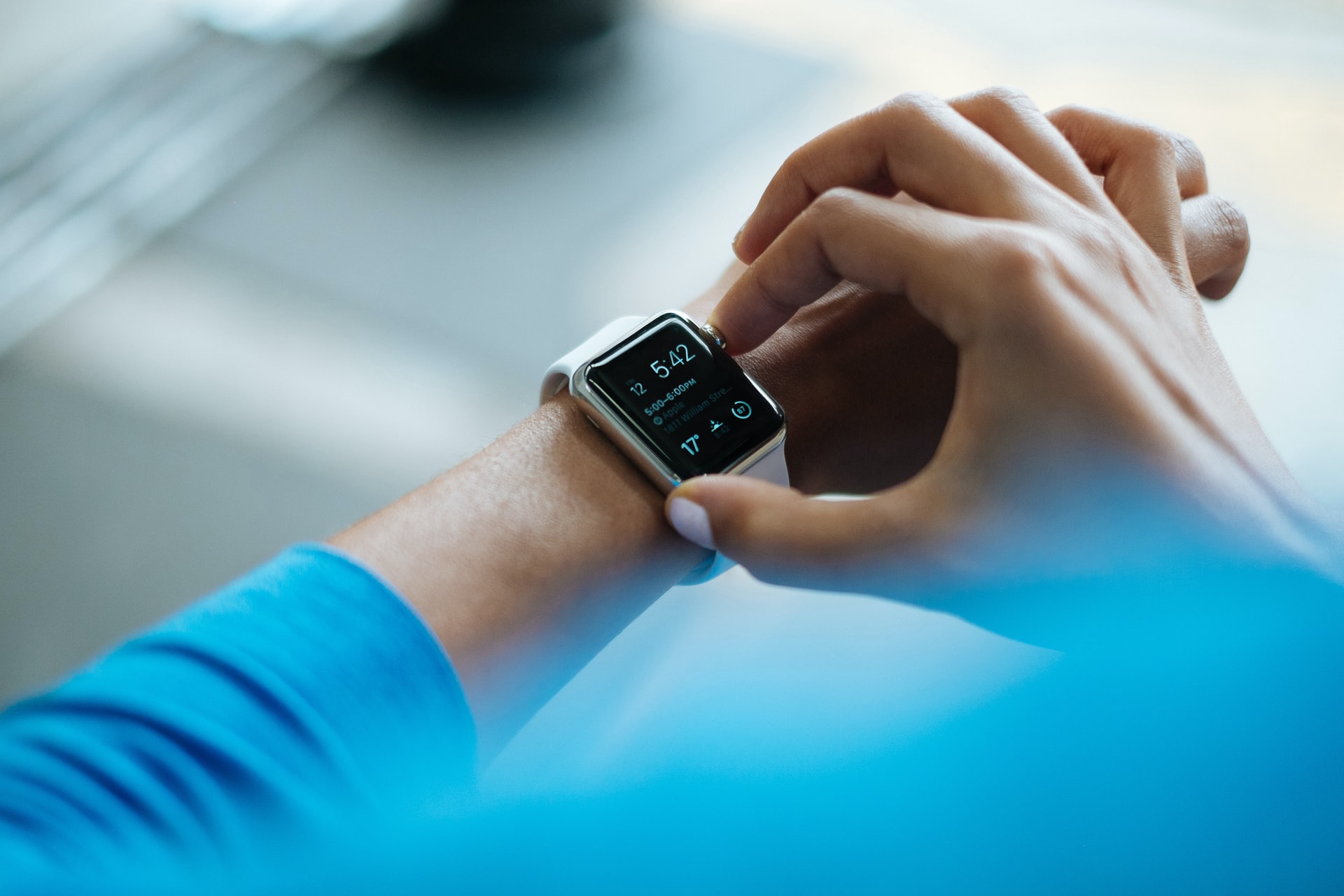 Photo by Luke Chesser
Your heart and lungs are put under more stress when you're exercising at altitude. This is because there are lower levels of barometric pressure the higher into the mountains you travel, so your cardiovascular and pulmonary systems struggle to extract the oxygen from the thinner air around you at the same rate that they do at sea level. In turn, there is less oxygen to distribute to your muscles, so you may feel fatigued more quickly than usual.
This sensation can feel uncomfortable at first, but this means that those systems become more efficient, and if you're able to train at higher altitudes regularly, you will likely notice an improvement when you descend to lower elevations and exercise there. Training or living at higher altitudes can also increase your VO2 max, which is essentially the max capacity of your body to take in and distribute oxygen while doing hard exercise. When that number goes up, your exercise endurance increases.
High Altitudes Encourage Hydration

Photo by Pascale Amez
Staying properly hydrated is one way to stave off altitude sickness, and whether you pack your water with you or carry a filter, such as one of the Big Berkey Water Filters that offer the most effective faucet water filter, it's crucial to give your body the extra water that it needs to perform at the highest level. Whether you're pushing through the 21 hairpin turns of Alpe d'Huez in the summer or skiing off-piste on one of the many amazing descents of the mountain range such as the Perrine Sud route on the Grandes Rousses of Vaujany.
More Work Plus Less Impact Equals Happier Joints

Photo by Andrea Leopardi
Running is a favourite form of exercise around the world, but it's no secret that it can be tough on the body. Consistently training on uphill roads or trails at a walking pace shares many benefits of running with less stress on your joints. In fact, many distance runners will supplement their running training with steep walks, either on a mountain or a treadmill, in order to reap the benefits but give their musculoskeletal system a bit of a break.
Hiking Packs Are Heavy

Photo by KAL VISUALS
If you're looking to head out into the backcountry with everything you need packed into a backpack, there's a pretty good chance that all of the things in that pack are going to weigh you down, at least a little bit. Even if you try to streamline your pack as much as possible (and you should), there is still a decent amount of items necessary to sustain life while you're out backpacking, and picking up and carrying the pack will add a level of "weight-training" to your hike.
Even if you're just planning a day hike, there are at least ten critical items that experts suggest taking with you in case of an emergency. Hiking packs are similar to weighted vests, except they've usually got some snacks in them that inevitably fall to the bottom and get squashed.
Winter Sports Are No Walk In The Park

Photo by Mattias Olsson
When you're snowboarding or skiing (downhill or cross country), your body is put under additional load in the winter, as it's trying to keep itself warm. Add to this the additional stresses that altitude in general puts on your body, and even on the easy slopes at Vaujany, you're asking more of your body than you are at warmer temperatures.
There is also an element of pure fun in many winter sports, which allows people to exercise at higher intensities or for longer periods of time than they would on other workouts. While there are certainly health benefits to winter sports, many people travel specifically to partake in the slopes, and so they feel as though they're on vacation. Thus, their rate of perceived exertion is lowered, and the social aspect of many of these sports again encourages longer sessions than other forms of exercise.
Additionally, the winter sports themselves are physically demanding and most of them qualify as a full-body workout, which is no doubt why you're sore after spending a day on the slopes and want to hop in the hot tub or sauna.
While the effects of heading up high into the mountains (as well as sickness associated with that) are usually found above 8,000 feet, there are absolute benefits to training on mountain ranges that don't rise quite that high. For example, Alpe d'Huez town tops out at 1,860m, but no one, especially Tour de France riders, would argue that it's not incredibly demanding.
But you don't need to schedule a tough training session to reap the benefits, either. Taking even a less strenuous walk in the mountains will provide health benefits, mental and physical, to anyone who wants to wander out into nature.