How To Decorate Your Mountain Cabin With These 6 Tips
You might think that running off to a cabin in the woods in the Alps is the most romantic thing you can do. But the experience cannot be complete if the cabin you are staying in isn't decorated just right. It's not all about perfection though, as things differ from one persons perspective to the another. After all, there's a beauty in the rustic, unfinished look, but there are things that you can do to make a cabin look absolutely dreamy. Here are a few of those tips:
Use Different Textures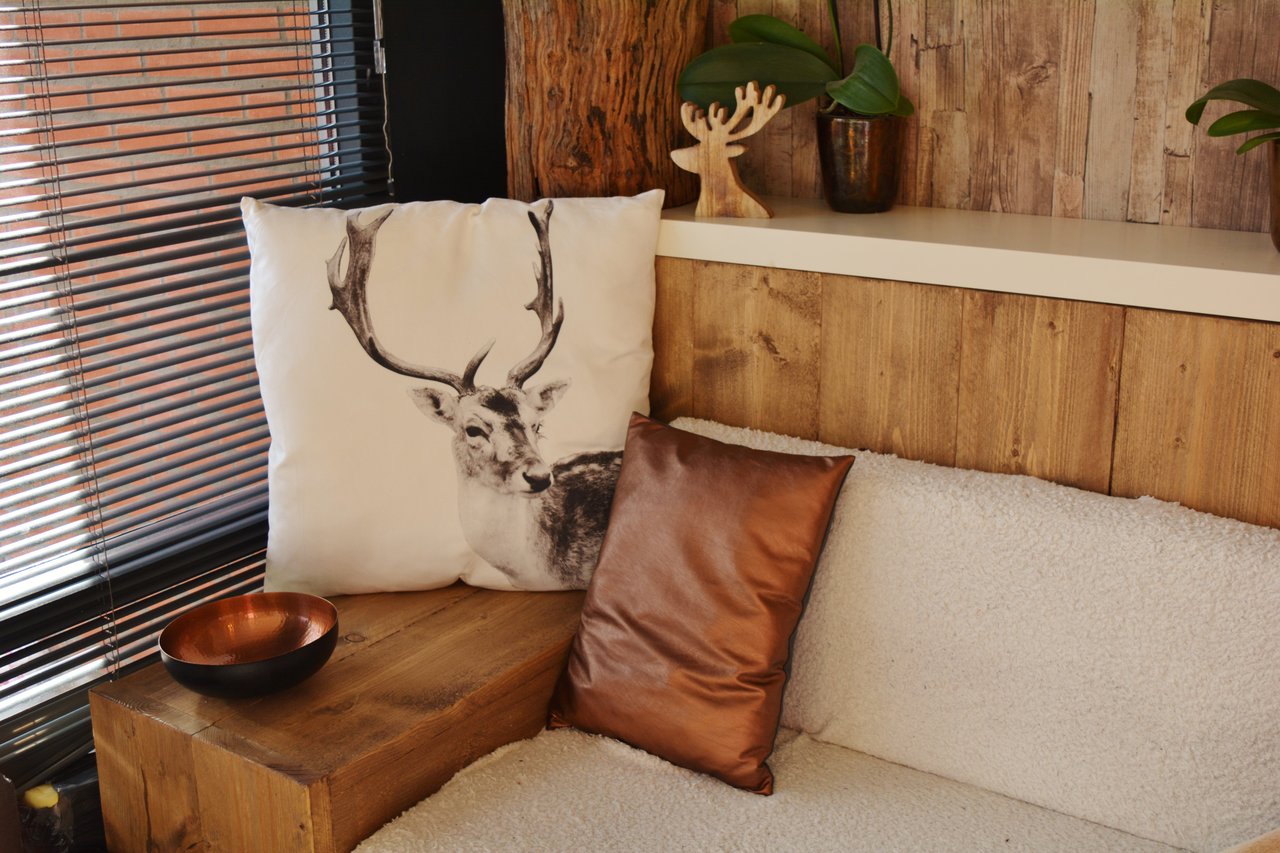 Textures are so important because we need to satisfy all of the senses, and touch is a big one. If there is a big, leather couch, you will want to contrast the surface with some large, fluffy throw pillows. On the contrary, if you have a lot of soft or fluffy furniture, like armchairs and carpets, offset it with a table with crisp, sharp corners and a glossy shine. All of these contrasts will bring the space together. It also makes the overall look much more pleasing to both the eye and the touch.
Be Careful With Lighting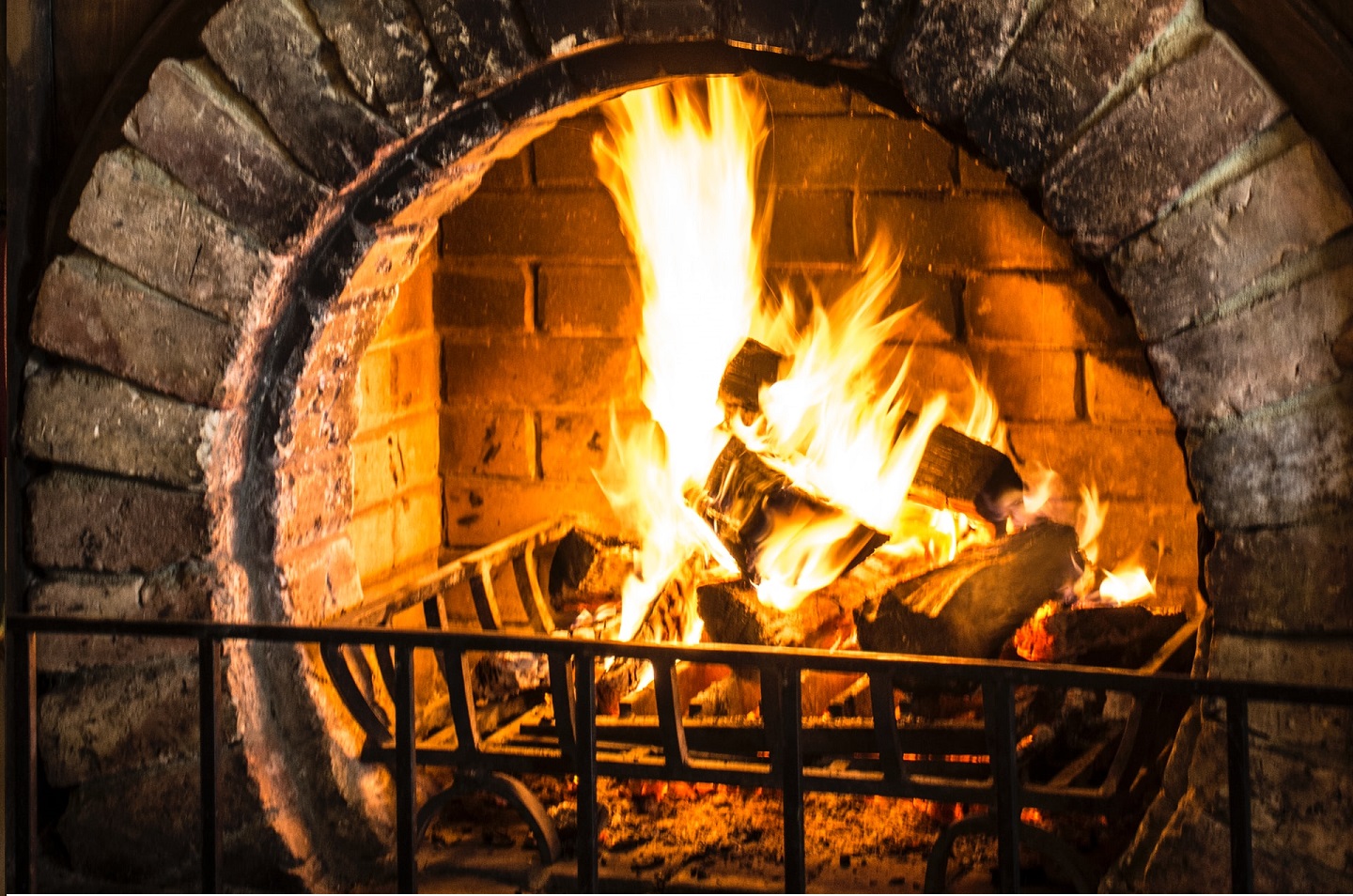 A lot of people make the mistake of thinking that cool tones will make a space look more modern. However, this just isn't the case. Especially with mountain cabins where wood is the most dominant texture, you want to complement that warmth. The best way to do this, of course, is with a fireplace.
But even if you don't have one, you can simulate that mood with lots of warm ambient lighting, like candles (real or fake), table lamps and standing lamps. Ones with a dimmer will especially do wonders. If you do have a fireplace, make sure you have all the amenities and a manual handy, because you don't want to be playing with fire if you don't know what you are doing!
Keep It Fun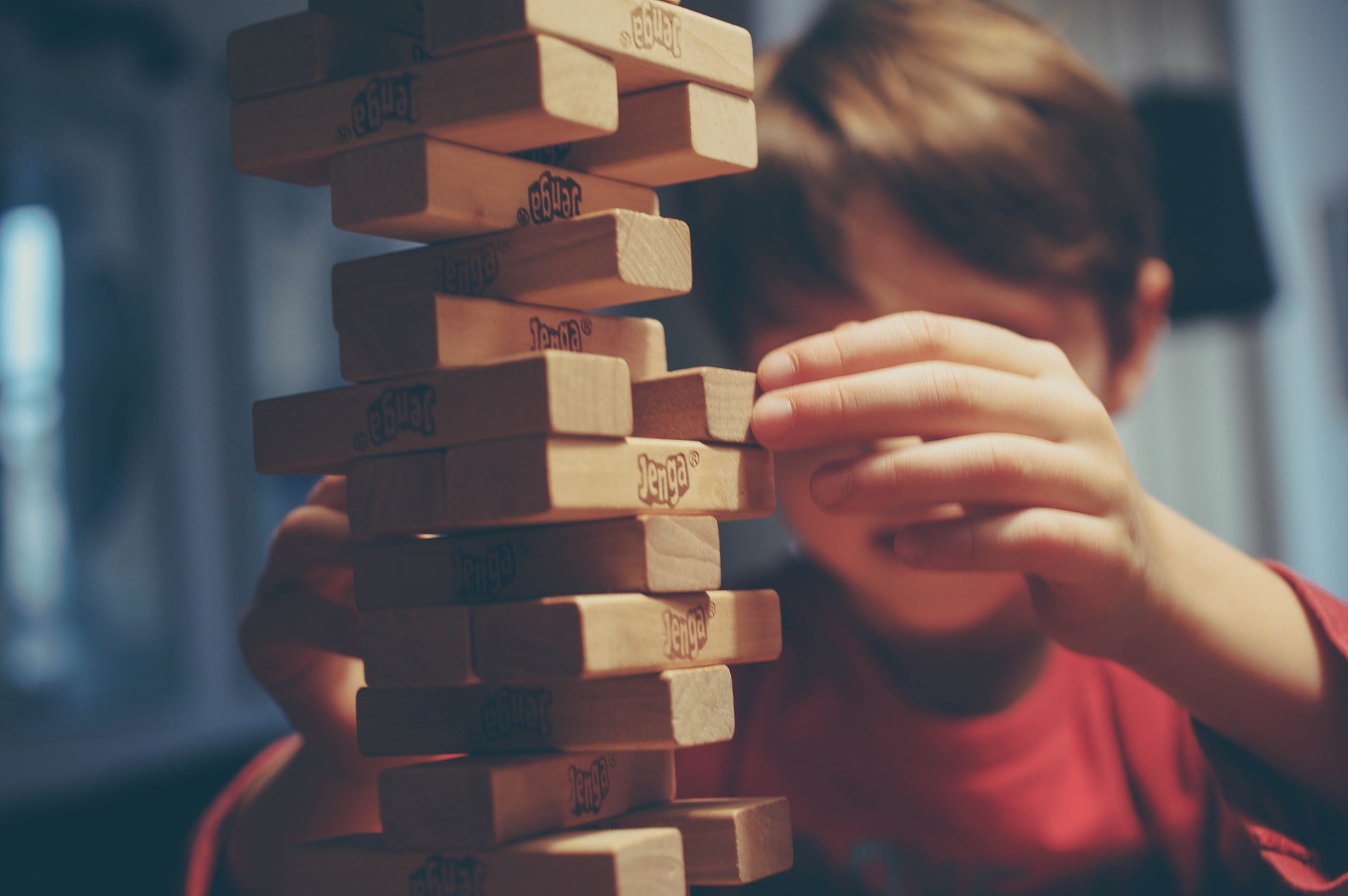 This is a space where you came to relax and get your mind off the world. The cabin could be in the middle of some amazing Bavarian forest or in the snowy French mountains like our chalets, so if you're in a remote area, you need to provide entertainment. A TV with Netflix is always a good start, we have these in every chalet. But why not make it even more fun by incorporating something from this guide to indoor putting greens. You should also think of other forms of entertainment like cards and other tabletop games and stock up.
Stay With Nature

It can be unsettling for people to come into a beautiful cabin in nature and see a space filled with metal, industrial furniture, and unnatural materials. Try to stick to rustic styles and materials - linen sheets, metal mugs, wooden cooking utensils, wooden or stone accents such as soap holders, instead of plastic ones. If you don't want to put fresh plants because there isn't someone there all the time to water them, use replicas or dried bouquets.
Make It Cosy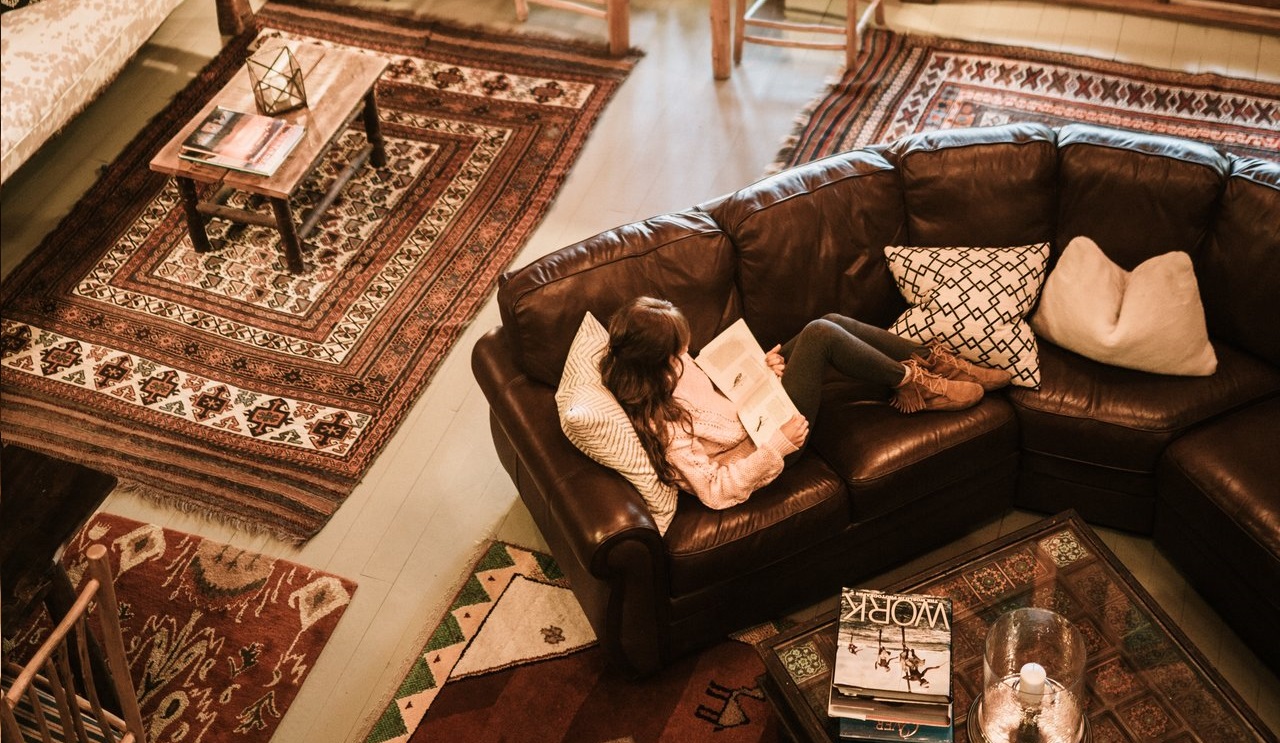 Sometimes, we feel relaxed as soon as we step inside a specific room of a house. We've already covered a lot of the elements of what makes a space cosy, like textures and lighting, but the main thing behind it all is intent. You want to be strategic with placements to make staying in that cabin an amazing experience. A comfy blanket draped over the couch, a thick rug in front of the fireplace, a towel heater in the bathroom. It's the little things that really make the space come together and feel like a warm embrace.
Give It A Theme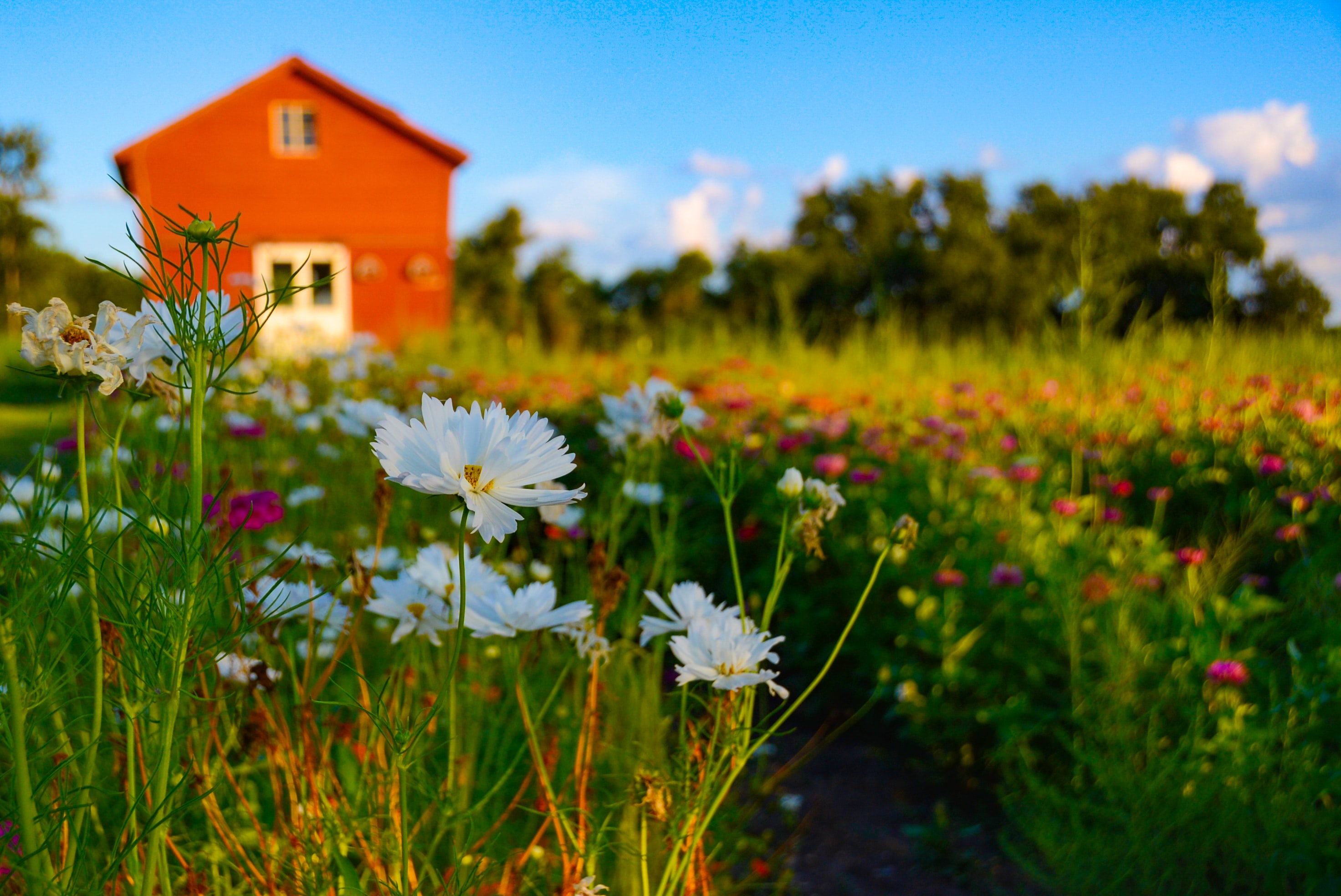 Sure, "cabin in the woods" is a theme by itself, but if you want to really take it up a notch, you want to do something more concrete. A good theme is always something local, so take from the rich European history and go with a theme of a local animal or culture. You can also take it in a more gentle direction and commit every room to a theme of a specific local flower like we have done in naming the Perle l'Oisans apartments, decorating with the colours of the plant or with the flowers themselves. This will make the space feel a lot homier and give the guests a real sense of commitment from the host. Remember that you don't need to put in a lot of money and resources into this - it's the small touches that will make the difference.
So whether you are looking to make your own space a cosy, nature-oriented getaway, or you want to get in shape a cabin that you will rent out to guests, now you know the tips and tricks that will help you create the best possible experience. Remember that a mountain cabin is a bridge between two worlds - the busy, technical world we live in and the complete tranquillity of nature, so focus on bridging the two in a way that will make anyone staying there comfortable.