How To Avoid Being Duped By Ski Chalet Scammers
A seemingly worrying global trend has been rearing its head over the past few years, in the form of ski chalet scams that have hoodwinked a large number of people out of significant amounts of money. One victim lost as much as €30,000 in a fake website scam according to a report published by the Daily Mail in February this year. These ski chalet scammers appear to be without scruples and are exceptionally good at making their offerings appear legitimate.
They go through a lot of trouble to make their websites look authentic, stealing photos and text from real sites, designing professional-looking logos and setting up email addresses and contact numbers. It is important to be careful when booking accommodation and take precautions to avoid being scammed.
Beware of deals that sound too good to be true

Photo by Johannes Waibel
When a deal simply sounds too good to be true, it usually is. Alps-stay.com (also known as AVO Chalets) was one of many sites that offered deals that turned out to be bogus. The site boasted an official-looking HTTP certificate along with countless photos of desirable accommodation and their luxurious amenities. The photos were of real ski destinations, but unfortunately not the ones advertised on the site.
One chalet advertised, 'Chalet Bertin,' was an 8 bedroom chalet with indoor swimming pool on the site for a special price of only €1,960 a night. The photos, however, were of Chalet Maria, a legitimate chalet that can be rented for €8,500 a night from the tour operator. There is a hoard of completely legal breathtakingly beautiful ski chalets on offer all over the world. As long as you do your homework, you will be able to find a genuine holiday easily.
Get feedback from others and make use of a reputable tour operator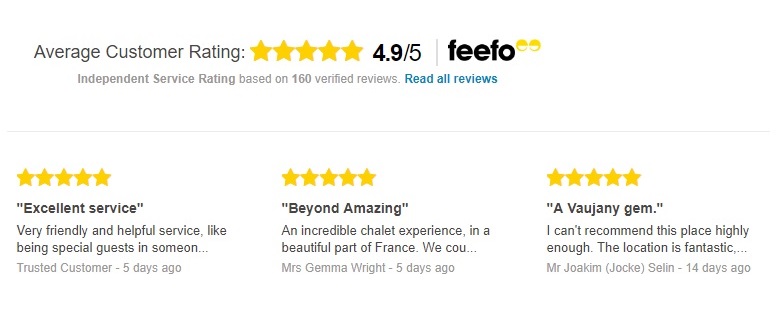 Before parting with any money it is always a good idea to get reliable feedback from family members, friends and other individuals in reputable online forums. If you are unsure whether a chalet really exists, ask around, see if there have been any articles from well known newspapers. Check other sites such as TripAdvisor for feedback on the accommodation you are interested in.
Do a general Google search, chances are you are not the first person to be scammed. Always make sure you book trips through reputable tour operators with a long history and good reputation and only make initial payments via a debit or credit card as this will afford you additional insurance should things go awry.
What about Airbnb, Craigslist and the other platforms?

Photo by Robson Hatsukami Morgan
While Airbnb is a great website, not everyone advertising accommodation is of noble intent. A fake chalet website, which is no longer operational is www.chalethunter.com. They frequently advertised their chalets on Airbnb before they shut down their illegal operations (or just changed their identity) amidst numerous complaints. While Craigslist is undoubtedly one of the world's most reputable sites, it too has been used as a platform to advertise scams.
In 2016, four ski-resort workers from Argentina were homeless in Vail after they responded to a fake offer posted on Craigslist. Anyone applying for ski-related jobs needs to take the utmost of care to ensure that the jobs are genuine. The same principle that applies to ski accommodation applies to job offers as well – If they seem too good to be true they usually are. It is imperative to do your research to be able to establish whether an offer is legitimate or not.
Research is your best friend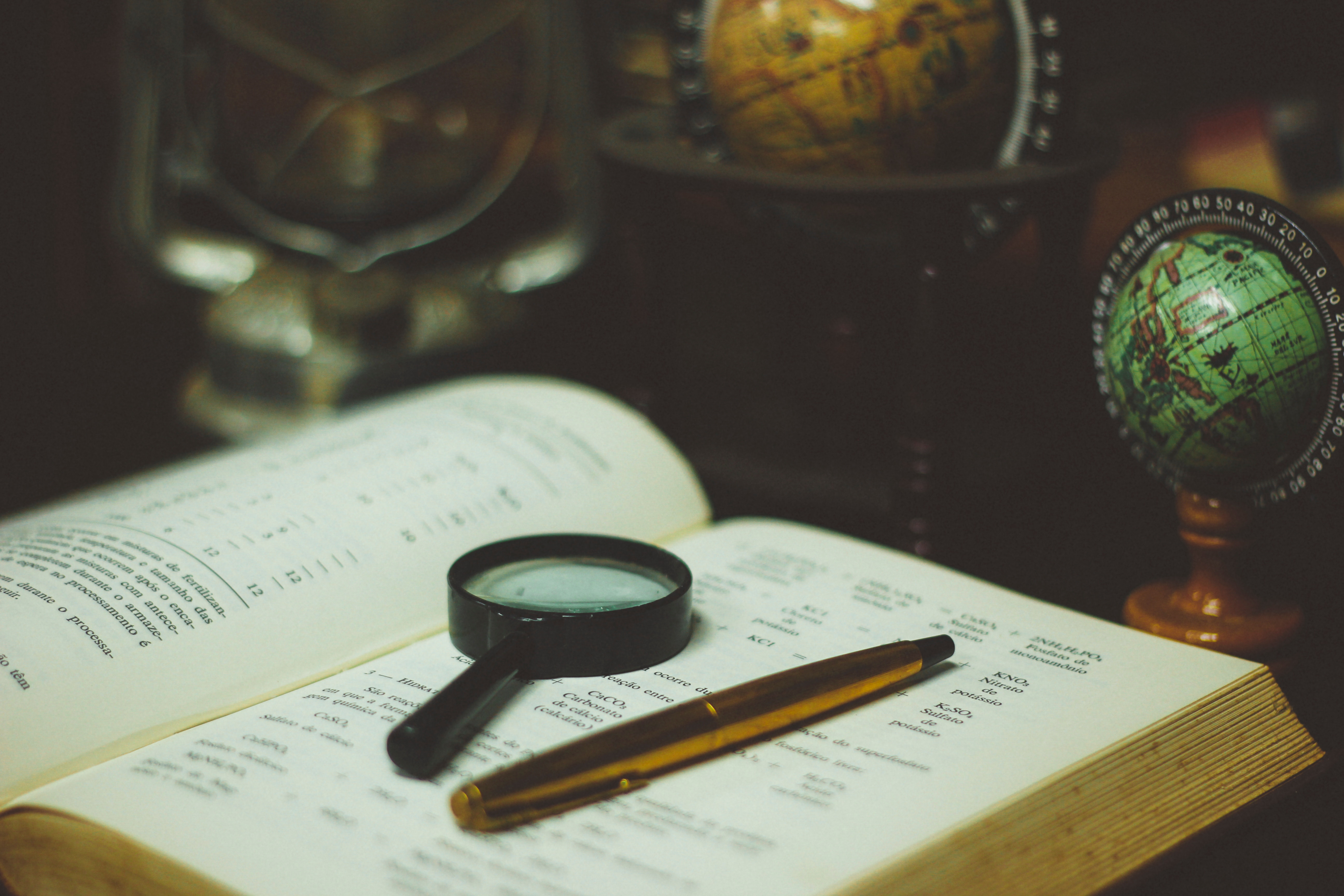 Photo by João Silas
It is hard to accept that it has become necessary to conduct research before parting with any money when planning a trip. It is, however, a measure that could end up saving you a lot of heartache. Seek advice from others if you can, go to places on recommendations from those who have previously been and rated their experience. If you do happen to find the perfect place online, then do a quick background check; it can be relatively simple. Most fully fledged holiday businesses will be financially bonded in some way, here are a few associations to make a note of:
Find the company membership number, usually in the footer of a website or on a specific 'Legal' or 'Financial Protection' page and cross-check the number on the associations' members' directory, to confirm they are indeed holders of said membership.
Call them up and speak with the 'Experts'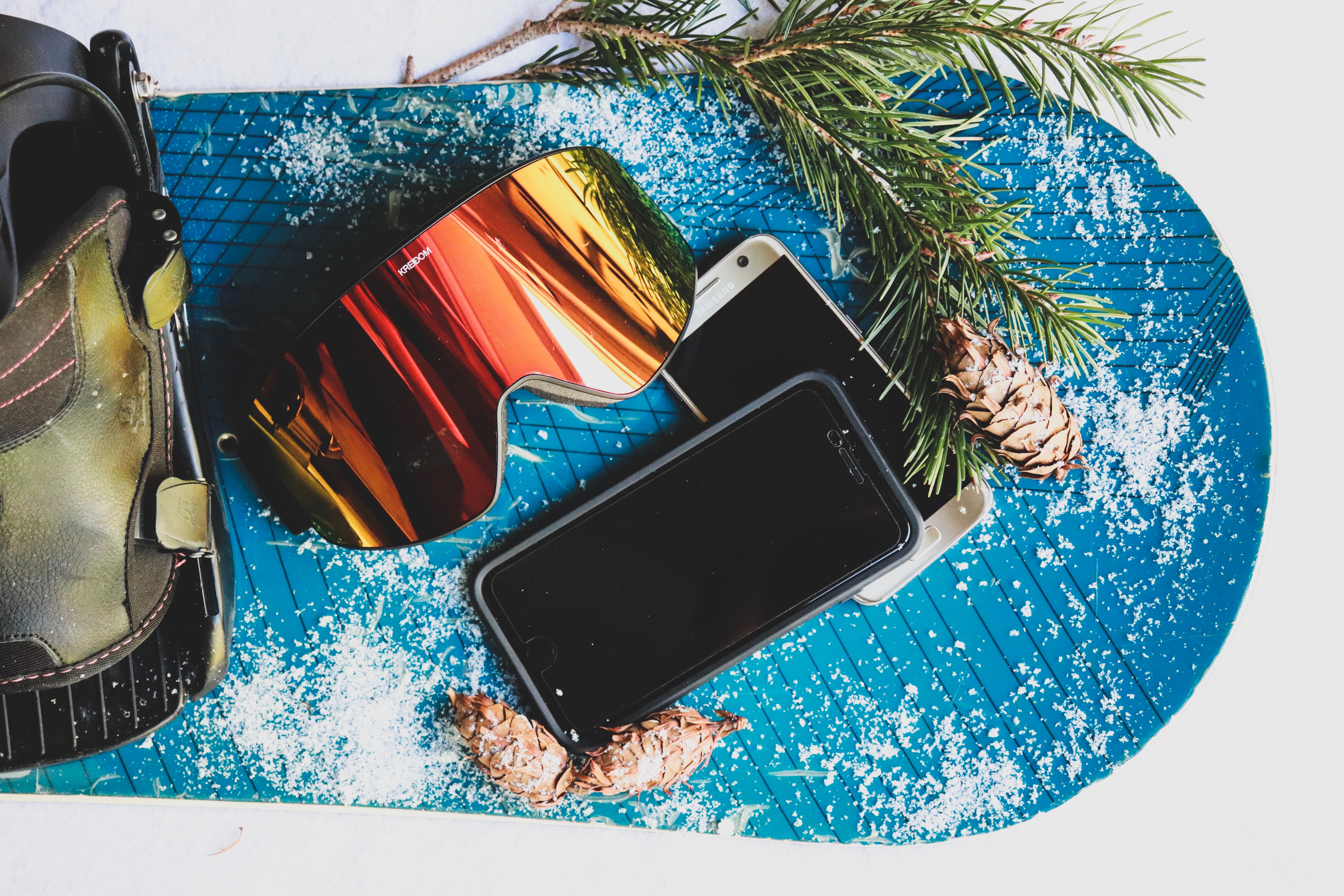 Photo by Adam Adams
It is important to listen to your gut instinct, it is likely to alert you of any questionable on-goings. If you are unsure then call the company you are dealing with. Be inquisitive about everything related to the resort and chalet. They shouldn't struggle to provide detailed and informative replies. If they don't, they don't deserve your business.
Most companies prefer to talk to clients so they can gauge a group's requirements and enable them to tailor the package to your needs, likes and dislikes. Not only that but building up a rapport is important to providing a personalised and dedicated service.
Book your ski holiday with Ski Peak
To the beautiful resort of Vaujany, Alpe d'Huez and enjoy peace of mind that you WILL be staying in the property that you KNOW you have booked!
Call us on +44 (0) 1428 608070 or answer some quick and easy questions about your holiday requirements.