How Driving To The Slopes Can Save You Money
Booking in a skiing holiday for your family is always an exciting affair, however it can feel like a kick in the gut once you see the grand total after flight costs, airport parking and transfers have been added to the affair. While this may dampen your spirits initially, don't lose all hope, because driving to the slopes can actually save you a lot of money, and make that skiing holiday much more within grasp. We recommend a four-wheel-drive vehicle such as a Jeep or a car with snow tyres.
Once you've arranged the correct car for the journey, you're ready to start on the money-saving journey! Here are some ways in which driving to the slopes can save you vast amounts of money.
Eliminates Flight Costs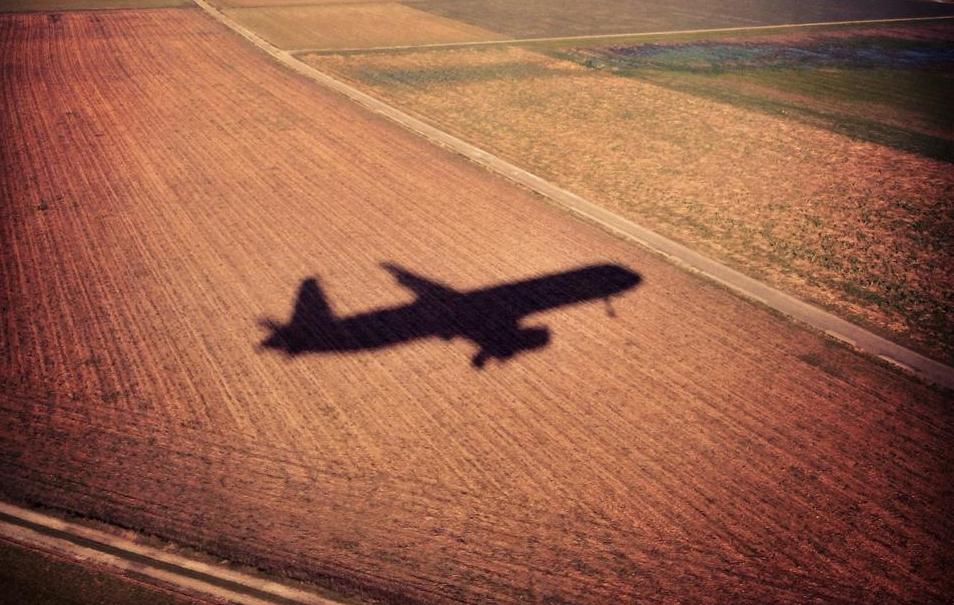 As already briefly mentioned, making the decision to drive to the slopes as opposed to fly will save you hundreds if you're going as a family or group. Purchasing flights can be expensive, at peak dates this can be upwards of £500 each... something to avoid if you are willing to put a bit more effort time in. Furthermore, airport parking can be quite a sum (circa £50), and a bit of a faff. Once the plane lands in the wintry wonderland, you hopefully have a slick transfer organised with a professional company. If not, perhaps you plan to hire a car (get in line and careful of reading the small print) or organise a taxi, which is no doubt as expensive as all the petrol it would take to drive!
You Can Plan Your Journey In Advance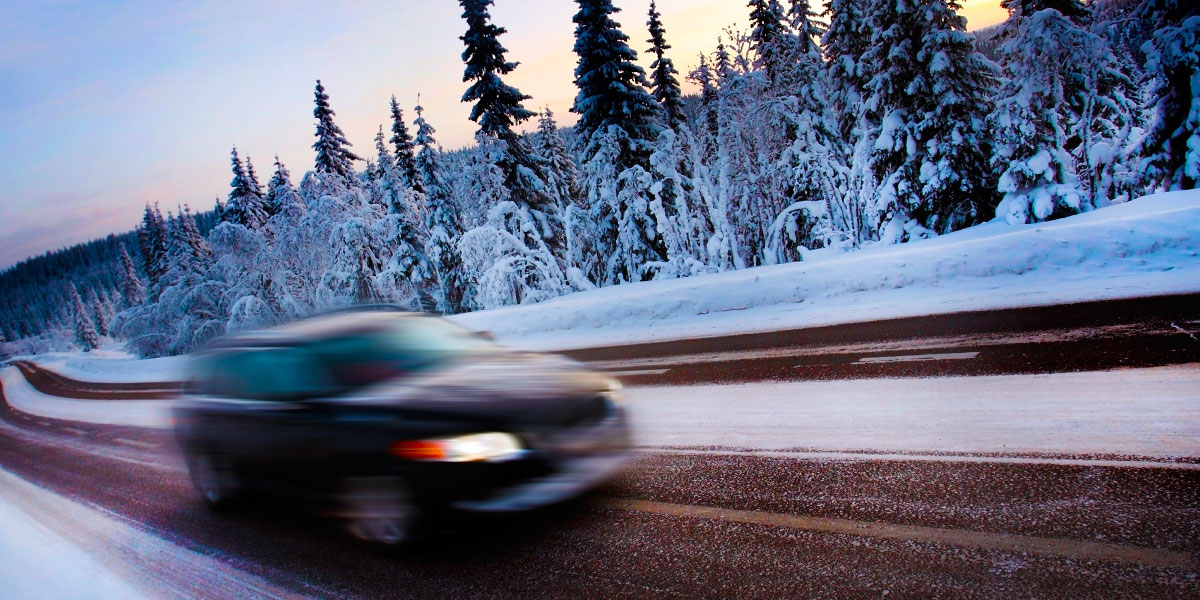 While petrol is undeniably cheaper to pay for than a family flight, it still isn't the cheapest of costs, so you'll want to choose the most efficient route in order to get you to the slopes faster. Google Maps is one of the most reliable web-route finders on the market and will even factor traffic into your journey duration for a more accurate time, which can also help to save you fuel. Generally, when taking the most efficient route, driving to your destination should work out at about 4 hours longer than a flight would have been, so as long as you have your favourite playlist to hand, this shouldn't be too unbearable!
Other Costs You're Able To Control
Naturally, driving to a country has its own individual costs, however there are ways to keep these to a minimum and keep control over your budgets.
Food
If you are self catering and don't have too many people in the car (or you can make do for an hour), you can buy food in advance of arriving at your lodgings. All your normal treats, snacks (and ahem booze) you can't do without can come with you. Either purchase in advance and snack on the way, or visit the hypermarket at the valley of the resort. Things are much cheaper and the selection far better.
Snow Chains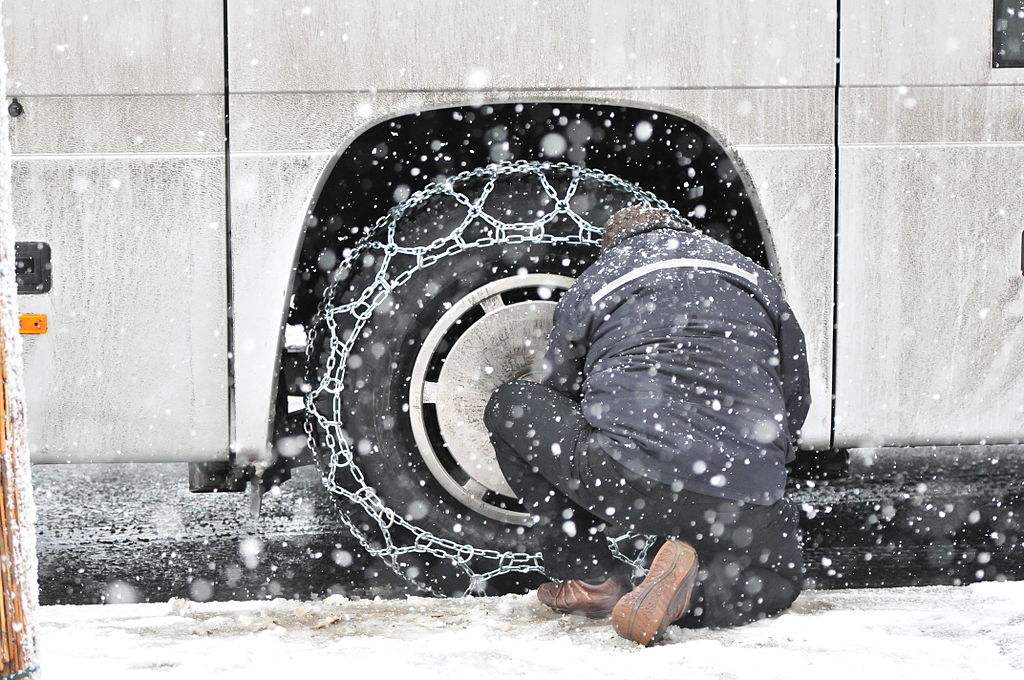 It doesn't seem to be clear as to whether a snow chain is absolutely necessary to have when driving to the slopes in a four-wheel-drive car, however in France it appears to be a matter of preference, not law. Driving to a ski resort almost guarantees driving in snowy conditions at some point, making a snow chain highly important for your safety. To save money on this application, make sure you compare all of the snow chains available on the market, and try to opt to pay no more than £35. Snow chains at this price will still be fully functioning and will provide you with the protection you need, while remaining affordable.
Need To Budget
If you're on a stricter budget and you're with a group or family, there's no better solution than to drive instead. Unlike with flying, there are numerous ways to save yourself money during your travels, allowing you to spend a little bit more on the chalet you stay in or food on the mountain!