Holiday Travel Doesn't Have To Be Stressful
Many people choose to celebrate and spend holidays at home. It's a time to relax, an opportunity to enjoy the company of family and friends and the perfect time to do nothing if you want to. However, the high volume of travel in December (for example) proves that not everyone put's up their feet in the comfort of their living room during the festive period.
If you want to take a trip but are apprehensive about all the preparation, there are ways to help alleviate the stress. Here are some tips to do just that...you can even get a little relaxation while you're at it:
Travel off-peak days and times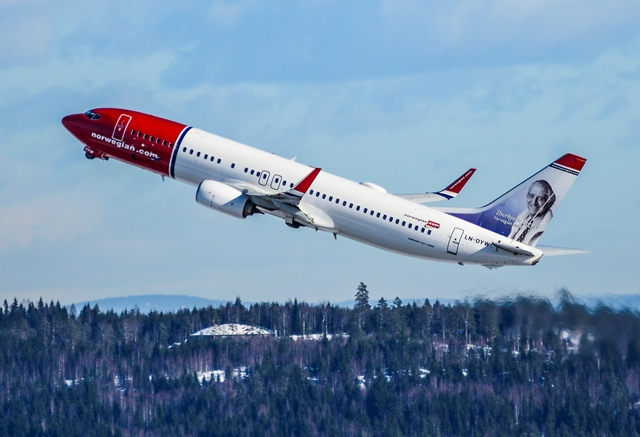 Photo credit @ Norwegain Air
Travelling early or in the middle of the night might sound awful for your sleep schedule, but it means fewer people at the airport which is a blessing compared to a packed and stuffy departure lounge. Depending on where you're going and what you're getting up to, mid-week fares are also much cheaper so try an be flexible.
Check in online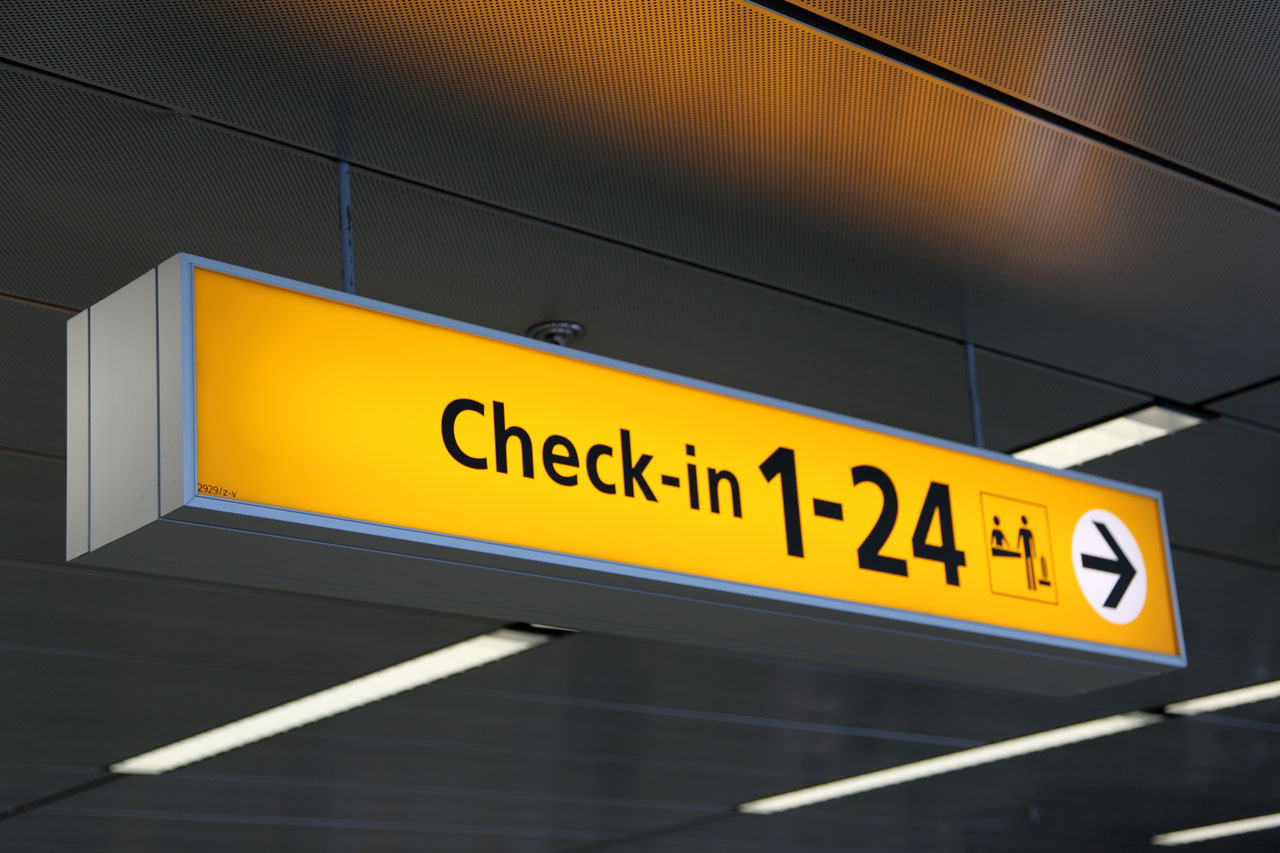 Photo credit @ Public Domains
Most airlines offer online check in which is great. Anything you can do in advance is to your benefit as it saves time on travel day. All you have to do now at the airport is drop off your bags and head to the departure lounge for a drink... It goes without saying (although we're saying it) always remember your passport!
Allow for traffic, pit stops and weather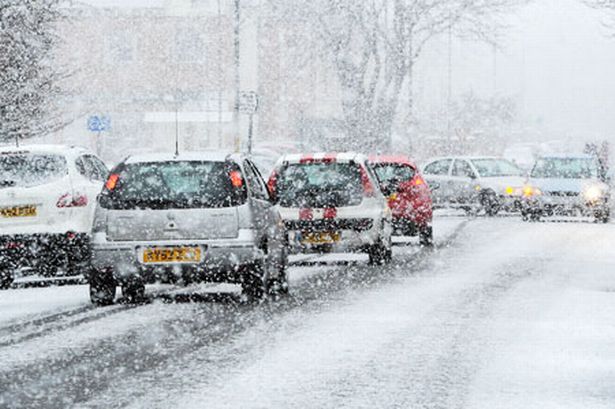 Photo credit @ Gazzettelive
If you're travelling down by car or even just to the airport, make sure you factor in other elements to the journey. Driving always seems to take longer than expected and we naturally need to eat, drink and use facilities on route. It's going to be even slower during peak times, around towns, cities and motorways so try to avoid these if possible... especially if it's raining, snowing or foggy, never underestimate the force of mother nature!
Don't over pack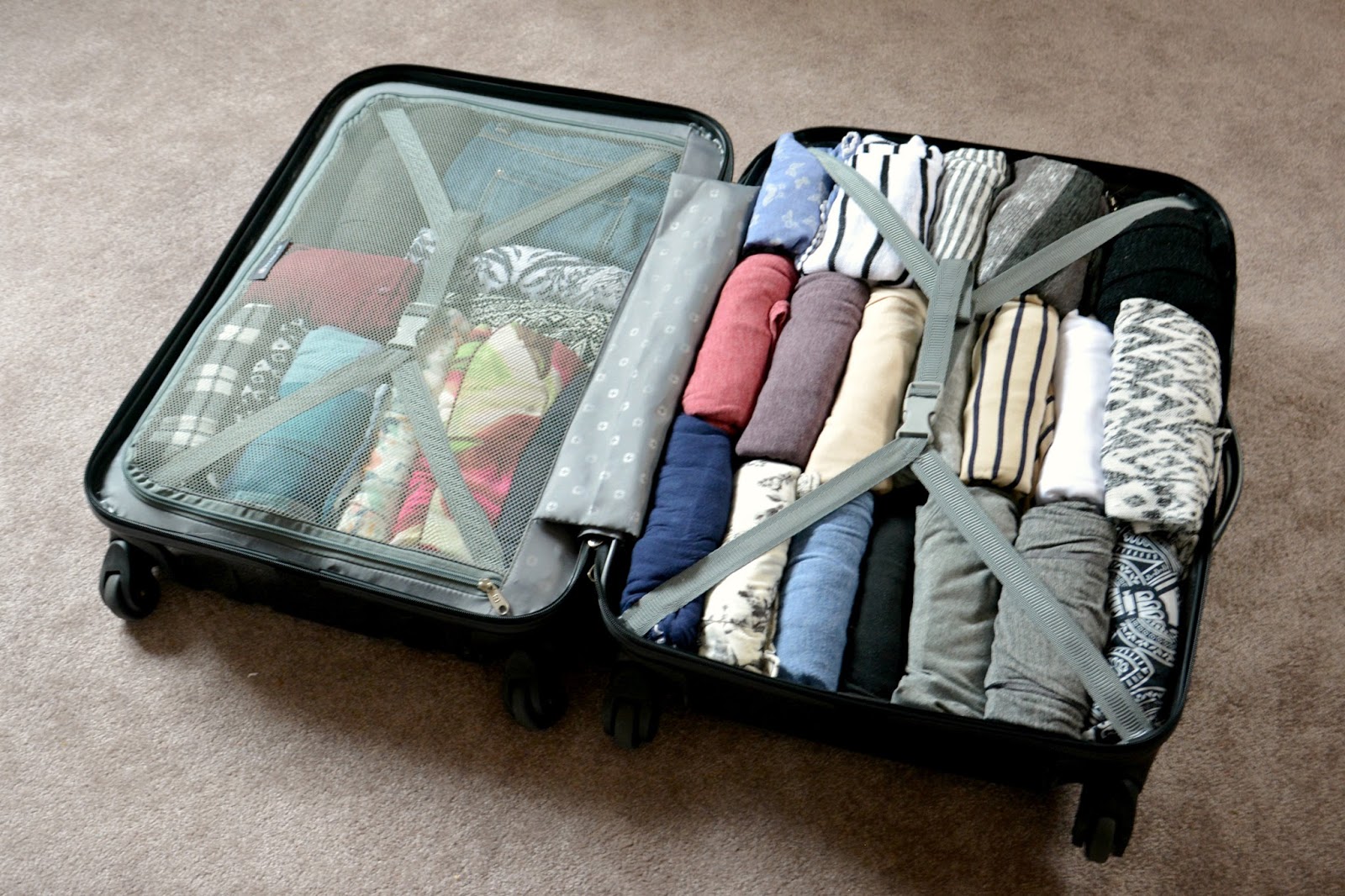 Photo credit @ Following Lisa
Packing needs to be pre-plannedand well thought out. It's very easy to pack too much! Do you really need that many shirts or shoes? We recommend writing a list of what you need, lay everything out a couple of days before and then add/take things away before making the final decision. Roll your clothes when packing to ensure you use all available space and purchase travel toiletries in advance.
Park and ride or get a ride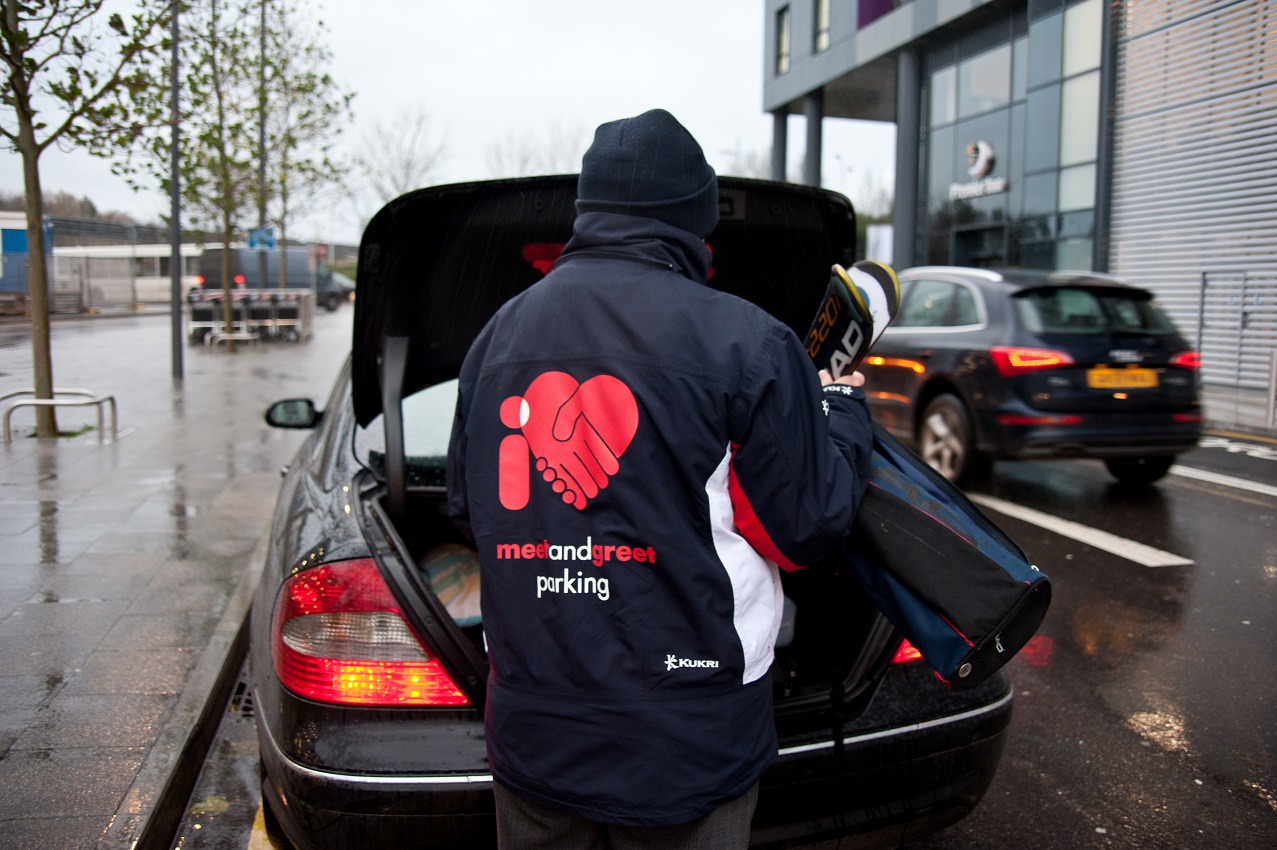 Photo credit @ I Love Meet and Greet
Parking at airports is not cheap. There's also the issue of having to wait for transport to the terminal... it all takes time and energy and can put you in a bit of a tizz if something goes wrong. We recommend using I Love Meet and Greet. It's simple, well priced and you can rely on them to take very good care of your car. Alternatively take a taxi, organise a rideshare or kindly ask a family member or friend to take you.
Bring your electronics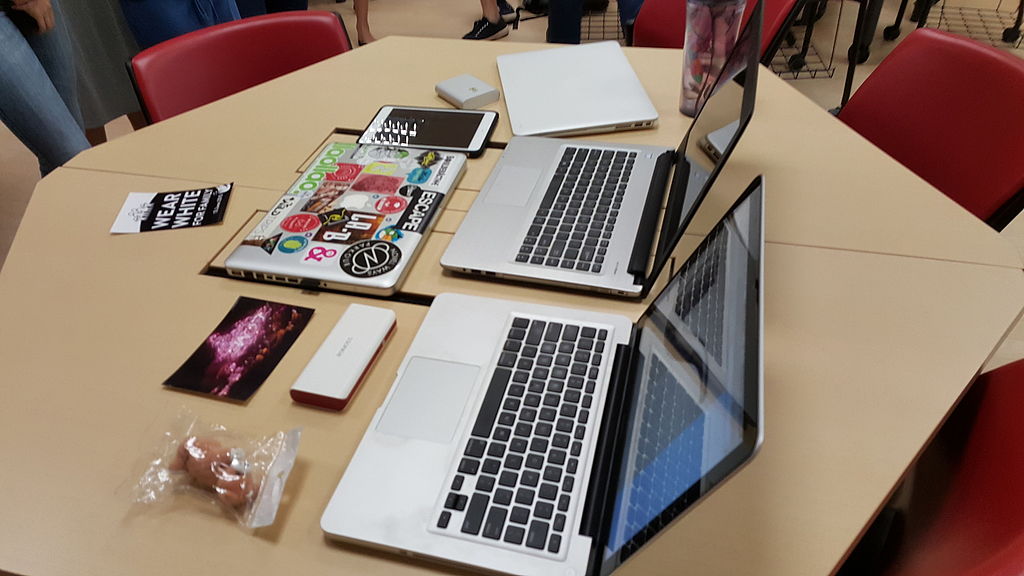 Photo credit @ Orientalkiwi
Don't forget things like camera's, tablets, Ipod's etc, and the chargers that go with them. These enhance your holiday experience. It's nice to have someone playing music and taking pictures whilst on holiday, why not let it be you! Flights also get delayed more frequently than we'd like and you'll want something to keep you entertained. Gadgets are great for this, especially if you have kids. The same rule applies to snacks!
Stay in a hotel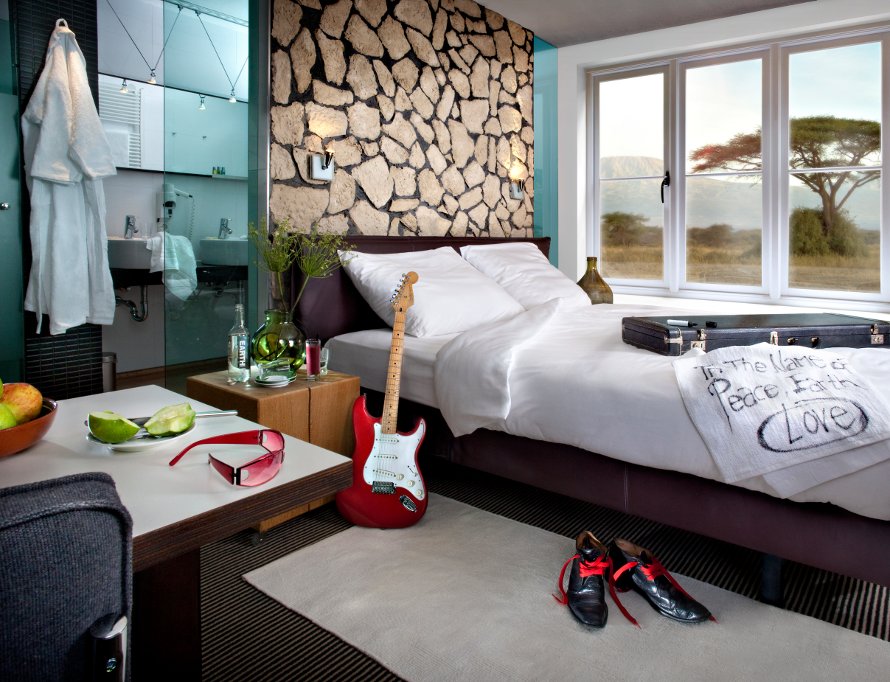 Photo credit @ True Balance
You may have decided on an early departure to save on flight costs, or to get the most out of your time away. Why not stay in an airport hotel or one close by? It will give you an extra hour in bed and you'll be in holiday mode sooner! You can then have a glass of wine before bed and negate the headache in the morning.
Give yourself a day of rest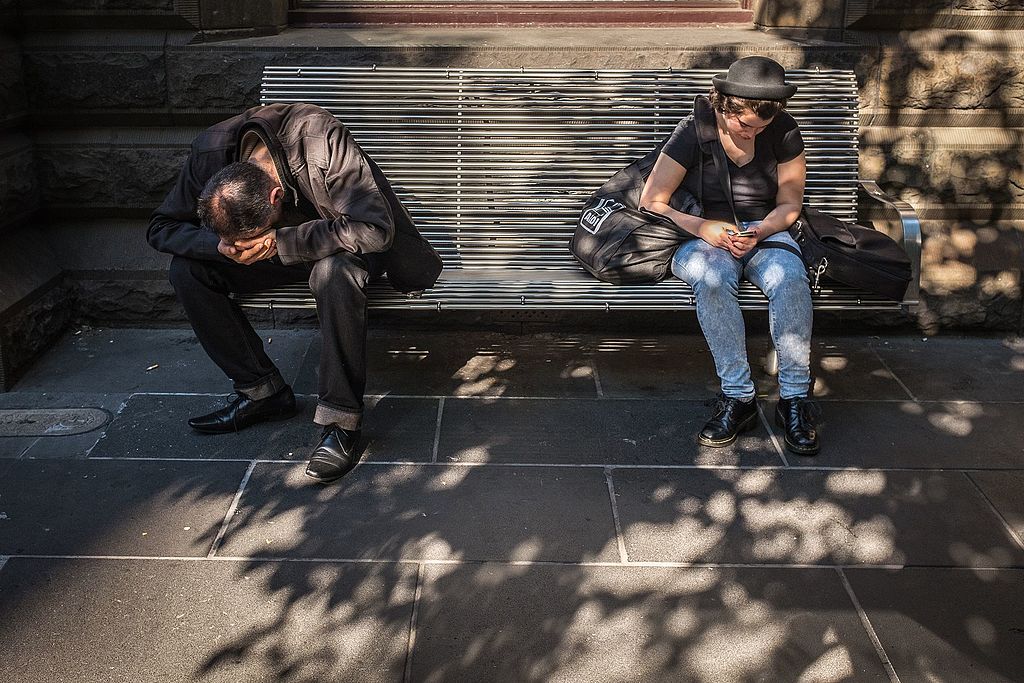 Photo credit @ Chris Brown
Return home a day before you go back to work. (This is a travel strategy you can use for every vacation.) The extra day will give you a chance to unpack, do laundry, catch up on sleep and all the other things you didn't get to do on your holiday trip.
Secure your home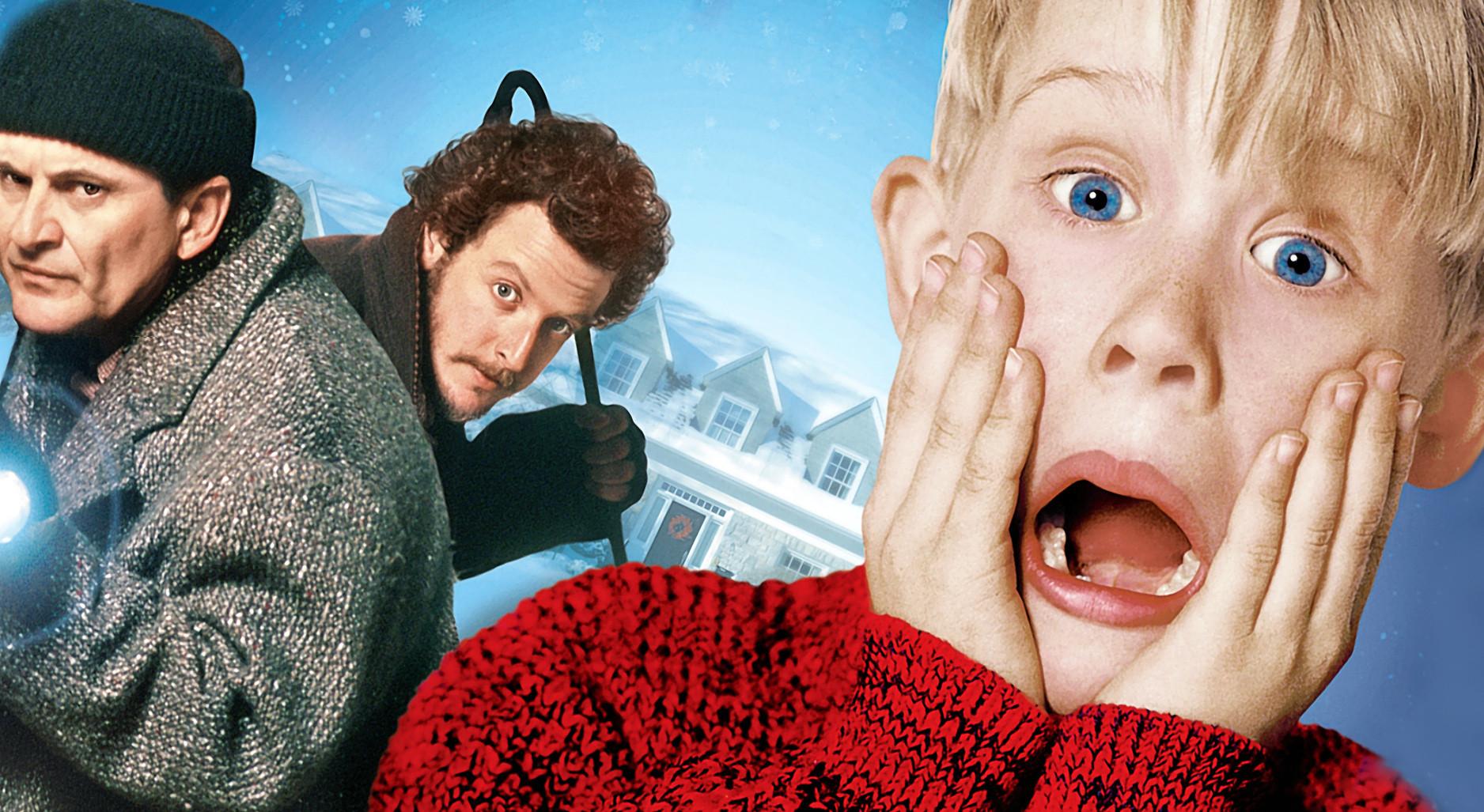 Nothing ruins the holidays like a break-in or fire. Make sure you have secured your home as best you can before you leave. Be sure to ask someone to check in on your place, and alert your neighbours to your absence. Make a point to double check all the windows and doors to make sure they're locked before you leave.
Travel can be full of fun and enjoyment. With careful planning, you can have a great holiday without letting the stress kill your joy.