Freeride World Tour
The concept of freeride informs the very soul of the snowsport experience.
Indeed, the notion of 'freeriding' was born the moment folks figured out how to secure their feet onto long slats of wood in order to move easier over the winter landscape – and discovered that they could suddenly shuck the bonds of gravity and fly. They were free. They could ride down the hill at will. They never looked back…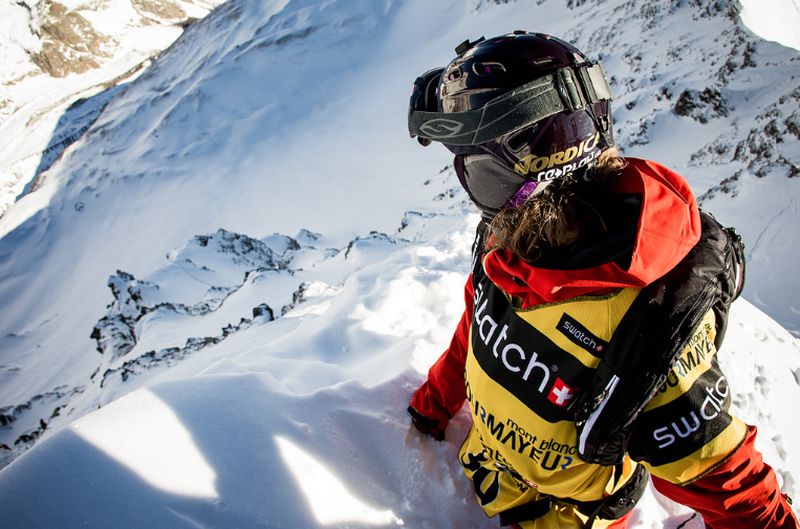 The FWT has made sports history since 2008 bringing together top international freeride skiers and snowboarders, men and women, competing at prestigious resorts around the world, battling for the World Champion title. The events take place on what's commonly referred to as "backcountry", "big mountain" or "extreme" terrain - essentially ungroomed powder snow on dangerously steep, mountainous slopes.

Relive the greatest moments from the Freeride World Tour 2015 in Haines, Alaska!
It's a vertical free-verse poem on the mountain. It's the ultimate expression of all that is fun and liberating about sliding on snow in wintertime. What? You haven't heard about it? It's called freeride and it's arguably the most exciting snowsport competition of the 21st century
There are five categories, however, to which the judges need to pay special attention:
Once these categories are taken into account the rest is simple.
Difficulty of line
Control
Fluidity
Jumping
Crashes
Freeride World Tour Calender
Chamonix, France 23/01 - 25/01
Vallnord Arcalis, Andorra 12/02 - 14/02
Fieberbrunn, Austria 17/02 -19/02
Alaska, U.S.A 13/03 - 24/03
Verbier, Switzerland 26/03 - 04/04
For more information please see:
Website: http://freerideworldtour.com/
Facebook: https://www.facebook.com/FreerideWorldTour