Choose Luxury Chalets for Your Next Ski Holidays
Those who enjoy skiing can never have enough of the white powder that they find on the slopes. Spending a whole day going down hills can rapidly lower the muscles strength in your legs. If you wish to ski every day for a week or two, you need to be able to head back to the place you will call home during your vacation, where all the amenities to help you get back in shape, will await you. The only way to do so is to choose one of the luxury chalets that you will find in the French Alps.
Rent a Luxury Chalet in Vaujany, France, for Full Comfort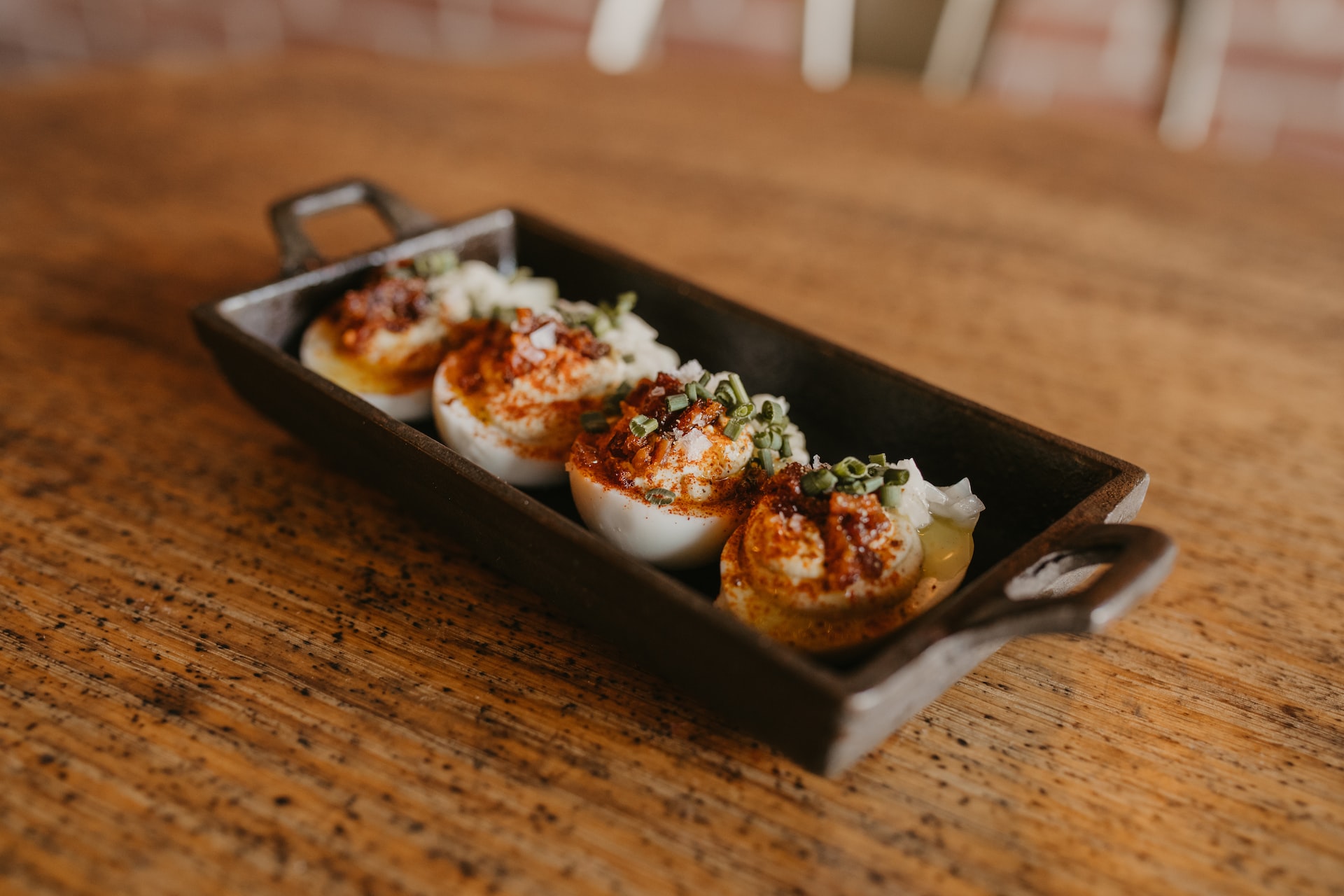 Luxury is a word that everyone defines differently. Therefore, it is important to describe what you can expect, when you rent a chalet from Ski Peak, so that you fully comprehend the benefits of staying in such accommodations. The word chalet, in itself, may discourage people, as they think of a small wooden shack. But when you find yourself facing one of these gigantic structures (some hold up to 24 persons at a time), you will redefine your idea of what a chalet is, in less than a second.
When you arrive on location, you are bound to be fully packed, with skis and other luggage. But you won't have to worry about carrying it all inside, and putting things away. Why? That is because your Ski representatives await you and will handle everything from the moment you arrive to the ultimate seconds, when your car door is closed, and you head back to the airport to go home. This way, you won't have to spare energy to handle the day to day tasks, during your holidays. You will keep it all for your time on the ski slopes.
In the morning, before you make your way to the ski resort, breakfast can be served by The Chalet Chef. In fact, when you rent a Ski Peak chalet, it comes with so many frills, catering to most of your needs. One requirement it doesn't cover however is lunch. Fortunaely the Ski Peak staff are happy to suggest places to eat and even book your table for you, so you don' t have to waste any precious time faffing and organising. And in the evening, once you are completely relaxed, dinner will be served for you and your other guests, with meals that you will never forget, once you go back to your regular life.
You can relax and recuperate your Strength When You rent a Chalet with Ski Peak
Skiing is a sport that asks a lot of your body, especially of your legs. If you want to be able to enjoy it for many consecutive days, you need to treat yourself well. That is something you will be able to do, when you rent a chalet. The moment that you come home from the hills, you can undress and jump into your very own indoor swimming pool. It will enable your muscles to move differently, helping them get back into shape. But that is only the first action in the right direction.
Once you come out of the pool, head to your sauna or to the steam bath. There, the relaxation process of your whole body will start. Once you get out, you will already have the sensation of heaviness lifted out of you. Now walk to the Jacuzzi and let it massage your back, while the heat provides another reason why you should close your eyes, and be at peace. Finally, there is one last room you must go to, once you have showered, and that is the massage parlour of the Hotel de V. A therapist will await you to complete the full recuperation process. The only problem with this whole treatment cycle is that you may feel so good, that all you want is to close your eyes and sleep. But if that is not the case…
Renting Chalet means Complete Freedom

So, now that you are fully relaxed and brought back to life, you have many options for the upcoming evening. If you want, you can decide to go out and eat in one of the starred restaurants that you will find in the area. Don't worry, you won't have to drive. These luxury chalets also come with their own driver. Once you are filled with divine food, you may want to go and a have a drink in a bar, or dancing the night away (or at least for a few hours). You will still be driven to and from, so that you get home safely and into your bed. Nearly all bedrooms are en-suite, for complete privacy and intimacy. You will sleep peacefully, so that when you wake up, you are ready to go again for another full day of great skiing.