Advice For A Non-skier: 10 Ideas To Do
So, your family or friendship group all want to go skiing but you've never been and can't see yourself enjoying it. Time off from work is important and everyone needs to unwind, relax, have fun etc. There is no reason why you can't enjoy some time spent in the mountains, after all it's one of the most scenic and magnificent places the world has to offer! Our point today is that you do not have to ski to enjoy your time at a ski resort. Top spots like Vaujany and Alpe d'huez offer plenty of activities. This is hardly surprising, as groups, families, and couples often include at least one member who does not ski. They can still have a lot of fun enjoying other activities!
Beyond skiing and snowboarding, you can find ice fishing, snow tubing, snowmobiling, and more. Explore a winter market or relax in a thermal bath! Even snuggling up in front of a fire with a book and a cup of hot chocolate is delightful.
Top 10 Ideas
Non-skiers do not have to stay in their hotel rooms or chalets reading books, although that is a delightful option as the views from balconies are normally quite inspiring! You do not need to get stuck into a new Netflix or TV series, you don't need to waste your time browsing the best online slots sites either. Get yourself outside and enjoy everything the place has to offer. While most resorts are geared towards skiers and snowboarders, you can still find alternative options. Take part in the planning process and research the options to make sure there will be enough variety.
1. Discover Snowshoeing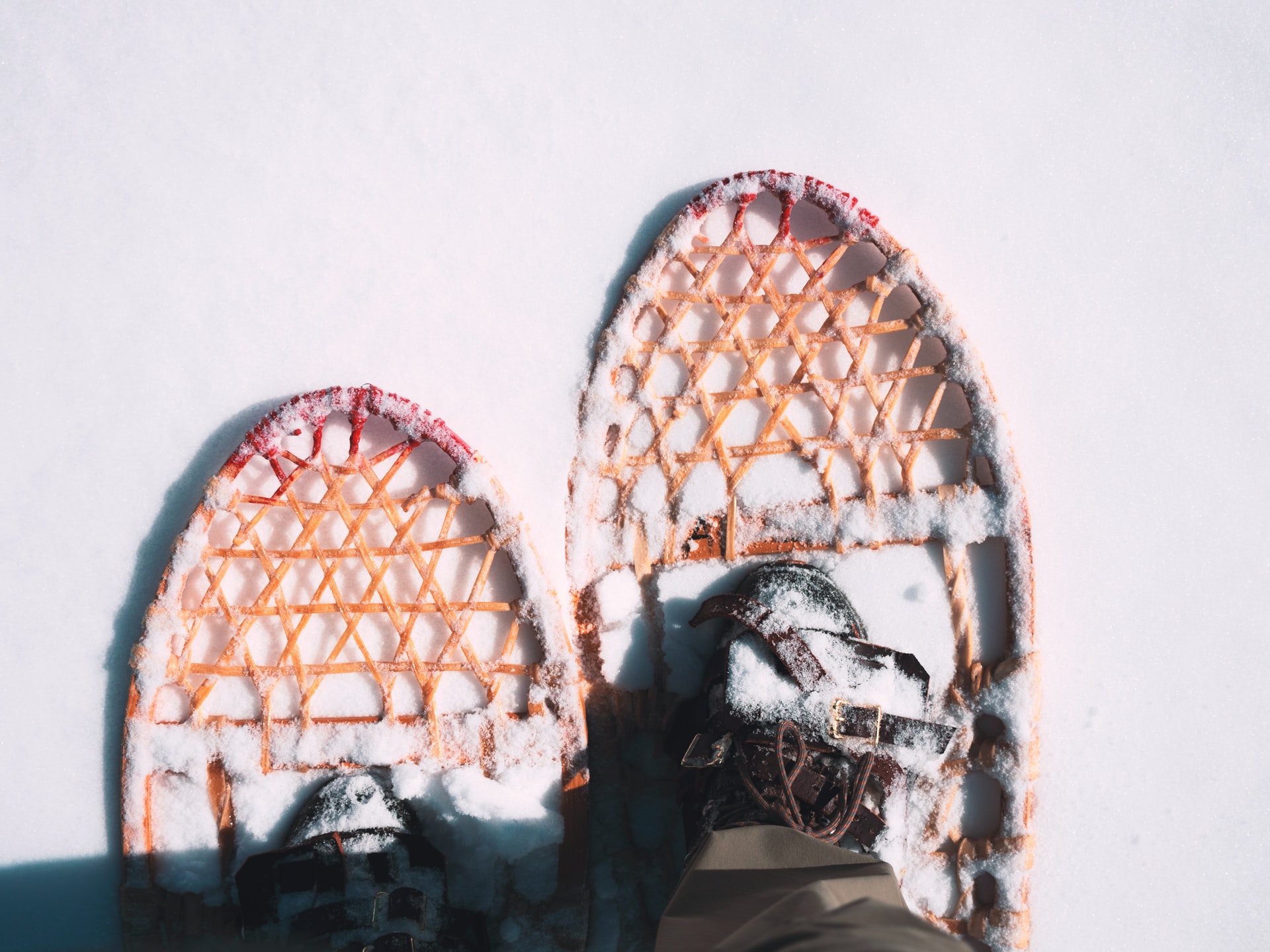 Photo by Aaron Huber
At Vaujany and other popular resorts, you can try snowshoeing. It is simple and enjoyable as no technical expertise is required, as you can walk without sinking into the snow. All you need is a pair of winter boots and rent a pair 'raquettes' with some pole. You may also book a guided hike with a local professional. We highly recommend doing this as they will know the perfect route for the day based on the conditions and weather. They'll ensure you see some spectacular views and feel completely comfortable at all time. You could also of course get a map of suggested treks from the tourist office and follow your nose.
2. Relax in a Spa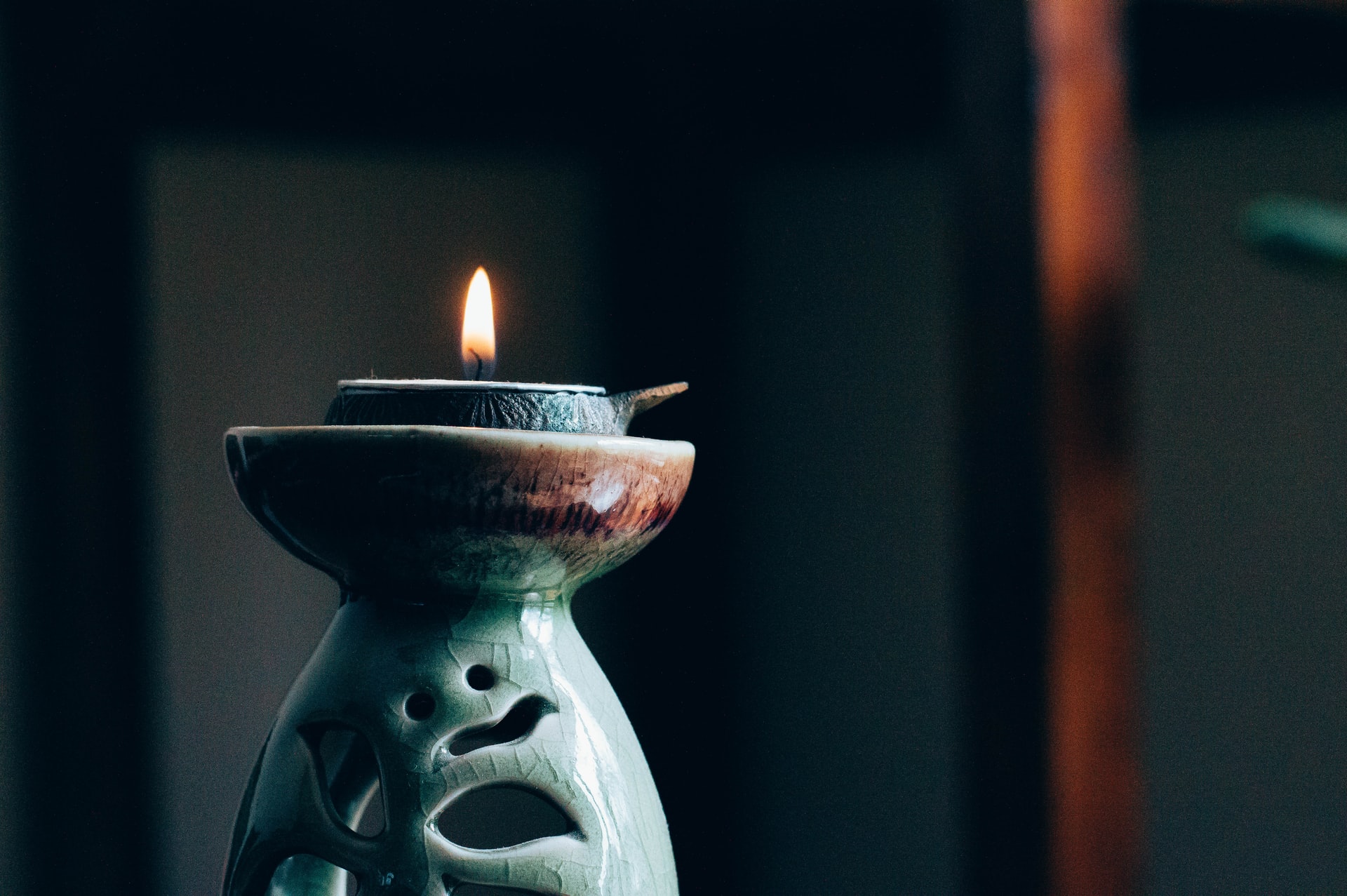 Photo by Hans Vivek
How many popular resorts and ski hotels either have a spa or are not far from one. You can enjoy massages and facials, lounge in a sauna, or swim in a pool while your friends or family members are conquering the slopes. I don't think anyone can say they don't want to relax in this way! In the mountains there some fortunate places that are blessed with thermal baths, natural hot springs that have rejuvenating powers.
Spas with pools are particularly attractive for families with children, as they may be more keen on playing in the water.
3. Perfect Your Photography Skills

Photo by Christian Wiediger
Ski resorts are located in picturesque places that are ideal for winter photography. Besides, the attractions popular in summer are largely deserted in winter, and the skies are usually clearer. You can take surreal landscapes photos at any time of day or night. Action photography is another option — capture intense skating, snowboarding, and skiing moments.
4. Try Cross-Country Skiing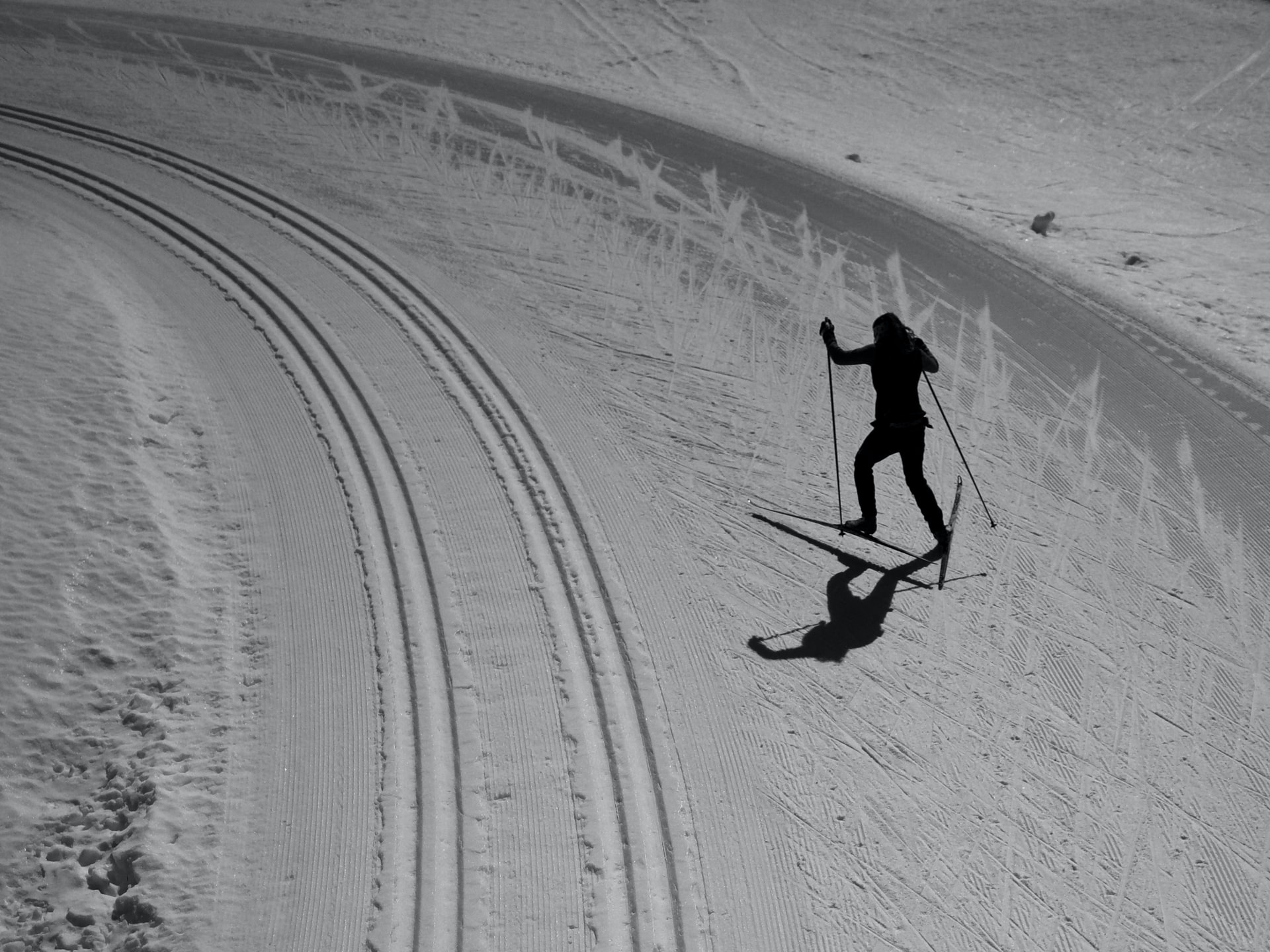 Photo by Thomas Dils
Travelers who are afraid to try downhill skiing may enjoy cross-country skiing, which does not involve any slopes. Also known as Nordic skiing, it allows you to move across the terrain using your own locomotion at a comfortable pace. Alpe d'Huez has 50 km of cross-country ski trails! Many locations offer guided tours and classes should you need a helping hand on technique.
5. Explore the Surroundings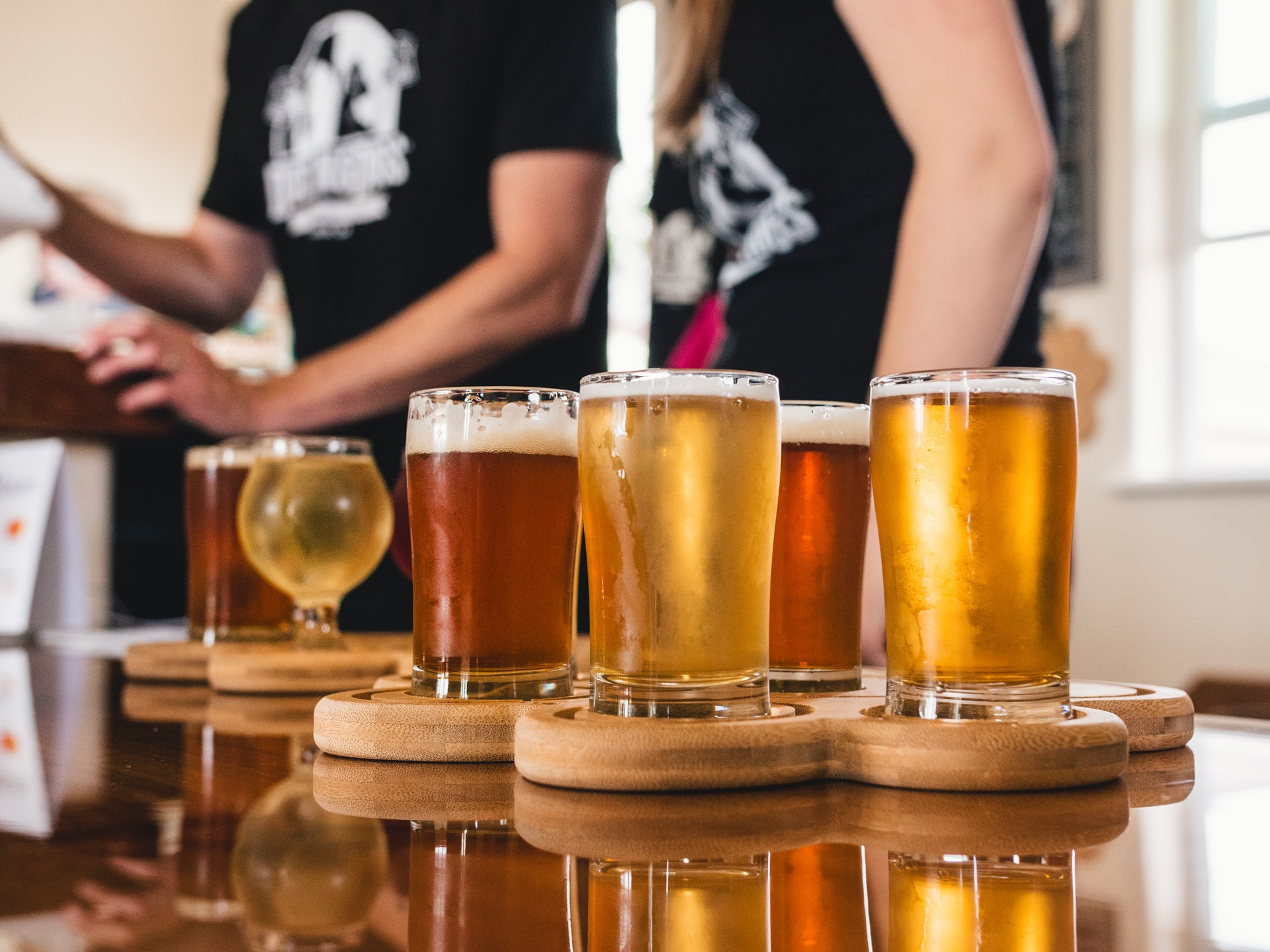 Photo by Meritt Thomas
Unless the resort is situated in a remote location, non-skiers can visit nearby villages and towns to see the sites, go shopping, and check out local events. The options also commonly include food tours, walking tours and museum passes. In Bourg d'Oisans Goodwin Brewery hosts daily tours and tastings and there are farm tours such as the unique alpine buffalo sanctuary and various goat farm tours, showing you the process of making goats cheese and how the rear the animals. A great day out!
6. Learn to Ski or snowboard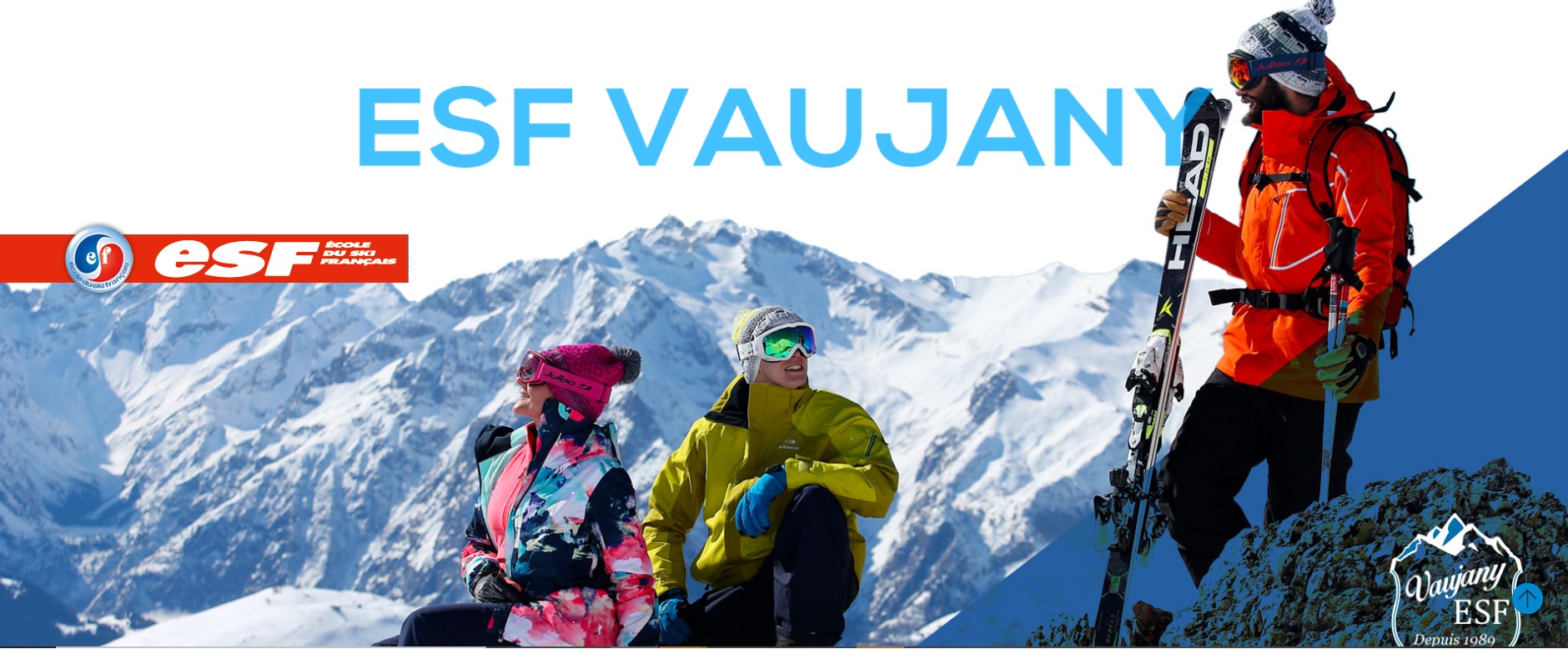 ESF Vaujany website
A trip to a winter resort is a great opportunity to learn to ski/snowboard or take your children to lessons. If you have never had a passion for skiing, you can watch others first. Most resorts offer equipment rentals and lessons. Some of them have a strong focus on beginners. Prices can vary, so check them out in advance. Some resorts even have special learning programs for visitors with disabilities.
7. Discover Gastronomic Delights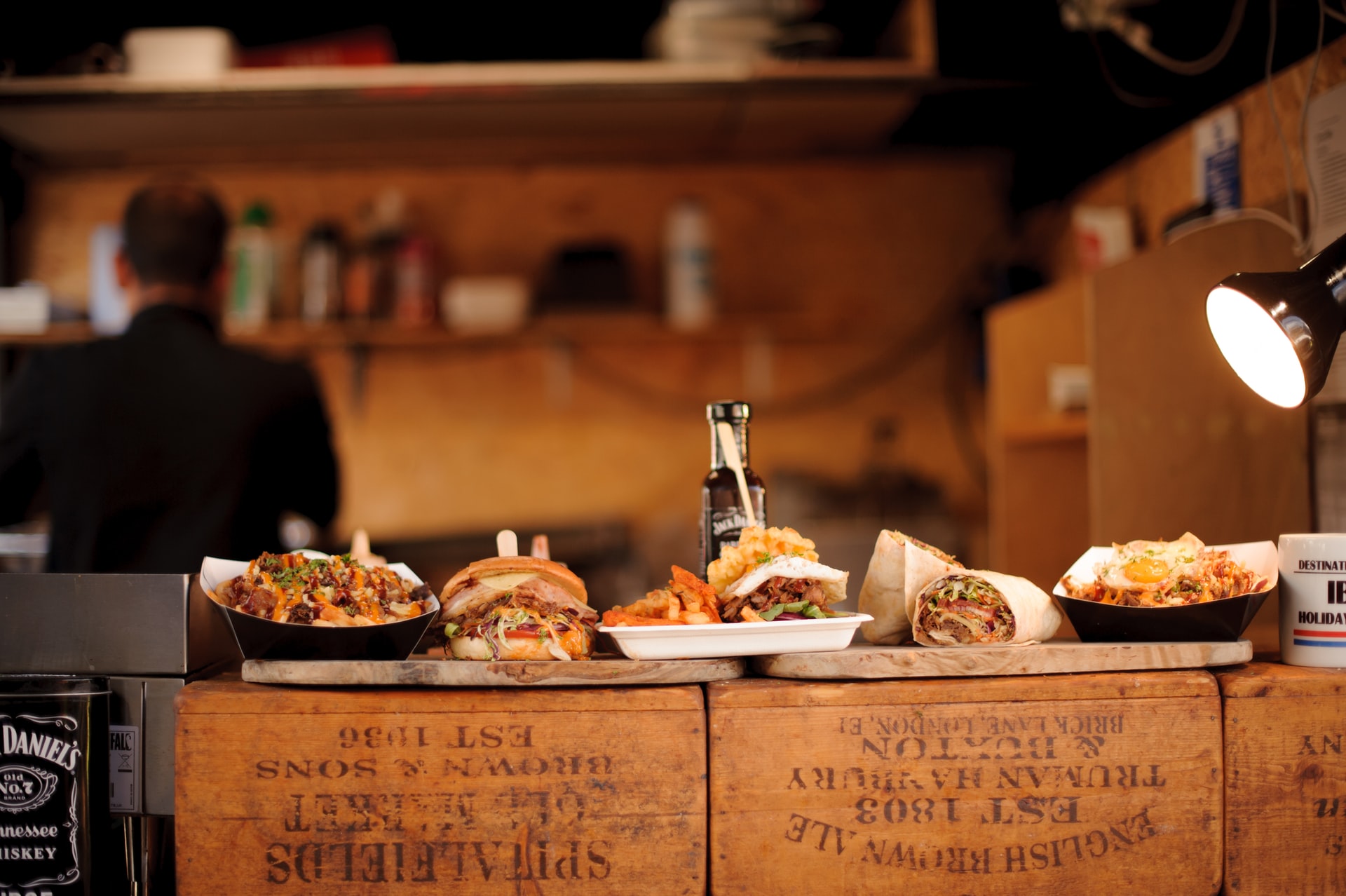 Photo by Paula Vermeulen
Winter is the season for hearty meals. Explore the restaurants both in resort and on the mountain and sit down for a nice meal with your loved ones. You may also be able to take cooking classes while they are perfecting their turns on the slopes. Be sure to try the local winter staple of tartiflette. The Chalet du Lac Besson restaurant at Alpe d'Huez offers delicious meats grilled on an open fire.
8. Ride in a Sleigh

Photo by Andrea Stark
Many resorts offer sleigh rides with horses or reindeer. Doesn't this sound romantic? The idea is perfect for couples and young families wanting to share a special moment together, exploring the rustic alpine streets under the comfort of a blanket, hearing the sound of sleigh bells as the animals trot ahead.
9. Try Sledding, Tobogganing, or Tubing

Photo by Jeremy McKnight
European resorts allow guests to rent a sled, go snow tubing (sliding on a big inflated inner tube) or tobogganing (sliding downhill on a runnerless sled). If these activities are not available at the resort, you can find them within driving distance. You can even use a lunch tray or a large frisbee as a sled, and find your own hill away from the ski slopes. This is a classic family fun activity that can be done at any time and in an instant. Alpe d'Huez now has a high-tech luge where you can even opt to wear a 3D headset, adding to the thrill of the descent!
10. Ride a Segway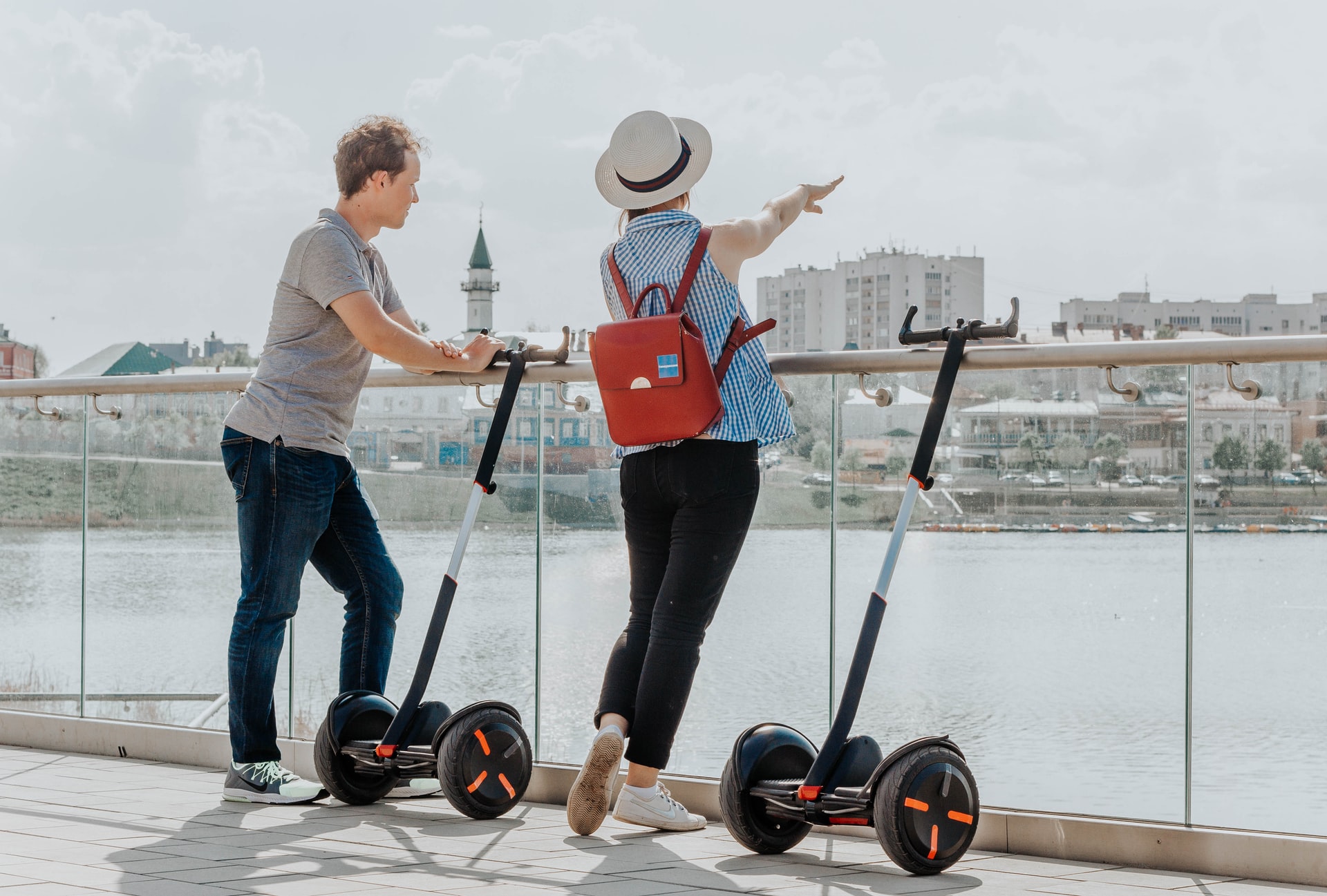 Photo by Timur Romanov
Many popular ski resorts offer specially designed Segways. This is another great way to explore the terrain without sliding downhill. This activity id very popular in cities and is starting to appear in high altitude places too.
To Sum Up
At popular resorts, non-skiers have a rich choice. Aside from hot drinks and delicious meals, they can explore less extreme snow activities, explore the nearby sites, and more! You do not have to ski to have a great time at a ski resort!