​A Quick Rundown Of The Things To Pack For Your Winter Kayaking Trip
Winter kayaking is a once-in-a-lifetime opportunity. It's well worth braving the elements for such a unique experience. You will, however, need to be prepared! We've put up a list of all the winter apparel basics to assist you with your shopping once you decide to embark on this wonderful journey and try out this winter adventure.
Winter Kayaking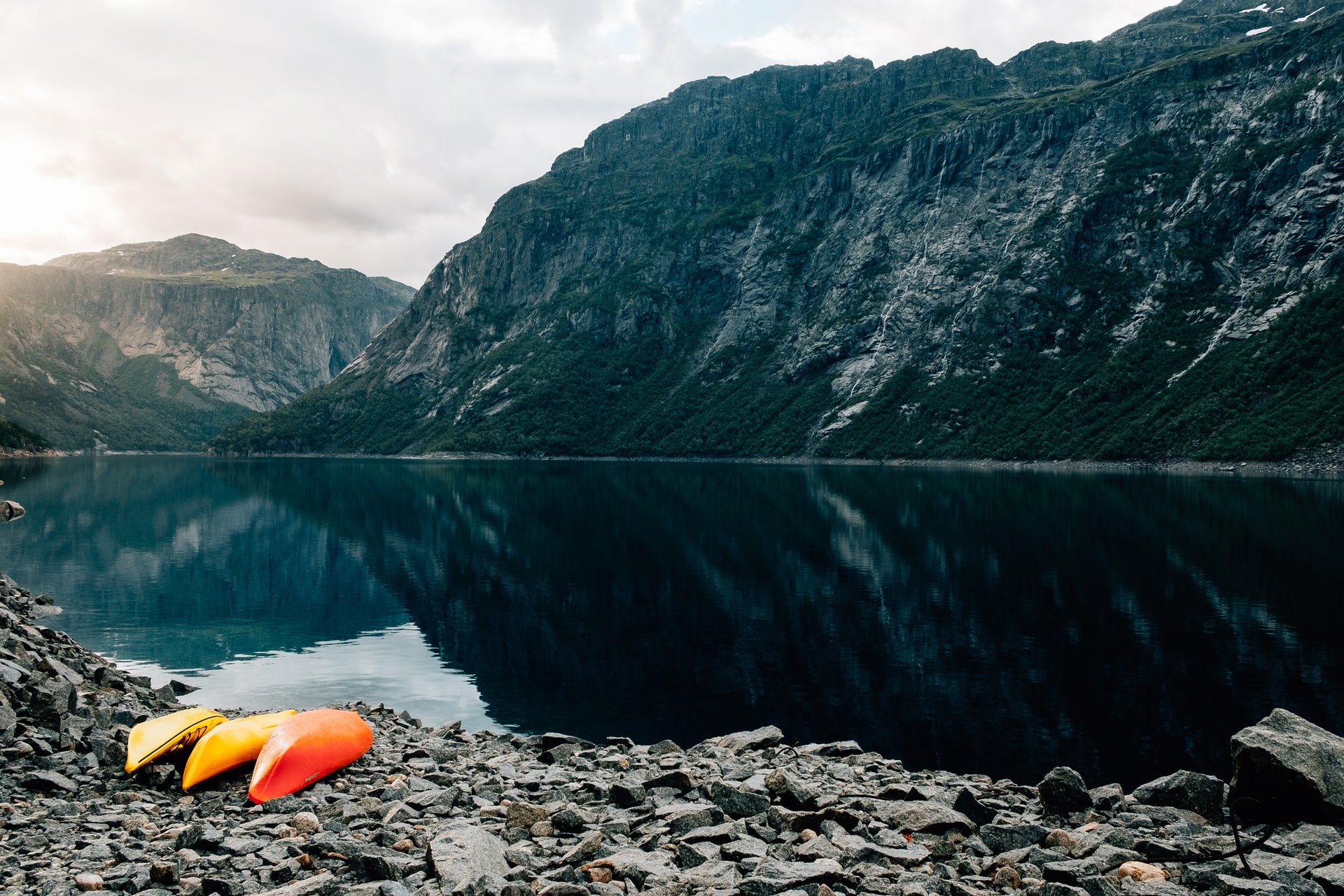 Most kayakers put their boats away for the winter, but this isn't necessary. Winter is frequently the ideal paddling season since there are fewer people, there is more water in many parts of the country, and the landscape is rougher. Winter paddling, on the other hand, necessitates some nice gear to keep you comfortable on the water. There's no need to put your kayak in storage and avoid kayaking in cold conditions just because the nightly temperatures are below freezing. Believe it or not, this may be a fun and safe way to paddle in the winter.
Clothing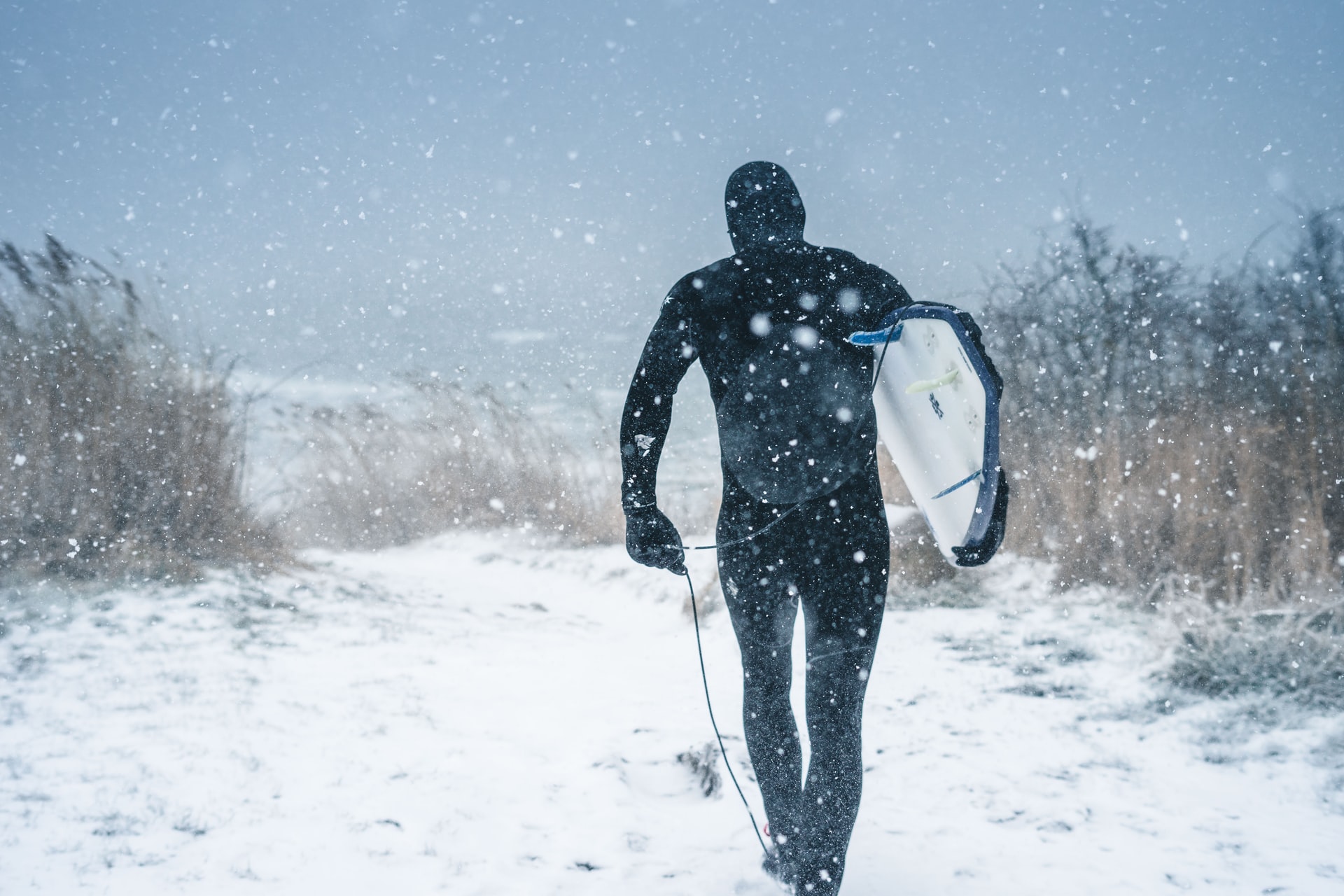 Winter kayaking is characterized by frigid weather and (sometimes) much colder water temperatures. So the best way to remain warm and dry while kayaking in the winter is to invest in a good dry suit. Drysuit technology allows you to wear your typical winter clothing below a protective layer that keeps you warm and dry at the same time. These suits are completely waterproof, and the majority of them were designed expressly for winter kayaking. Most drysuits include a front or back zipper that allows you to go to the bathroom without completely removing your drysuit.
Cag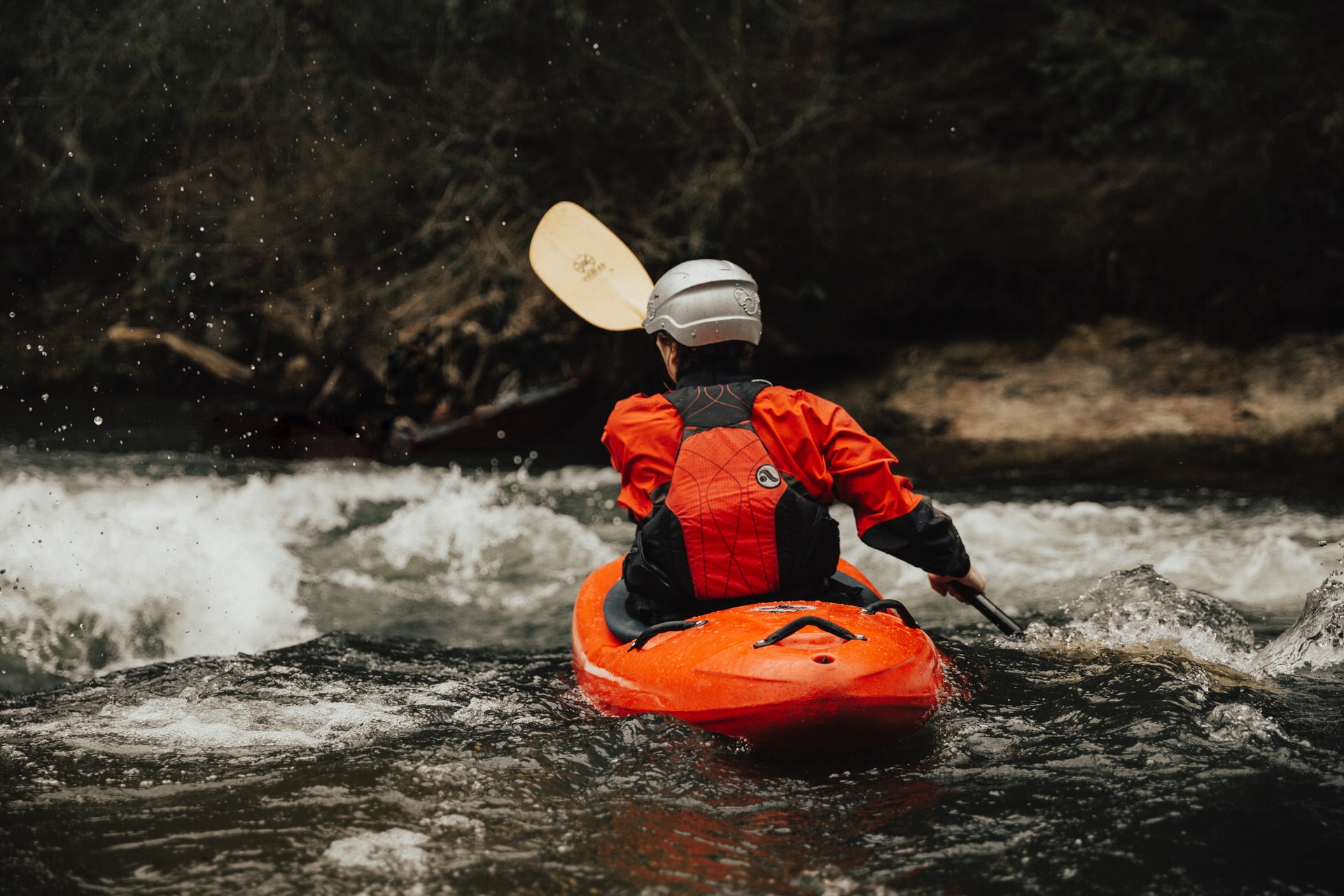 Cags is similar to waterproof coats, with the exception that they generally include waterproof seals on the neck, trunk, and hands to keep water out. In the cold, this may be a lifesaver. Kayakers can benefit from spray decks as well since they keep the water out of the kayak. If you already have this kit, make sure it's free of holes and repair any tears or holes before you go out on the lake. It'll keep you from getting caught off guard, especially if you wind up rolling!
Pogies
Pogies are a paddler's favourite because they keep your hands dry while also keeping the wind chill off of them without sacrificing feel or performance. Some individuals also wear neoprene mittens or gloves beneath their clothes.
Keep It Warm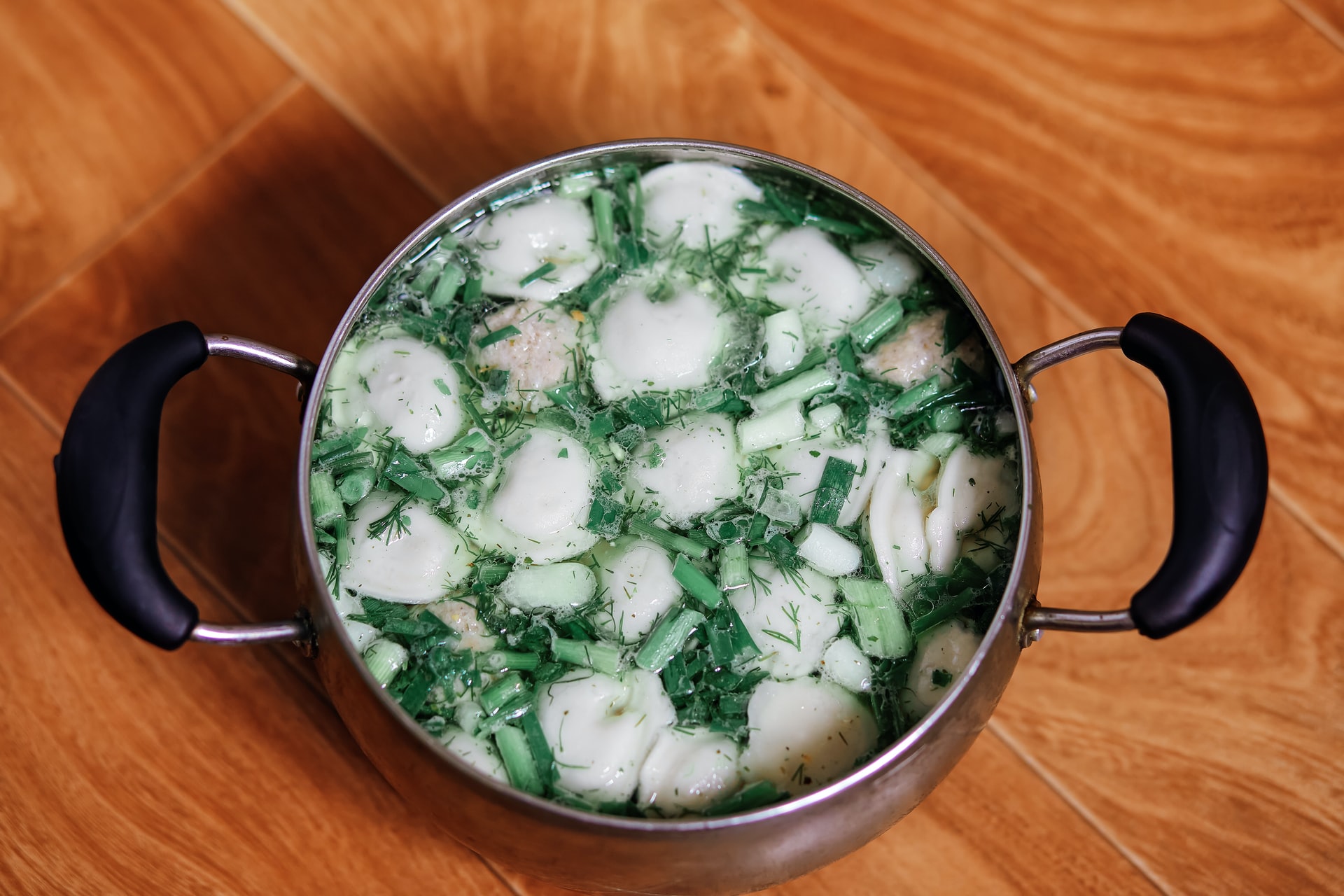 A few behaviours will also help you feel more at ease. Hot beverages or a hot lunch can be made with a thermos of hot water or a rapid-boil burner. You may remain warm throughout the shuttle by leaving a change of warm clothes in the car at the take-out. Rapid-energy foods can enable someone who has become severely cold to quickly regain their physical energy, minimizing the danger of hypothermia.
Boots

On a similar line, our feet are the first body component to feel chilly when we kayak in the winter. This is normal since our bodies are designed to shunt blood to the centre of our bodies when the temperature drops below freezing. This might result in insufficient blood flow to keep our feet warm, which is one of the main reasons why you should always wear insulated kayaking booties when kayaking in the winter. Depending on the weather conditions in your location, these booties are available in a variety of thicknesses.
To End...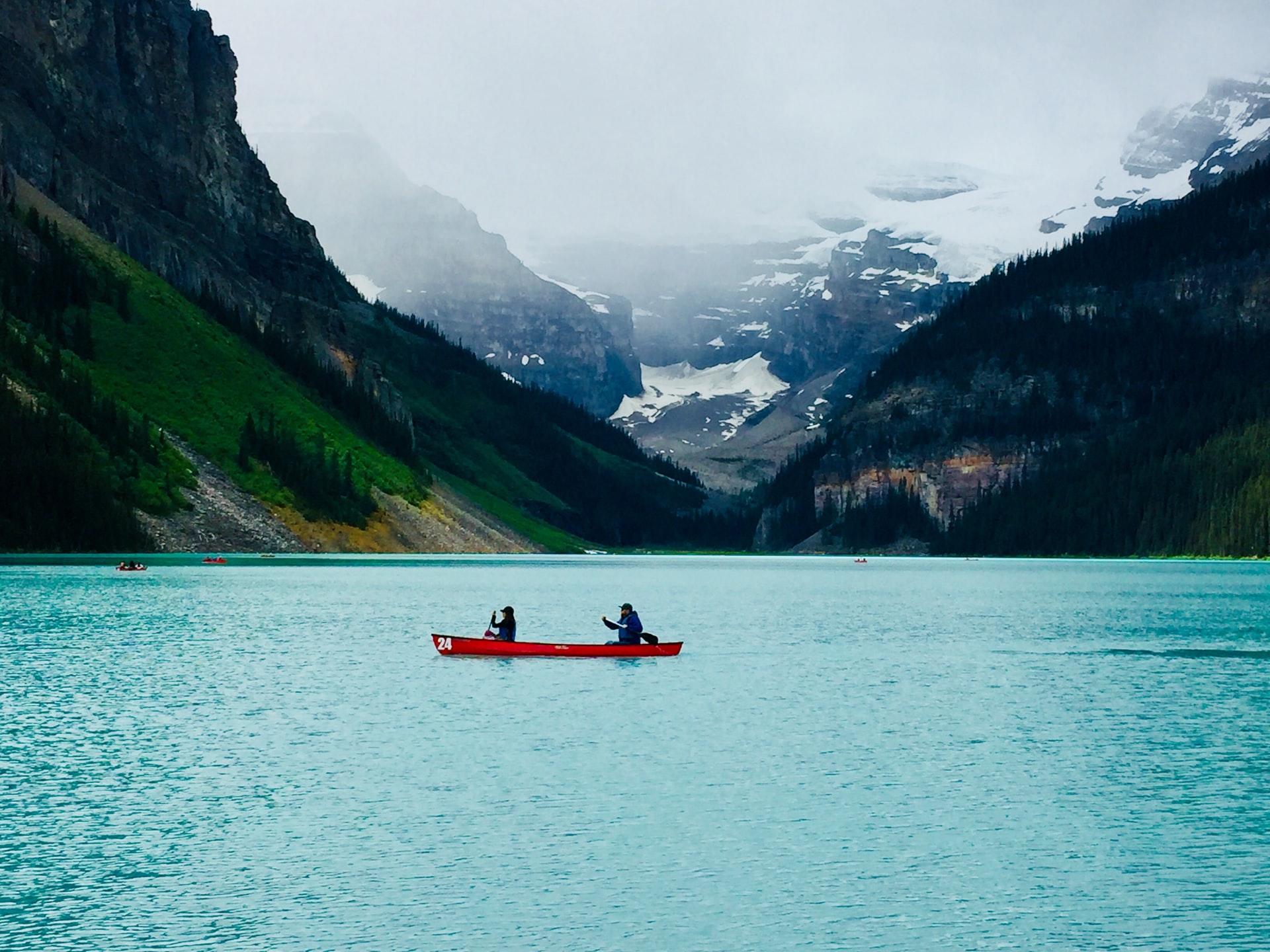 For safety reasons, a must-have for every paddle is a phone in a dry pouch, but if you intend on doing several journeys, a GPS transmitter may be worthwhile.
Paddling in the winter may be just as exciting as paddling in the summer sun, but you'll need to prepare ahead to be safe on the waterways. From cold-weather gear considerations to extra garments and mugs of tea, you should think about everything to ensure that your winter kayaking experience is one you'll want to repeat.