8 Tips - How To Enjoy Your Weekend At A Ski Resort?
Winter doesn't have to be a cold and boring time of year. In-fact, it can be the BEST season of them all! Instead of staying indoors and playing video games or watching movies, you can start planning on visiting a ski resort. Sometimes, a little skiing is one of the best ways to have a good time with your loved ones. Your experience at a ski resort will greatly depend on how you plan.
It's also important to consider your finances before going on a weekend trip. The last thing you want to happen is to break the bank and have a hard time in the middle of the month. As we share some of the best tips on how to enjoy your weekend at a ski resort, we'll also share a few tips on how you can save money during the process. Let's get started!
1. Travel light to save time and money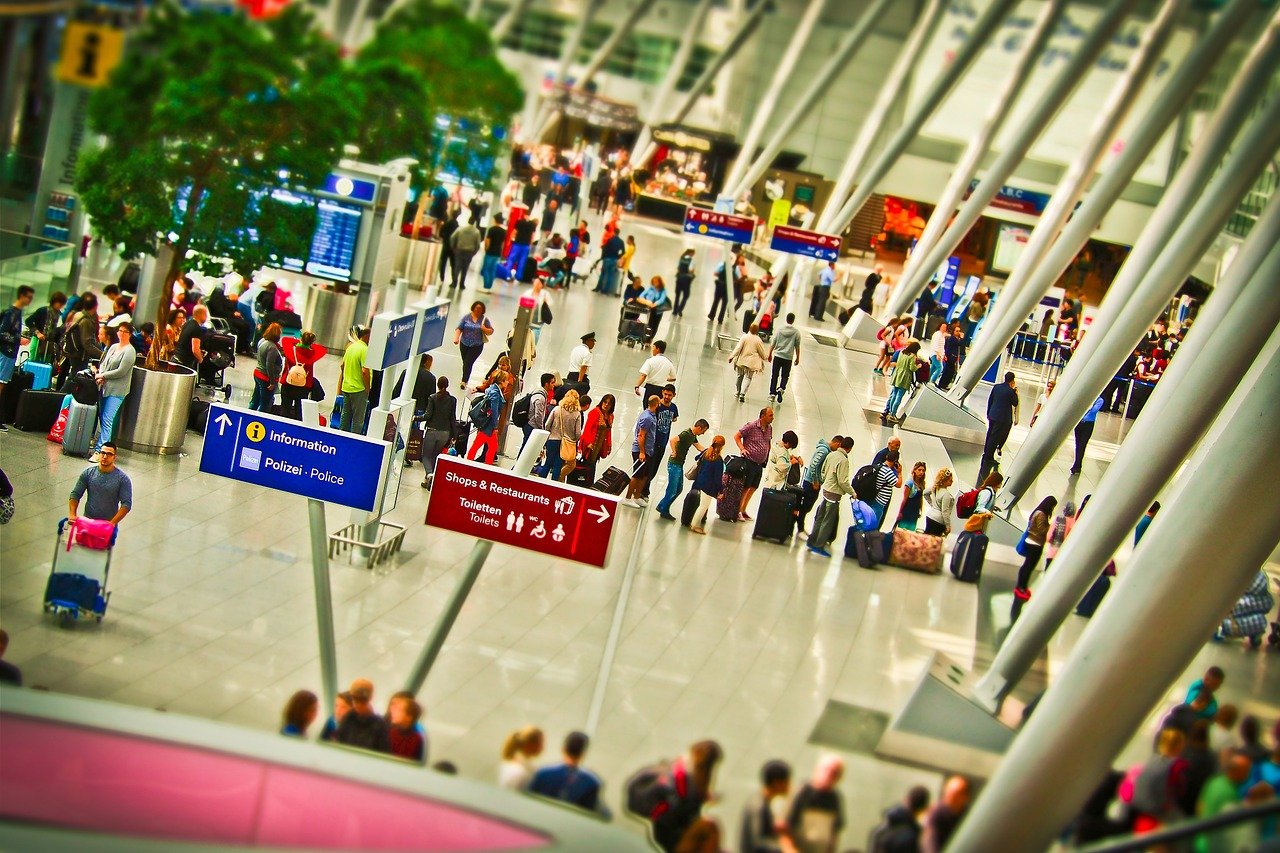 Image by Michael Gaida
You need to take advantage of cheap no luggage fares. Is it possible for you to squeeze everything into one bag? Wearing your jacket and filling the pockets can help in reducing luggage and saving time. Check-in without hold luggage online and you'll be allowed to go through security and get to the gate directly. Once you arrive at you destination airport, you won't be required to wait at the luggage reclaim. Now that most airlines are cracking down on allowances related to luggage, you need to travel light.
2. Book airport parking early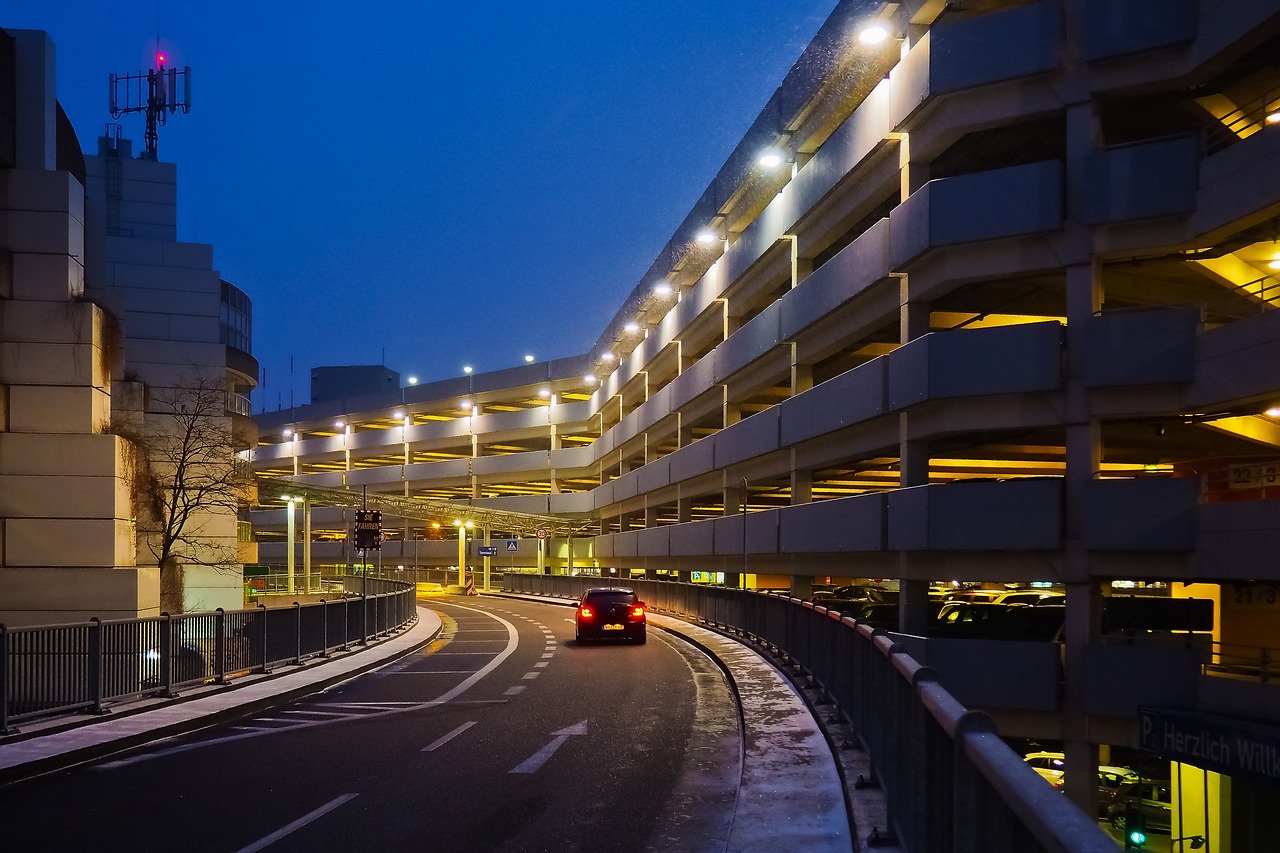 Image by Michael Gaida
If you'll be driving to the airport, booking airport parking in advance is essential. Always park your car near the terminal or use an efficient service to help you save time. Even better, use a concierge service. They'll be waiting for you to arrive at the drop off point and they'll have the car waiting for you in the same place on your return! This will be important when you come back to save as much time as possible. If you're a student you'll want to go home to study, feeling refreshed from your holiday, perhaps using writix online to help.
3. Organise your essentials

Image by Daniel Frank
Your life will be easy if your lift pass gets collected by the tour operator and is waiting for you at the chalet. Ski Peak offer this service free of charge! Queueing behind a lot of people who can't make up their mind about the type of pass they require on a sunny day is not good at all. If you are there for weekend only, then you'll want to spend as much time as possible on the slopes! If you want to arrange a lesson with a ski instructor or perhaps hire a guide for an off piste day, you NEED to book in advance to avoid disappointment.
4. Book your snowboard or skis before going

To head up the mountain to enjoy all it has to offer, you need to buy or rent your ideal type of ski, length, style and preferred setting. There are lots of ski/snowboard specialist shops in the Alps. In any resort, there will be a number of different shops with varying equipment and prices. It might be best to do some research in advance and maybe ring them up if you are after something specific. If it's a busy week you may consider reserving specific equipment for you and the family. However, a lot of shops prefer if you wait until you are actually in resort. Most tour operators will have good working relations with one shop, where the clients receive a discount from the advertised pricing.
5. Stay near lifts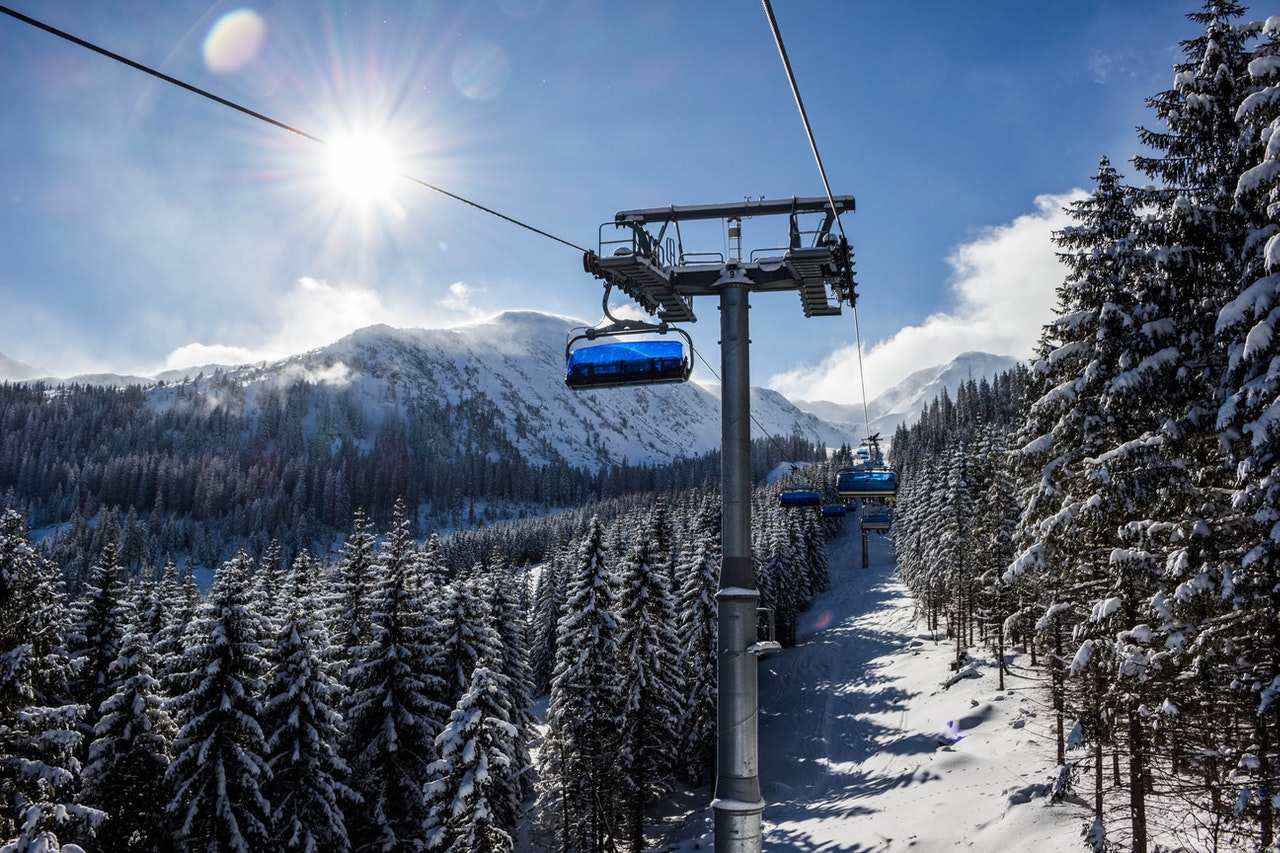 Image by Michal Knotek
You don't need to arrange ski-in and out accommodation, this can be a huge price tag for pretty poor accommodation. Aim to be at least a ten-minute walk from the mountain to your chalet or have a private shuttle service. Successful short breaks need as much time as possible on the mountain, going downhill. You shouldn't waste precious time in the morning waiting to get to the lifts.
6. Choose your airport and flight time carefully

Image by Tanathip Rattanatum
With more than ten airports in England offering direct flights to the mountains, you don't need to spend countless hours traveling to Manchester or London. You need to keep in mind that the more flights you can access, the more flexible it becomes to time. Catching a Sunday evening flight gives you more time but being clever with your holiday and taking the Monday off can give you a full extra day.
7. Reduce the transfer time

Image by Juan Encalada
Most skiers are advised to target resorts located near airports. However, this doesn't mean that you should miss your favourite destination which is two and half hours away. If you're traveling in the afternoon or evening, you won't gain a couple of hours of extra skiing.
8. Hire a properly equipped car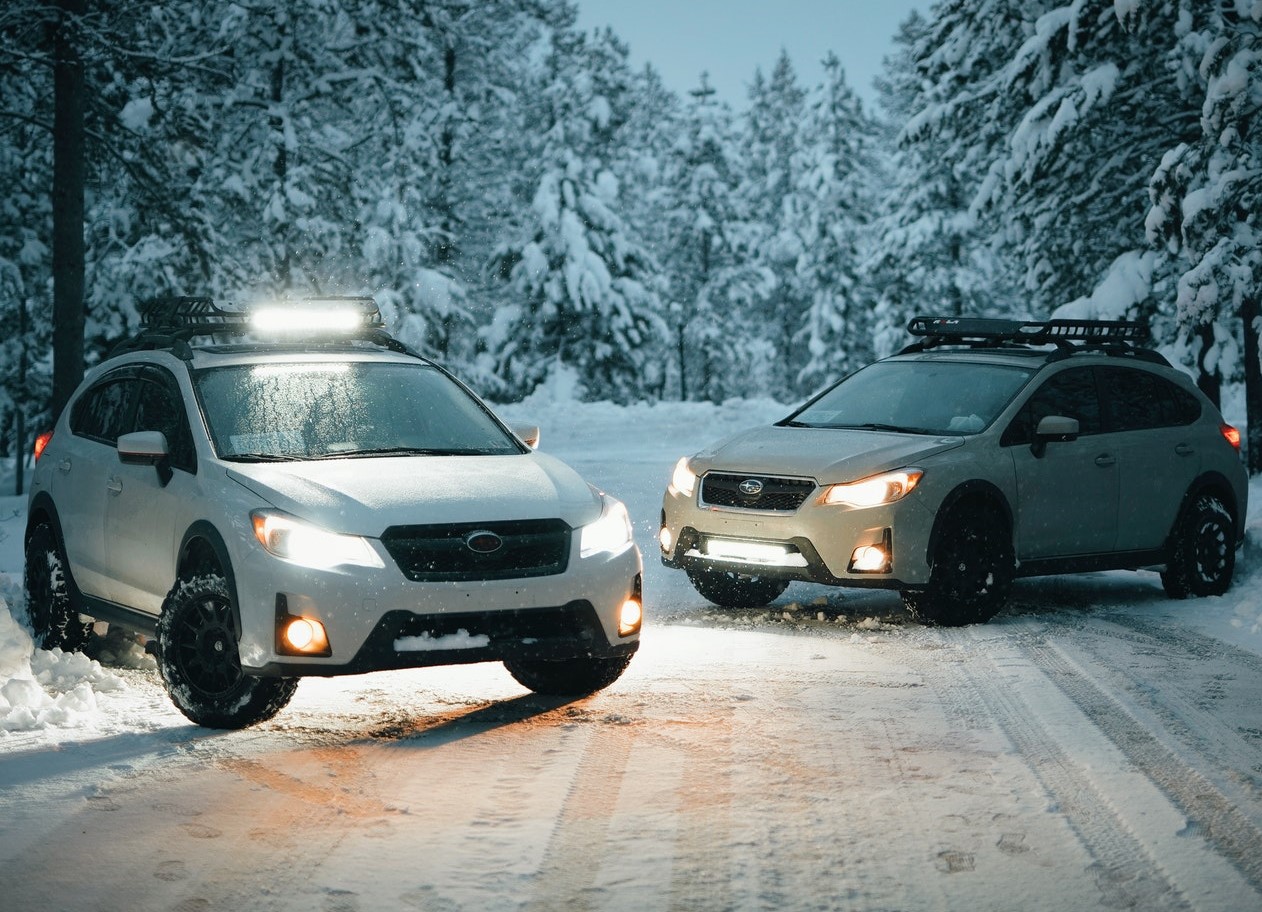 Image by Aleksey Kuprikov
If you're planning on using a taxi, tour operator, bus or coach, you don't have to read this point. However, if you'll be hiring a car, you should book in advance. Consider hiring a four-wheel-drive car with winter tyres for peace of mind. At the very least add chains to your booking, you don't want to be caught out with a rental car when snow covers the roads. Most rental companies require visitors to complete the paperwork in advance. By doing this, all you'll need to do is pick up your keys and drive off.
Conclusion

Image by PhotoMIX Company
Skiing is one of the best outdoor activities in the world. Instead of spending most of your time indoors, why don't you consider skiing with your loved ones? You need to think about everything and make adequate plans in advance to avoid the last-minute rush and inconveniences. Organise your luggage to avoid carrying unnecessary bags. Plan for transport and accommodation before you arrive. Your experience will be determined by your preparedness. Planning will also help you save a lot of money in the long run. Don't be afraid to leave your country if you have to. Remember, you only live once.
Author Bio:
Paul Calderon is an exceptional writer and proofreader. He is interested in psychology, physics, literature, and art. He enjoys listening to music and traveling and painting during his free time.