7 Tips & Exercises For Winter Training
Although it may be tempting to stay indoors and watch your favourite TV show or read a book while sipping a glass of wine by the fireplace when the temperature drops, resisting this urge may help you stay in good shape and contribute to your overall physical and mental well-being.
Due to your body's thermoregulation process, there is an increase in energy consumption making exercising in cold weather an effective calorie-burner. Besides being more efficient, winter training also improves the immune system through changes in air quality and temperature. This is one of the reasons why skiing is so good for your body and mental health. Have you got your ski holiday plans in order? If not then answer a few short questions on our survey and we can get the ball rolling for you.
Follow these tips and exercises listed below and prepare yourself for the upcoming cold weather.
1. Layers & More Layers

Photo by StockSnap
Staying warm and dry is essential when participating in winter outdoor activities. When deciding on what to wear, it's a good idea to follow the "onion principle" or in other words - layer up!
So, when you are about to exercise outdoors during the winter, always have in mind to put on different layers of clothes that you can easily remove. General recommendations include opting for synthetic fabric for its insulating abilities while avoiding cotton as it absorbs sweat. For the outer layer, windproof, waterproof jacket is the right choice.
Proper winter layering is a must during the frigid cold season when the temperature could drop to as low as –30. Experts recommend beginning right with the base layer. And this should include a piece of clothing that wicks the sweat away from your skin. This is important because when you sweat and it stays near your skin, it gets colder. Use a lightweight and breathable long-sleeved moisture-wicking shirt. Avoid cotton at all costs because it holds moisture, which could leave you freezing and ill.
2. Proper Skin Care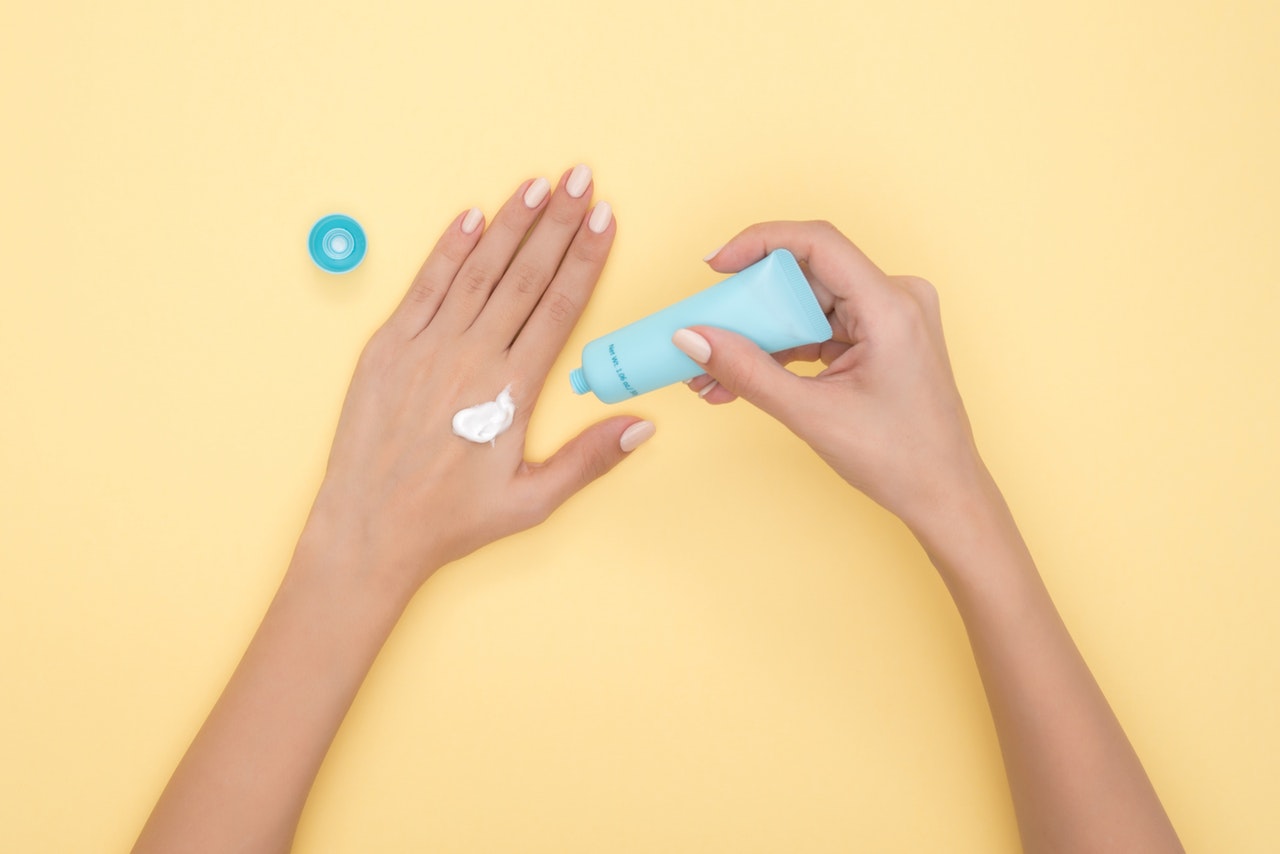 Photo by Moose Photos
The extreme cold can leave your skin dry, flaky, and itchy. Staying hydrated and drinking plenty of water is a must when taking up winter outdoor activities. Your skin is at risk of drying out, so always apply protective moisturising cream or Vaseline on face and hands. The parts that need special attention are sensitive areas such as lips and tip of the nose. When combating sharp winds it is best to cover exposed parts of your face to prevent frostbite.
Winter is a period when eczema flare-ups can happen. Taking hot showers even aggravates the situation because it damages the outer layer of the skin that typically traps moisture. But what can you do? Only a warm shower can be tolerated by your body in this situation. To help control flare-ups, it's best to use a hypoallergenic and fragrance-free cleanser and other products containing ceramide and colloidal oatmeal.
Feet also need your attention, although you won't show them in sandals during the winter. But that's not a reason to allow patches of rough and cracked skin to appear on your heels. So, make sure to carve out some time to nurture your skin and keep your feet soft during the cold weather.
3. Diversify Outdoors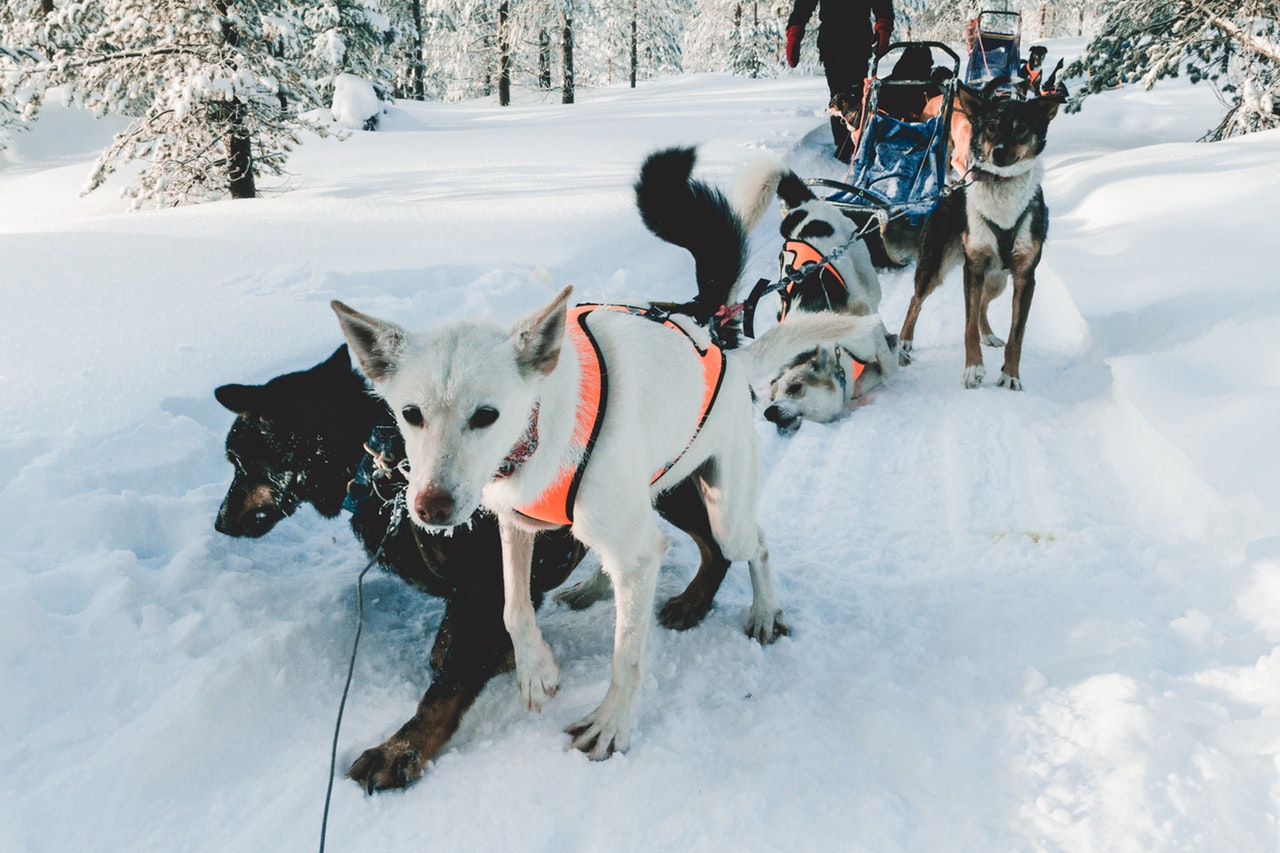 Photo by chepté cormani
Changing up your workout routine will keep you eager and motivated. There are a lot of fun seasonal activities to get involved in during the cold months. You can try dog sledding, rock climbing, ice skating or perhaps snowshoeing. One of the most thrilling snow activities is skiing. Just be sure to stay informed and prepare well for common ski injuries, and you can give in to all the excitement and adrenaline rush.
If you are looking for a great full-body workout, opt for cross-country skiing. Burning around 400 to 500 calories per hour while working your upper and lower body sounds pretty good, right?
It's not just you who needs a good workout but also your furry pal. It would be best to go dog skiing during this winter season so you and your dog can have a fun time together. You need to know a few important things and prepare your dog for this exciting experience.
4. Indoor Activities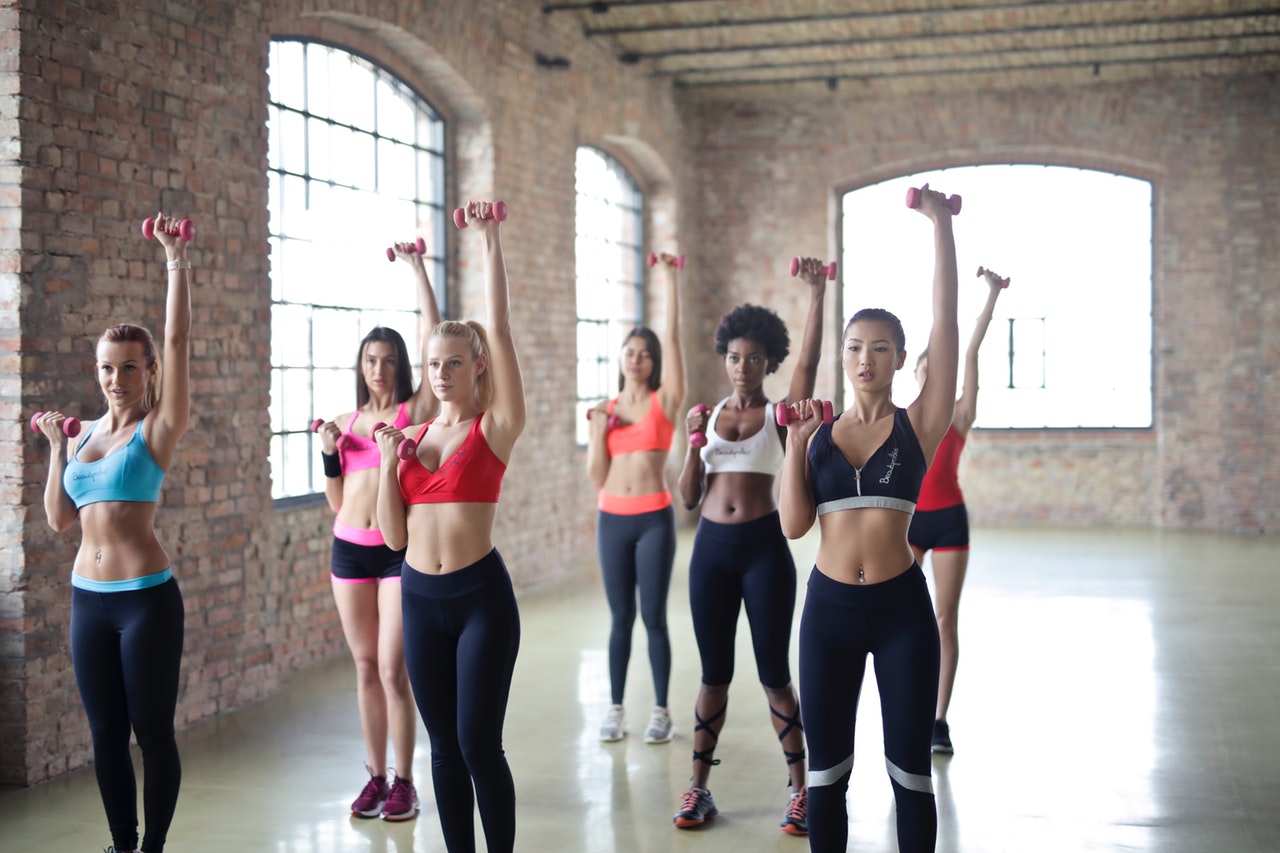 Photo by bruce mars
If you are not in the mood for facing the chilly weather, no worries! You can choose from a wide array of indoor exercises such as convenient, at-home, no-equipment workouts. A quick YouTube search is all you need, and you'll find plenty of different video indoor workout guides.To spice things up a bit, throw in resistance bands or lifting belts.
Indoor pools are a great resource to work on your strength and endurance without worrying about the weather. According to the Mayo Clinic, water exercises are particularly beneficial for people with chronic illnesses and joint problems.
Group fitness sessions are especially appealing when the outdoor temperature drops. There are a few more advantages in comparison to individual sports like support and encouragement from the group.
5. Don't Miss the Warm-Up and Stretch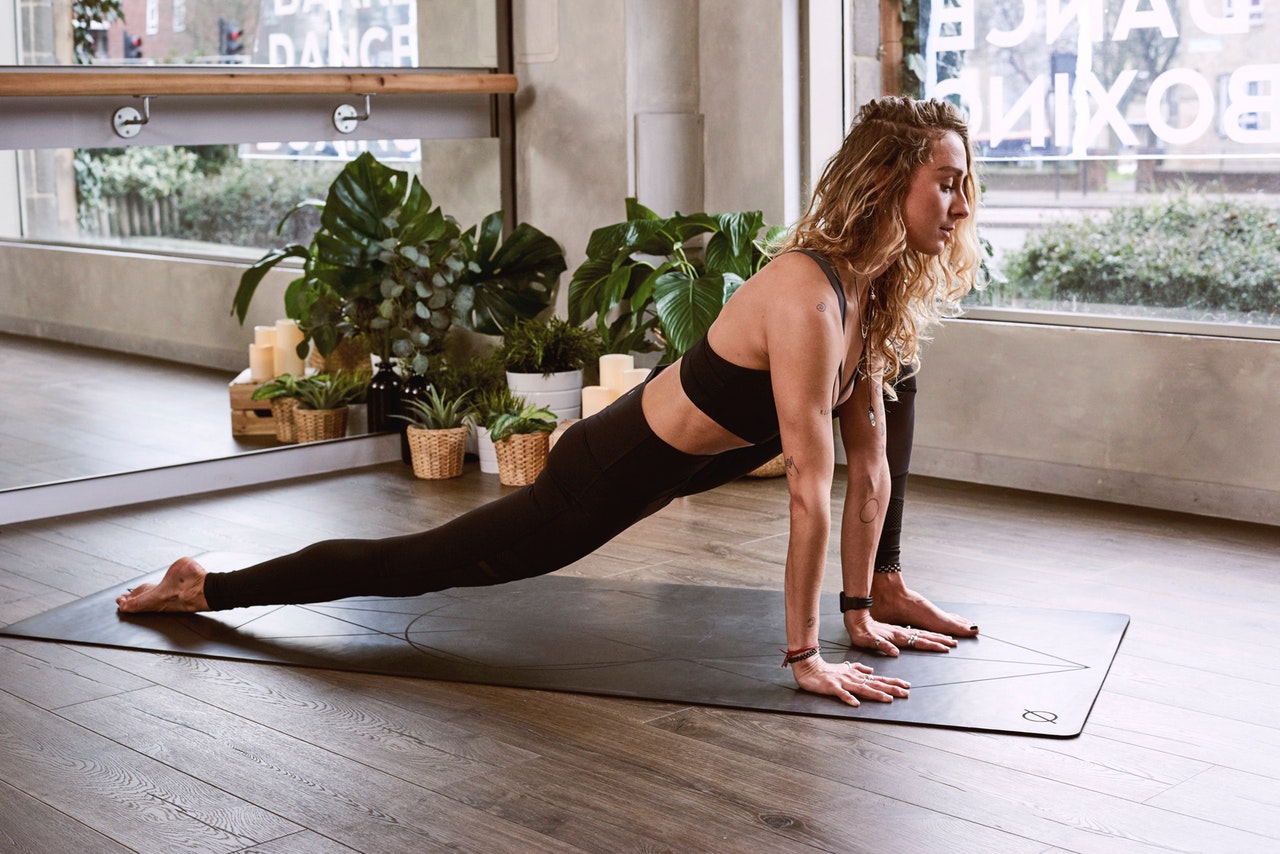 Photo by theformfitness
It is best to do some warming up indoors in order to adjust to a winter workout. The right set of exercises will increase blood flow in the muscles, and an increase in circulation generates warmth. A ten-minute warm-up is enough to prepare your body for being active in the cold.
It is also important to note that you can reduce the risk of injuries by simply warming up before engaging in a desired main activity. Avoid sitting or lying down after a vigorous workout to prevent muscle spasms. Instead, take enough time to stretch properly.
6. Catch the Daylight

Photo by Johannes Plenio
If you are in a position to choose, give advantage to a morning or noon outdoor training session. This way you can boost vitamin D production and seize the warmest part of the winter day. Being exposed to the daylight and catching a bit of sun affects the mood, and helps keep the winter blues away. Research published in the American Journal of Geriatric Psychiatry found that vitamin D deficiency is associated with low mood.
So, there is no excuse for staying in and feeling miserable until spring.
7. Do Not Underestimate the Temperatures

Photo by David Mark
It is important to protect your extremities from chilly temperatures. Fingers, ears, nose, and toes are especially prone to freezing during the cold winter months. Prevent icy fingers and toes and losing body heat by dressing wisely and investing in the right clothes. Be sure to always wear a hat because the body loses a great deal of heat through the head. If you are skiing, then a helmet offers even more protection. Still thinking about getting your ski holiday booked? Let us know by answering a few questions here, and we'll come back to you with some options to consider.
Don't let biting temperatures stop you from staying active. Working out in the cold weather can be fun and useful. Take into account that engaging in winter outdoor activities can positively impact your mental health as well. Just remember to prepare thoroughly and enjoy your portion of winter activities while staying safe.