7 Tips And Tricks To Ensure Your Skiing Experience Stays Fun And Safe
Temperatures are dropping again and the mountain is calling your name. There have been numerous dustings down to resort level of late, with more on the way - hopefully we'll be able to build more snowmen soon... carrot and scarf permitting. There is a great base; 120cm up at Pic Blanc and 50cm at Montfrais. The snow cannons keep on firing away at night, doing a tremendous job keeping it that way. Thanks to all this, the pistes are in great condition, leading to fun all day long... so come and join us!
It is the BEST time to get your ski holiday booked, if you have not already. Let us help you plan the ultimate ski holiday this winter. Fill in this brief form and let us take it from there.
Skiing is one of the most beautiful sports, there are however some 'rules' you should try and stick to. There are tips we want you to know, to ensure your skiing experience stays fun and safe. Both first-time skiers and pros should practice all these tips every day on the hill.
Don't Forget The Helmet
Wearing a helmet is the smartest thing you can do when skiing. Not to scare you off, but this is a sport where injuries can happen. To prevent any type of head trauma you have to make sure to obey all the protective measures. Every shop we've come across in the alps offer rental options, so even if you forget yours you're covered. Both long-term skiers and amateurs have to stick to this rule for ultimate safety. I've worn a helmet all my life, as have all my siblings... we don't feel safe without one anymore. According to studies, wearing a helmet can actually lower the chance of trauma up to 50 per cent. Parents are responsible for the well-being of their children. We strongly recommend making it a staple item to wear from the get go. Some resorts in the U.S.A are debating legislation of helmets for children.
Have A Map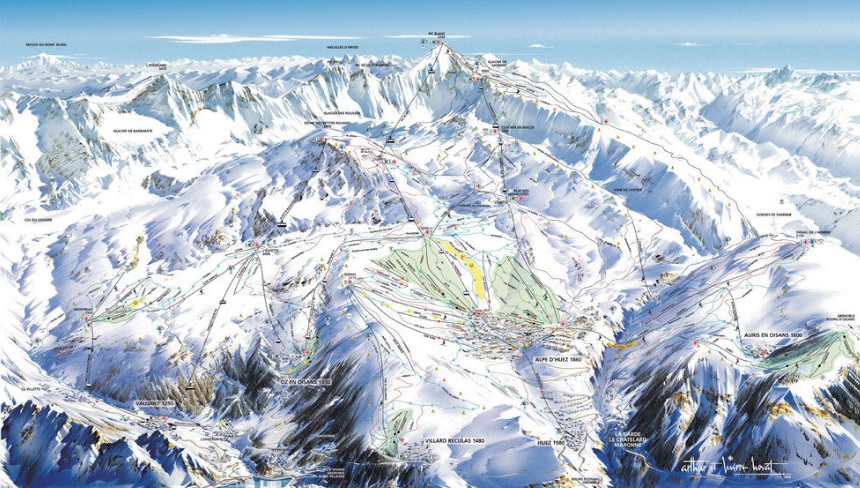 Get a map of Vaujany and Alpe d'huez (or the ski area you are in) from the kiosk before you head up. Tuck it somewhere in your ski jacket so its readily accessible (dry pocket is best). They are an extremely useful addition to any skiing day, more information can be found here. A lot of people find it much easier to navigate when they're holding a map in their hands. The second option is to download it on the phone which is basically on ones person 24/7 these days. There are different piste colours to show you the difficulty level and generally also the gradient.
Green (beginners)
Blue (easy)
Red for (intermediate)
Black (hard)
Some trails and pistes migrate into one another at some point. Take some time before heading down a slope and check the map to figure out where to start and end your descent. You don't want to take a wrong turn onto a black if you haven't got the capability to conquer it! At the very least, keep your eyes peeled as there are always sign posts to let you know the name and colour of the run.
Follow The Rules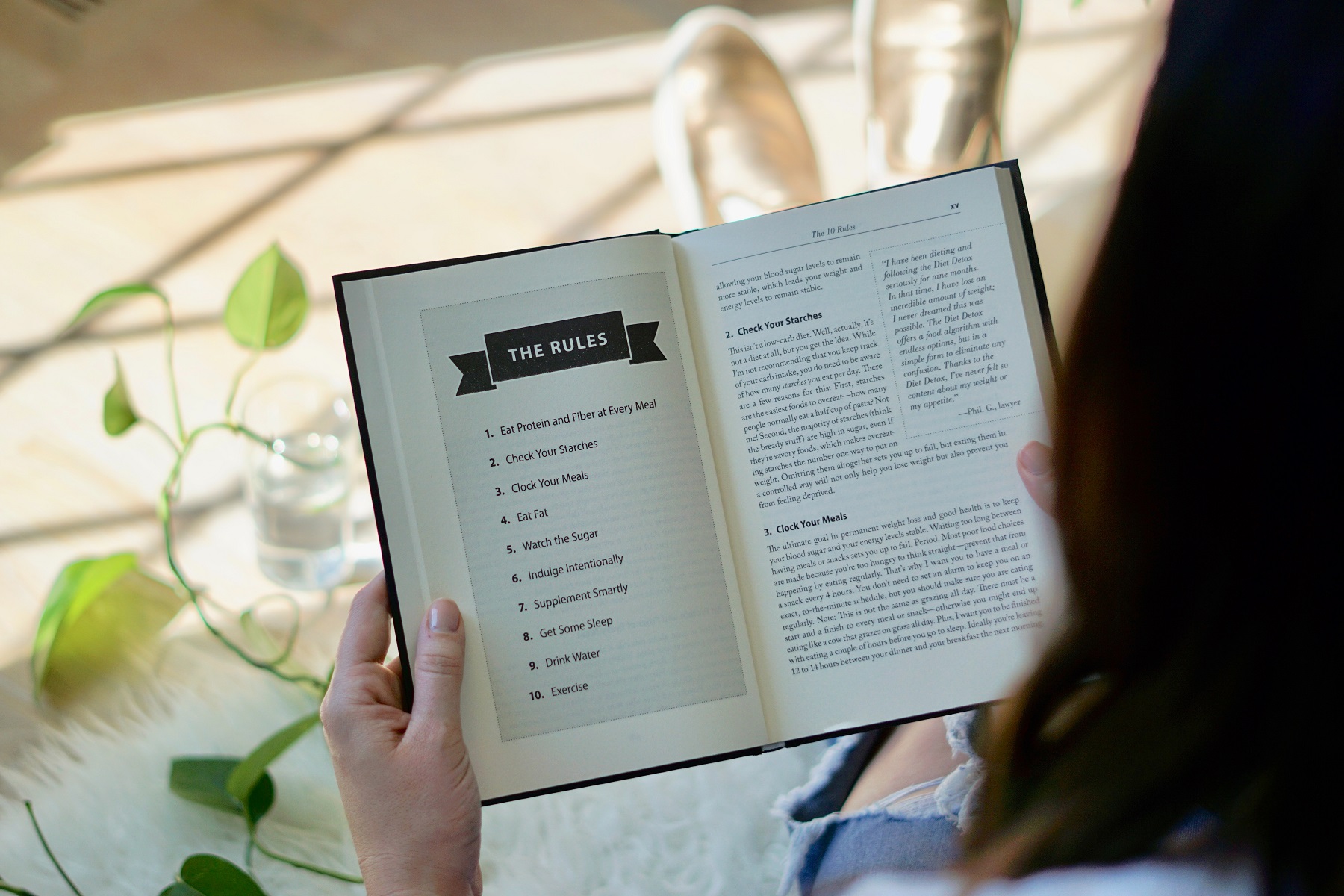 Photo by Jessica To'oto'o on Unsplash
This one is a given. To ensure your skiing experience stays fun and safe, get familiar with the rules and follow them. There is a reason why there are restricted areas and trail closures. There are probably rocks, bushes, trees, too much snow (avalanche risk), meaning that it's not safe to ski there. Always be focused, you don't want to end up somewhere you're not supposed to be. These are all dangerous spots, so they've been clearly marked for the safety of all skiers.
Know Your Abilities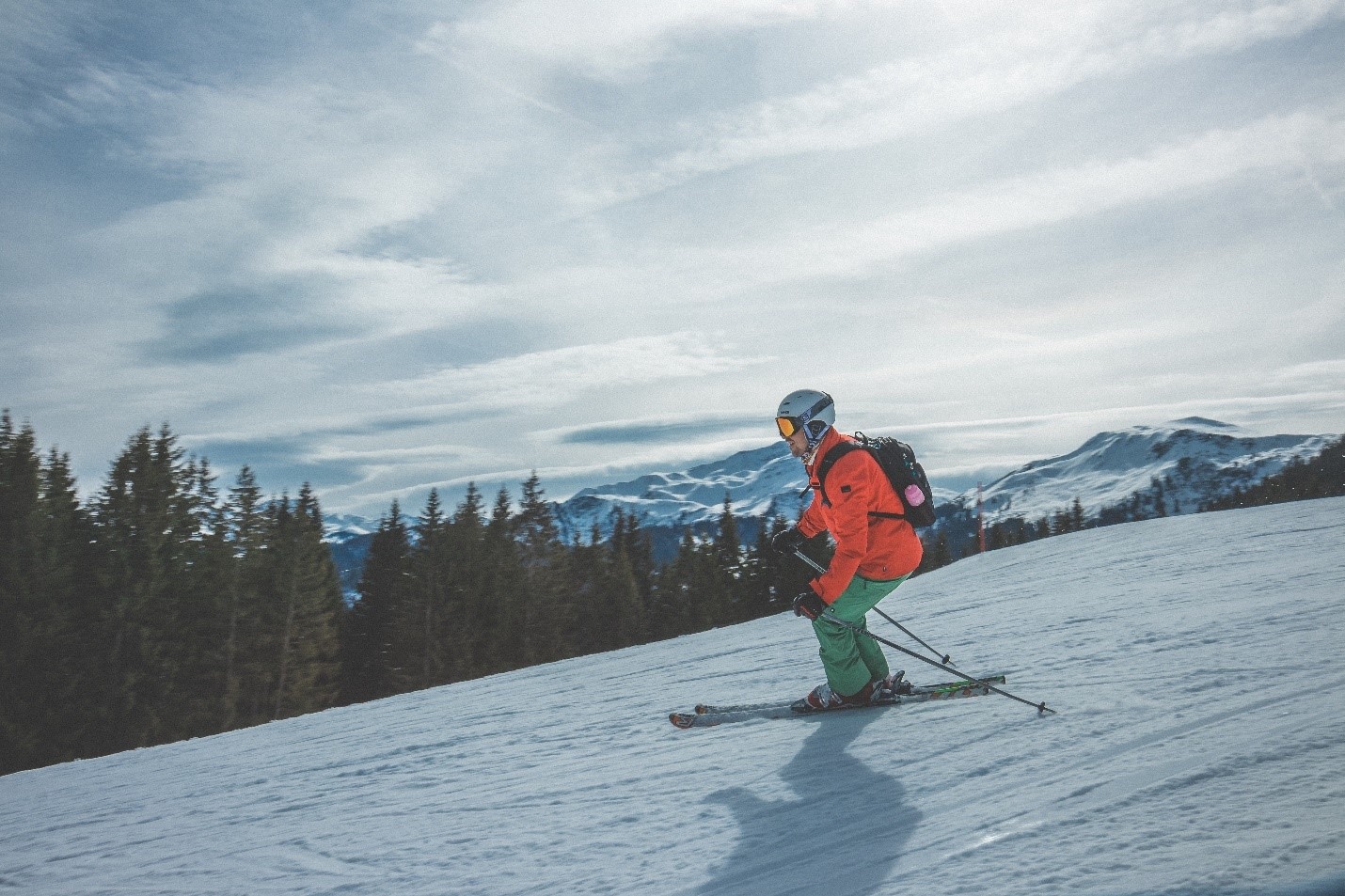 Beginners and pros don't usually ski on the same pistes. That is why each one is marked in a certain way. It's very easy to figure out which ones are appropriate for your skills. If you don't feel confident to get on the ski slopes, you should definitely consider getting ski lessons. They are a lifetime investment, so it is worth every single penny. When your confidence grows and you know what you're doing, you'll feel much more safer and aware. Start on greens, meant for beginners and work your way up as you get better.
Check Your Equipment

One of the most basic tips to ensure that your skiing experience stays safe and fun is to double check the equipment. If you can afford, either buy yours or rent it from the ski resort. When in the store you will have a professional helping you choose the right fit and design of ski. They are on hand to give you more information about the items and ensure they fit well. You should try to avoid borrowing equipment from friends and family as they probably won't be suited to your body type. At the beginning of each season you should check the equipment and make sure that everything is in a good state. If you are not quite sure, take them into a shop and consult a professional. These days many sports and equipment stores offer repair services as well.
Another thing to remember is having quality ski clothing. Layer up with warm pieces, especially when there's no sun. You can purchase some super-cool jackets on sale at JD sports and get even lower prices with the JD Sports deals you'll find on Plus voucher code. For more brilliant discount websites take a look at our blog 'all the gear and plenty idea.'
Take A Break

Photo by Natia Rukhadze on Unsplash
Your body will literally let you know when it's time to call it quits for the day. If you haven't skied for a while, the first few days can be very tiring. You'll also experience muscle aches and pains, another reason why you shouldn't go hard! Take a break when you feel like you're exhausted. A nice coffee or beer at a mountain restaurant is always a welcome pit stop The fact that you've travelled all the way to resort doesn't mean that you have to spend all day skiing. This is a sport that requires a lot of energy, meaning it's recommended to go to bed early and have a good night sleep.
Drink Plenty Of Water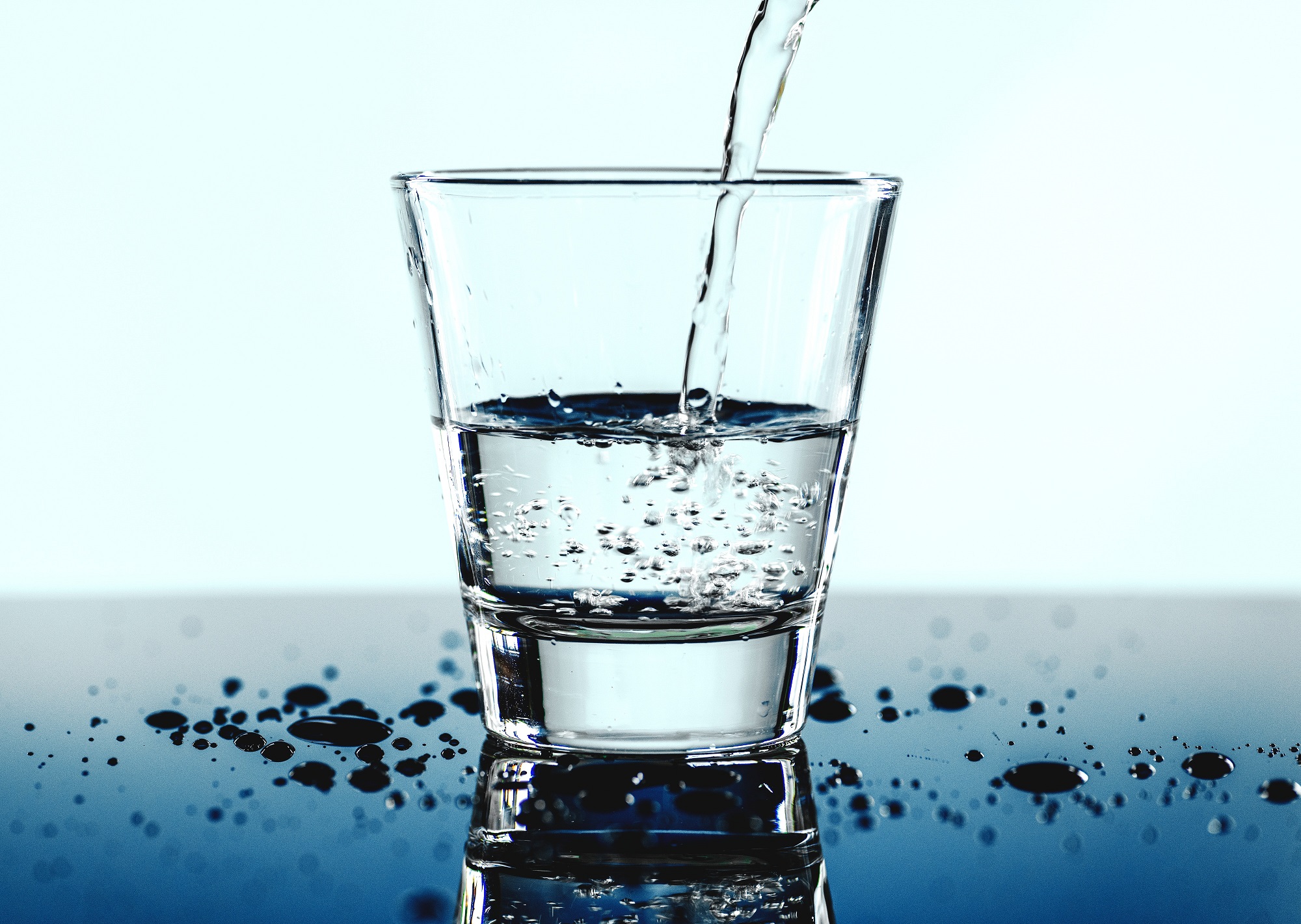 As a demanding activity, skiing can leave you dehydrated. To avoid that, drink water every time you can. Our bodies run on water, including the muscles. You don't want to leave them without fuel. There are so many ways to add liquids to your busy day of skiing. Take a few breaks and order hot tea. A great idea is to carry a small water tank in your jacket. Remember, hydration is key!
Interested in getting away skiing this year? Fill in some quick details about what you're after and we'll put something together for you.